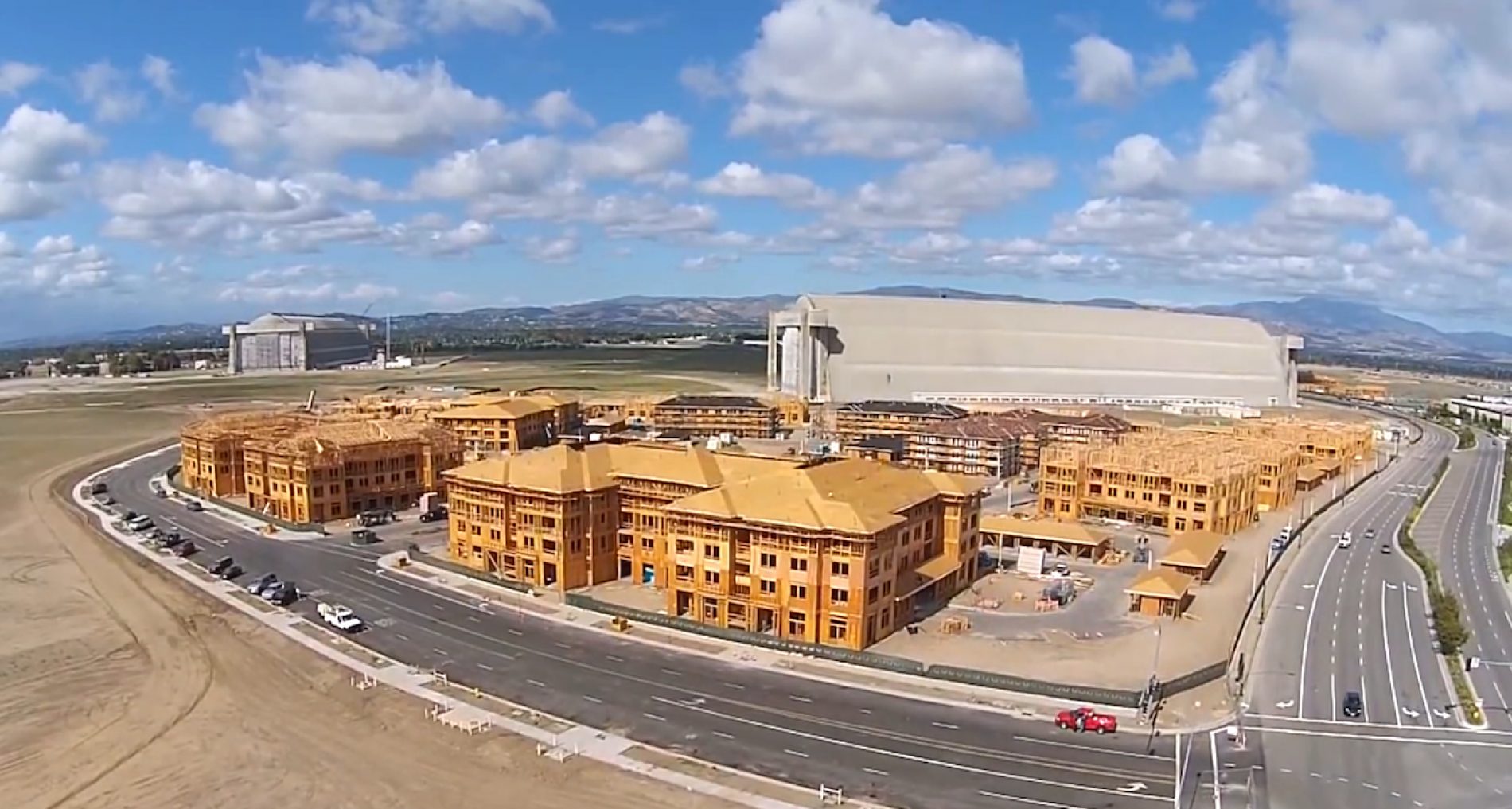 1,100 New Homes to Open at Tustin Legacy
After stalling out during the housing downturn, a rejuvenated Tustin Legacy will add 1,100 new housing units over three projects in a mix of multi-family and single-family detached homes. With the City of Tustin working on a new specific plan for the remainder of Tustin Legacy, more residential and commercial development is likely to follow further down the line.
Company says more than 500 house shoppers showed up at the Porter Ranch master plan's newest community.
According to the San Diego Association of Governments, the pace of residential building permits in San Diego County over the last five years is about half of what the region
Over the past several years, coming out of the housing downturn, Tustin Air Base has seen significant development activity. However, with more than 400 acres of land still undeveloped and