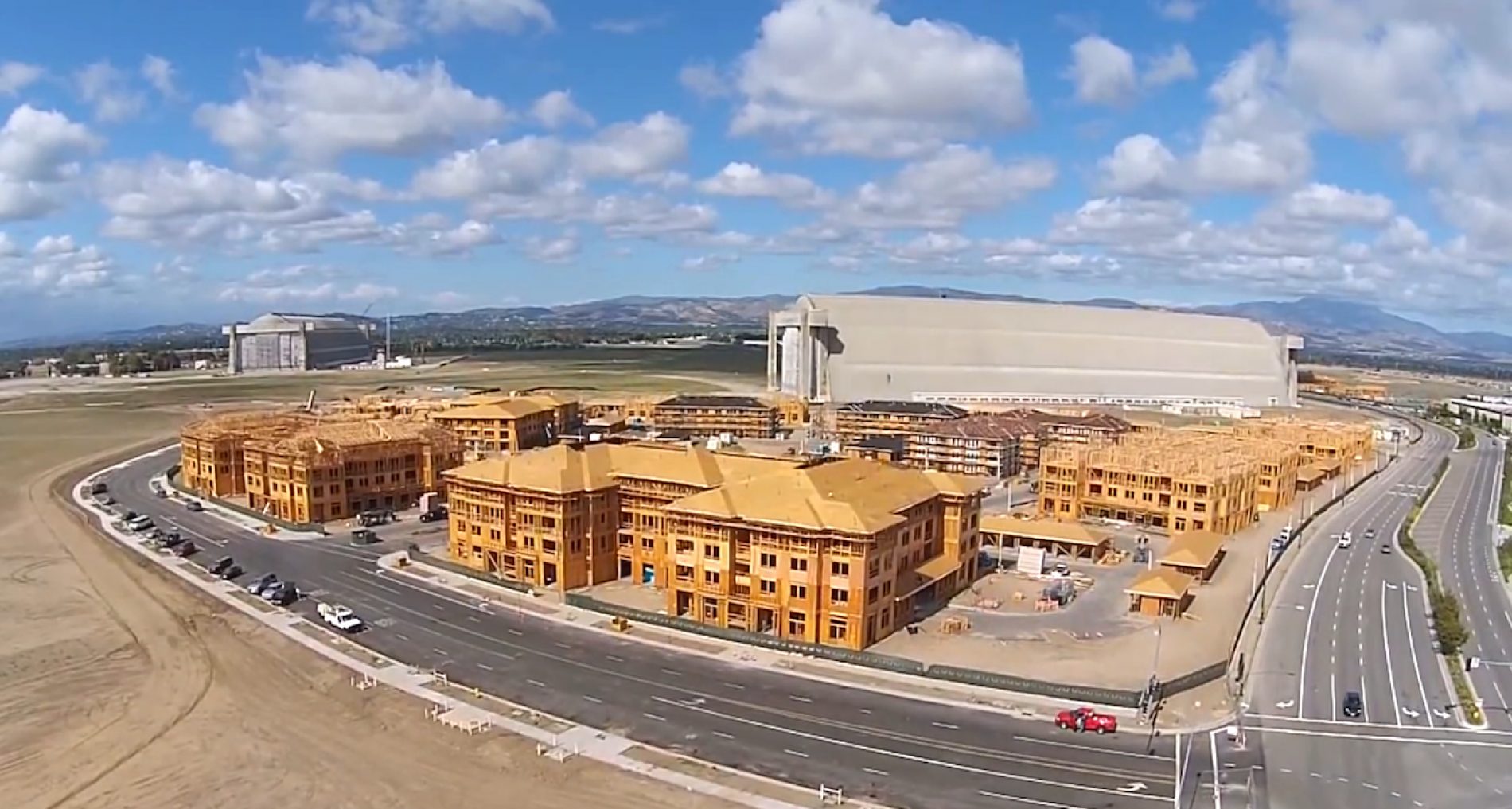 1,100 New Homes to Open at Tustin Legacy
After stalling out during the housing downturn, a rejuvenated Tustin Legacy will add 1,100 new housing units over three projects in a mix of multi-family and single-family detached homes. With the City of Tustin working on a new specific plan for the remainder of Tustin Legacy, more residential and commercial development is likely to follow further down the line.
Once a casualty of the housing downturn, the Platinum Triangle in Anaheim is showing signs of renewed activity. With 1,920 units currently completed and another 1,038 under construction as of
The New Home Company, Aliso Viejo, Cal. on Friday announced that construction is underway at Seabluff, a new collection of 75 contemporary townhomes and stacked flats within Playa Vista.
A beautiful day lies ahead for eager home buyers getting their first look at the home sites of Bella Vista on McAllister. Join us on January 28th at 10 a.m.