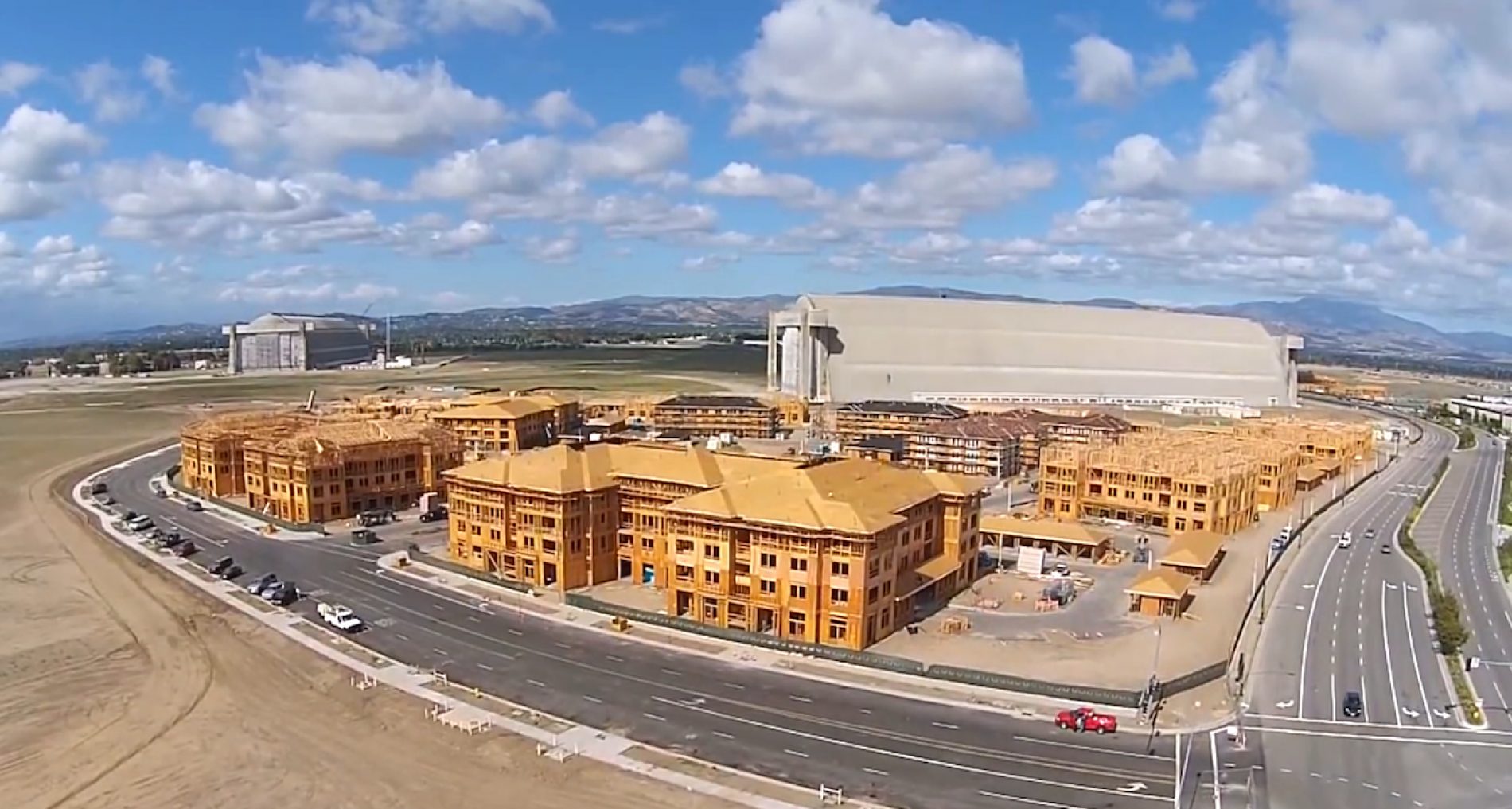 1,100 New Homes to Open at Tustin Legacy
After stalling out during the housing downturn, a rejuvenated Tustin Legacy will add 1,100 new housing units over three projects in a mix of multi-family and single-family detached homes. With the City of Tustin working on a new specific plan for the remainder of Tustin Legacy, more residential and commercial development is likely to follow further down the line.
Newport Beach-based developer, Trumark, closed on 184-acres in Dublin, CA for approximately $200M. While the transaction is a Northern California land deal, it is worth noting as one of the
By Kelsi Maree Borland – Jewel Playa Vista is one of the last new construction residential projects in the market, and it is meeting a huge demand for residential space.
62% of builders reported that there was a shortage of developed lots in the markets in which they operate according to a National Association of Home Builders survey conducted in