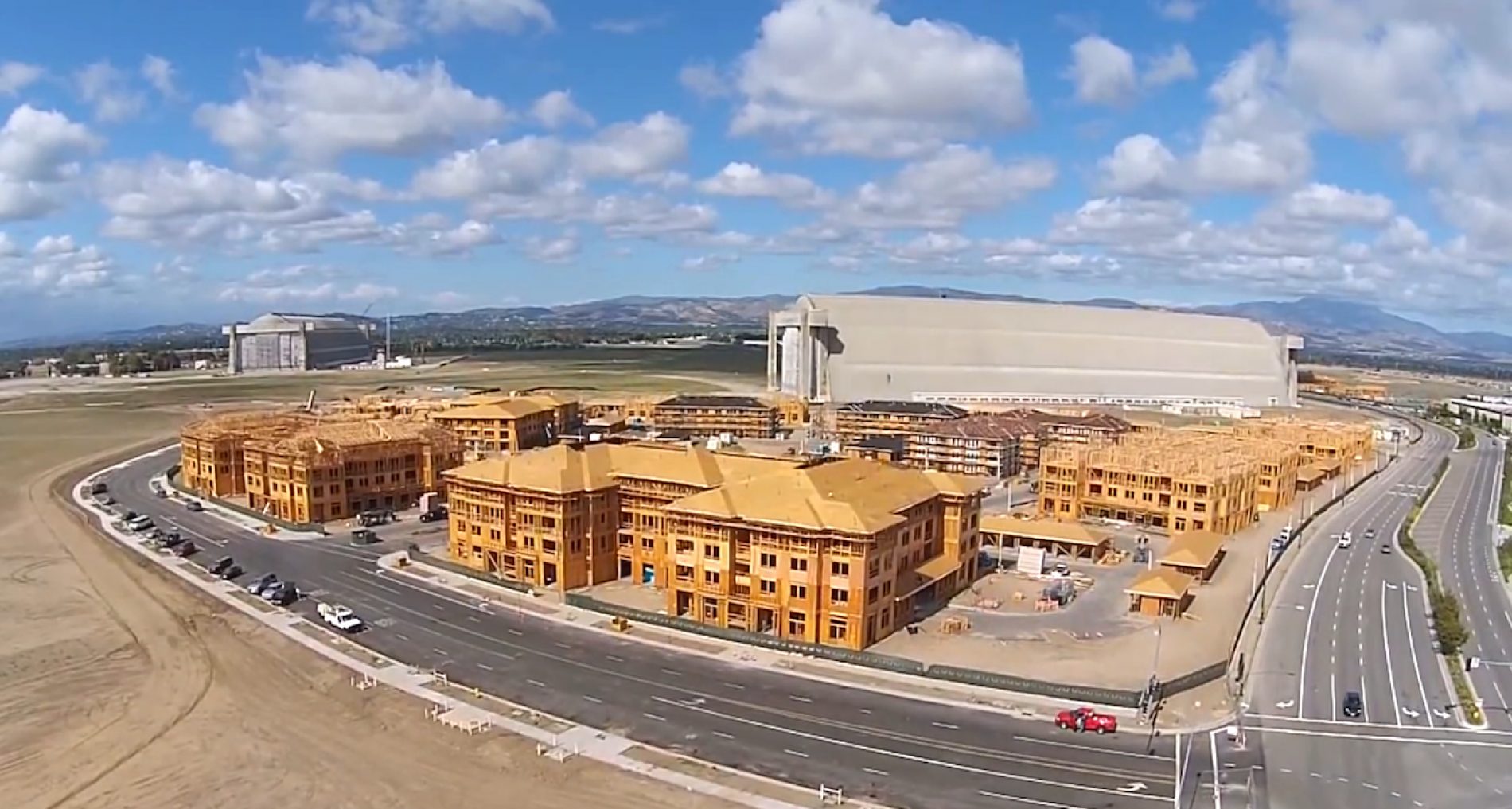 1,100 New Homes to Open at Tustin Legacy
After stalling out during the housing downturn, a rejuvenated Tustin Legacy will add 1,100 new housing units over three projects in a mix of multi-family and single-family detached homes. With the City of Tustin working on a new specific plan for the remainder of Tustin Legacy, more residential and commercial development is likely to follow further down the line.
RCLCO's Master-Planned Community Survey is the longest running in the industry, and as such benefits from our unique and exhaustive historical perspective. Every year since 1994, RCLCO has conducted a
By Kelsi Maree Borland – Jewel Playa Vista is one of the last new construction residential projects in the market, and it is meeting a huge demand for residential space.
The Newhall Ranch project in the Santa Clarita Valley area of Los Angeles County was dealt a major setback by the California Supreme Court which rejected the sufficiency of its