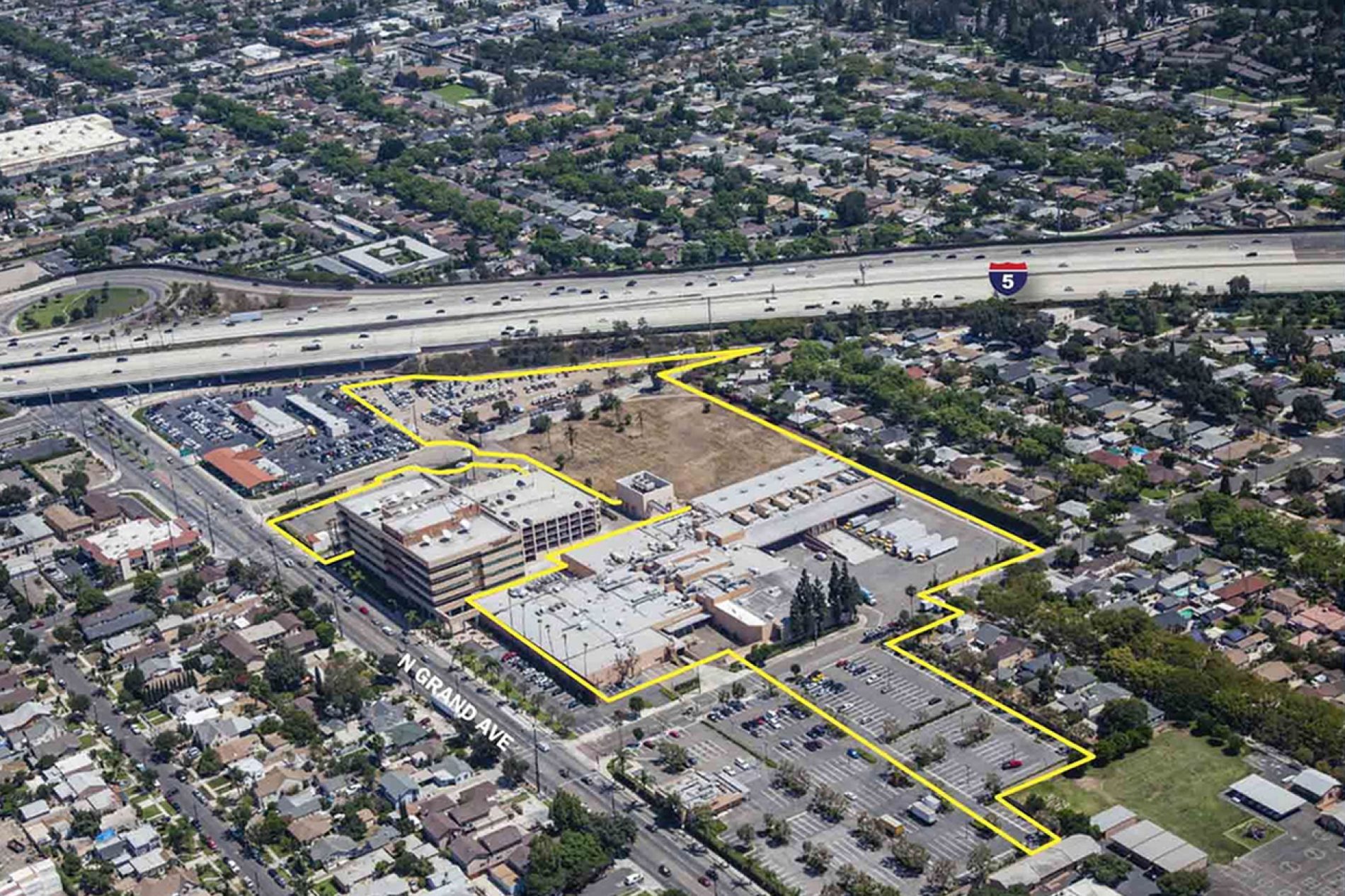 14.3 Acres in Santa Ana on the Market
Freedom Communications has placed on the market 14.3 acres of land surrounding the headquarters for the Orange County Register with bids due on October 22, 2014. It is anticipated that the property will be developed for residential and mixed-use product types with the opportunity likely to appeal to homebuilders and residential land developers.
Company says more than 500 house shoppers showed up at the Porter Ranch master plan's newest community.
KB Home (NYSE: KBH) Thursday announced grand openings of two Southern California communities. The first is River Village, the builder's newest solar community in San Diego County. One of the
Just five months after Brandywine Homes held a wildly successful grand opening at Lakehouse, a 20-unit community on 3.6 acres located at 2901 E. South Street in Anaheim, Calif., all