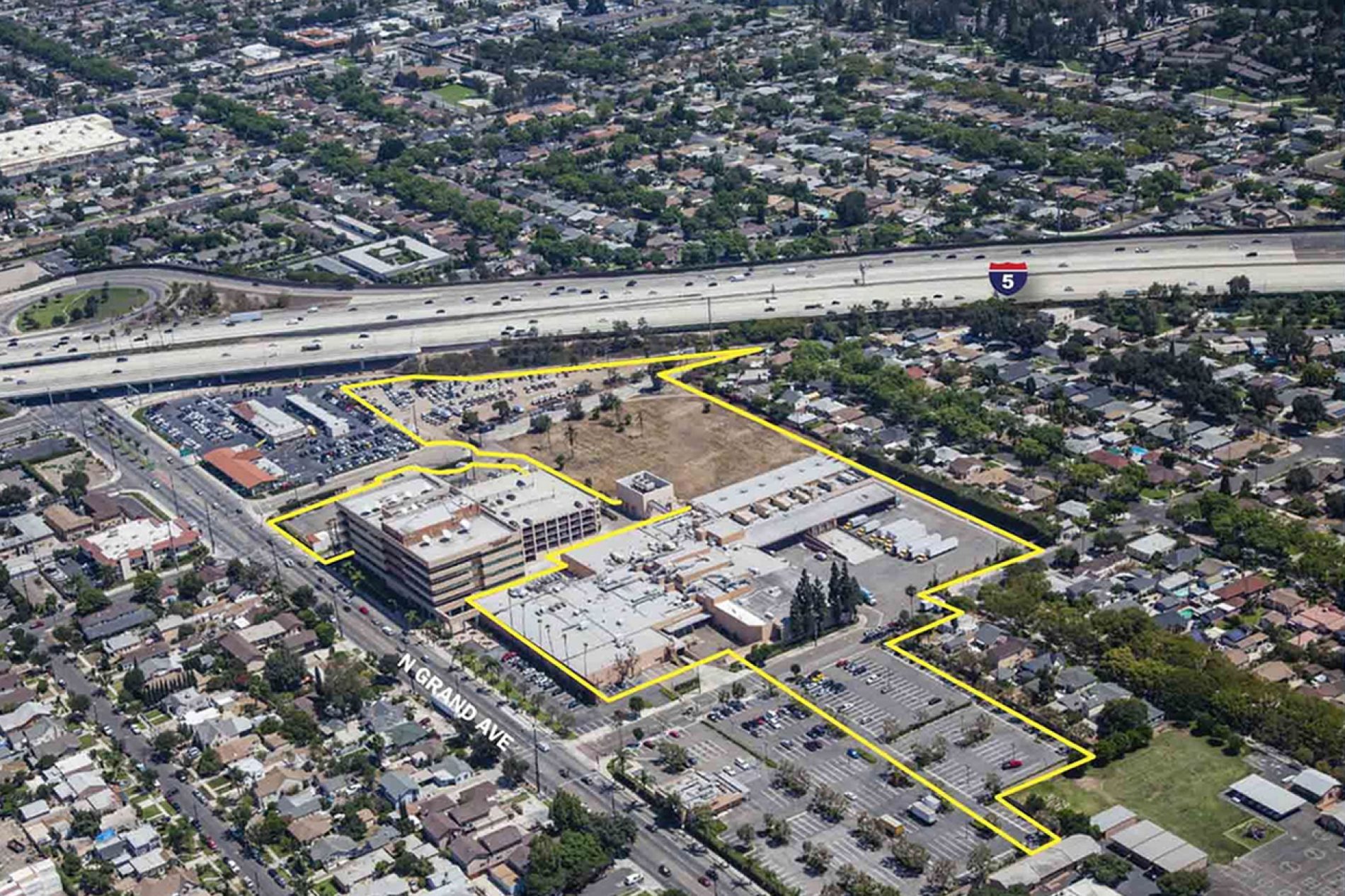 14.3 Acres in Santa Ana on the Market
Freedom Communications has placed on the market 14.3 acres of land surrounding the headquarters for the Orange County Register with bids due on October 22, 2014. It is anticipated that the property will be developed for residential and mixed-use product types with the opportunity likely to appeal to homebuilders and residential land developers.
On the heels of the successful Phase I of the 14,000 home Rancho Mission Viejo development, Sendero, land development work on Phase 2, Esencia is in full swing. This fall,
This week KB Home announced the opening of two new communities–one in California and one in Colorado. The Villas at Copperleaf is the builder's newest commuter-friendly community in the Metro
CalAtlantic Homes on Friday announced the Grand Opening of Solana Heights, a new master-planned community bringing three new neighborhoods to the heart of Ventura, CA.