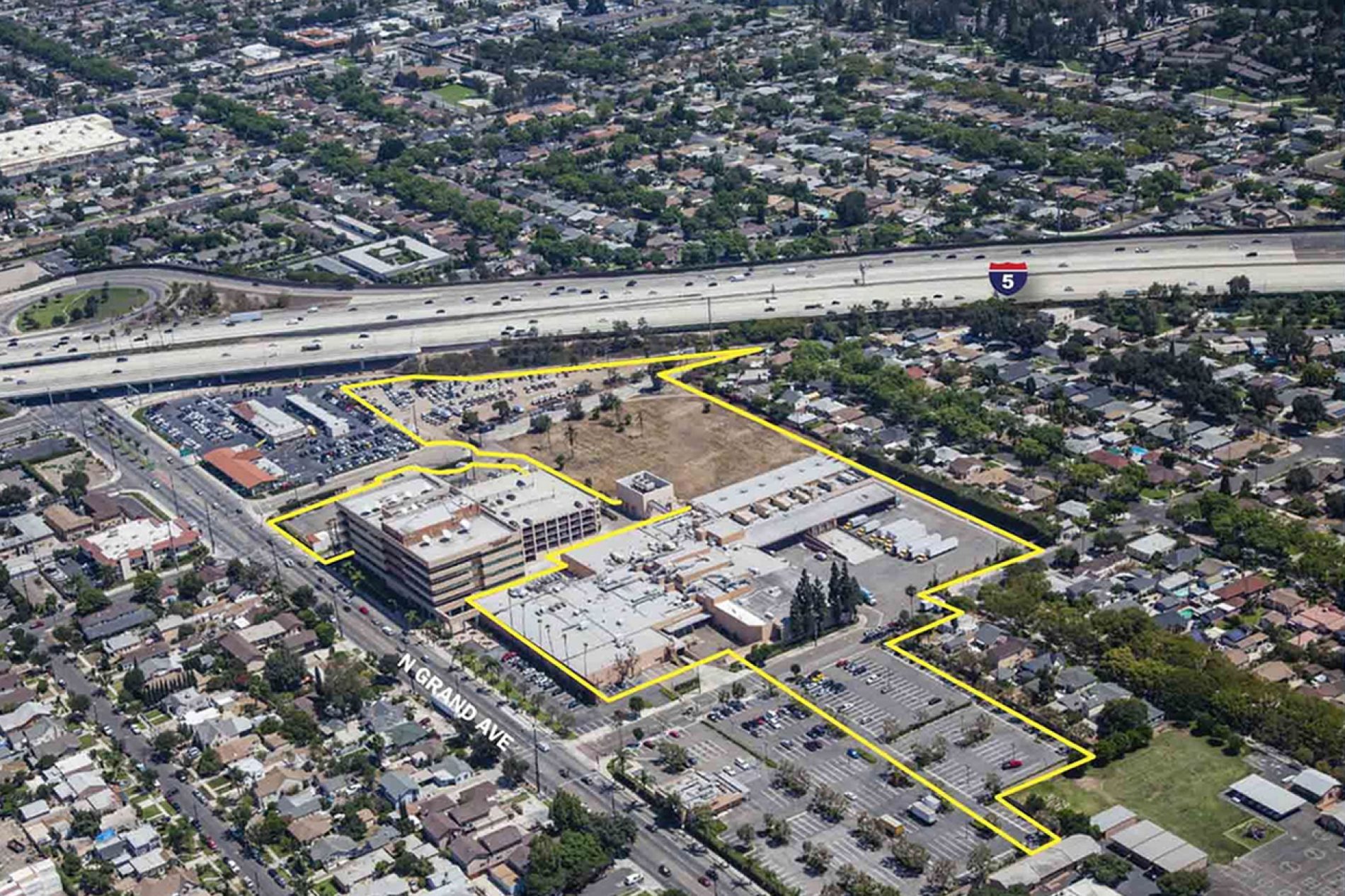 14.3 Acres in Santa Ana on the Market
Freedom Communications has placed on the market 14.3 acres of land surrounding the headquarters for the Orange County Register with bids due on October 22, 2014. It is anticipated that the property will be developed for residential and mixed-use product types with the opportunity likely to appeal to homebuilders and residential land developers.
Burbank council members voted 3-2 to deny MLC Holdings, Inc. its preapplication request to submit a proposal to build 34 single-family homes on a 4.7-acre plot at 814 S. Mariposa St.
By Mary Salmonsen Forestar Toscana Development Company, a joint venture between developer Foremost Companies and an affiliate of investor Starwood Capital Group, have announced that PulteGroup's Del Webb brand will