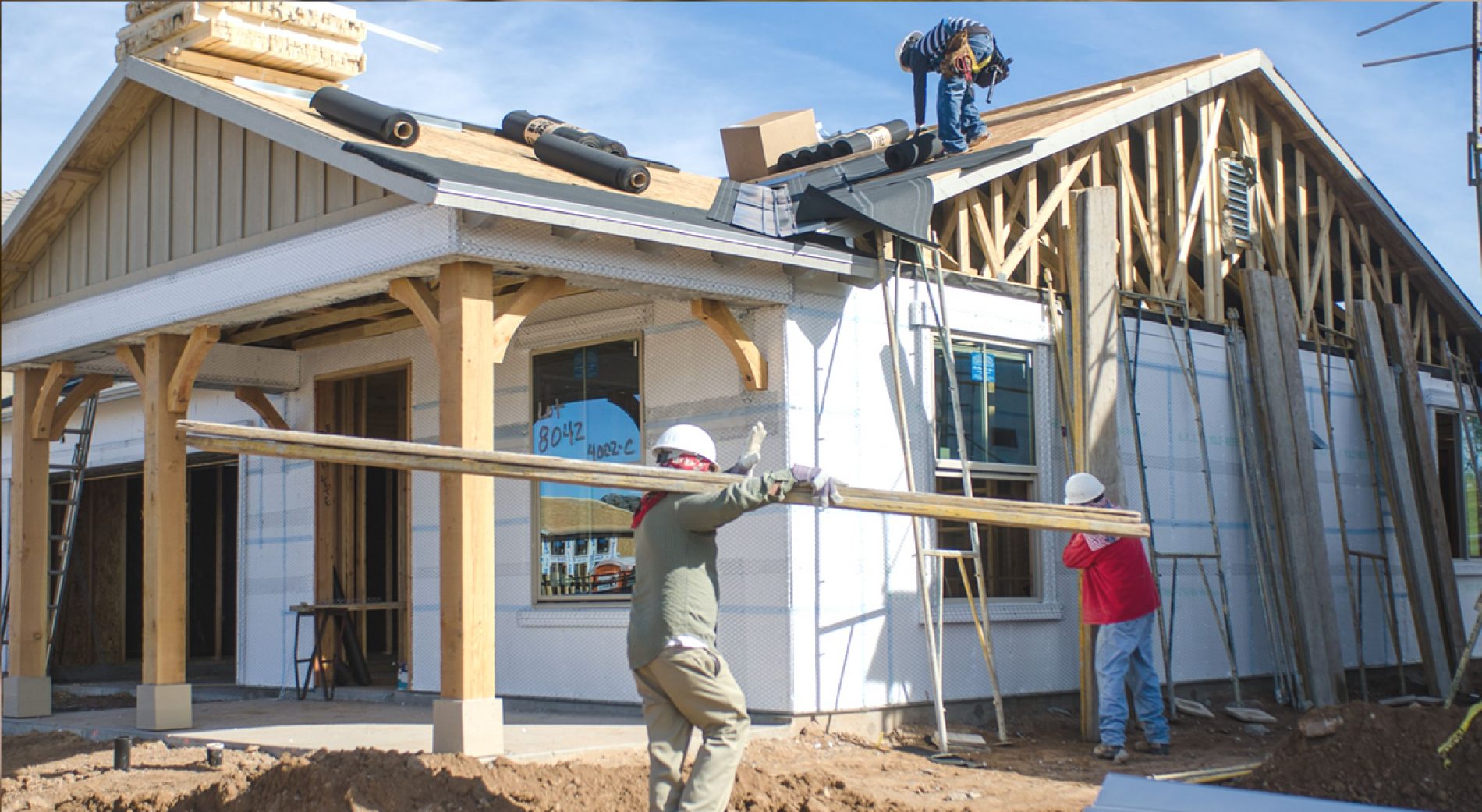 15 Bold Predictions for 2015
John McManus from Builder Magazine makes 15 bold predictions for the homebuilding industry next year. A few of the more interesting ones – twenty plus homebuilder M&A deals, re-emergence of developed C and D lots, and homebuilding companies will fail.
This article by Seeking Alpha takes a look at where 10 of the largest public homebuilders currently stand on a number of key financial metrics and where some of these
A $5.7 billion deal would create the nation's No. 1 builder by revenue, and challenge D.R. Horton from the current recovery to the next.
The merger between Standard Pacific Corp. and the Ryland Group Inc. is now officially complete. The combined entity will operate under the name CalAtlantic Group in a reflection of its