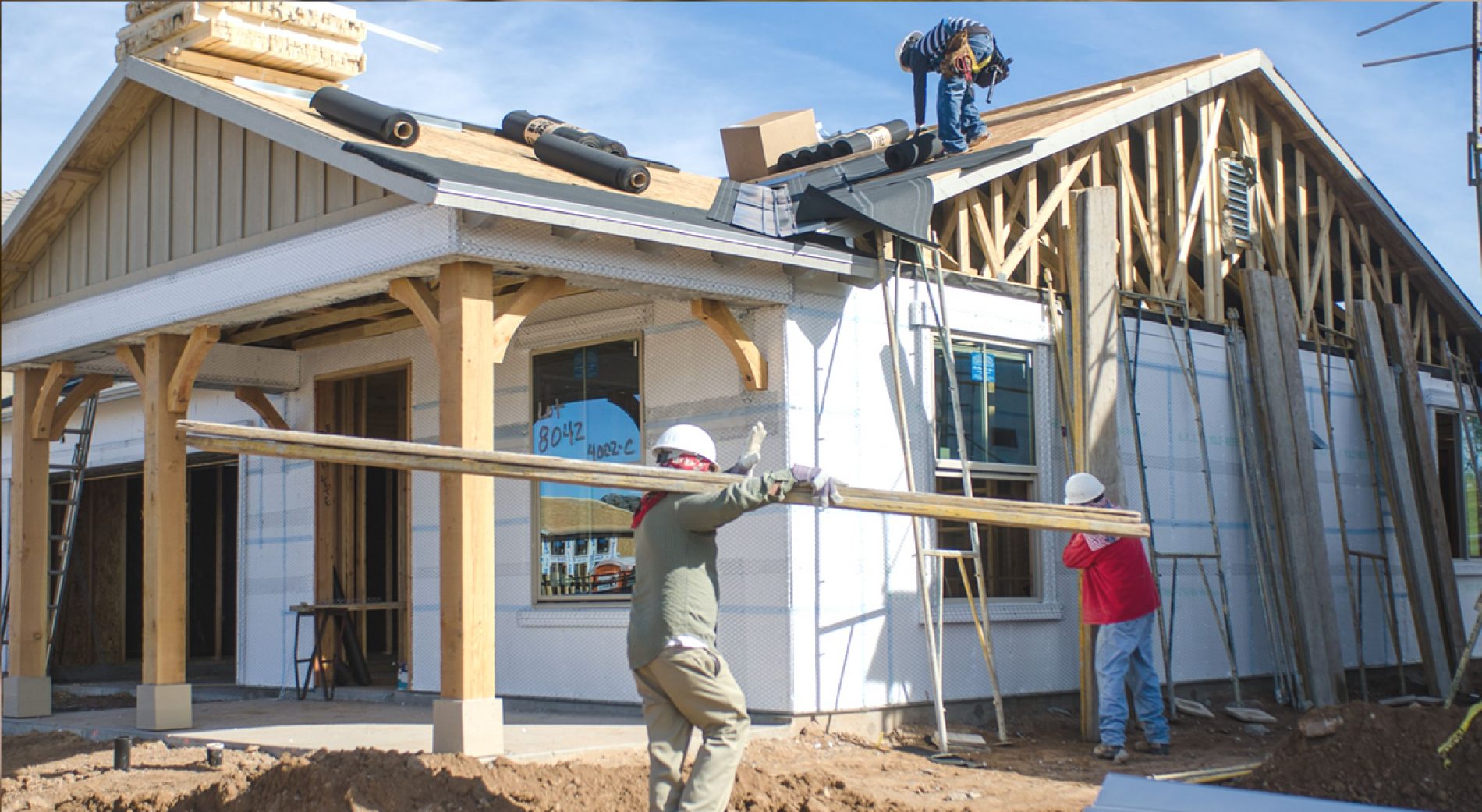 15 Bold Predictions for 2015
John McManus from Builder Magazine makes 15 bold predictions for the homebuilding industry next year. A few of the more interesting ones – twenty plus homebuilder M&A deals, re-emergence of developed C and D lots, and homebuilding companies will fail.
Builder.com releases the Top 100 Homebuilders of the year ranked by total closings and gross revenue.
Despite relatively strong 4Q earnings of $131.5M, an increase of 39% over the year ago period, the earnings figure fell short of analyst expectations of 73 cents a share versus
PulteGroup's stock took a tumble after the company reported earnings that fell short of analysts' expectations. The company reported earnings of 30 cents a share down 7 cents from the