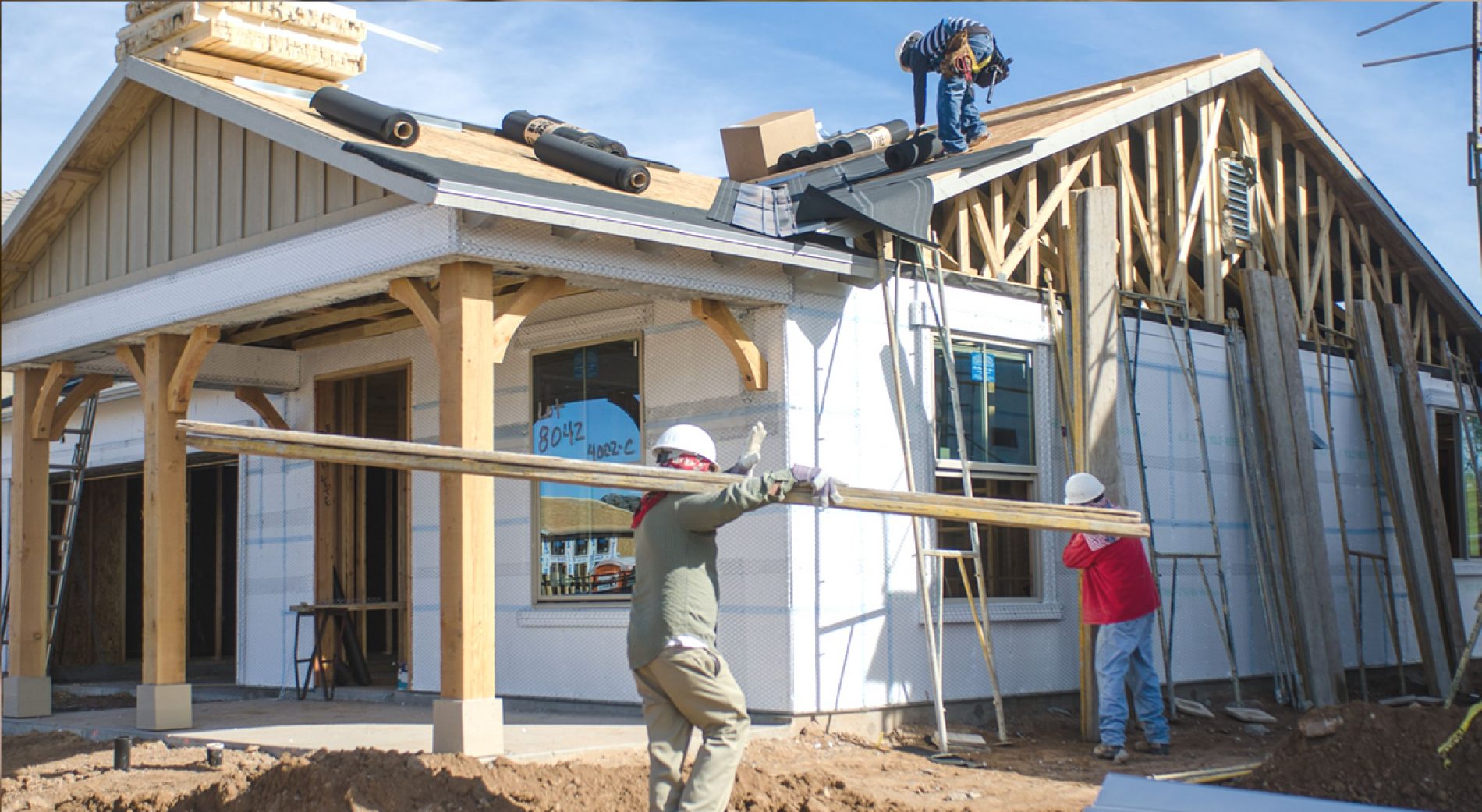 15 Bold Predictions for 2015
John McManus from Builder Magazine makes 15 bold predictions for the homebuilding industry next year. A few of the more interesting ones – twenty plus homebuilder M&A deals, re-emergence of developed C and D lots, and homebuilding companies will fail.
Jeffrey Mezger, chief executive of the homebuilder KB Home, will take a 25 percent cut to his year-end bonus as a result of his sexist and homophobic outburst against his neighbor, the comedian Kathy Griffin, the company said Thursday.
With the recent announcement of the formation of Trumark Communities, Trumark's masterplanned community development arm, the COO for the operation, Peter Kiesecker, provides insight into the subsidiary's business and trends
Communities, Inc., Greenwood Village, Col. (NYSE: "CCS") Friday announced it has completed its previously announced merger with UCP, Inc. (NYSE: "UCP").