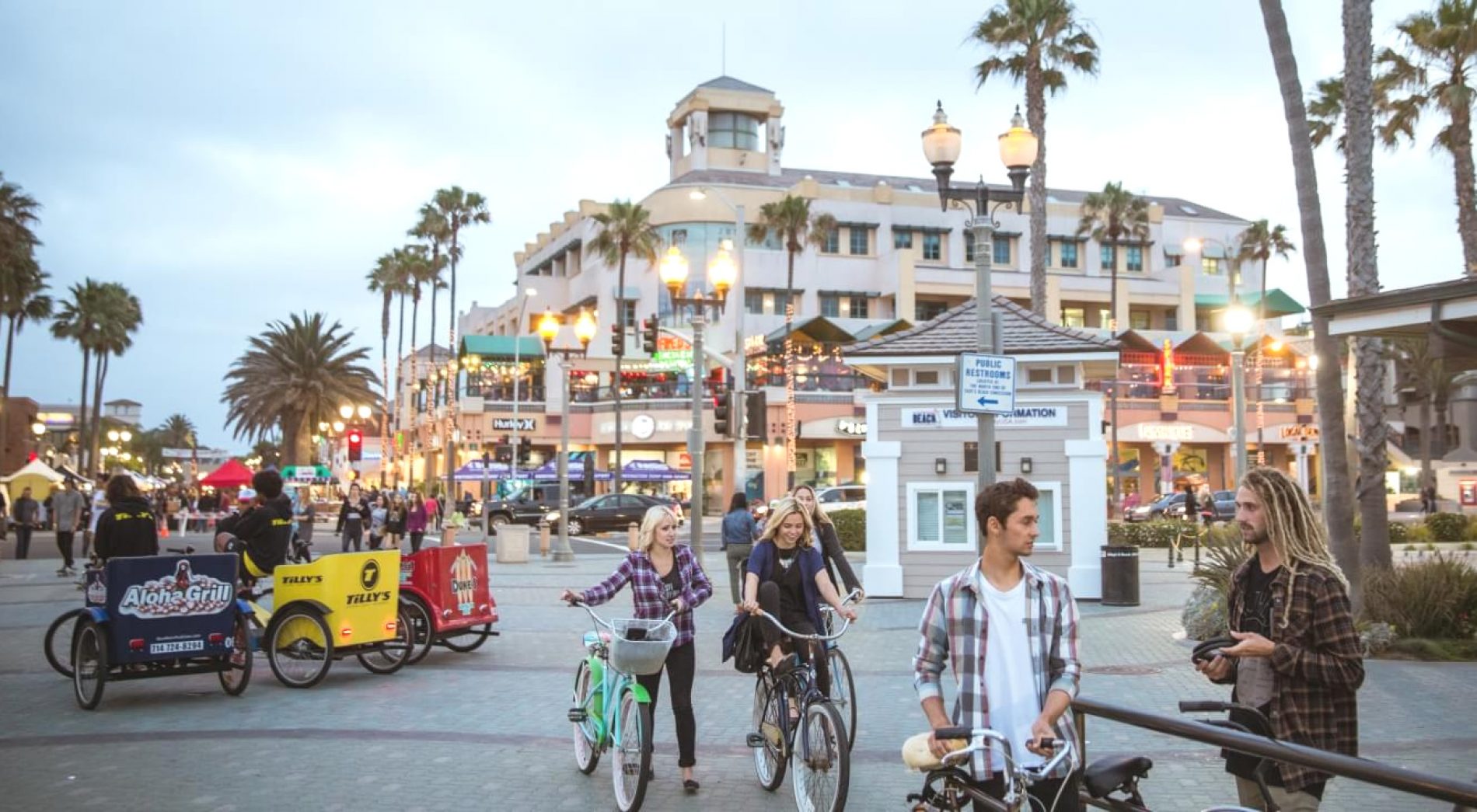 Anaheim's Platinum Triangle Coming Back to Life
Once a casualty of the housing downturn, the Platinum Triangle in Anaheim is showing signs of renewed activity. With 1,920 units currently completed and another 1,038 under construction as of mid-December 2014, the Platinum Triangle is expected to ultimately hold 20,000 new housing units. The centerpiece of the area is anticipated to be Lennar's A-Town project, which is likely to be downsized from its current plan of 2,700 units. With all of the projects currently on the board, the Platinum Triangle will be undergoing a continual process of transformation for years to come.
According to the San Diego Association of Governments, the pace of residential building permits in San Diego County over the last five years is about half of what the region
The Newhall Ranch project in the Santa Clarita Valley area of Los Angeles County was dealt a major setback by the California Supreme Court which rejected the sufficiency of its
The New Home Company, Aliso Viejo, Cal. on Friday announced that construction is underway at Seabluff, a new collection of 75 contemporary townhomes and stacked flats within Playa Vista.