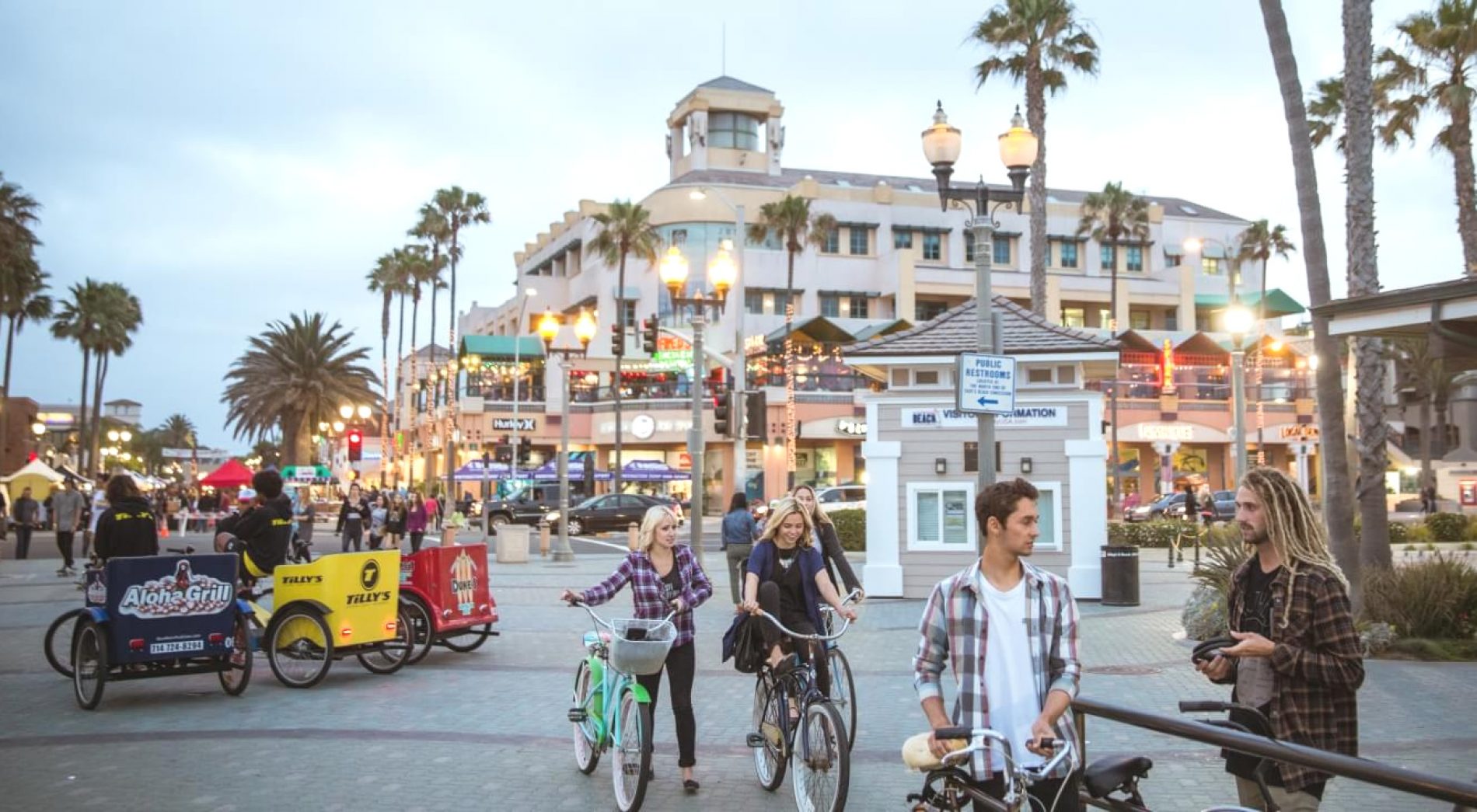 Anaheim's Platinum Triangle Coming Back to Life
Once a casualty of the housing downturn, the Platinum Triangle in Anaheim is showing signs of renewed activity. With 1,920 units currently completed and another 1,038 under construction as of mid-December 2014, the Platinum Triangle is expected to ultimately hold 20,000 new housing units. The centerpiece of the area is anticipated to be Lennar's A-Town project, which is likely to be downsized from its current plan of 2,700 units. With all of the projects currently on the board, the Platinum Triangle will be undergoing a continual process of transformation for years to come.
Lennar Corp. has purchased a 13.9-acre site in the masterplanned Phillips Ranch area of Pomona where it plans to build 124 homes and 6,000 square feet of retail space. The
By Marianne Napoles A proposal to rezone 30 acres of rural land to build 180 residential units in northern Chino created the inevitable clash between a housing developer and a
CalAtlantic Homes on Friday announced the Grand Opening of Solana Heights, a new master-planned community bringing three new neighborhoods to the heart of Ventura, CA.