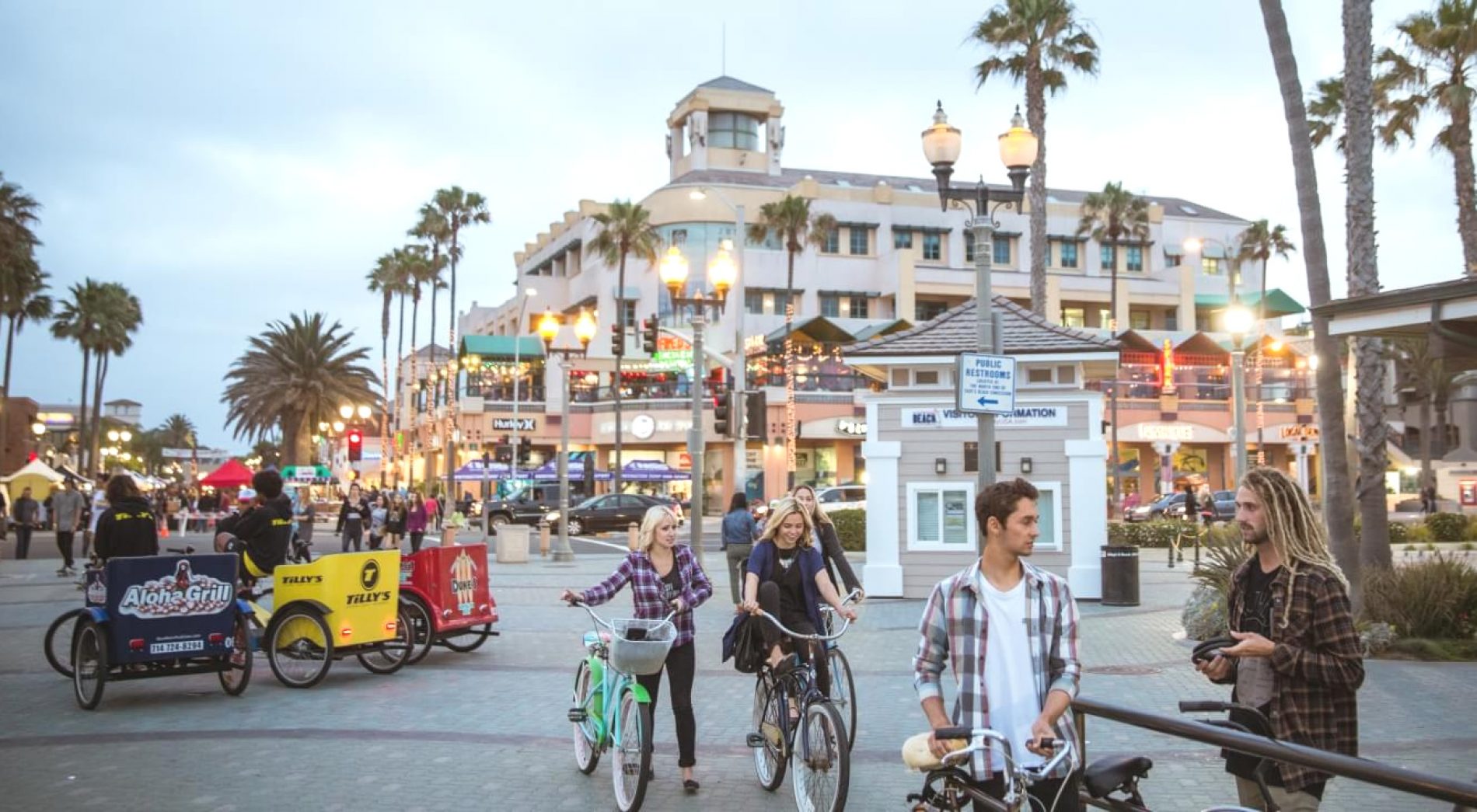 Anaheim's Platinum Triangle Coming Back to Life
Once a casualty of the housing downturn, the Platinum Triangle in Anaheim is showing signs of renewed activity. With 1,920 units currently completed and another 1,038 under construction as of mid-December 2014, the Platinum Triangle is expected to ultimately hold 20,000 new housing units. The centerpiece of the area is anticipated to be Lennar's A-Town project, which is likely to be downsized from its current plan of 2,700 units. With all of the projects currently on the board, the Platinum Triangle will be undergoing a continual process of transformation for years to come.
CalAtlantic Homes on Friday announced the Grand Opening of Solana Heights, a new master-planned community bringing three new neighborhoods to the heart of Ventura, CA.
Grading activity is in full swing on Old Creek Trails, a 156-acre project in Carlsbad. Developer, Cornerstone Communities, has planned 600 units on the site across a range of product
Doug Bauer, CEO of TRI Pointe Group, discusses some of the challenges and opportunities of infill development as well as his firm's infill projects nationwide. In what is a growing