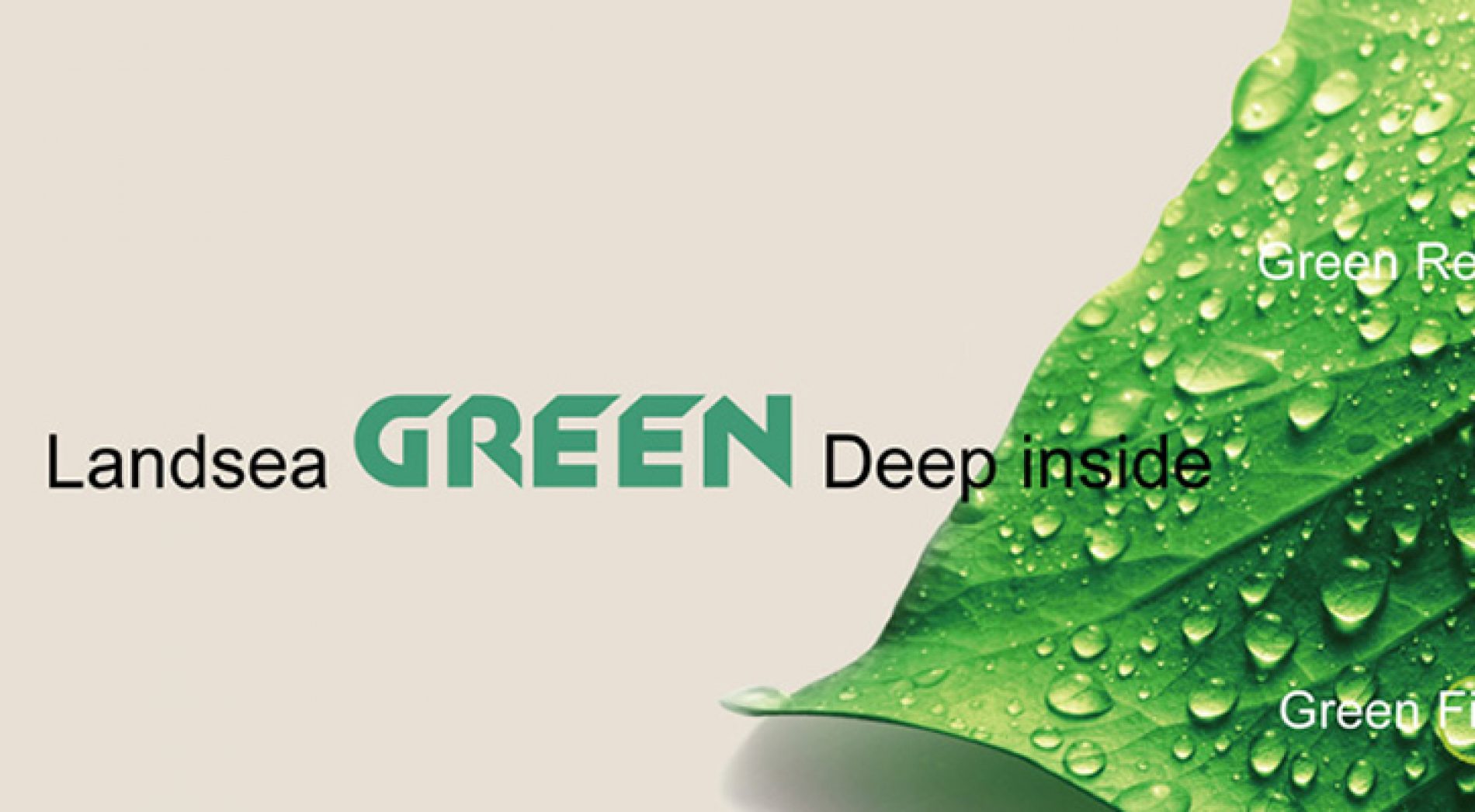 Asian Invasion
If you haven't heard of Landsea yet, sounds like you probably will. One of China's largest homebuilders proclaims that it will invest more than $1B into the US housing market. Land sellers and brokers rejoice!
Long-time homebuilding industry veteran Tom Grable is promoted to Southern California Division President of TRI Pointe Homes. With TRI Pointe's merger with Weyerhauser's homebuilding operations earlier this year, Tom takes
Jeffrey Mezger, chief executive of the homebuilder KB Home, will take a 25 percent cut to his year-end bonus as a result of his sexist and homophobic outburst against his neighbor, the comedian Kathy Griffin, the company said Thursday.