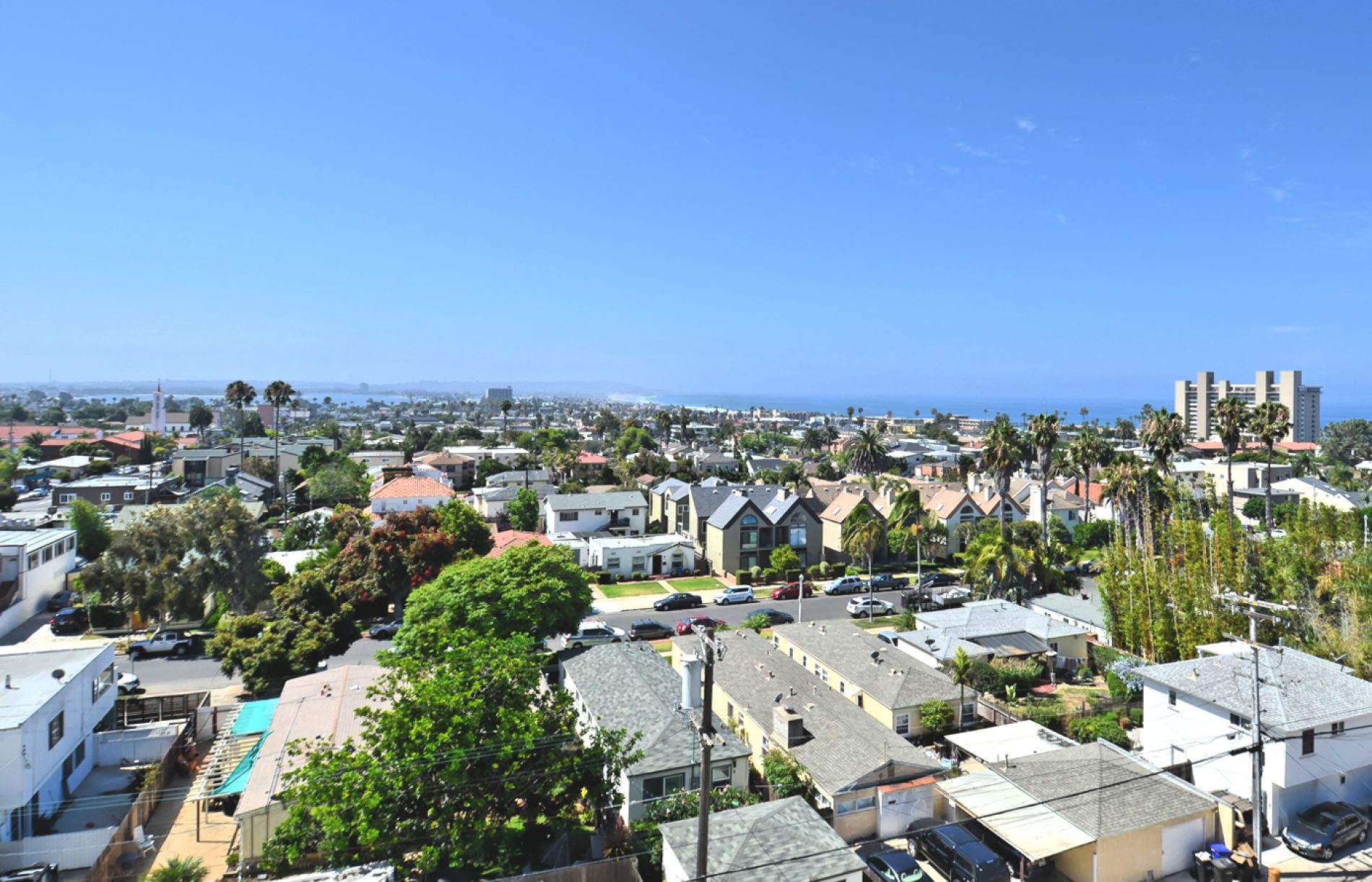 Balanced Market in San Diego
Broker sees benefits to both buying or selling homes in the highly desirable San Diego market. Among his picks as two of the top submarkets – North County and the coastal corridor.
The Los Angeles City Council voted Wednesday to impose a new fee on development to raise millions of dollars a year for affordable housing as the city copes with rising rents and surging homelessness.
By Kelsi Maree Borland Things are bad on the home front for California and the Inland area. New single-family home construction is far below demand, and while new-home prices in
Sales volume for new and existing homes continues to struggle to find upward momentum. With investors leaving the market in the face of high prices and "normal" buyers still struggling