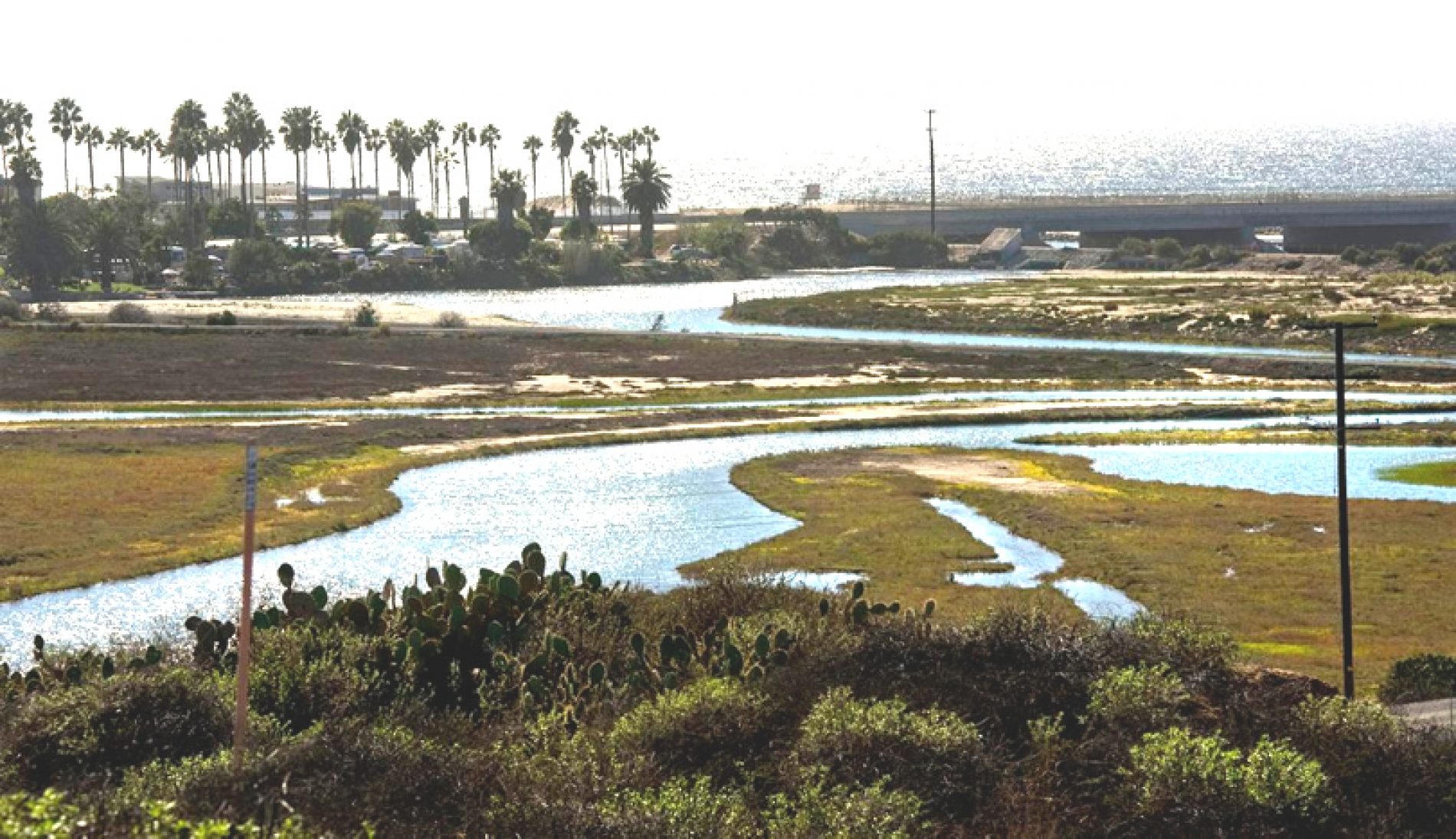 Banning Ranch Set for Crucial Coastal Commission Hearing
The Banning Ranch project, on 401-acres in Newport Beach, will go before the California Coastal Commission on Wednesday, October 7. Already approved by the City of Newport Beach, the fate of Banning Ranch, which is proposed to be comprised of 1,375 residential units, a hotel and a retail component, will rest with the Coastal Commission. Although the property currently is an aging oil field, operational since 1943, environmental groups are opposed to the development plan put forth by Newport Banning Ranch LLC (a joint venture between Aera Energy, Cherokee Investment Partners and Brooks Street).
One of Southern California's longest-running and ugliest development battles ended in a historic truce Monday when environmental groups agreed to a deal that will allow a new city of 58,000 residents to rise in the Santa Clarita Valley.
SunCal, an Irvine-based masterplan developer, closed on 14.6 acres in the Arts District in downtown Los Angeles for $130 million. The property was purchased with financing from Michael Dell's family
With builders reporting strong sales activity so far this year, the need to replenish and grow land pipelines is once again becoming a top priority at many homebuilding companies. While