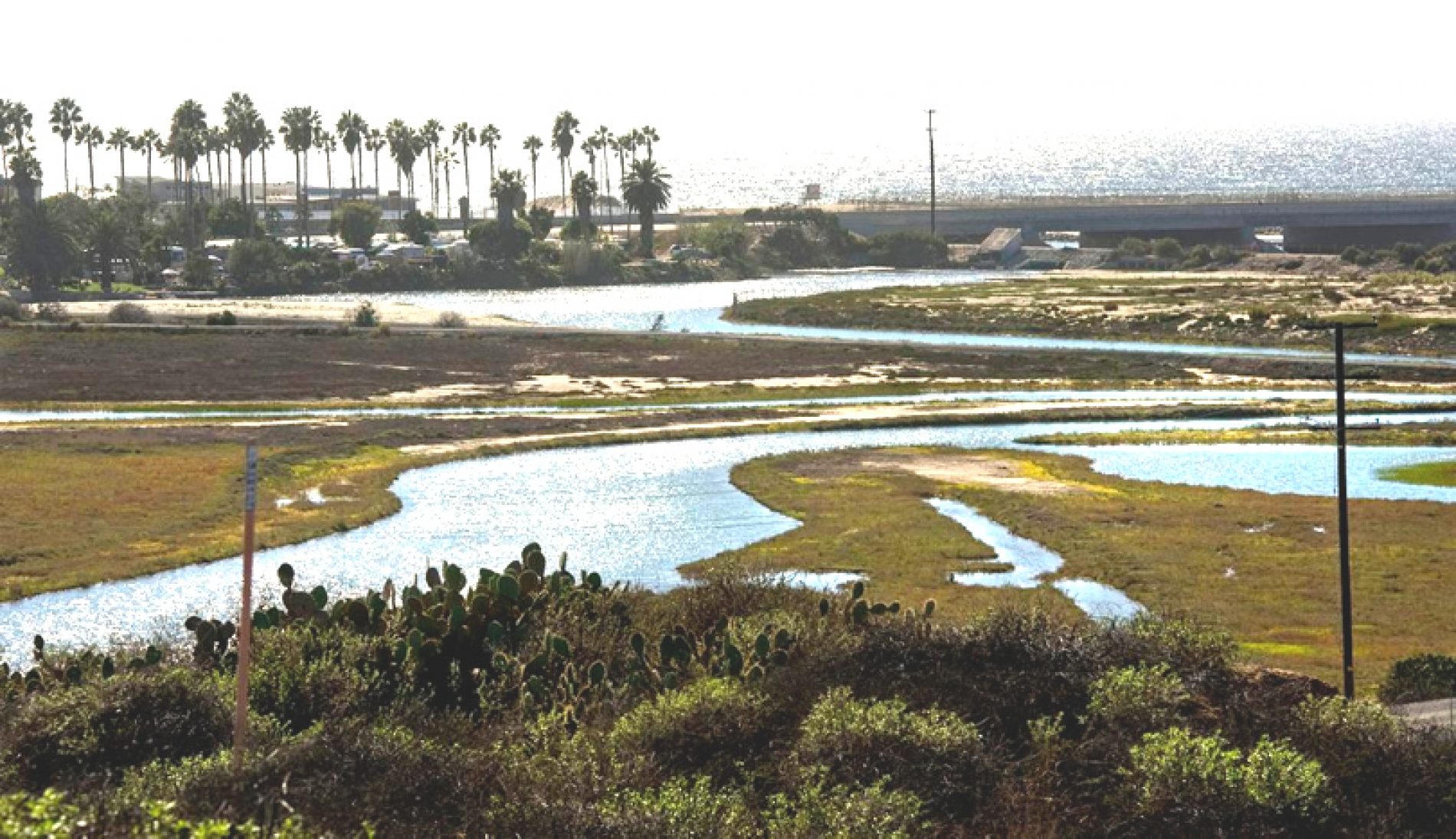 Banning Ranch Set for Crucial Coastal Commission Hearing
The Banning Ranch project, on 401-acres in Newport Beach, will go before the California Coastal Commission on Wednesday, October 7. Already approved by the City of Newport Beach, the fate of Banning Ranch, which is proposed to be comprised of 1,375 residential units, a hotel and a retail component, will rest with the Coastal Commission. Although the property currently is an aging oil field, operational since 1943, environmental groups are opposed to the development plan put forth by Newport Banning Ranch LLC (a joint venture between Aera Energy, Cherokee Investment Partners and Brooks Street).
DR Horton acquired 20 unimproved lots in the West Hills section of the San Fernando Valley. The lots will average approximately 5,000 square feet in size with home sizes averaging
Press Release KB Home (NYSE: KBH), today announced the grand opening of Jade Tree, a stylish collection of three-story townhome residences in San Bernardino County. Nestled at the foot of
As home prices in San Diego County continue to rise amid high buyer demand and short supply, homeowners will find some welcome news in these new neighborhoods, which are opening in North County.