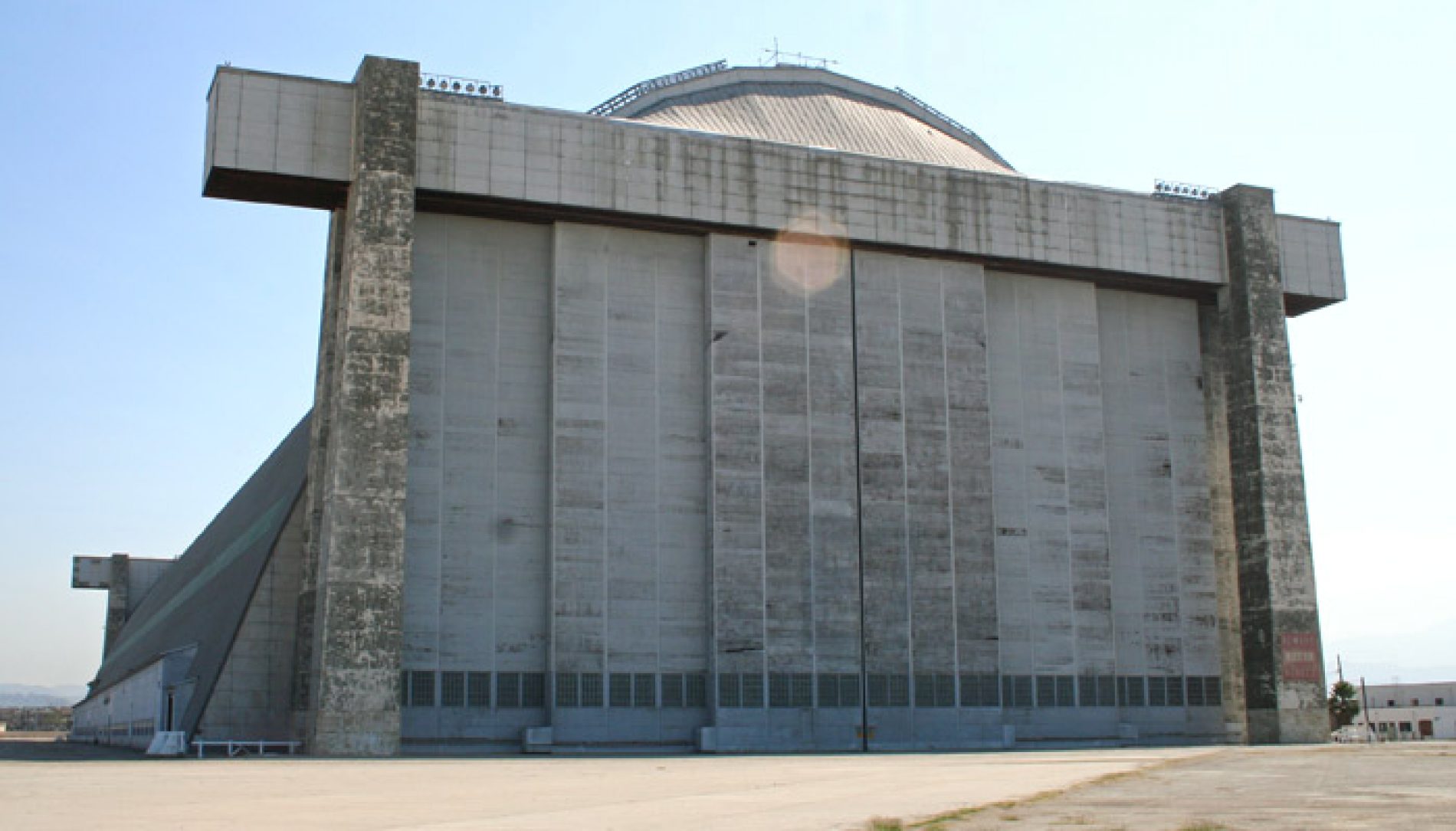 Big Plans for Tustin Air Base
Over the past several years, coming out of the housing downturn, Tustin Air Base has seen significant development activity. However, with more than 400 acres of land still undeveloped and a development-oriented city manager in Jeffrey Parker, the base is likely to see much more activity in the coming years. In addition to an estimated future 3,100 housing units, parks, new retail and commercial and a redevelopment of at least one of the massive hangars on-site are on the table. If vision becomes reality, Tustin Air Base could become a new focal point for central Orange County.
One of Southern California's longest-running and ugliest development battles ended in a historic truce Monday when environmental groups agreed to a deal that will allow a new city of 58,000 residents to rise in the Santa Clarita Valley.
The Oaks Farms in San Juan Capistrano, Calif. was honored this week at the International Builder's Show as the nation's Community of the Year. The National Association of Home Builders'
Taylor Morrison has announced that it will bring 70 new attached homes to its latest San Juan Capistrano project.