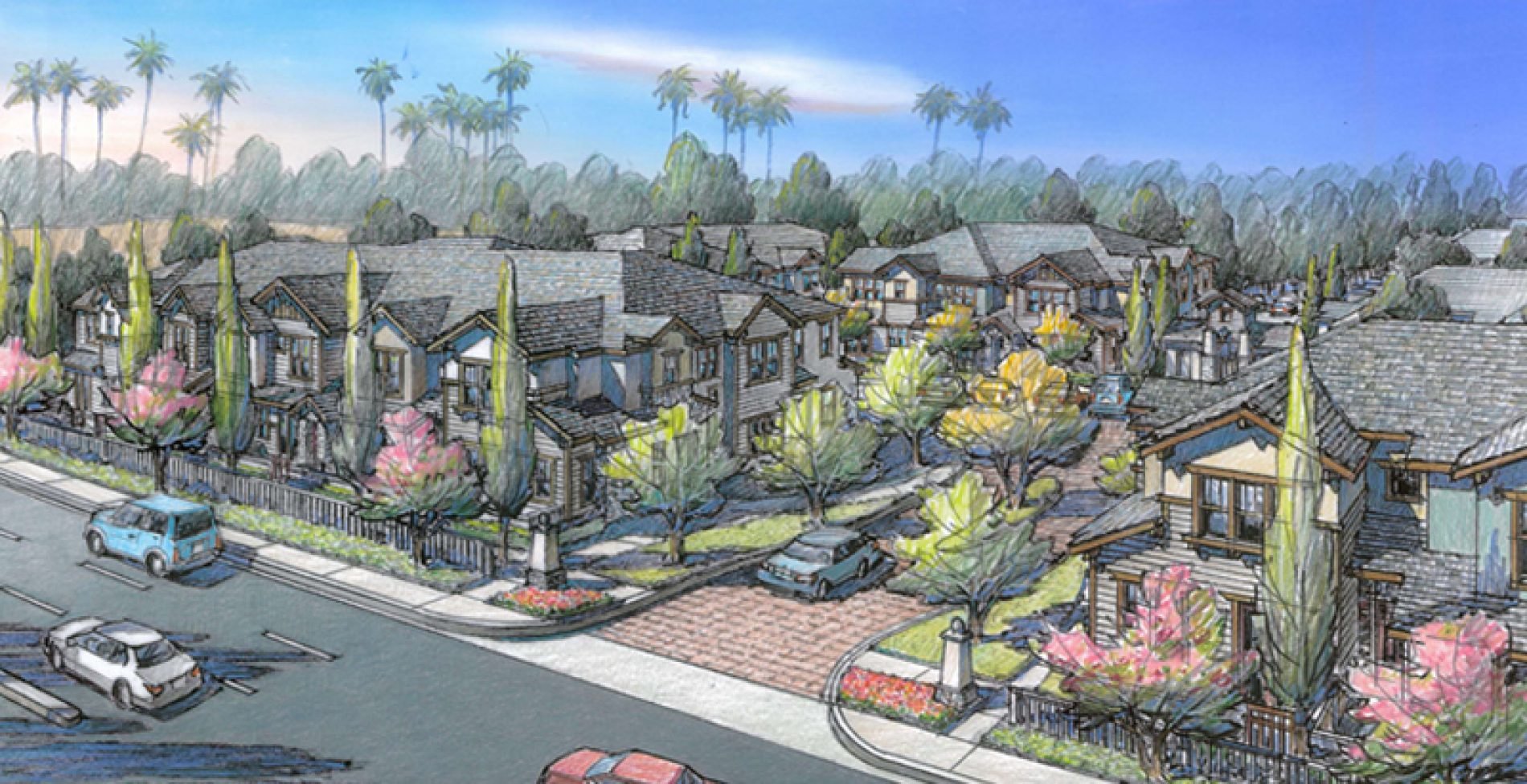 Brandywine Homes Competes in Orange County
Irvine-based, privately-held Brandywine Homes has made a name for itself as an infill developer of projects in core market, Los Angeles County and Orange County locations. Family-owned and run, the company has gained a firm foothold and an impressive portfolio of projects in these markets through a willingness to undertake projects too small for some of the larger production homebuilders.
The New Home Company Inc. (NYSE: NWHM), ALISO VIEJO, Calif., on Wednesday reported a profit of $13.8 million, or $0.66 per diluted share, for the fourth quarter ended Dec. 31,
Builder.com releases the Top 100 Homebuilders of the year ranked by total closings and gross revenue.