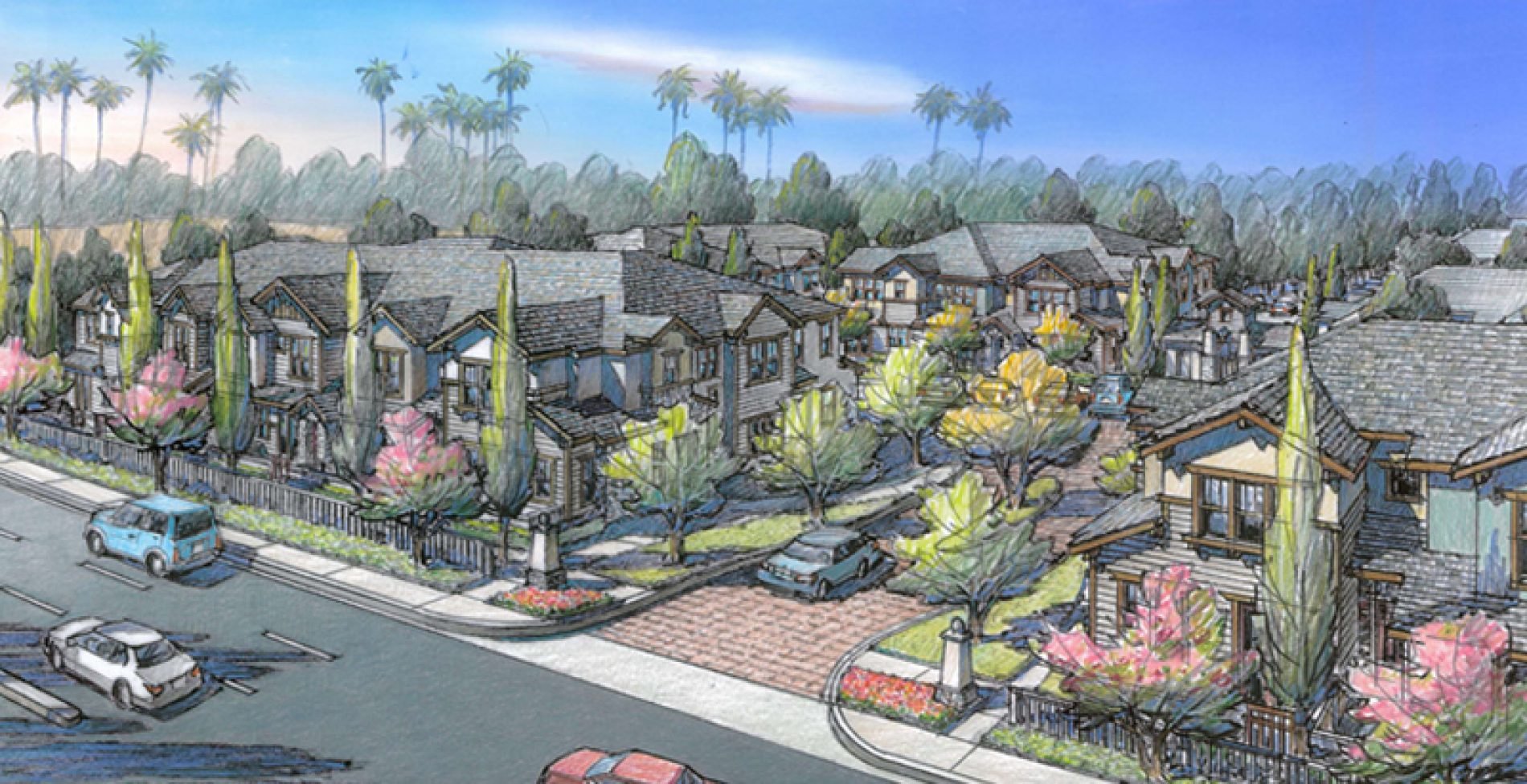 Brandywine Homes Competes in Orange County
Irvine-based, privately-held Brandywine Homes has made a name for itself as an infill developer of projects in core market, Los Angeles County and Orange County locations. Family-owned and run, the company has gained a firm foothold and an impressive portfolio of projects in these markets through a willingness to undertake projects too small for some of the larger production homebuilders.
Builder Magazine grades each of the public builders' 2014 performance based on key financial metrics. The head of the class – Lennar. The laggard among companies operating in California –
William Lyon Homes (WLH) announced its most recent quarterly financial results on Wednesday, Feb-22-2017. WLH reported $0.60 earnings per share for the quarter, missing the analyst consensus estimate by $-0.07.