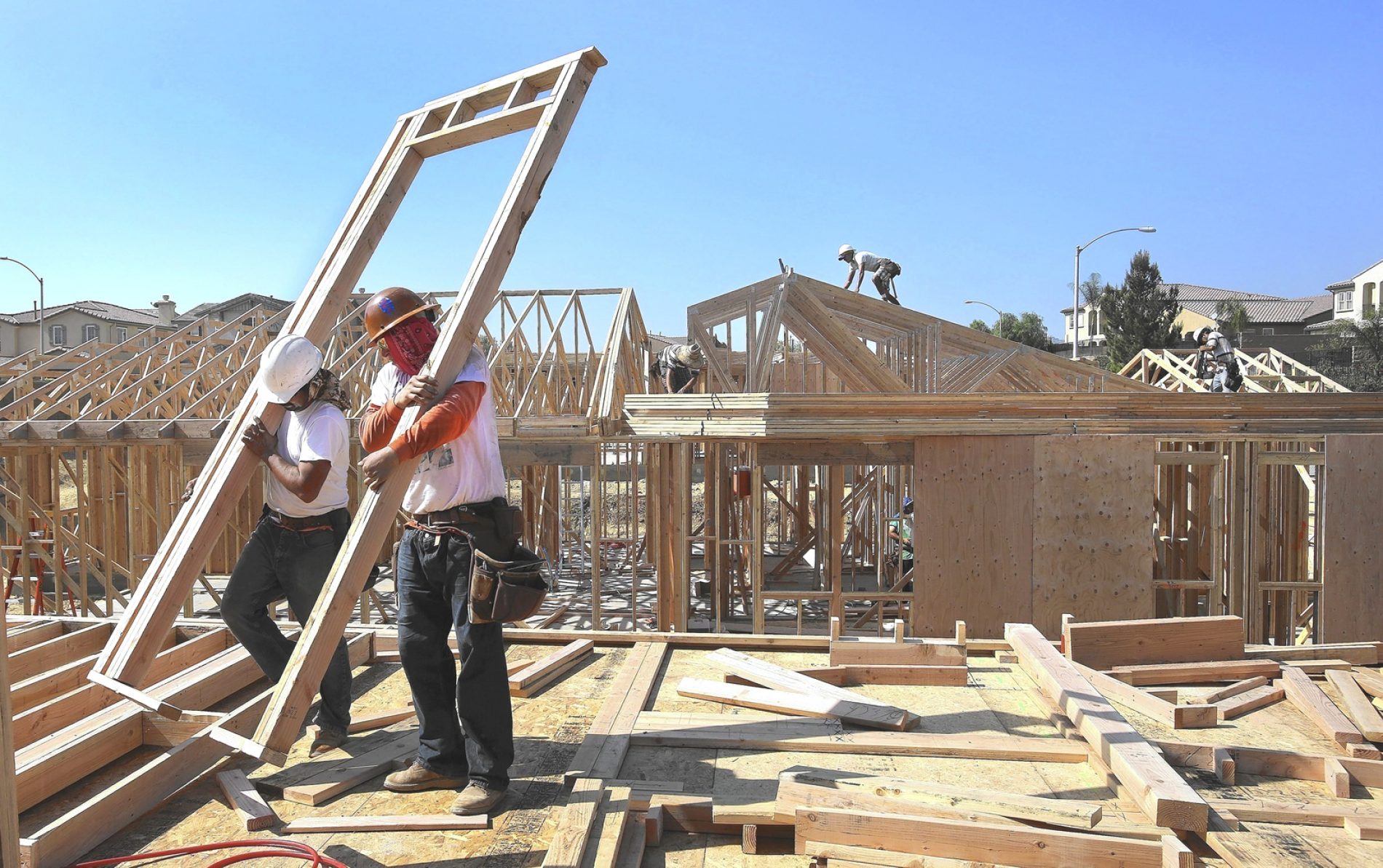 Building Activity Steps Up in the OC
OC has been a hub of new home construction activity so far this cycle, and the pace seems to be accelerating in reaction to strengthening housing market conditions. In this article in the OC Register, a quick rundown of some of the major projects that are currently moving forward is provided.
Williams, with financing from Presidio Residential Capital, has begun work on the Foothill 74 townhome project in Sylmar which is located in easternmost Ventura County. The project consists of 74
TRI Pointe Homes acquires 199 lots in the Five Knolls masterplan in the Santa Clarita Valley area of Los Angeles County. Pricing on TRI Pointe's Grayson at Five Knolls project
The Hollywood Park project in Inglewood has been in the works for over a decade and it finally appears as meaningful strides are being taken to bring it to fruition.