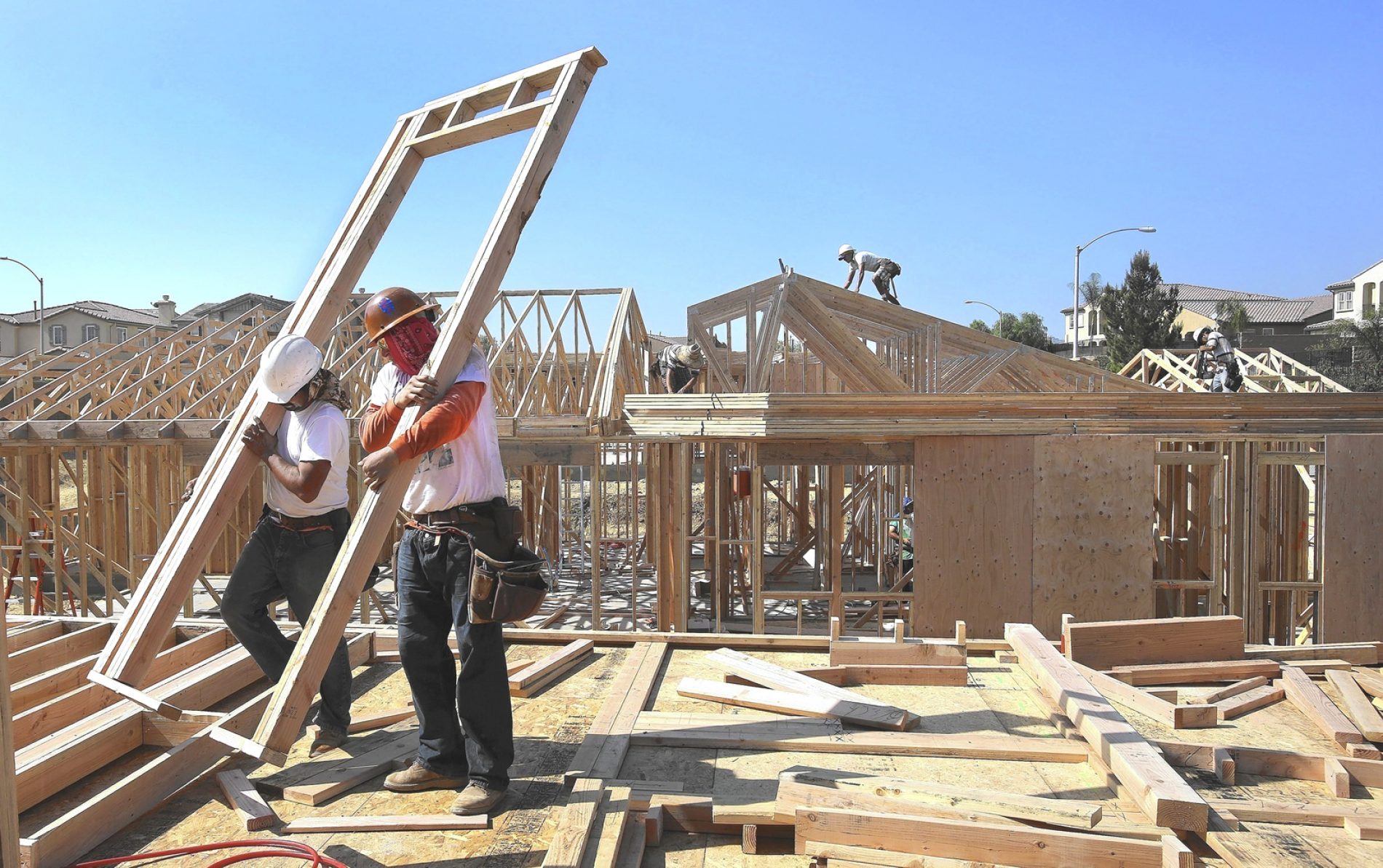 Building Activity Steps Up in the OC
OC has been a hub of new home construction activity so far this cycle, and the pace seems to be accelerating in reaction to strengthening housing market conditions. In this article in the OC Register, a quick rundown of some of the major projects that are currently moving forward is provided.
62% of builders reported that there was a shortage of developed lots in the markets in which they operate according to a National Association of Home Builders survey conducted in
Company says more than 500 house shoppers showed up at the Porter Ranch master plan's newest community.
By Kelsi Maree Borland From CEQA lawsuits to anti-development legislation aside, land entitlement in Los Angeles is becoming more and more challenges for developers as land prices skyrocket and availability