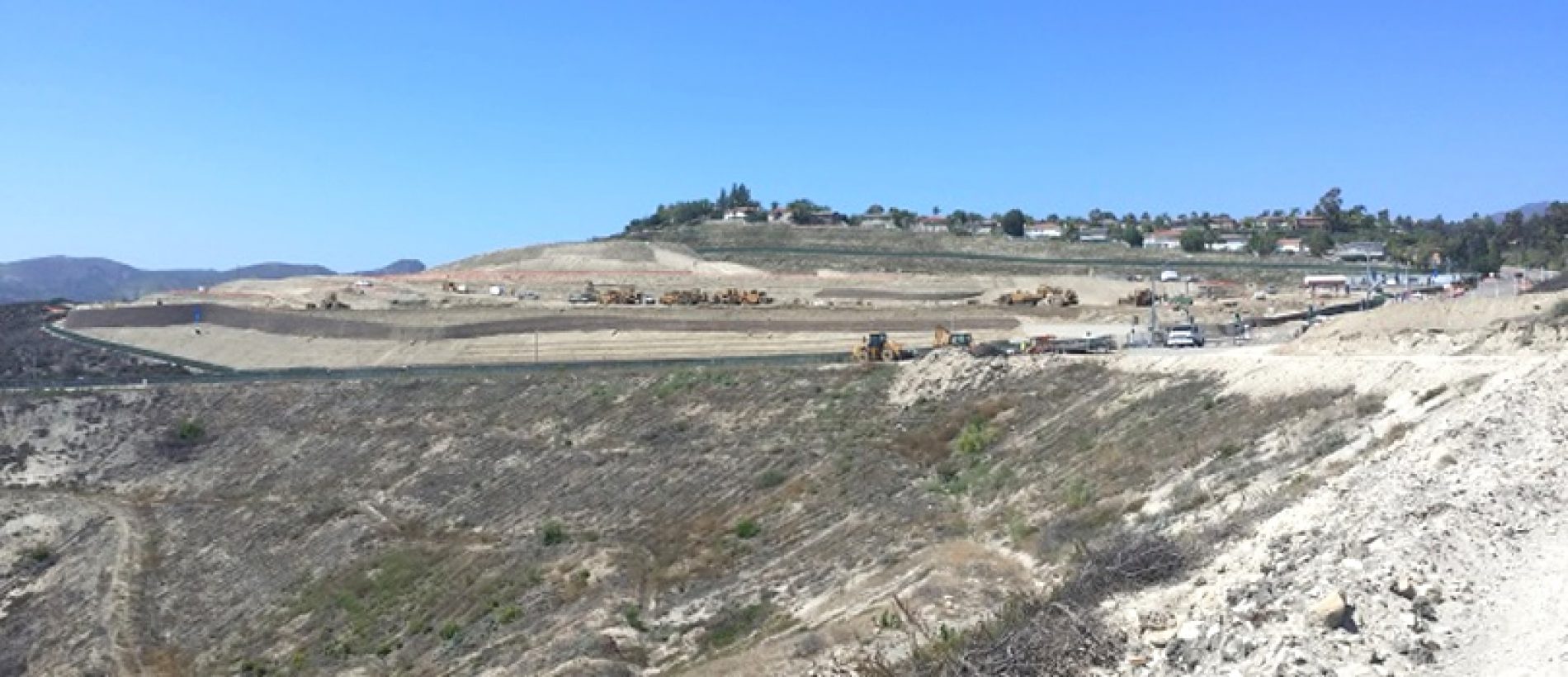 Chinese Developer, Landsea, Makes Splash in Orange County
Landsea Group of Nanjing, through its US subsidiary, Landsea Holdings Corp., closed on the Portola Center South project in Lake Forest. The project will consist of 569 homes at build-out on 95.5 acres. The transaction was completed "off-market" and sold to Landsea by SunRanch Capital Partners, a joint venture between Baldwin and Sons and Sunrise Co. Portola Center South represents Landsea's fifth development in the United States market.
San Diego-based Cornerstone Communities breaks ground on Pacific Ridge, a 30-acre, 317-unit gated development in the Rancho del Oro master-planned community in the City of Oceanside, North San Diego County.
DR Horton acquired 20 unimproved lots in the West Hills section of the San Fernando Valley. The lots will average approximately 5,000 square feet in size with home sizes averaging
62% of builders reported that there was a shortage of developed lots in the markets in which they operate according to a National Association of Home Builders survey conducted in