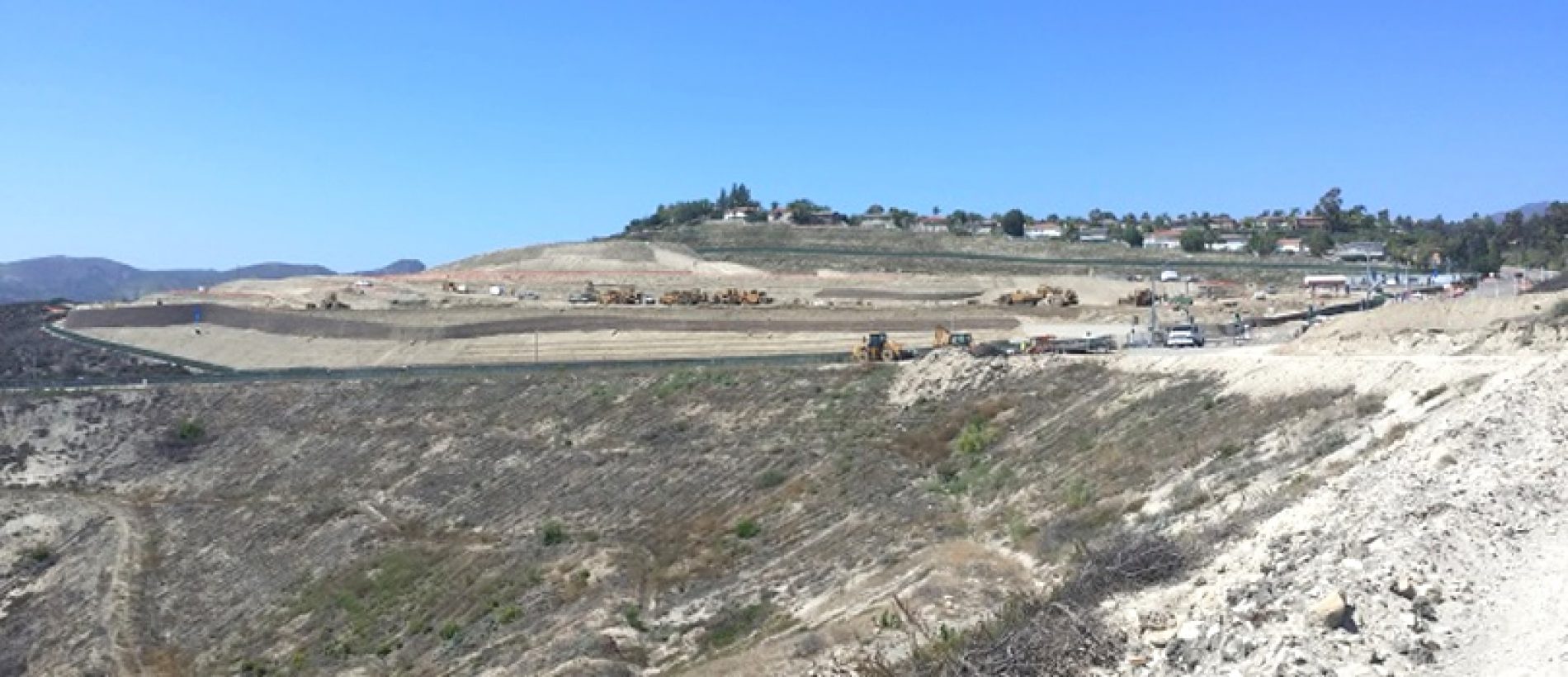 Chinese Developer, Landsea, Makes Splash in Orange County
Landsea Group of Nanjing, through its US subsidiary, Landsea Holdings Corp., closed on the Portola Center South project in Lake Forest. The project will consist of 569 homes at build-out on 95.5 acres. The transaction was completed "off-market" and sold to Landsea by SunRanch Capital Partners, a joint venture between Baldwin and Sons and Sunrise Co. Portola Center South represents Landsea's fifth development in the United States market.
CalAtlantic Homes, one of the nation's largest homebuilders, today announced the Grand Opening of Travata at Cypress Village
A beautiful day lies ahead for eager home buyers getting their first look at the home sites of Bella Vista on McAllister. Join us on January 28th at 10 a.m.
Top CBRE broker, Laurie Lustig-Bower, has a front row seat to the influence foreign investors are having on the trophy, land asset market. While in Southern California, the outsize buys