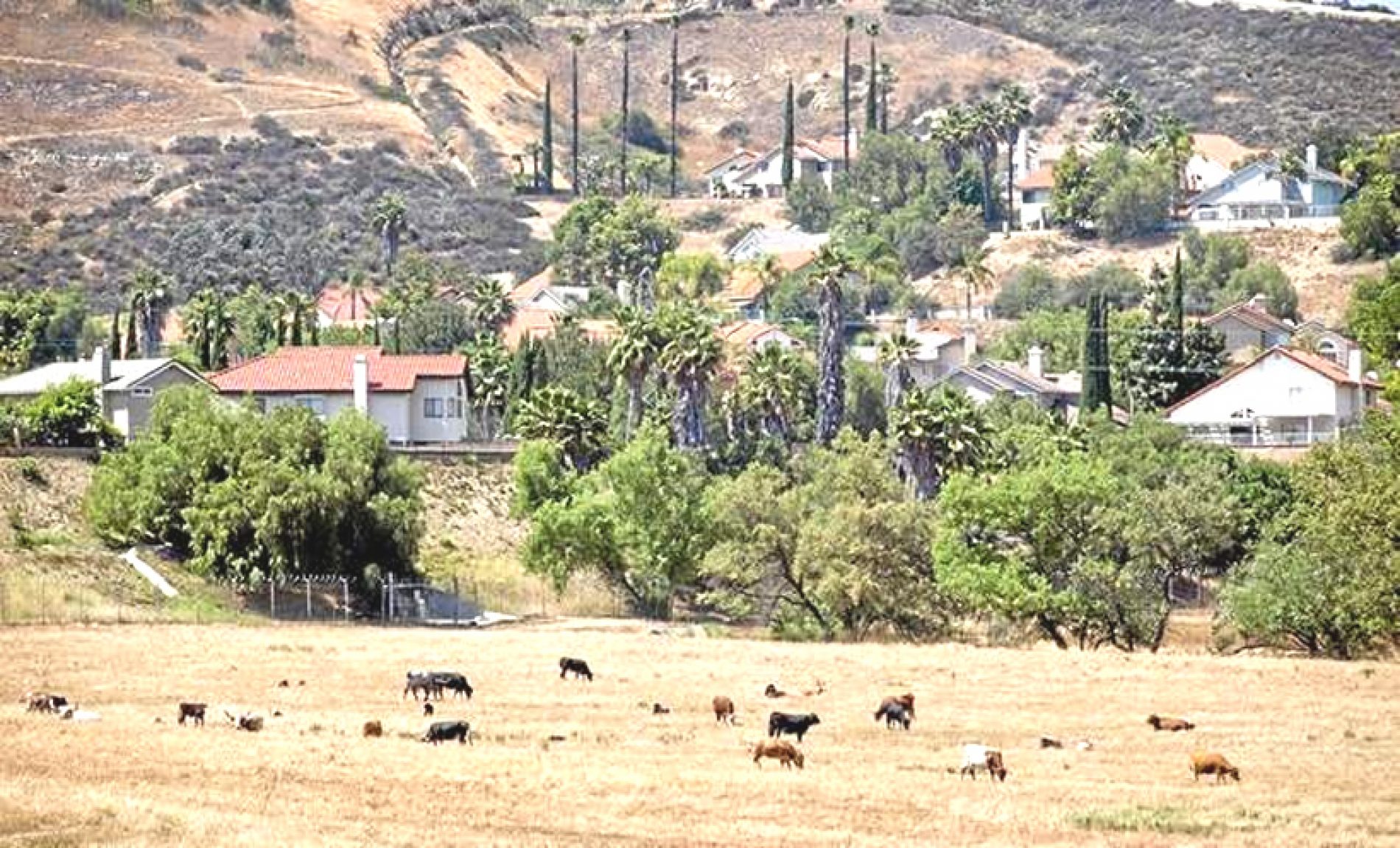 City of Industry Plans to Sell Large Parcel in Chino Hills
The approximately 2,500-acre Tres Hermanos Ranch property owned by the City of Industry, but falling within the borders of Diamond Bar and Chino Hills, will be marketed soon by land brokerage firm, The Hoffman Company. The property is likely to be a highly-coveted asset among the development community due to its prime Southern California location within two highly-desirable cities.
The Banning Ranch project, on 401-acres in Newport Beach, will go before the California Coastal Commission on Wednesday, October 7. Already approved by the City of Newport Beach, the fate
A proposal to build 380 homes on the grounds of the former Escondido Country Club moved forward.
30-year Southern California land investment and development veteran, Phil L. Rush, joins San Diego-based Presidio Residential Capital as a senior executive. Phil has held senior leadership positions with companies including