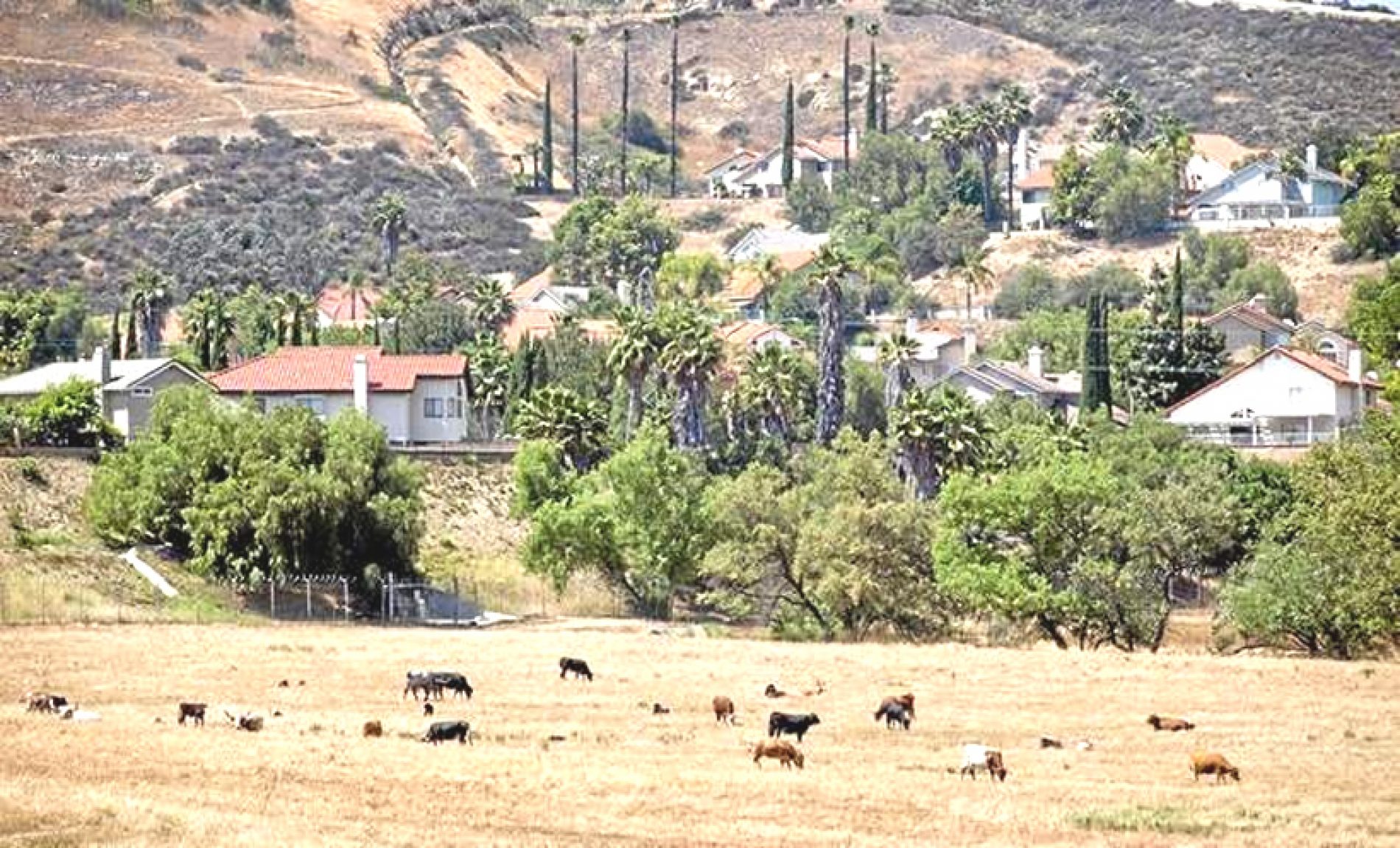 City of Industry Plans to Sell Large Parcel in Chino Hills
The approximately 2,500-acre Tres Hermanos Ranch property owned by the City of Industry, but falling within the borders of Diamond Bar and Chino Hills, will be marketed soon by land brokerage firm, The Hoffman Company. The property is likely to be a highly-coveted asset among the development community due to its prime Southern California location within two highly-desirable cities.
As home prices in San Diego County continue to rise amid high buyer demand and short supply, homeowners will find some welcome news in these new neighborhoods, which are opening in North County.
Newport Beach builder Taylor Morrison Home Corp. is expected to break ground on the 140-unit Vintage Lofts condominium complex at the 7-acre industrial park in February of 2018
Master-planned communities have put Orange County, California, at the top of the national MPC rankings.