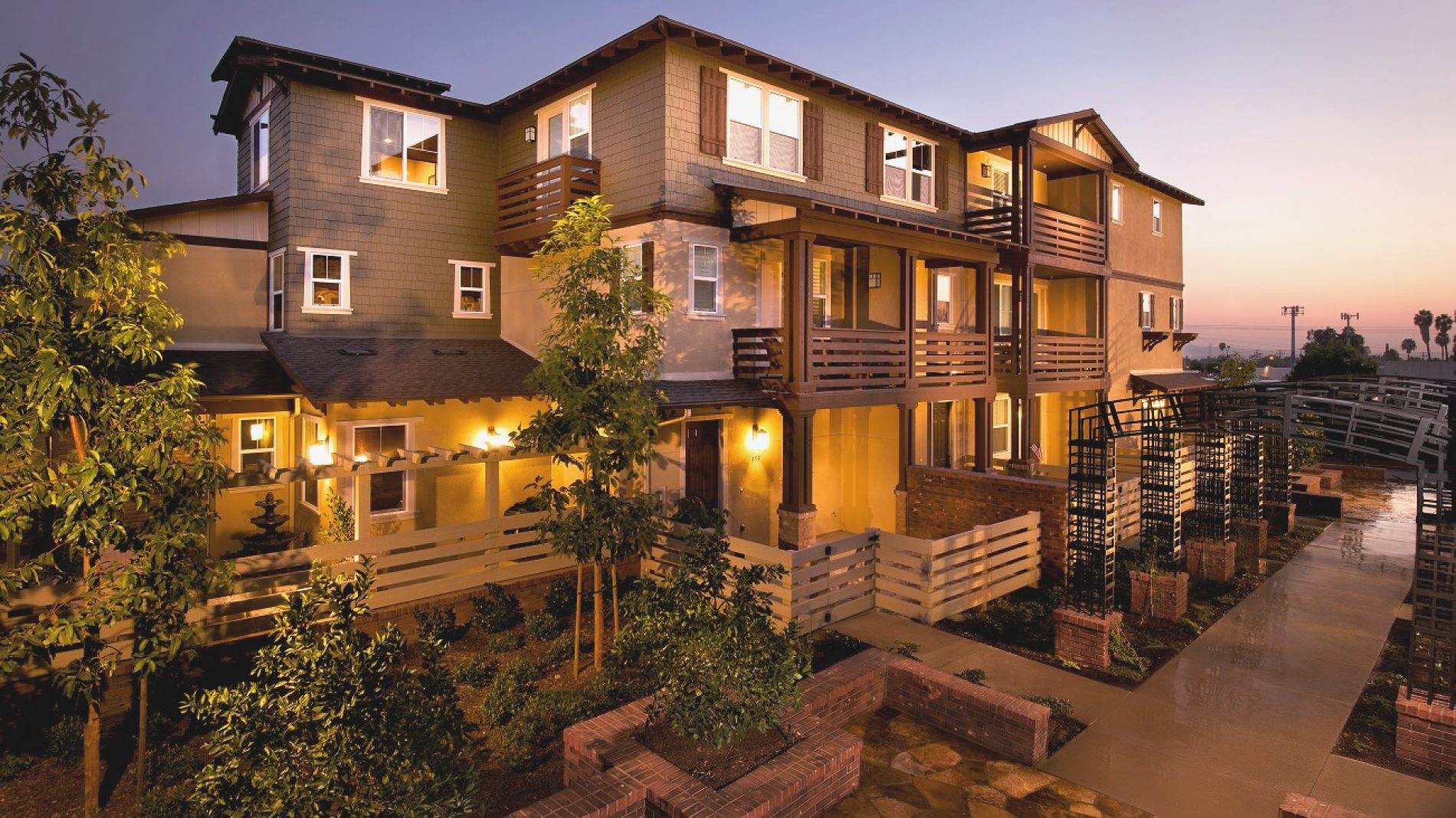 City Ventures Assembling 8.76 Acres in Glendora
Prolific infill developer City Ventures closes on the first 4.07 acres of a total 8.76 acres assemblage in the City of Glendora. This parcel located at 641 E. Foothill Blvd transacted for $5.75M. It is anticipated that the total project will consist of 144 townhome units upon completion.
The New Home Company is looking to expand its presence in the high-end Orange County housing market with the acquisition of four sites from The Irvine Company. The $250M+ land
Developer City Ventures received a 4 – 1 preliminary Alhambra City Council vote on Tuesday, May 12th, to approve the Midwick Collection development consisting of 70 residential units located at
At the California Coastal Commission's January 7, 2015 meeting, the Commission will consider expansion of the IP-3-1 (industrial park) Zone to allow for residential development that meets certain pre-defined criteria.