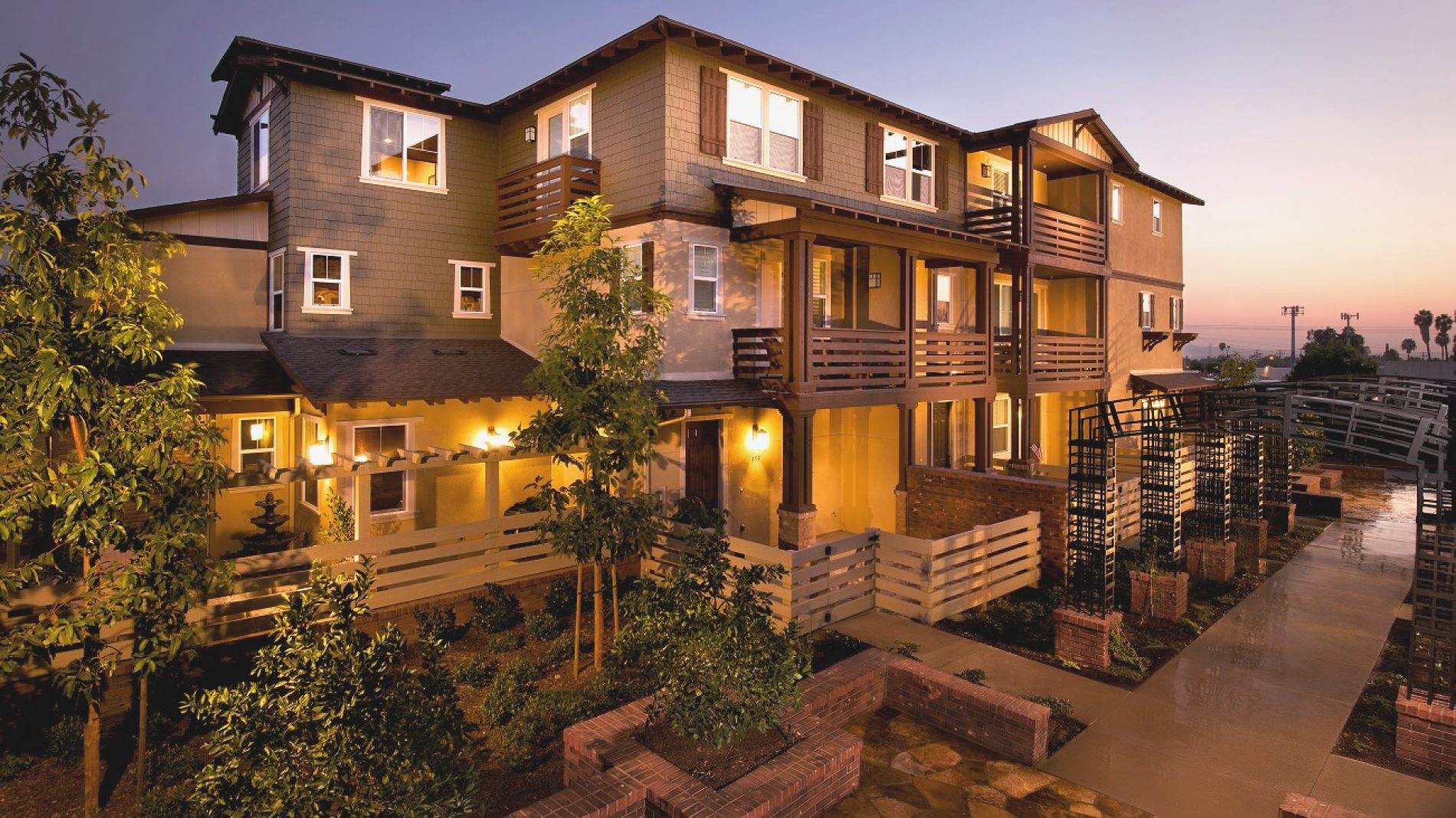 City Ventures Assembling 8.76 Acres in Glendora
Prolific infill developer City Ventures closes on the first 4.07 acres of a total 8.76 acres assemblage in the City of Glendora. This parcel located at 641 E. Foothill Blvd transacted for $5.75M. It is anticipated that the total project will consist of 144 townhome units upon completion.
California builder MBK Homes has opened Irving House, a collection of detached homes inspired by 1900s architect Irving Gill.
Five Point Communities, a master plan developer whose projects include Great Park in Irvine and Newhall Ranch in Santa Clarita, filed to go public. The Lennar-affiliated entity will continue to
Storm Properties recently purchased unentitled property from the International Church of the Foursquare Gospel in Harbor City within the South Bay area of Los Angeles. Storm intends on entitling the