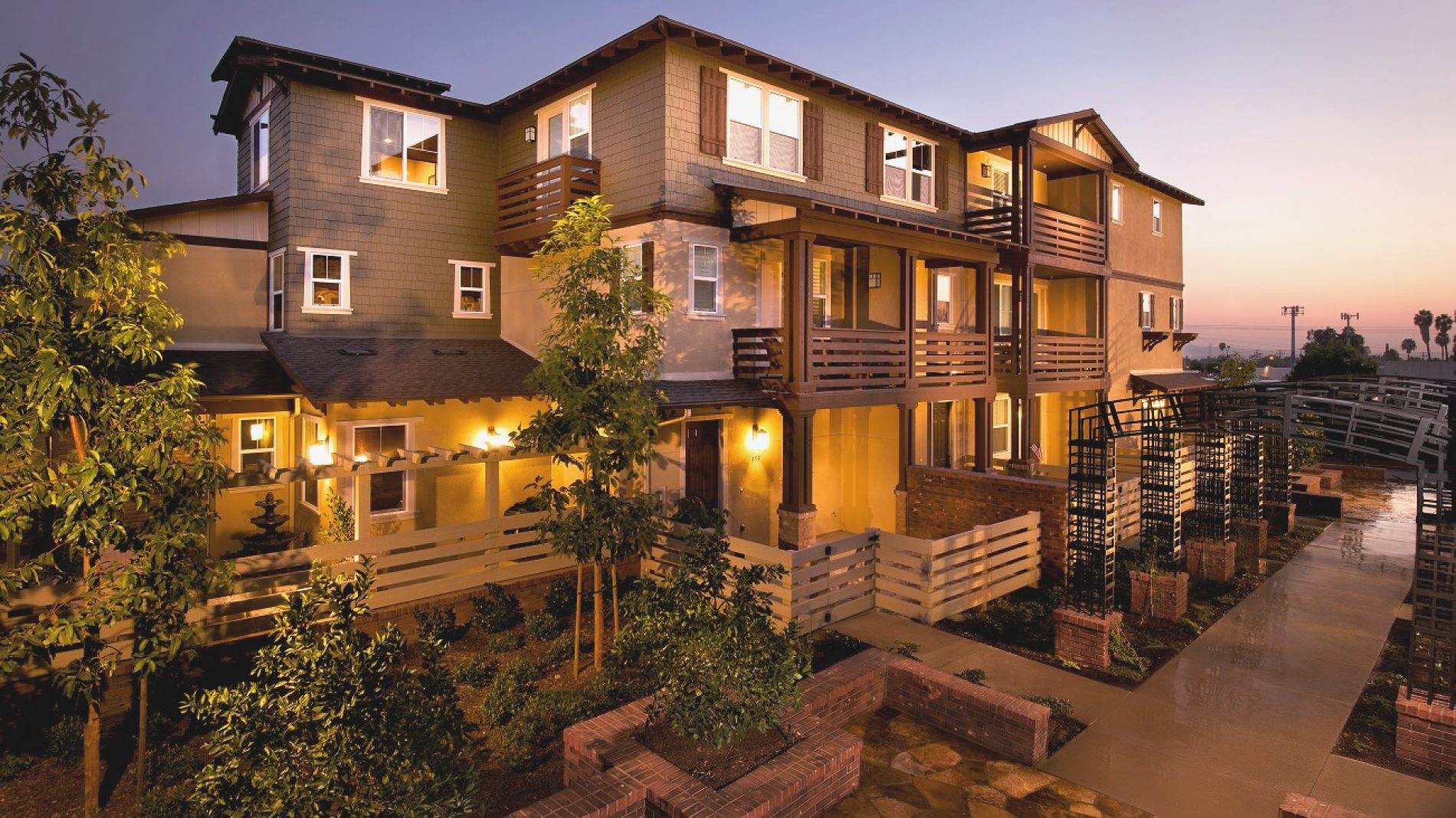 City Ventures Assembling 8.76 Acres in Glendora
Prolific infill developer City Ventures closes on the first 4.07 acres of a total 8.76 acres assemblage in the City of Glendora. This parcel located at 641 E. Foothill Blvd transacted for $5.75M. It is anticipated that the total project will consist of 144 townhome units upon completion.
Newport Beach-based developer, Trumark, closed on 184-acres in Dublin, CA for approximately $200M. While the transaction is a Northern California land deal, it is worth noting as one of the
One of Southern California's longest-running and ugliest development battles ended in a historic truce Monday when environmental groups agreed to a deal that will allow a new city of 58,000 residents to rise in the Santa Clarita Valley.
This study from Metrostudy confirms what we already knew – Orange County is the land of the masterplan. Three out of the Top 20 masterplans in the country (as measured