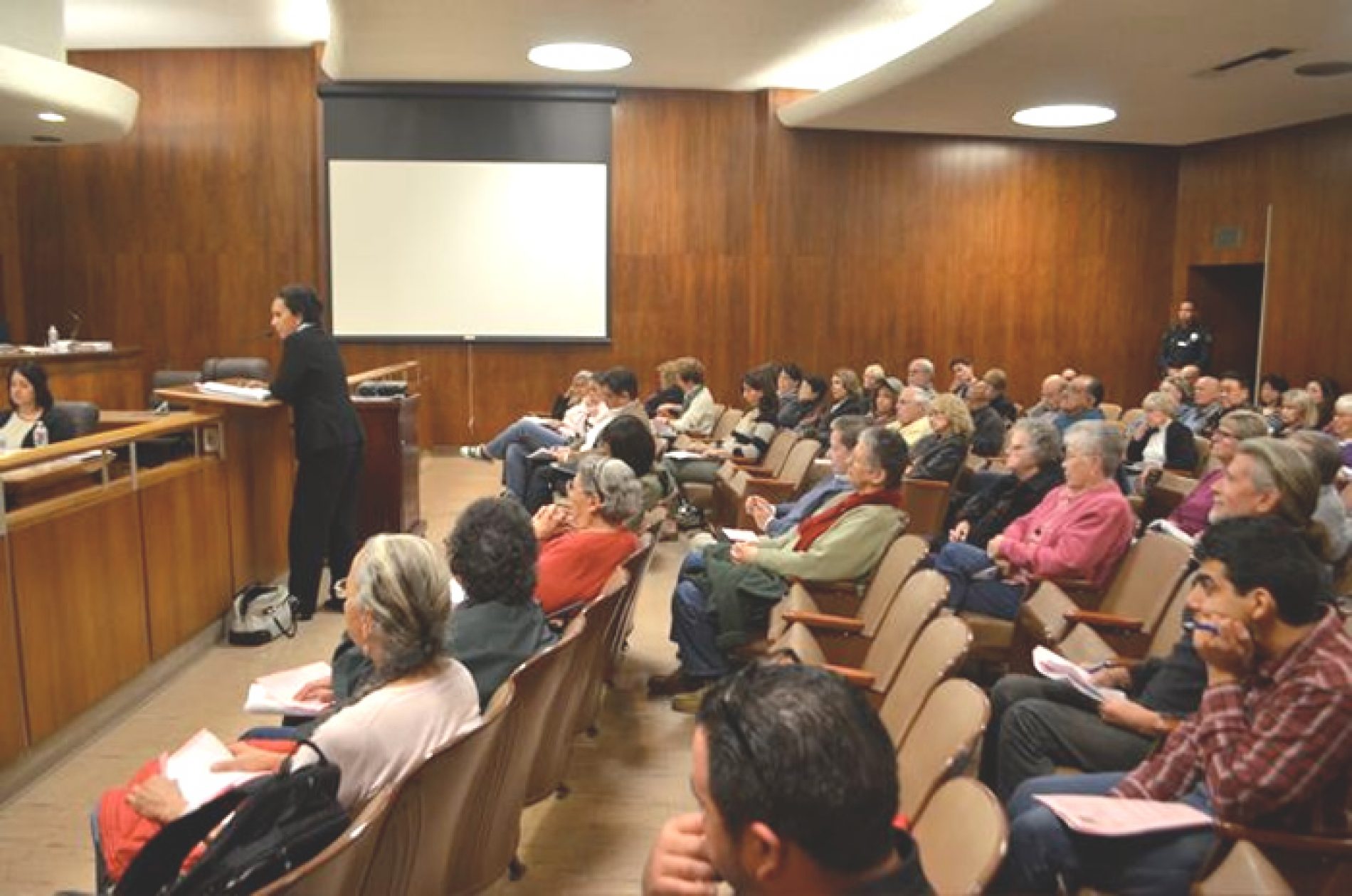 City Ventures Gets Closer to Approval on 70 Units in Alhambra
Developer City Ventures received a 4 – 1 preliminary Alhambra City Council vote on Tuesday, May 12th, to approve the Midwick Collection development consisting of 70 residential units located at 2400 South Fremont Avenue on 8.8 acres. The project will include 27 single-family residential units, 28 townhomes and 10 single-family hillside units as well as five rehabilitated homes. The final City Council vote on the project is scheduled to take place on May 26th.
Master-planned communities have put Orange County, California, at the top of the national MPC rankings.
By Matt Potter The controversial plan by a stealthy group of La Jolla money men known as FS Investors to replace city-owned Qualcomm Stadium with a soccer venue and high-end
With builders reporting strong sales activity so far this year, the need to replenish and grow land pipelines is once again becoming a top priority at many homebuilding companies. While