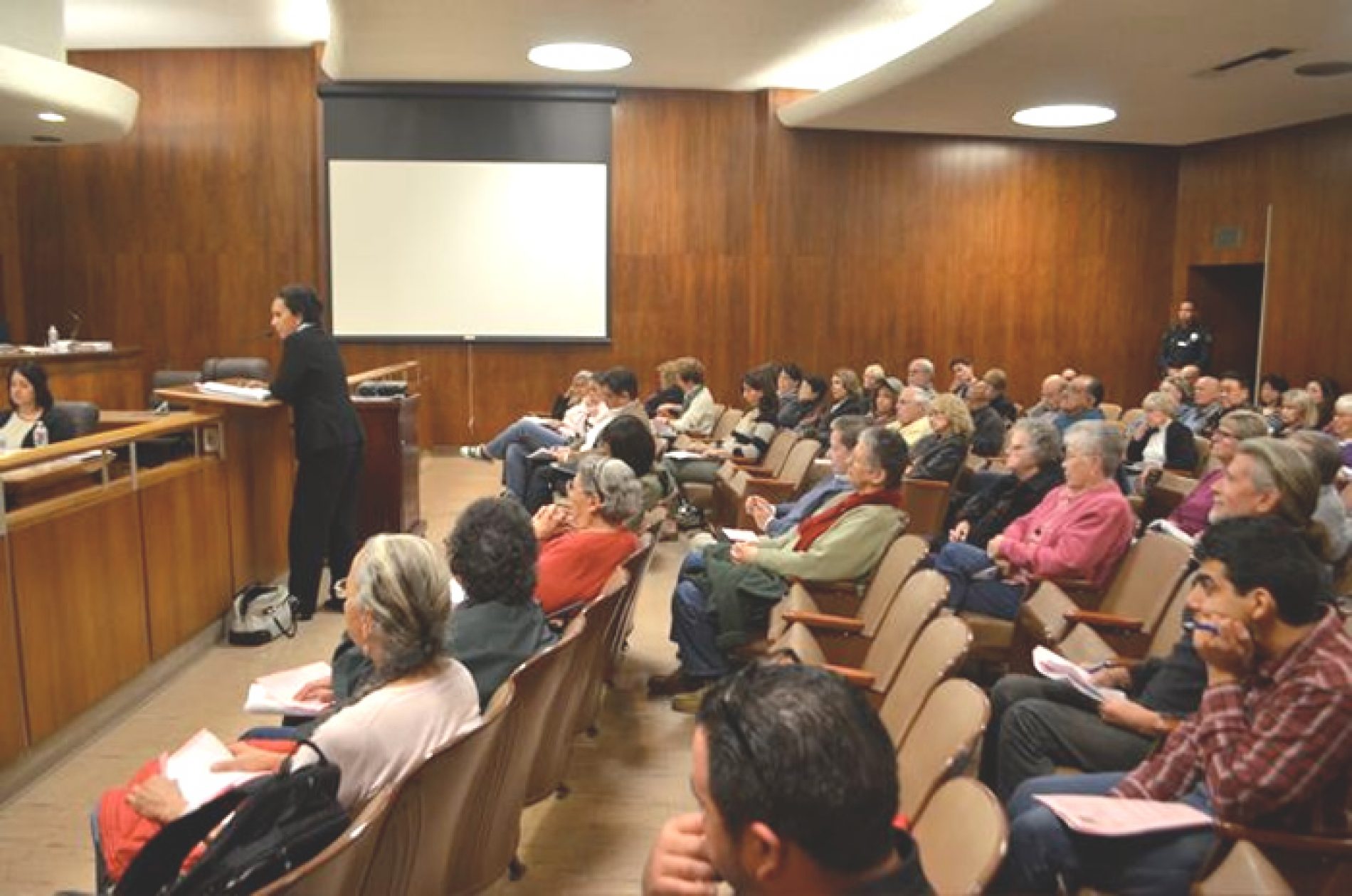 City Ventures Gets Closer to Approval on 70 Units in Alhambra
Developer City Ventures received a 4 – 1 preliminary Alhambra City Council vote on Tuesday, May 12th, to approve the Midwick Collection development consisting of 70 residential units located at 2400 South Fremont Avenue on 8.8 acres. The project will include 27 single-family residential units, 28 townhomes and 10 single-family hillside units as well as five rehabilitated homes. The final City Council vote on the project is scheduled to take place on May 26th.
As we enter the second half of 2014, a sense of uncertainty seems to have set into the Southern California land markets. Through 2012 and most of 2013, during the
Land acquisition veteran Joseph Reed, newly with Shopoff Realty Investments, discusses acquisitions strategy and challenges. At the top of his list of challenges? Navigating the difficult entitlement process in California
Master-planned communities have put Orange County, California, at the top of the national MPC rankings.