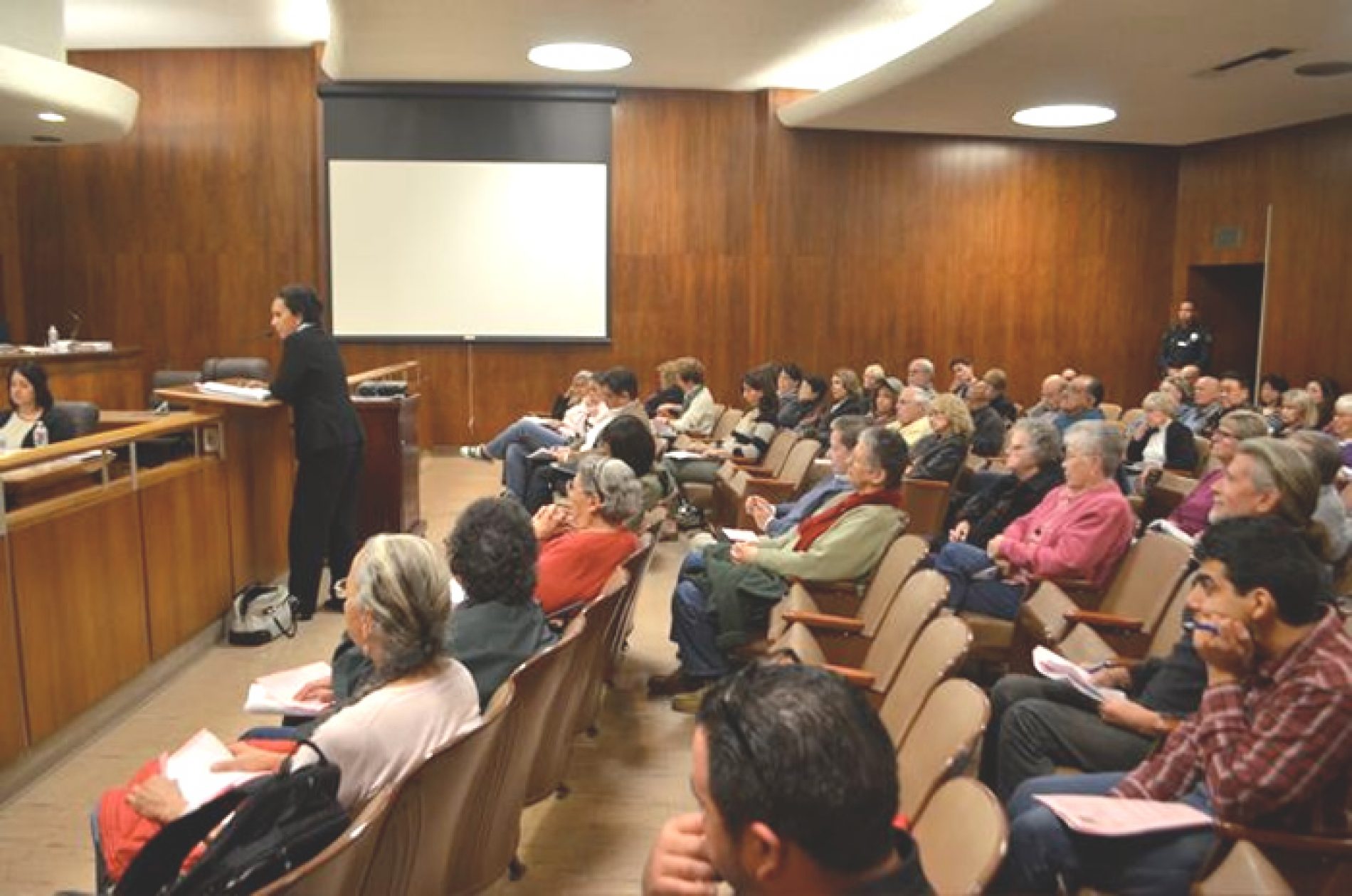 City Ventures Gets Closer to Approval on 70 Units in Alhambra
Developer City Ventures received a 4 – 1 preliminary Alhambra City Council vote on Tuesday, May 12th, to approve the Midwick Collection development consisting of 70 residential units located at 2400 South Fremont Avenue on 8.8 acres. The project will include 27 single-family residential units, 28 townhomes and 10 single-family hillside units as well as five rehabilitated homes. The final City Council vote on the project is scheduled to take place on May 26th.
The more than two dozen townhomes in The Olson Company's Fig & Fifty Walk development will hit the market September 9 with asking prices from $578,000.
In a rolling swath of cattle pastures, oak woodlands and canyon creeks straddling the borders of Los Angeles, Orange and San Bernardino counties, civilization grinds to a halt. Tucked in
Home sales at the nation's 20 top-selling master-planned communities (MPCs) surpassed 2015 totals by 6%, with 20% of communities experiencing more than 40% growth in sales. Texas, Florida, and California