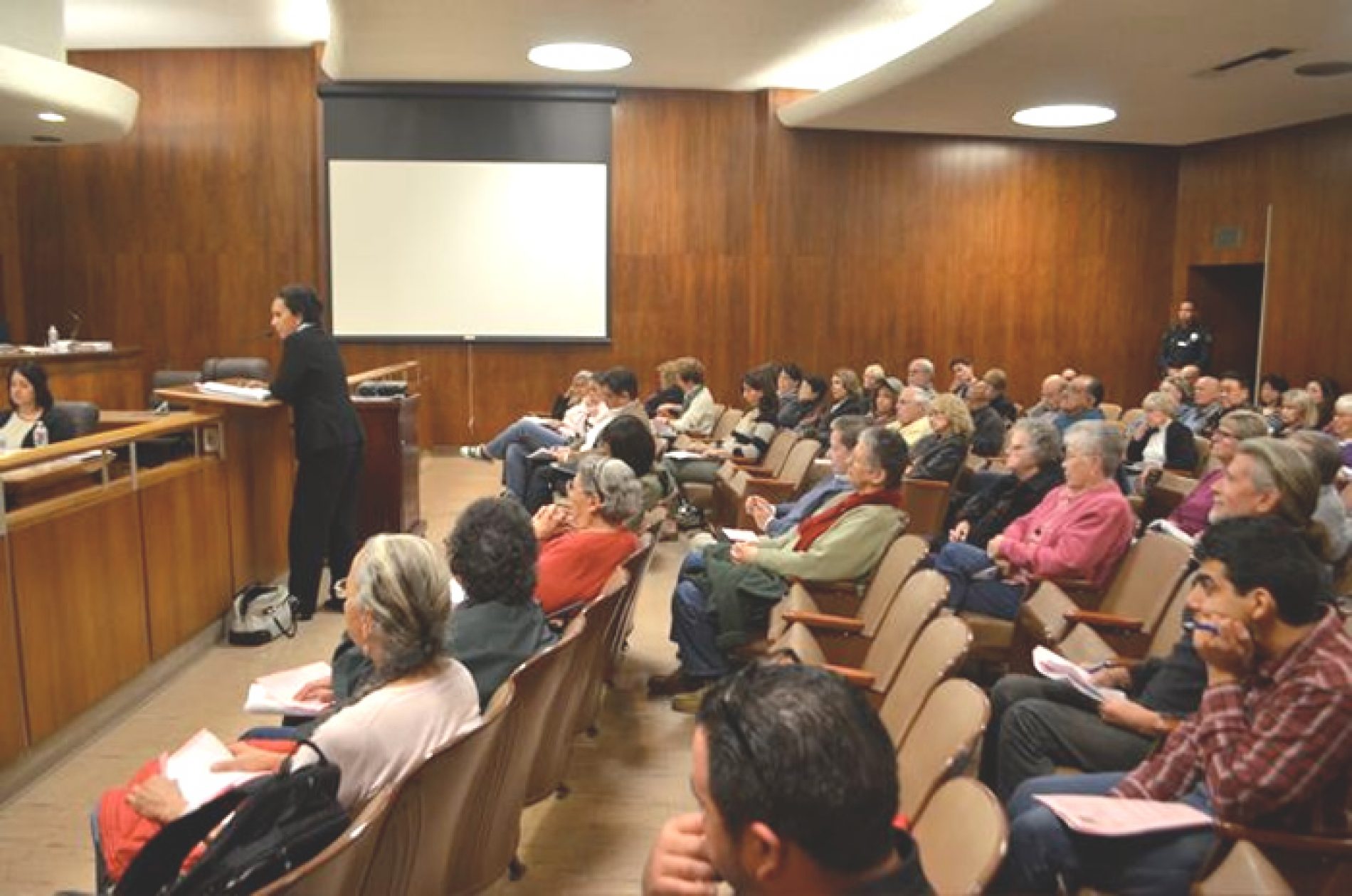 City Ventures Gets Closer to Approval on 70 Units in Alhambra
Developer City Ventures received a 4 – 1 preliminary Alhambra City Council vote on Tuesday, May 12th, to approve the Midwick Collection development consisting of 70 residential units located at 2400 South Fremont Avenue on 8.8 acres. The project will include 27 single-family residential units, 28 townhomes and 10 single-family hillside units as well as five rehabilitated homes. The final City Council vote on the project is scheduled to take place on May 26th.
In the following article in Big Builder, a useful summary of analysis undertaken by Raymond James is set forth. Public builder land positions are graded by tiers (based on quality
San Diego-based Cornerstone Communities breaks ground on Pacific Ridge, a 30-acre, 317-unit gated development in the Rancho del Oro master-planned community in the City of Oceanside, North San Diego County.
KB Home on Friday announced the grand opening of Bella Cortina, the builder's latest Riverside-area new home community situated in Rancho Belago in Moreno Valley.