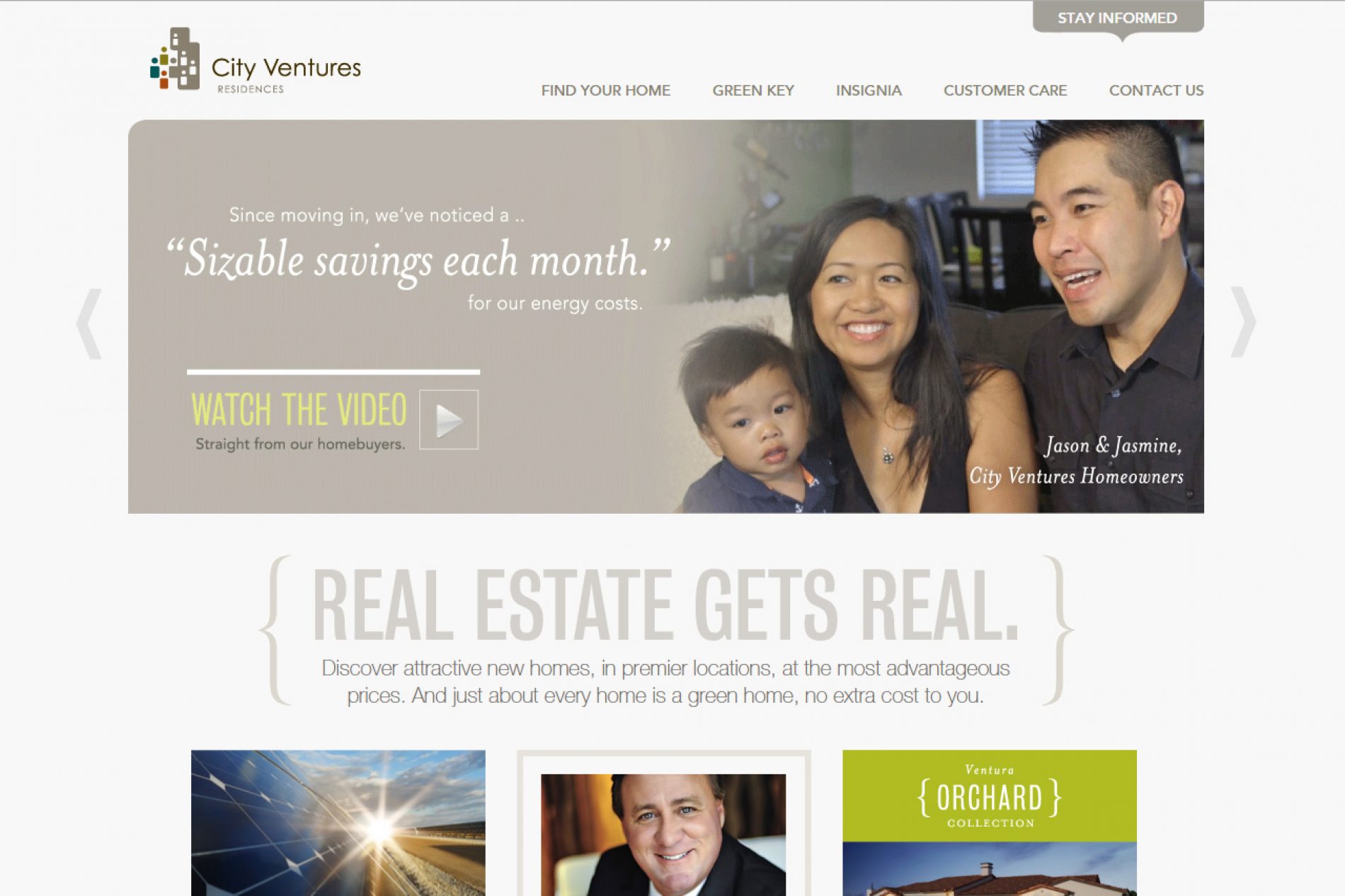 City Ventures Withdraws IPO
Prolific Newport Beach-based private developer/builder, City Ventures, withdraws $150M IPO plans. While homebuilder stocks have rallied over the past month on news of potential changes in mortgage regulations, the overall sentiment in the California homebuilding sector remains generally soft heading into year-end perhaps contributing to the change in City Ventures' IPO plans.
If you haven't heard of Landsea yet, sounds like you probably will. One of China's largest homebuilders proclaims that it will invest more than $1B into the US housing market.
M.D.C. Holdings (NYSE:MDC), Denver, parent of Richmond American Homes, on Wednesday reported net income of $40.4 million, or $0.78 per share, for the fourth quarter ended Dec. 31, 2016. The
Lennar beats the Street with 3Q earnings. Highlighted in this article is the fact that Lennar's current land supply, the bulk of which was purchased during the downturn, allows it