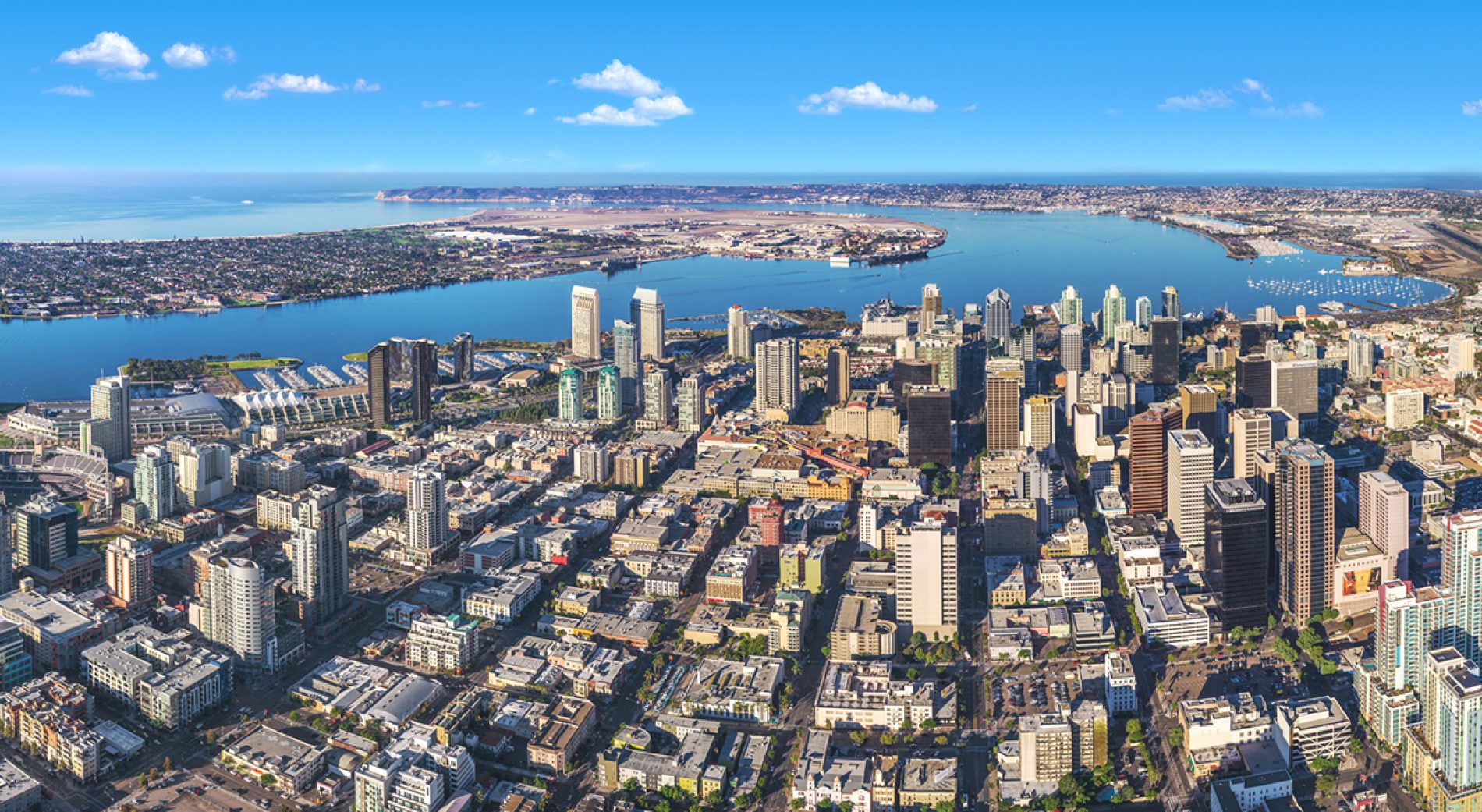 Coastal Commission Considers Allowing More Residential in San Diego County
At the California Coastal Commission's January 7, 2015 meeting, the Commission will consider expansion of the IP-3-1 (industrial park) Zone to allow for residential development that meets certain pre-defined criteria. Ostensibly, this is an effort by the Coastal Commission to accommodate "smart growth" whereby homes are located close to jobs and traffic and commute times are reduced. If allowed, it would seem that the Coastal Commission's decision could ignite a coastal land rush in San Diego.
The Trumark Companies recently announced the formation of Trumark Communities to acquire and develop masterplan opportunities with the goal of selling improved lots to merchant builders. Peter Kiesecker, a former
KB Home on Friday announced the grand opening of Bella Cortina, the builder's latest Riverside-area new home community situated in Rancho Belago in Moreno Valley.
OC has been a hub of new home construction activity so far this cycle, and the pace seems to be accelerating in reaction to strengthening housing market conditions. In this