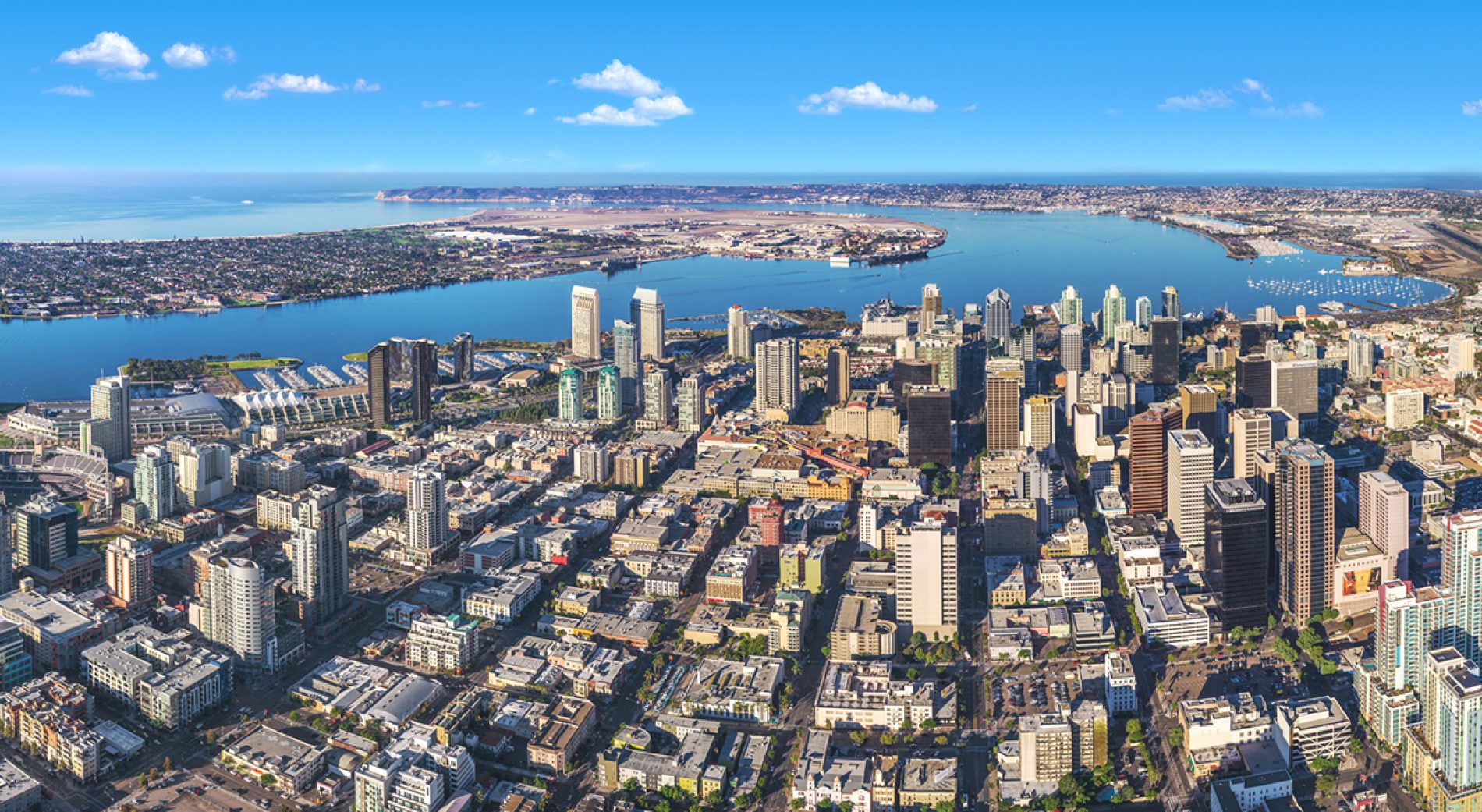 Coastal Commission Considers Allowing More Residential in San Diego County
At the California Coastal Commission's January 7, 2015 meeting, the Commission will consider expansion of the IP-3-1 (industrial park) Zone to allow for residential development that meets certain pre-defined criteria. Ostensibly, this is an effort by the Coastal Commission to accommodate "smart growth" whereby homes are located close to jobs and traffic and commute times are reduced. If allowed, it would seem that the Coastal Commission's decision could ignite a coastal land rush in San Diego.
The Oaks Farms in San Juan Capistrano, Calif. was honored this week at the International Builder's Show as the nation's Community of the Year. The National Association of Home Builders'
The Olson Company has announced the development, Magnolia Walk, will offer 30 affordable and 64 market-rate homes.
Newport Beach-based developer, Trumark, closed on 184-acres in Dublin, CA for approximately $200M. While the transaction is a Northern California land deal, it is worth noting as one of the