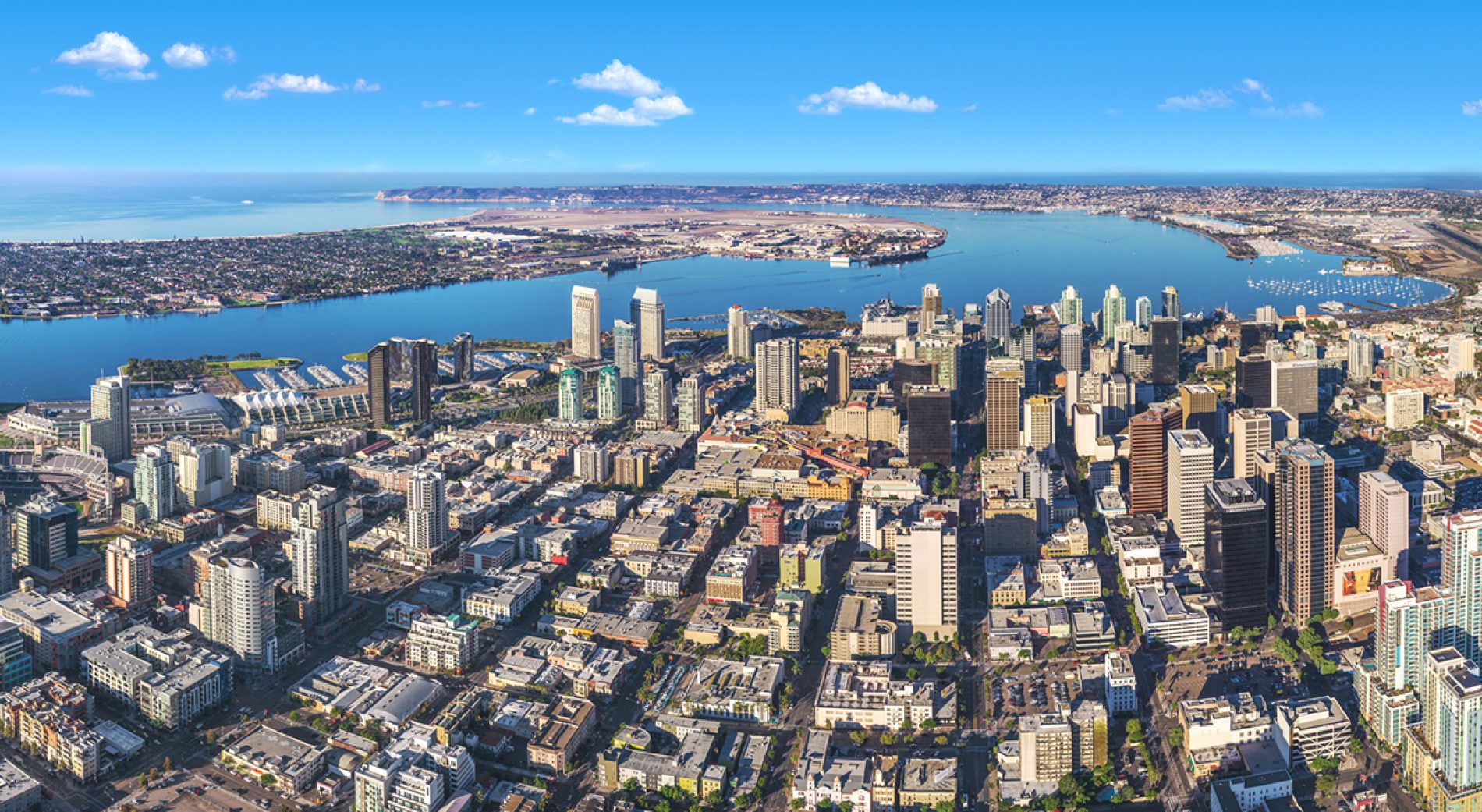 Coastal Commission Considers Allowing More Residential in San Diego County
At the California Coastal Commission's January 7, 2015 meeting, the Commission will consider expansion of the IP-3-1 (industrial park) Zone to allow for residential development that meets certain pre-defined criteria. Ostensibly, this is an effort by the Coastal Commission to accommodate "smart growth" whereby homes are located close to jobs and traffic and commute times are reduced. If allowed, it would seem that the Coastal Commission's decision could ignite a coastal land rush in San Diego.
By Mary Salmonsen Forestar Toscana Development Company, a joint venture between developer Foremost Companies and an affiliate of investor Starwood Capital Group, have announced that PulteGroup's Del Webb brand will
As home prices in San Diego County continue to rise amid high buyer demand and short supply, homeowners will find some welcome news in these new neighborhoods, which are opening in North County.