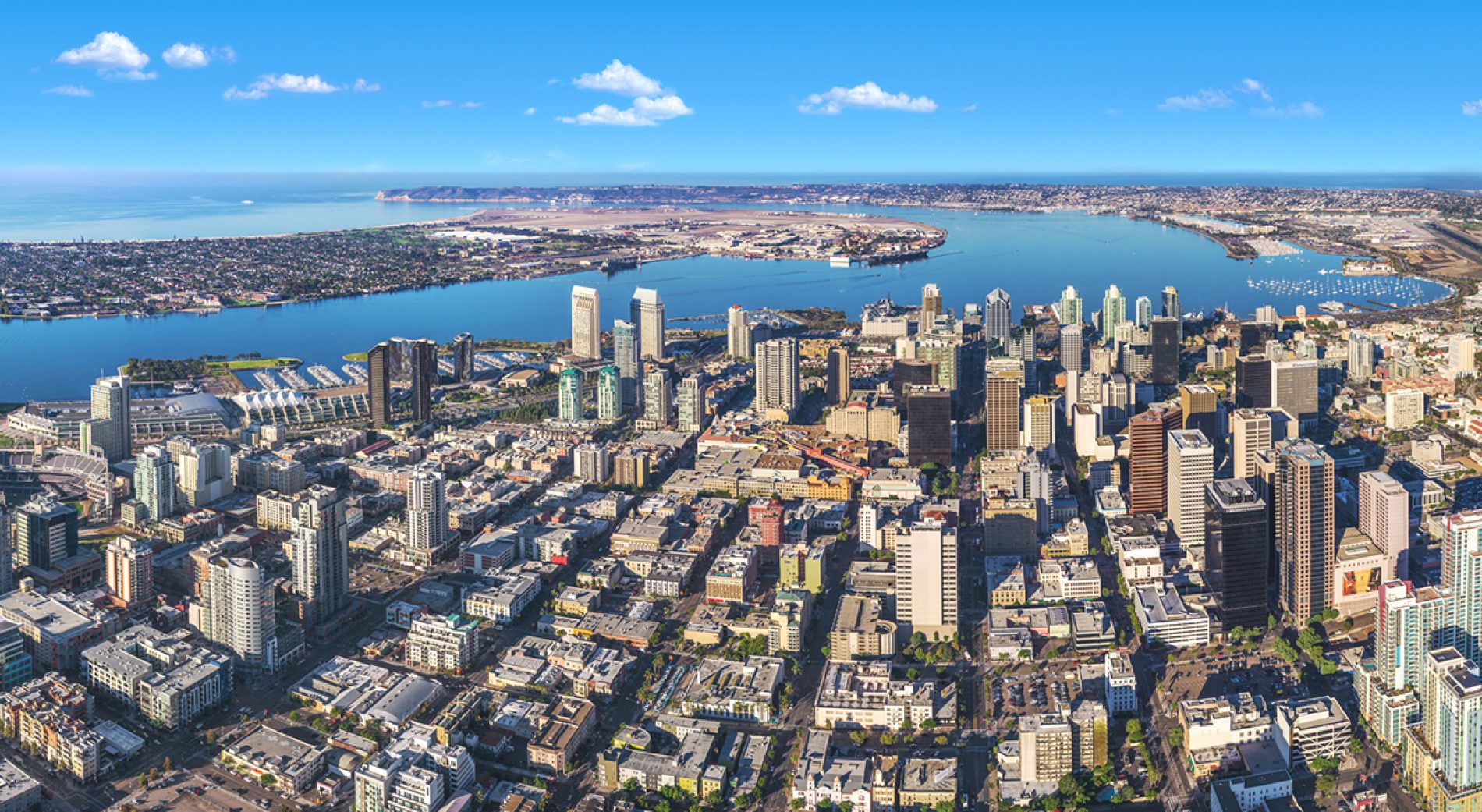 Coastal Commission Considers Allowing More Residential in San Diego County
At the California Coastal Commission's January 7, 2015 meeting, the Commission will consider expansion of the IP-3-1 (industrial park) Zone to allow for residential development that meets certain pre-defined criteria. Ostensibly, this is an effort by the Coastal Commission to accommodate "smart growth" whereby homes are located close to jobs and traffic and commute times are reduced. If allowed, it would seem that the Coastal Commission's decision could ignite a coastal land rush in San Diego.
A proposal to build 380 homes on the grounds of the former Escondido Country Club moved forward.
California builder MBK Homes has opened Irving House, a collection of detached homes inspired by 1900s architect Irving Gill.
Just five months after Brandywine Homes held a wildly successful grand opening at Lakehouse, a 20-unit community on 3.6 acres located at 2901 E. South Street in Anaheim, Calif., all