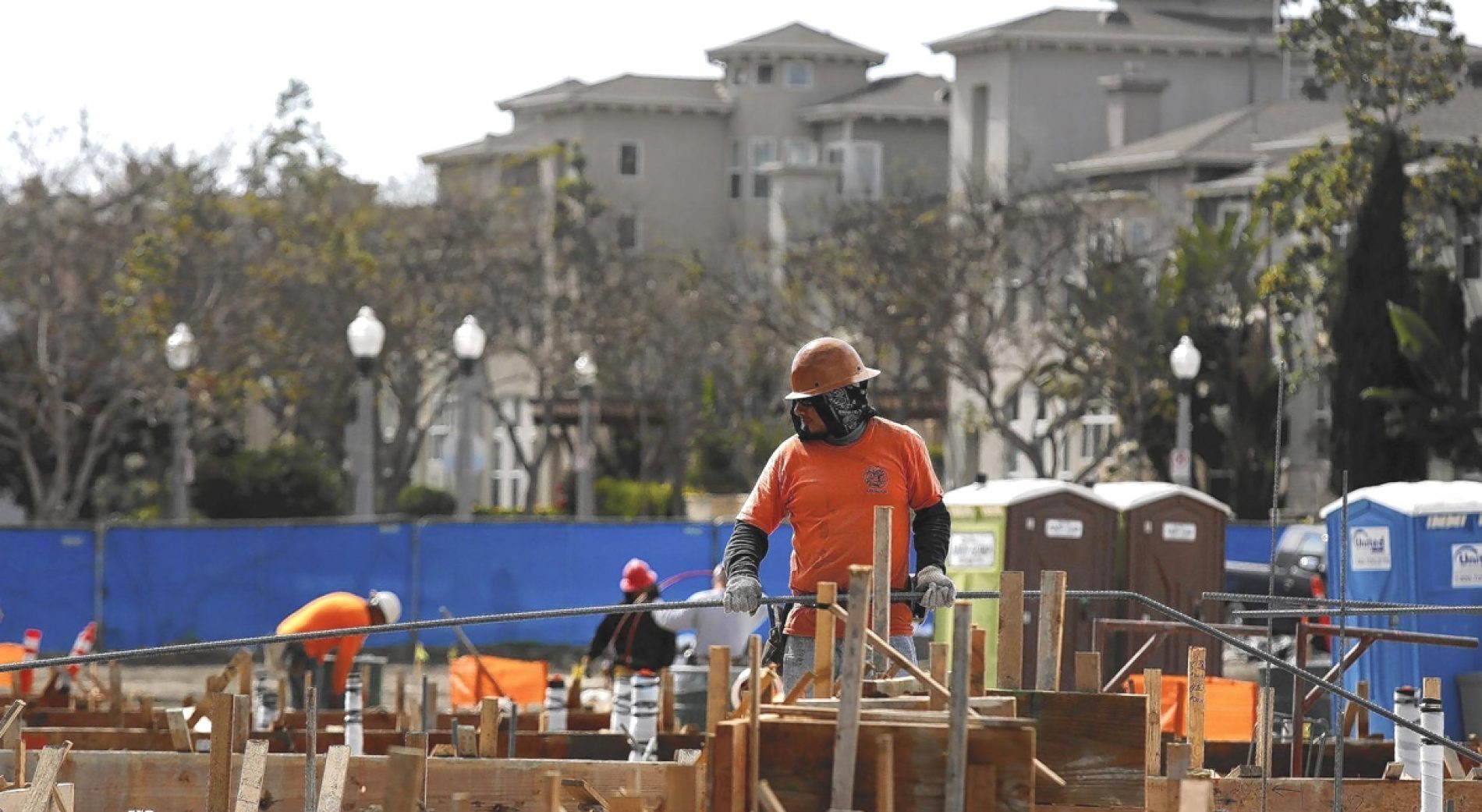 Corelogic's 2015 Housing Outlook
For 2015, Corelogic sees the lower-end / first-time homebuyer market taking primacy over the higher-end price category as employment growth strengthens, particularly among the first-time homebuyer age group. As a result, according to Corelogic, there should be strong increases in both home sales and housing starts though price appreciation should moderate.
Homebuilders are reporting that they are seeing more activity from first-time buyers now than in the earlier part of the housing recovery. While the first phase of the recovery was
Rising home-ownership is adding to the jitters in the residential rental market.