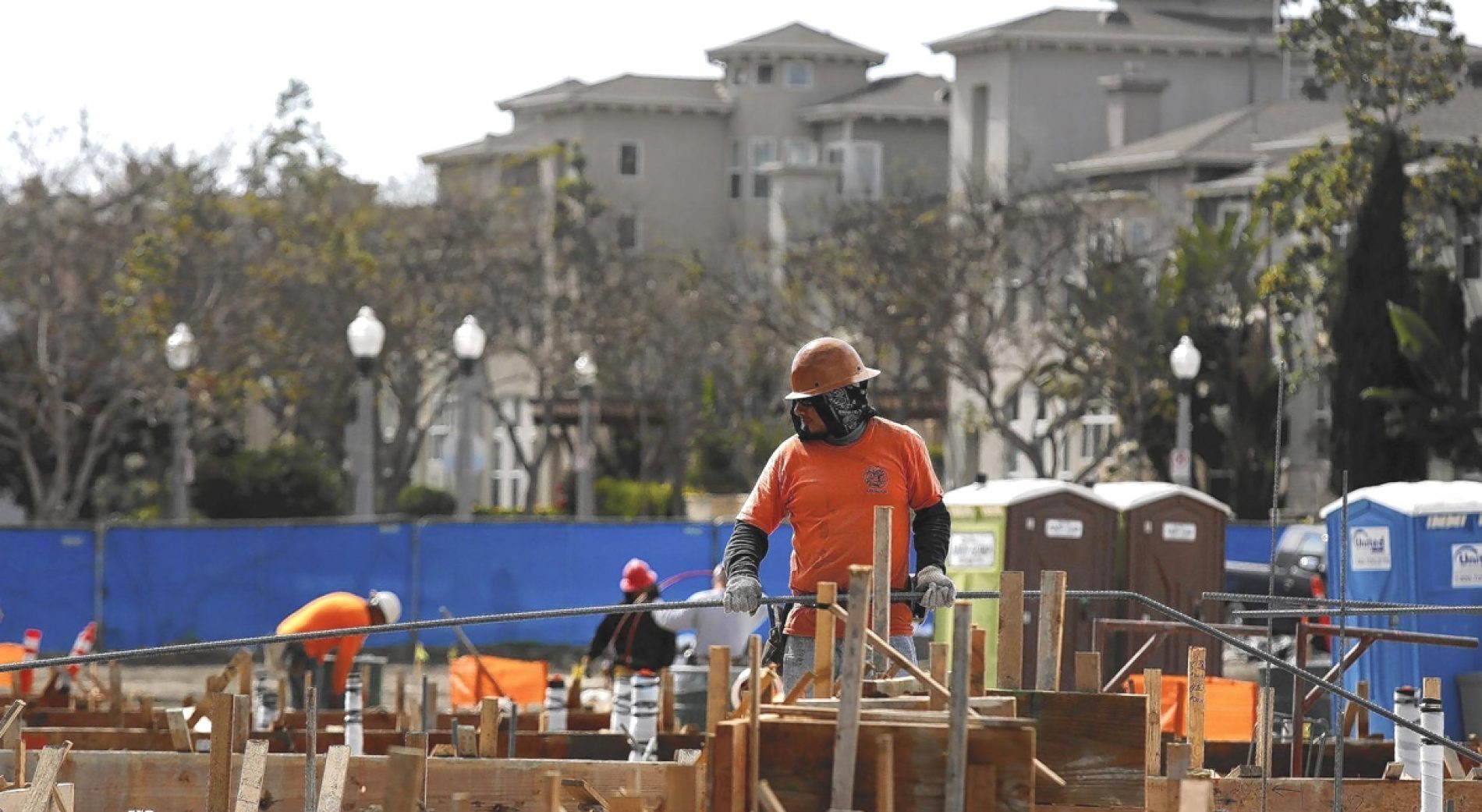 Corelogic's 2015 Housing Outlook
For 2015, Corelogic sees the lower-end / first-time homebuyer market taking primacy over the higher-end price category as employment growth strengthens, particularly among the first-time homebuyer age group. As a result, according to Corelogic, there should be strong increases in both home sales and housing starts though price appreciation should moderate.
The influx of Chinese money into the US housing market continues to be one of the key dynamics in play thus far during the housing recovery. This article in the
In so many ways 2016 was an unprecedented, volatile and, for some, excruciating 12 months. And the housing market was not immune to the year's whims. At the start experts
By Philip Molnar The latest fight between the homebuilding industry and unions is brewing in Sacramento over a bill that could require higher wages to workers on many residential projects.