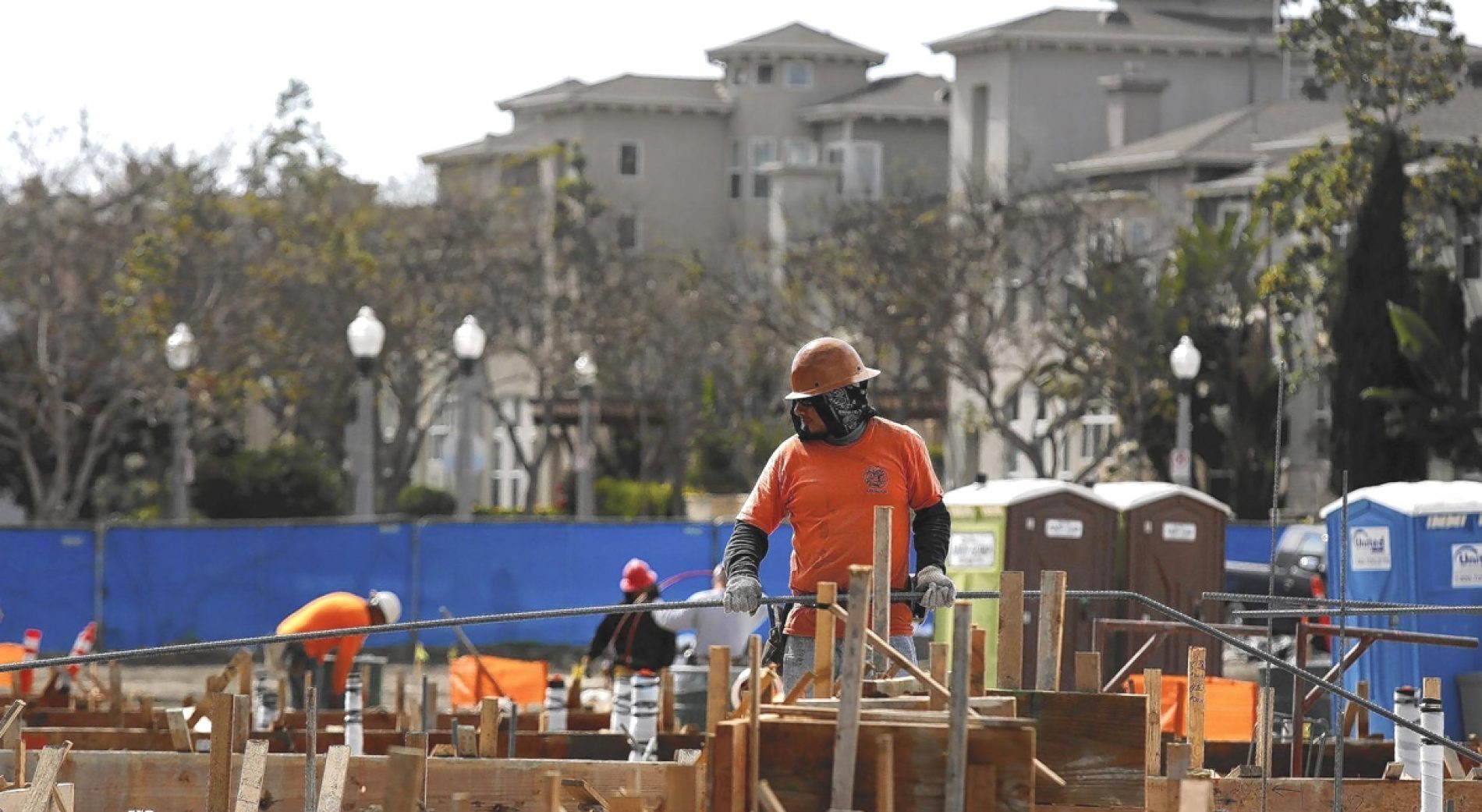 Corelogic's 2015 Housing Outlook
For 2015, Corelogic sees the lower-end / first-time homebuyer market taking primacy over the higher-end price category as employment growth strengthens, particularly among the first-time homebuyer age group. As a result, according to Corelogic, there should be strong increases in both home sales and housing starts though price appreciation should moderate.
In this article from Forbes, 11 factors that are likely to play into the housing market in 2015 are outlined. The bottom line – expect modest improvement in housing market
Sales of luxury homes in most parts of the U.S. have continued to increase over the last year, according to an analysis of more than 40 high-end counties in 16 states, despite concerns from some analysts about a slowdown.