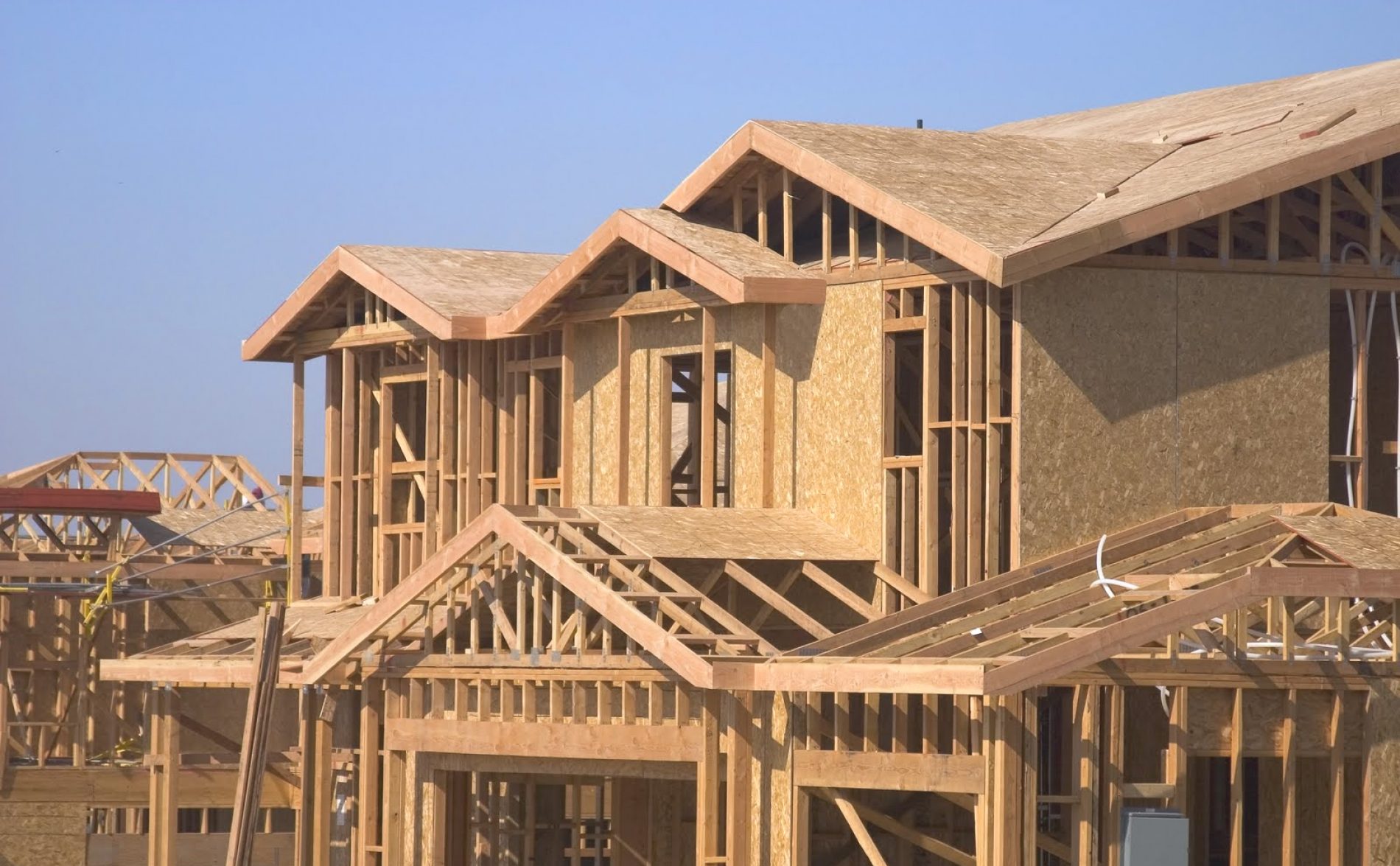 December Data Bodes Well for Housing
Single-family building permits, housing starts and new home sales all posted strong numbers in December in an indication that the new home housing market is headed on a sustainable upward trajectory. While the recovery has been uneven thus far, the positive December data combined with a number of factors including pent-up demand, increasing consumer confidence, continued low mortgage rates, loosening credit standards, low oil prices and an improving economy all point to a potential breakout year in 2015.
Only 28% of home buyers can meet requirements for a median-priced single-family home.
One of the most lucid commentators on housing market economics, Calculated Risk's Bill McBride, see an increase in residential investment for 2014. As the charts in this blog post make
Corelogic recently reported that new home sales in Orange County experienced an unbroken downward streak from November 2014 through September 2015. This downward trend runs counter to what has been