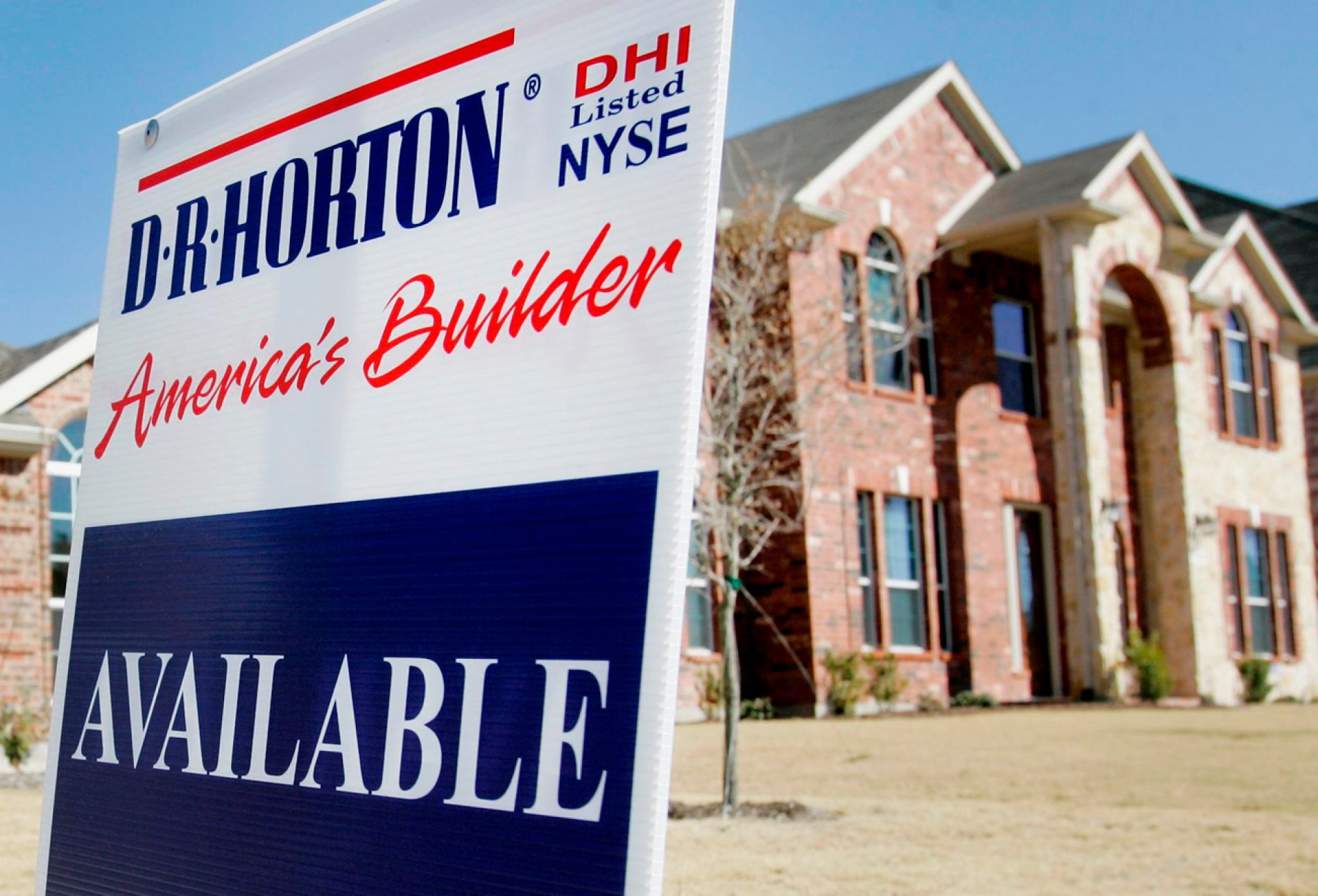 DR Horton Reports Strong 1Q Earnings
Homebuilding bellwether, DR Horton, the largest homebuilder by revenue in the country, reported earnings of 39 cents a share or $142.5M for its fiscal year first quarter. This was up from 36 cents a share in the same period last year, and this year's 1Q results beat the average analyst estimate by 4 cents a share. Revenue increased from $2.3B compared with $1.6B in the year ago period. In what has been emerging as a consistent theme for homebuilders this earnings season, gross margins fell to 19.8% from 22.3% a year earlier.
A $5.7 billion deal would create the nation's No. 1 builder by revenue, and challenge D.R. Horton from the current recovery to the next.
Net earnings for the fourth quarter of 2016 were $51.8 million or $1.22 per diluted share, compared to $52.9 million or $1.26 per diluted share reported for the fourth quarter
Builder Magazine grades each of the public builders' 2014 performance based on key financial metrics. The head of the class – Lennar. The laggard among companies operating in California –