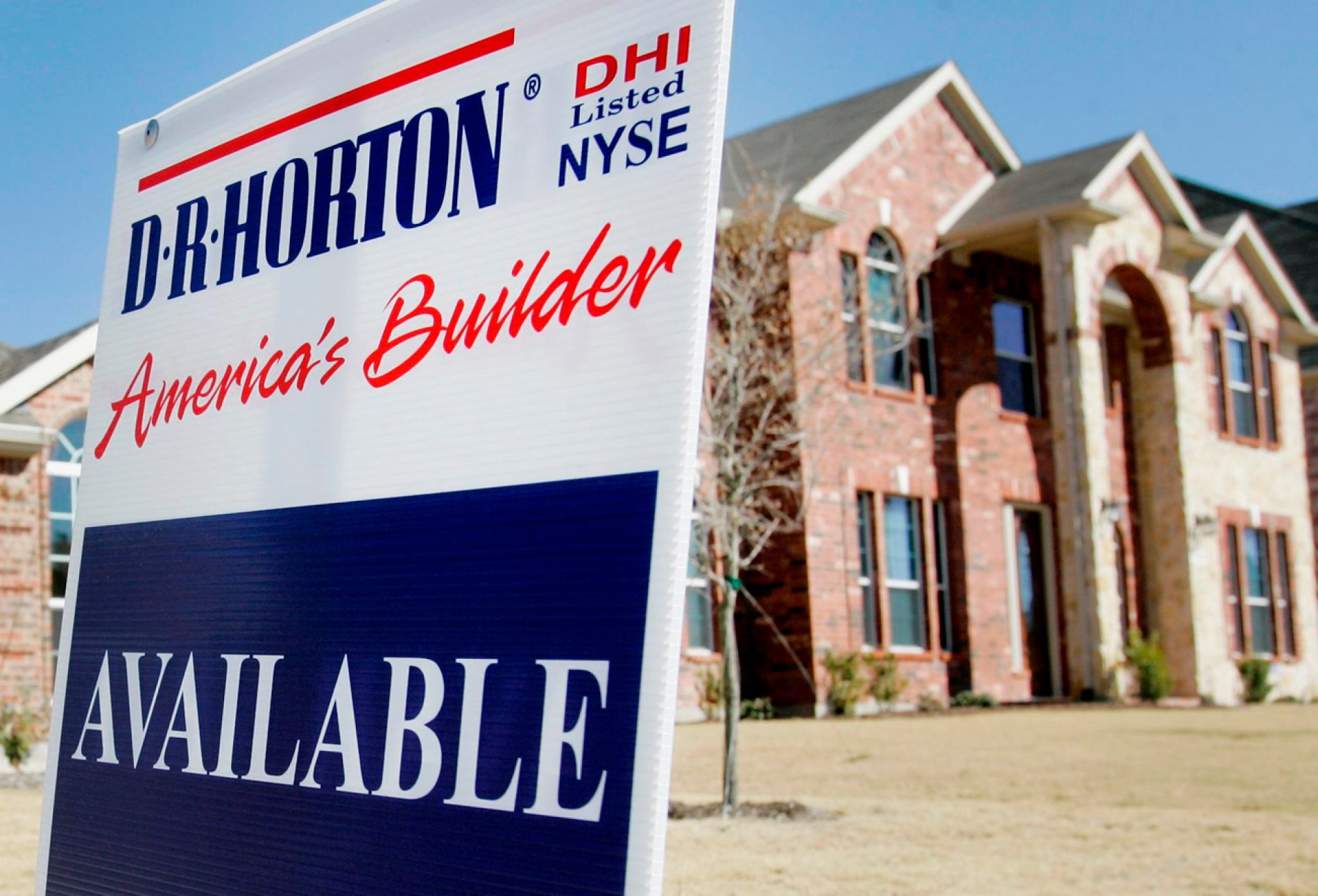 DR Horton Reports Strong 1Q Earnings
Homebuilding bellwether, DR Horton, the largest homebuilder by revenue in the country, reported earnings of 39 cents a share or $142.5M for its fiscal year first quarter. This was up from 36 cents a share in the same period last year, and this year's 1Q results beat the average analyst estimate by 4 cents a share. Revenue increased from $2.3B compared with $1.6B in the year ago period. In what has been emerging as a consistent theme for homebuilders this earnings season, gross margins fell to 19.8% from 22.3% a year earlier.
The New Home Company has been named the Fastest Growing Public Company in Orange County on a list published by the Orange County Business Journal.
By Mike Sunnucks Scottsdale-based Taylor Morrison Homes Corp. (NYSE: TMHC) reported earnings of 63 cents per share — 65 cents per share when not including certain charges — in the
KB Home KBH reported impressive fourth-quarter fiscal 2016 earnings of 40 cents per share that surpassed the Zacks Consensus Estimate of 37 cents by 8.1%. On a year-over-year basis, the