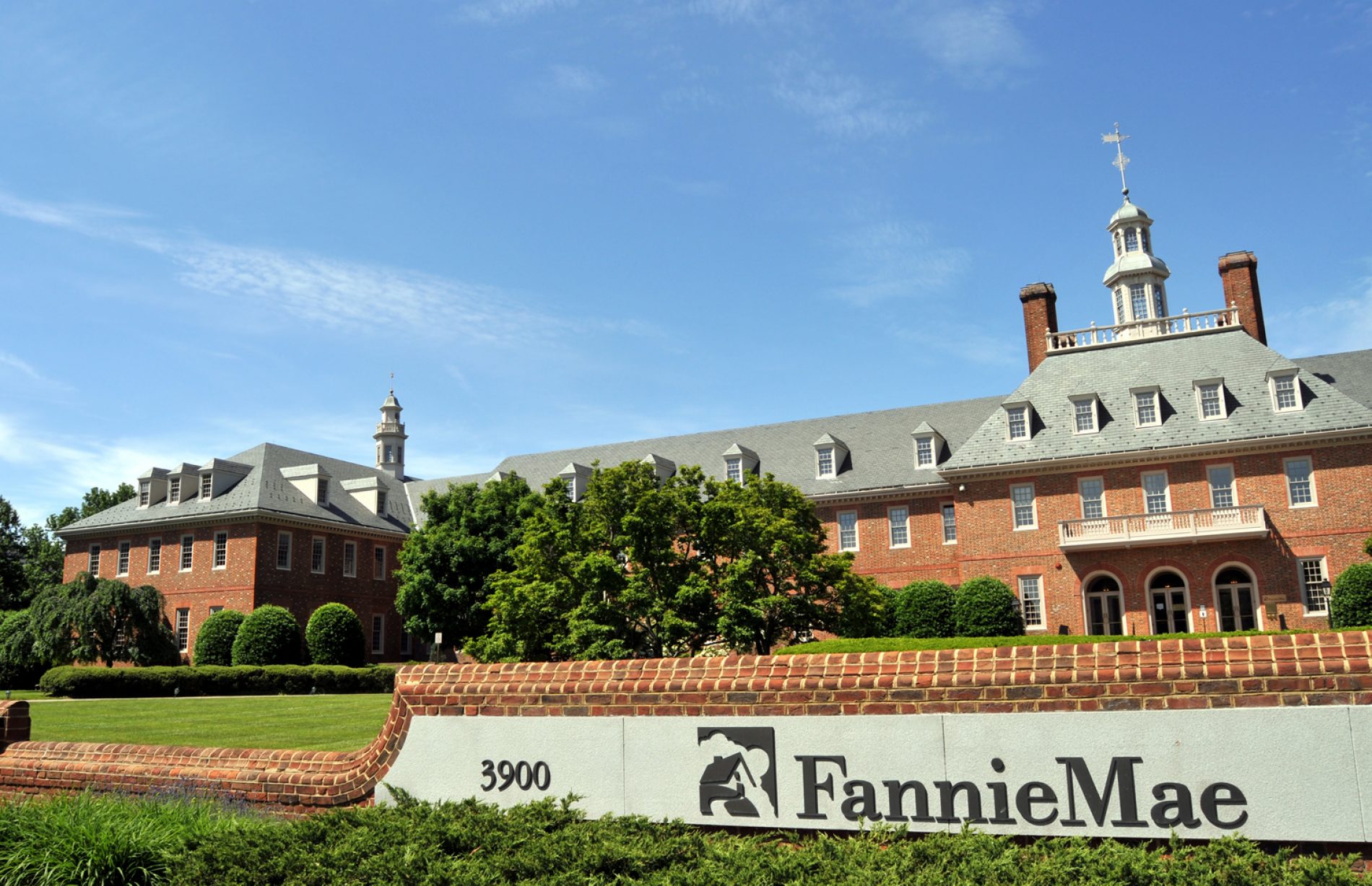 Easing Mortgage Standards
Mortgage standards appear to be loosening in what will be a critical factor in aiding the housing recovery. After a period of tight standards in the wake of the housing bust, lenders, with assistance from the government, are easing credit for homebuyers. Among some of the positive changes are an increase in low downpayment programs and lower minimum credit scores.
Faster apartment building was instrumental in pulling the U.S. housing market out of its slump a decade ago.
Anybody in the trenches of the housing market can attest to 2014 being a lackluster year across Southern California with limited exceptions. This article in LA Curbed talks about the