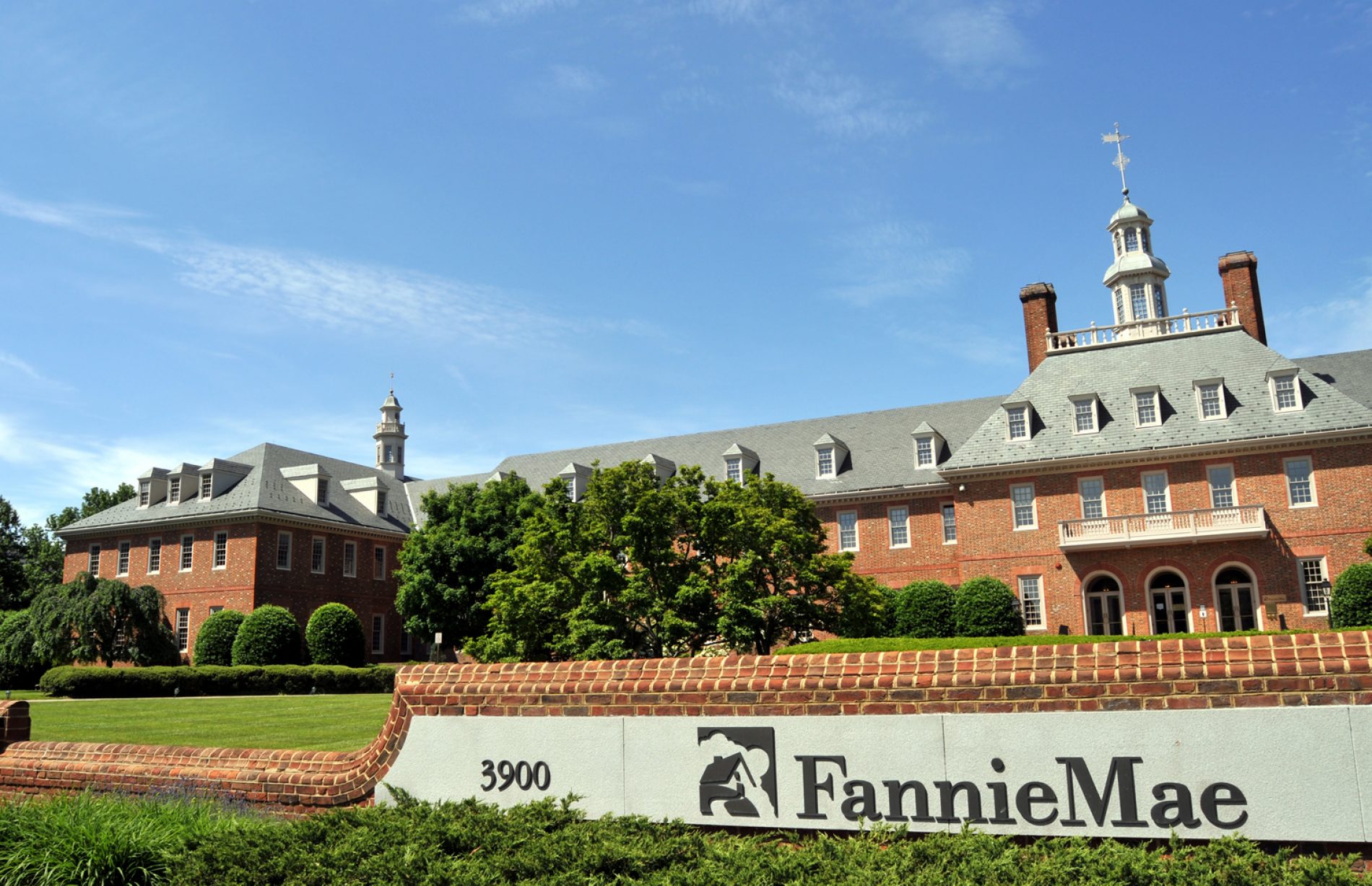 Easing Mortgage Standards
Mortgage standards appear to be loosening in what will be a critical factor in aiding the housing recovery. After a period of tight standards in the wake of the housing bust, lenders, with assistance from the government, are easing credit for homebuyers. Among some of the positive changes are an increase in low downpayment programs and lower minimum credit scores.
Construction of new homes in the United States climbed 13.7% in October, the biggest jump in a year, as builders broke ground on more apartments and single-family houses.
By Frank Nothaft Low mortgage rates, job growth, and an improving consumer optimism have all supported the recovery in home sales during the last few years. Both sales of newly
Homebuilders are reporting that they are seeing more activity from first-time buyers now than in the earlier part of the housing recovery. While the first phase of the recovery was