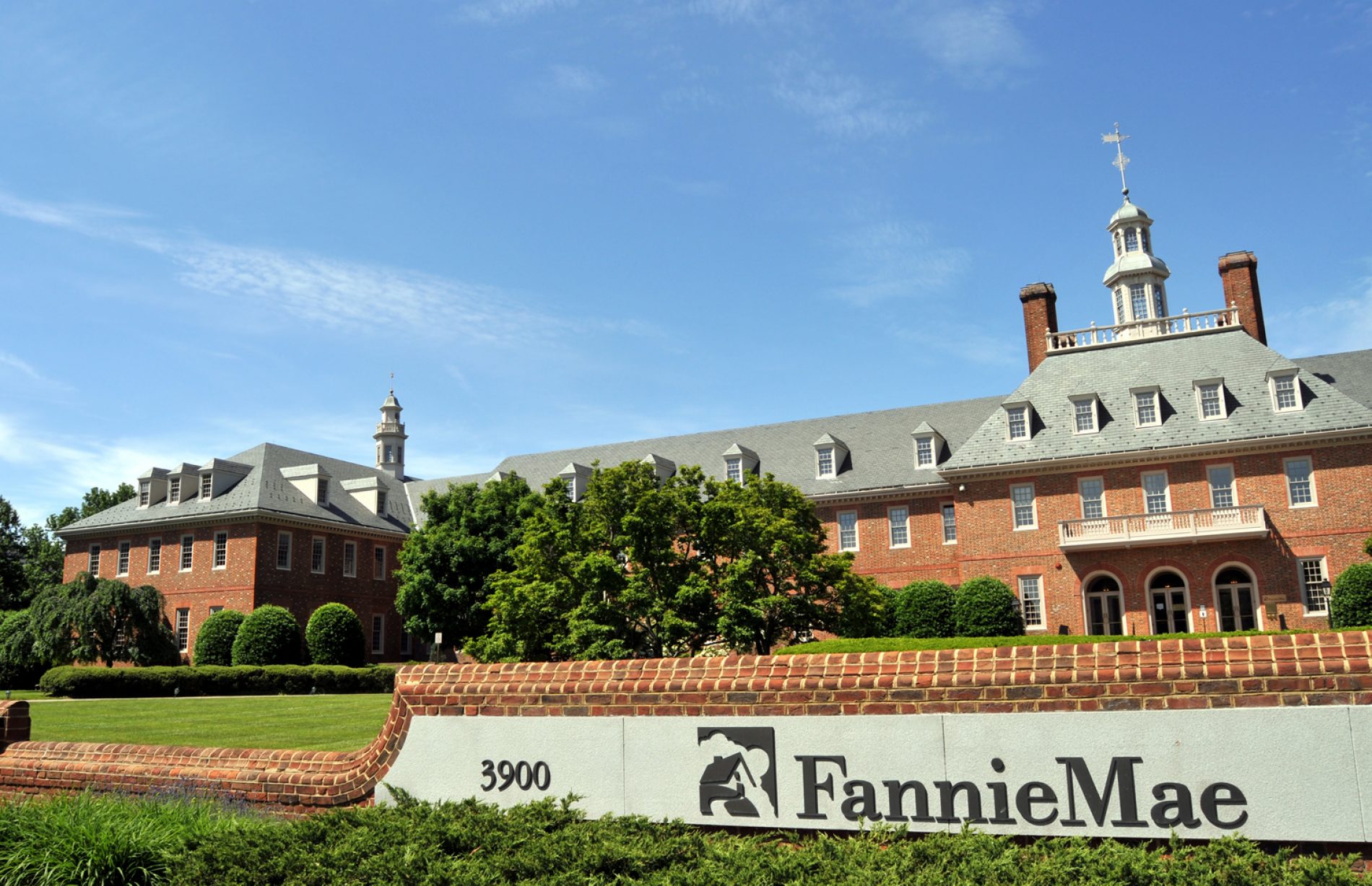 Easing Mortgage Standards
Mortgage standards appear to be loosening in what will be a critical factor in aiding the housing recovery. After a period of tight standards in the wake of the housing bust, lenders, with assistance from the government, are easing credit for homebuyers. Among some of the positive changes are an increase in low downpayment programs and lower minimum credit scores.
By John McManus Are rising interest rates eroding demand momentum? It's really tough to do the math, because cause-and-effect doesn't come purely into play, and even correlations are hard to
By Andrew LePage Southern California's housing market closed 2016 with the highest median sale price in nine years, continued steady price growth, slightly higher full-year sales than in 2015, record
Only 28% of home buyers can meet requirements for a median-priced single-family home.