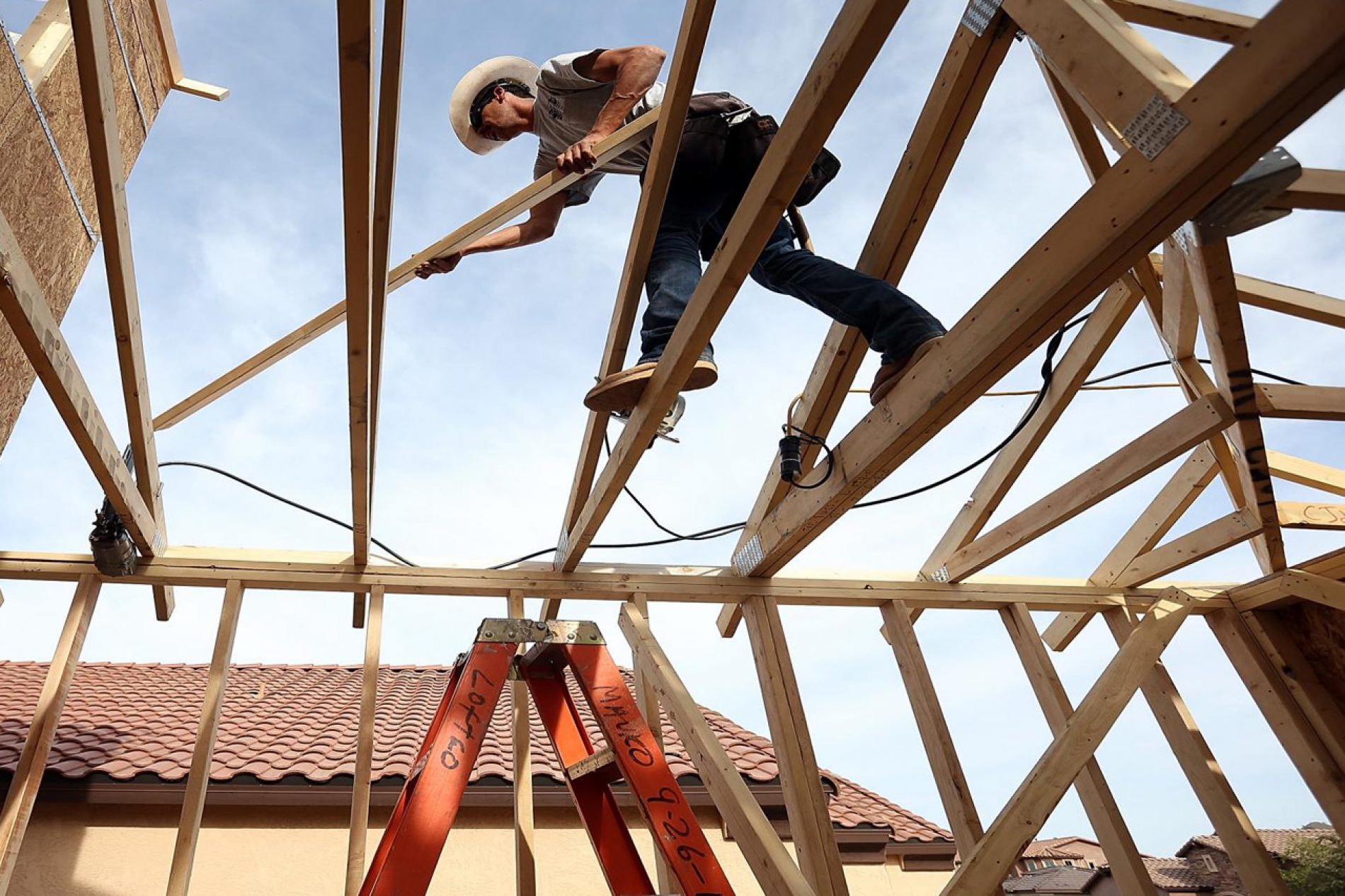 Existing Home Sales Dip
The National Association of Realtors reported that the pace of existing home sales fell in April to an annualized rate of 5.04 million, a drop of 3.3% from the month earlier. Tight supply has resulted in high levels of price appreciation, which nationally amounted to an 8.9% increase from the year-ago period at a median price of $219,400. The increase in prices has undoubtedly caused a tempering effect on sales activity.
Sales of existing homes moved up to a greater than expected seasonally adjusted annual rate of 5.19 million, an increase of 6.1% from February. Economists had expected a pace of
Single-family building permits, housing starts and new home sales all posted strong numbers in December in an indication that the new home housing market is headed on a sustainable upward
Construction of new homes in the United States climbed 13.7% in October, the biggest jump in a year, as builders broke ground on more apartments and single-family houses.