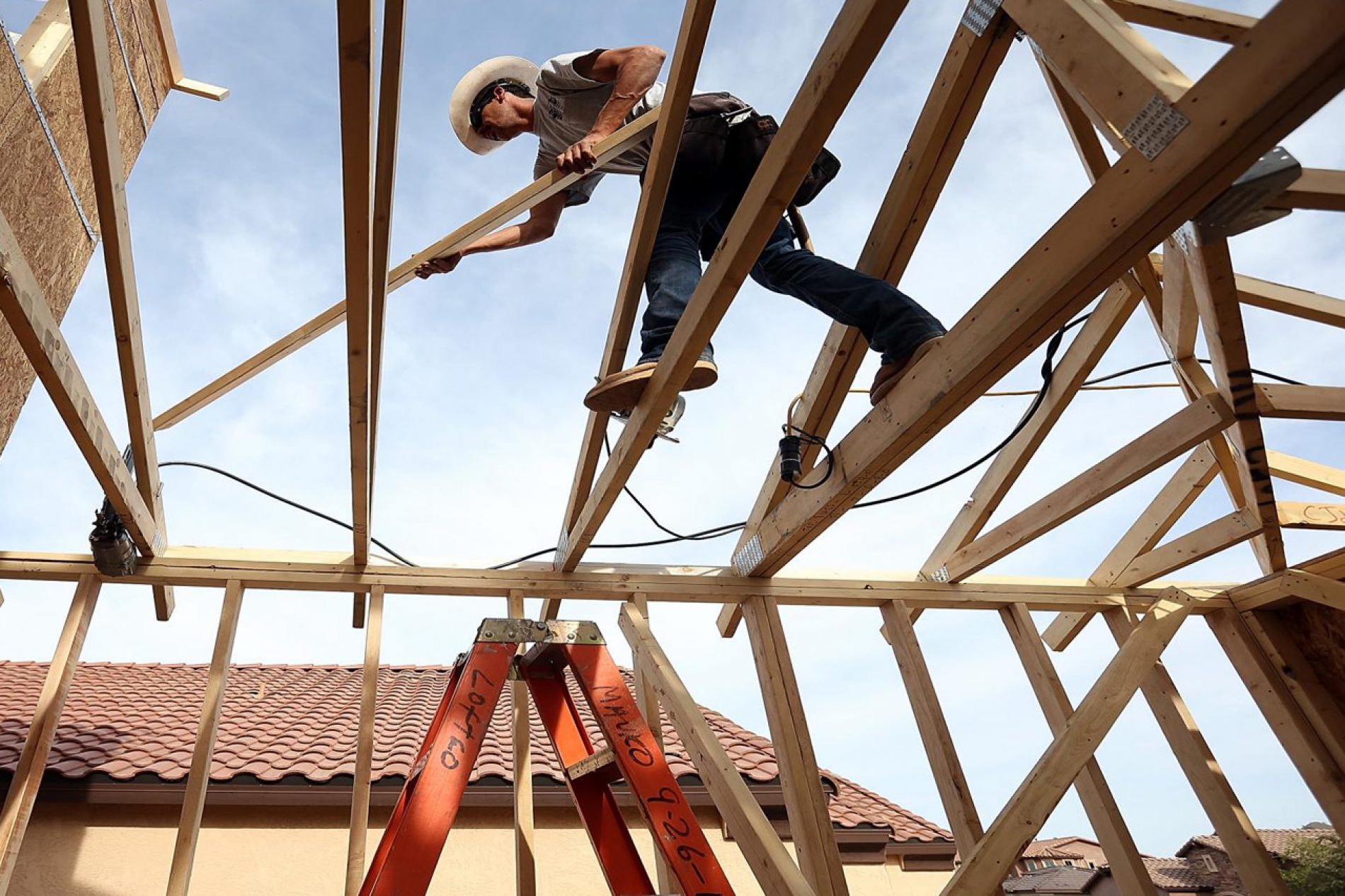 Existing Home Sales Dip
The National Association of Realtors reported that the pace of existing home sales fell in April to an annualized rate of 5.04 million, a drop of 3.3% from the month earlier. Tight supply has resulted in high levels of price appreciation, which nationally amounted to an 8.9% increase from the year-ago period at a median price of $219,400. The increase in prices has undoubtedly caused a tempering effect on sales activity.
Kelsey Marshall and her boyfriend Chris Eidam, both 27 years old, call the home-buying process "terrifying." But they're clear about one thing: It beats the heck out of renting.
By Jenna Chandler The fight over tall buildings, neighborhood character, and how to add much-needed density to Los Angeles is playing out as a clash between homeowners and real estate