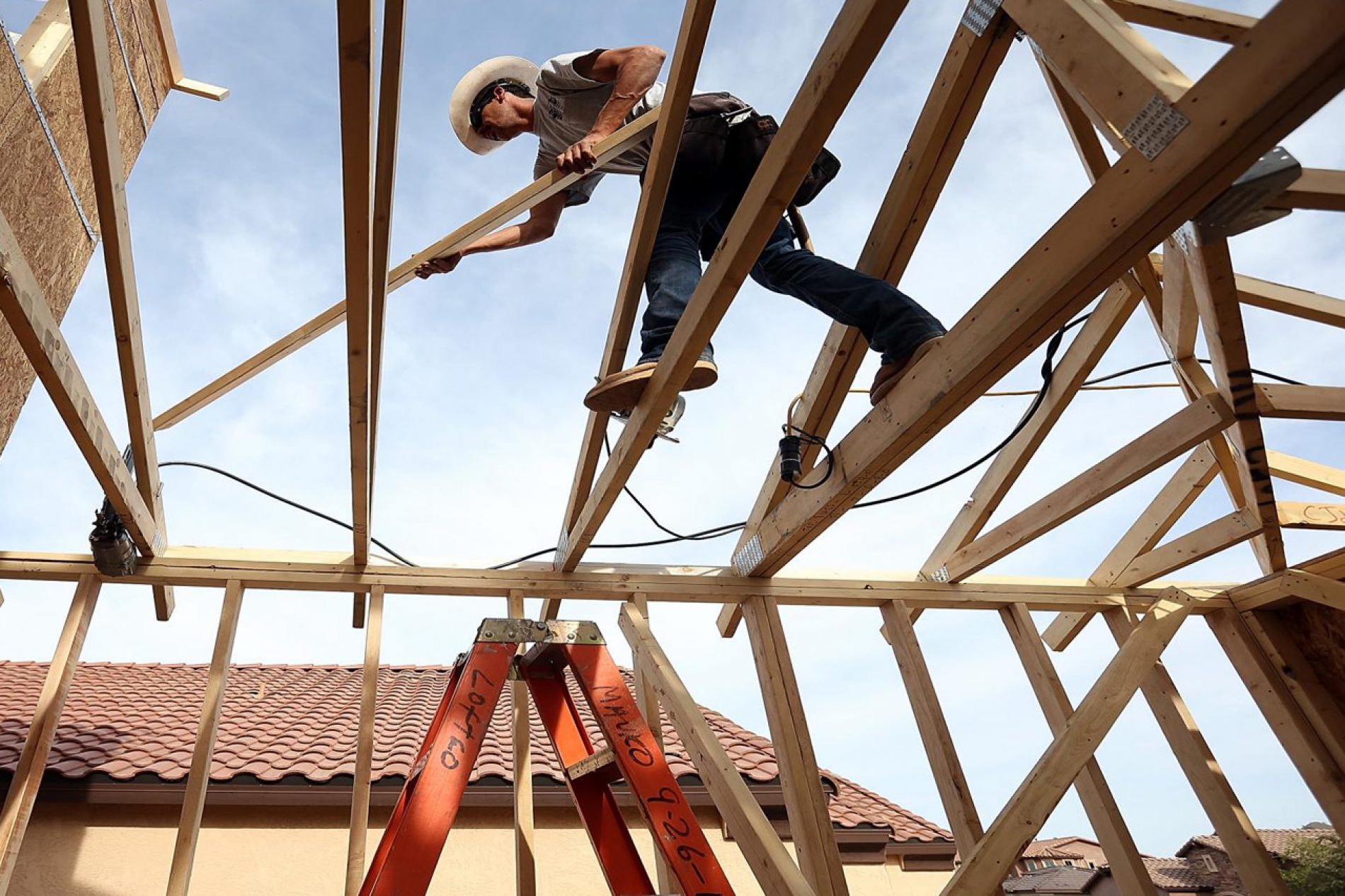 Existing Home Sales Dip
The National Association of Realtors reported that the pace of existing home sales fell in April to an annualized rate of 5.04 million, a drop of 3.3% from the month earlier. Tight supply has resulted in high levels of price appreciation, which nationally amounted to an 8.9% increase from the year-ago period at a median price of $219,400. The increase in prices has undoubtedly caused a tempering effect on sales activity.
While the census bureau reported an 18% increase in new home sales month-over-month from July to August, not everybody is convinced of the accuracy of the data and how it
By Philip Molnar The latest fight between the homebuilding industry and unions is brewing in Sacramento over a bill that could require higher wages to workers on many residential projects.