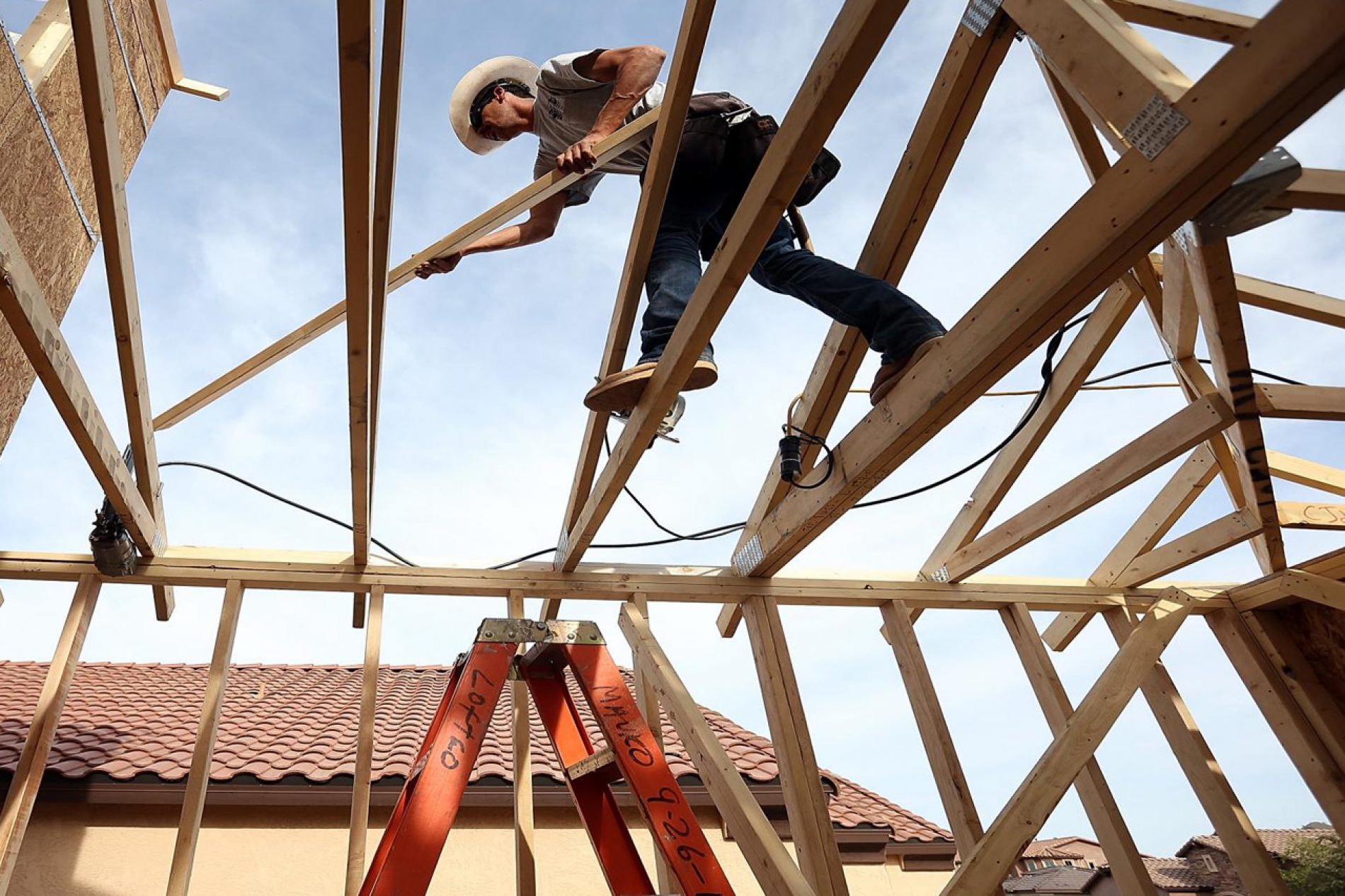 Existing Home Sales Dip
The National Association of Realtors reported that the pace of existing home sales fell in April to an annualized rate of 5.04 million, a drop of 3.3% from the month earlier. Tight supply has resulted in high levels of price appreciation, which nationally amounted to an 8.9% increase from the year-ago period at a median price of $219,400. The increase in prices has undoubtedly caused a tempering effect on sales activity.
In the San Fernando Valley, there are plans to level a nearly vacant mall and replace it with some 1,400 homes, boutique retail space and a concert venue.
Two powerful trade associations slammed the GOP's tax plan on Thursday, saying the reduction of a key benefit for homeowners could hurt the market.