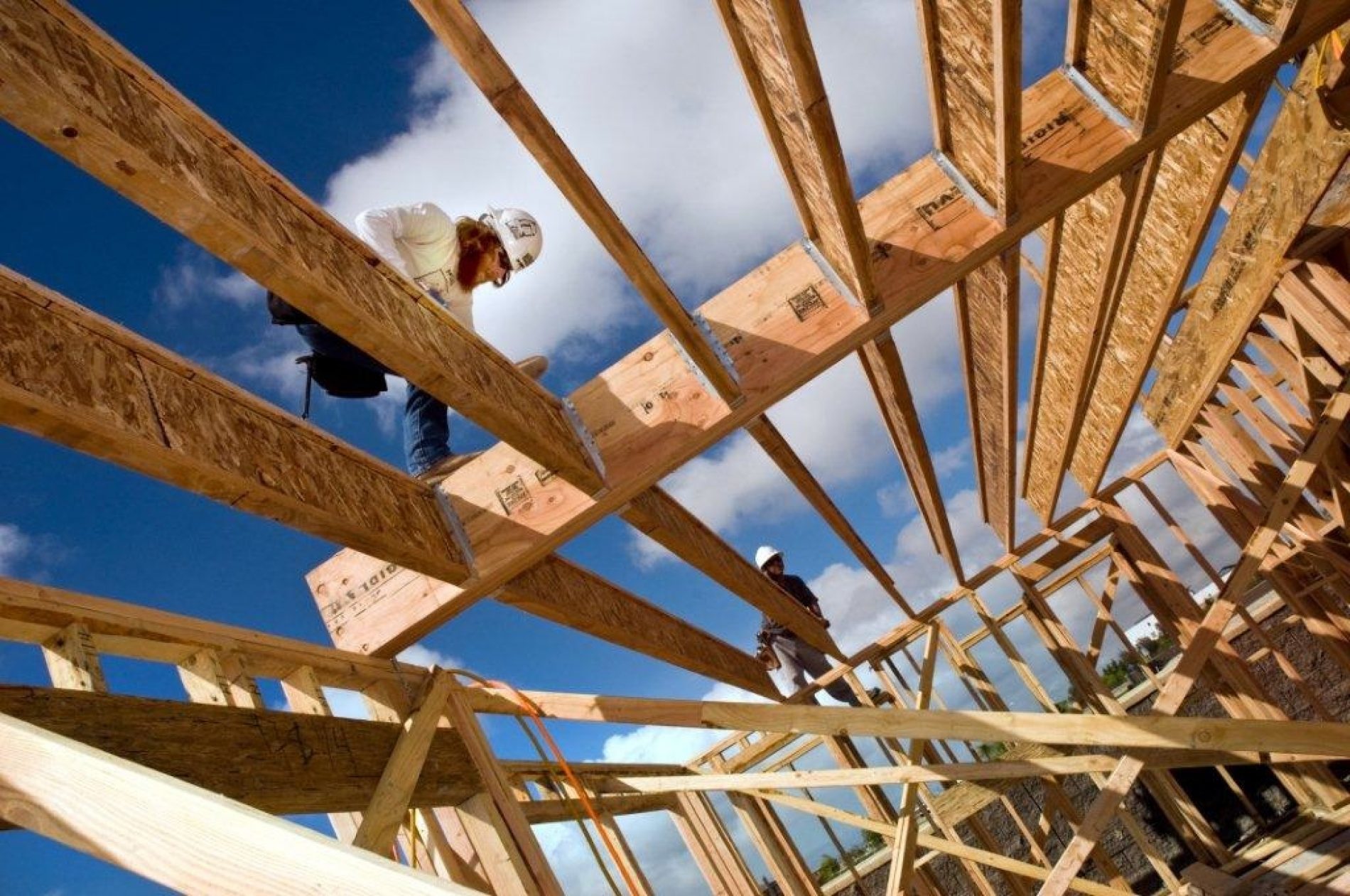 Five Knolls Masterplan in Santa Clarita Open for Business
Brookfield's Five Knolls masterplan in Santa Clarita grand-opened on September 26. The community will consist of 494 homes at build-out across 6 neighborhoods on 247 acres. The project includes a 5-acre public park and one mile of new walking trails. Homebuilders in Five Knolls include Brookfield, Christopher, Meritage, TRI Pointe and KB with homes ranging in size from 1,856 to 4,235 square feet and pricing from the high $400,000s to the $700,000s.
A new type of housing community called an agrihood is one of the latest real-estate trends gaining popularity across the US.
In the following article in Big Builder, a useful summary of analysis undertaken by Raymond James is set forth. Public builder land positions are graded by tiers (based on quality
Storm Properties recently purchased unentitled property from the International Church of the Foursquare Gospel in Harbor City within the South Bay area of Los Angeles. Storm intends on entitling the