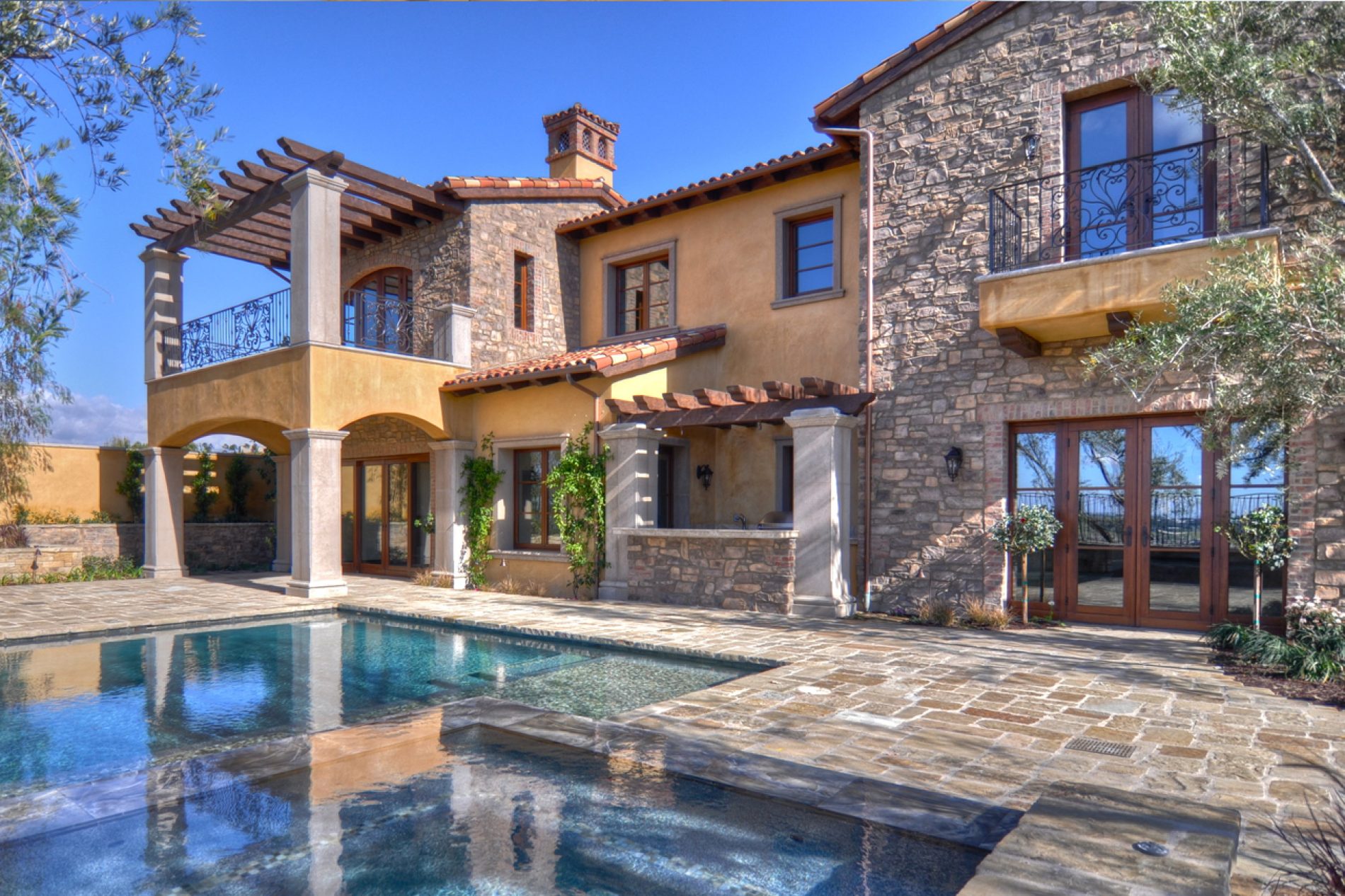 Foreign Investors Pulling Back
There is no doubt that the foreign investor has played an out-sized role in the high-end of the housing market over the past few years, but their willingness to keep chasing the market up seems to be waning. In this article, the data seems to suggest that a decrease in buying power as a result of the strengthening US economy combined with higher prices is driving a pullback in foreign investor purchases of US real estate.
According to data compiled by the California Association of Realtors, California's housing markets are showing signs of stalling.
In another sign of the increasing health of the housing market, the share of mortgage financing made through conventional loans continues to expand. In 2011, at a low point, the
Sales volume for new and existing homes continues to struggle to find upward momentum. With investors leaving the market in the face of high prices and "normal" buyers still struggling