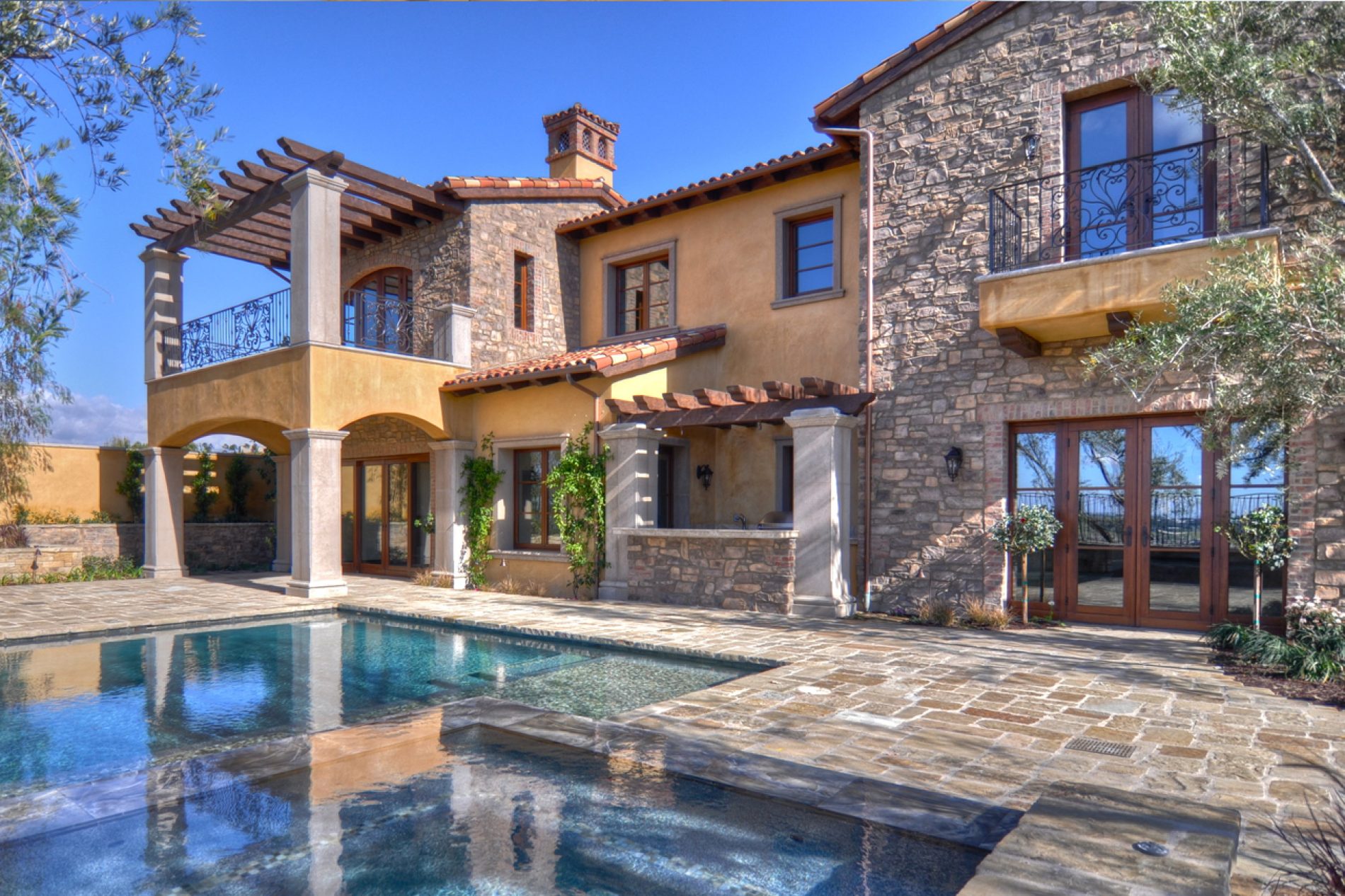 Foreign Investors Pulling Back
There is no doubt that the foreign investor has played an out-sized role in the high-end of the housing market over the past few years, but their willingness to keep chasing the market up seems to be waning. In this article, the data seems to suggest that a decrease in buying power as a result of the strengthening US economy combined with higher prices is driving a pullback in foreign investor purchases of US real estate.
Two powerful trade associations slammed the GOP's tax plan on Thursday, saying the reduction of a key benefit for homeowners could hurt the market.
Existing home sales softened in May to 423,360 units from 427,880 in April. Nevertheless, the May number was 8.9% above the figure from May 2014 and represented the second highest
Signs of renewed life in the Inland Empire? Despite the optimistic slant of this article, word on the street still seems to be that housing activity is sluggish in inland