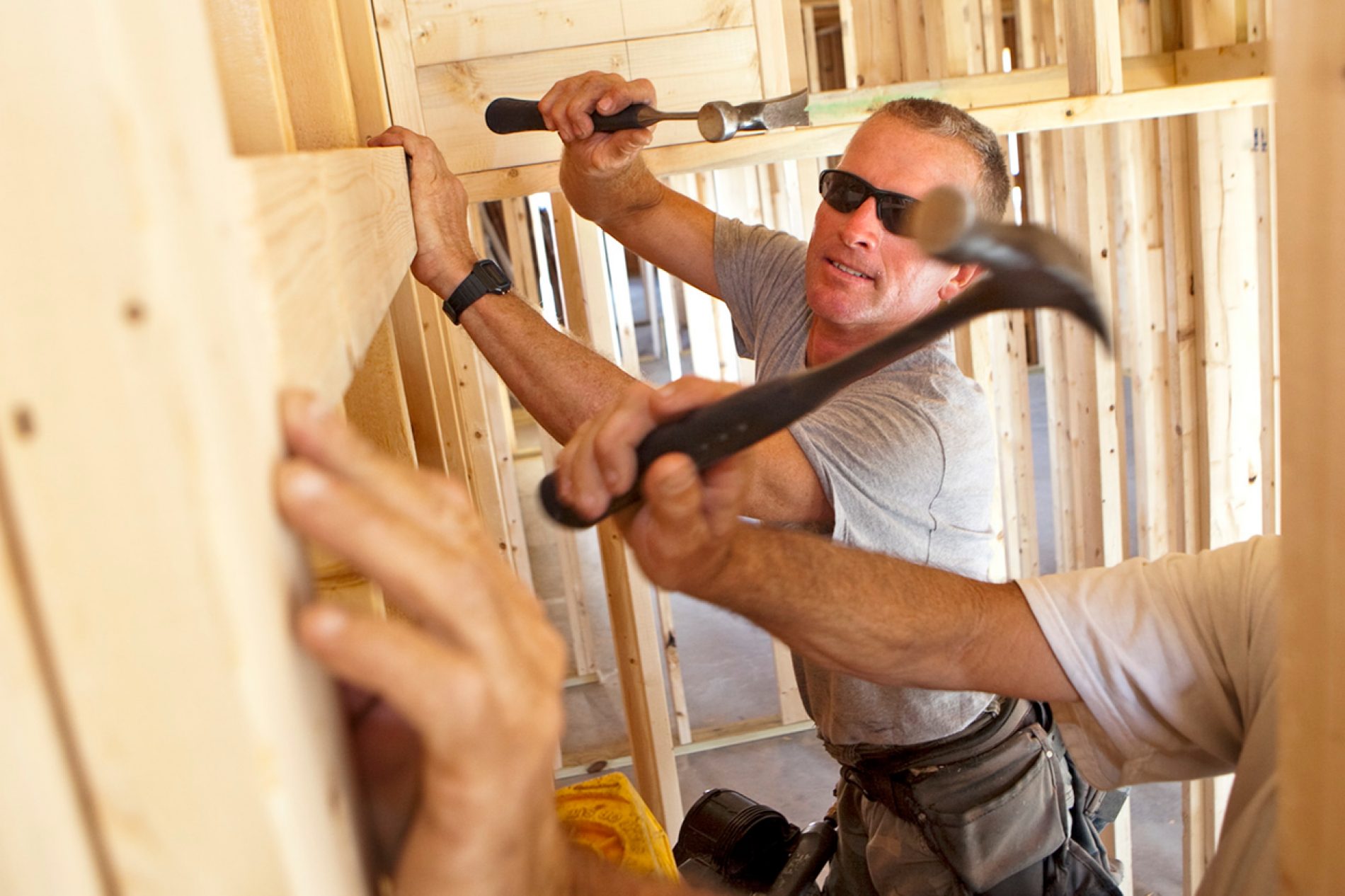 Hombuilder IPO Window Closed for Now
After eight homebuilder IPOs in 2013 and the beginning of 2014, there seems to be no appetite for new stock issuances as a result of a generally slow 2014 in the housing market and the housing recovery seemingly left in a holding pattern. Thus, for now, private builders hoping to tap the public equity markets are left waiting in the wings for the next window of opportunity to appear.
Just as there is seasonality with regard to home sales, with much of the annual activity occurring during the "spring" selling season (typically between after the Super Bowl through August),
Builder.com releases the Top 100 Homebuilders of the year ranked by total closings and gross revenue.