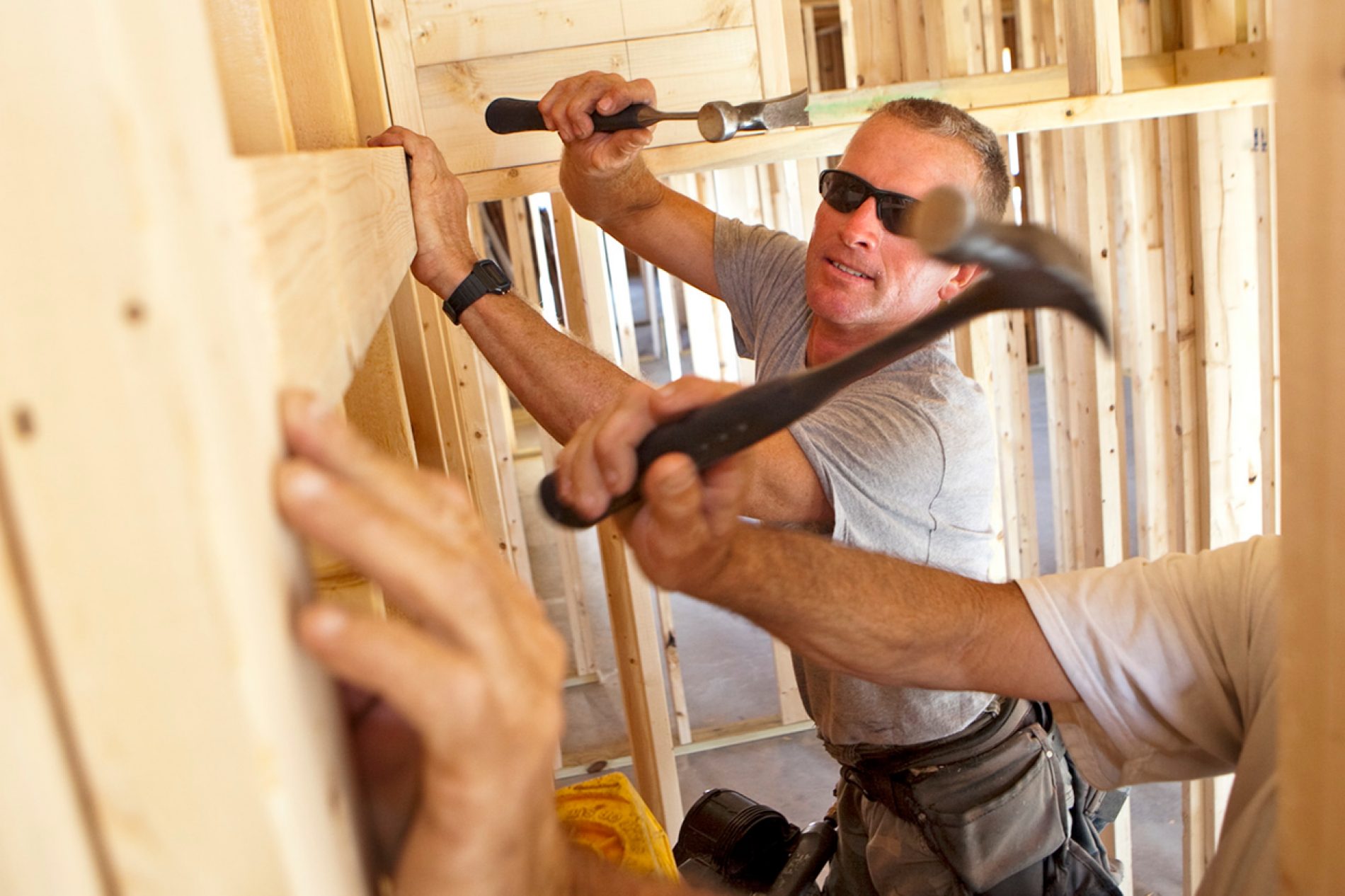 Hombuilder IPO Window Closed for Now
After eight homebuilder IPOs in 2013 and the beginning of 2014, there seems to be no appetite for new stock issuances as a result of a generally slow 2014 in the housing market and the housing recovery seemingly left in a holding pattern. Thus, for now, private builders hoping to tap the public equity markets are left waiting in the wings for the next window of opportunity to appear.
Two of the nation's biggest residential-construction companies are merging in hopes that their combined heft will help them counter those forces.
As earnings season progresses, it is becoming apparently clear that there is widespread margin compression, to varying degrees, among the public homebuilders due to decreased pricing power, increases in build