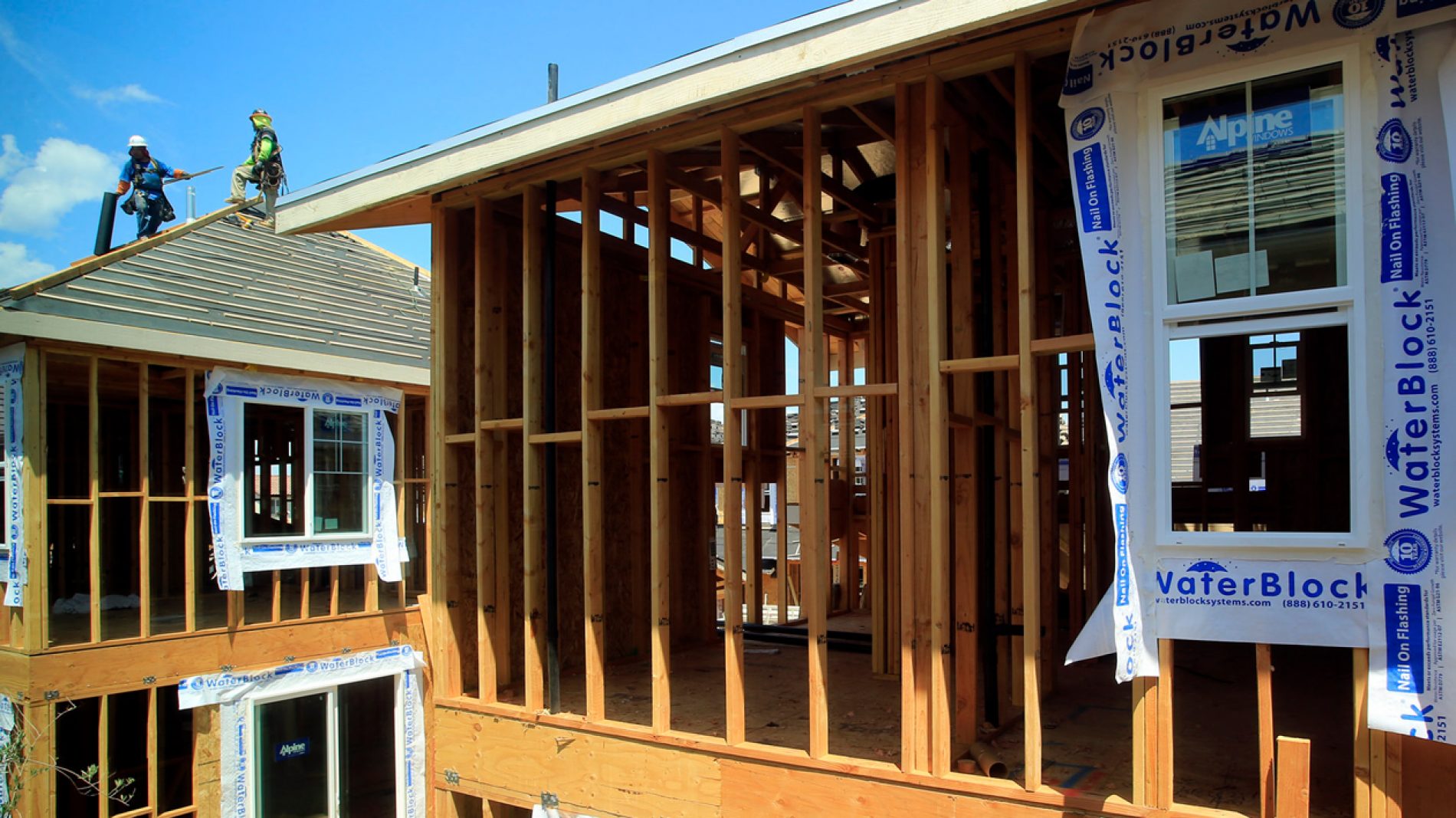 Homebuilder Confidence Stays Relatively Steady
NAHB Homebuilder Confidence Index dropped in December to 57 from 58 in November. The reading of 59 in September was a nine-year high. Readings above 50 indicate builders feel good about market conditions. All in all, builder sentiment appears to be stabilizing as the housing recovery continues.
Two of the nation's biggest residential-construction companies are merging in hopes that their combined heft will help them counter those forces.
IRVINE, CA—A number of factors pull in this sector's direction, such as jobs, household formations and a lack of supply supported by the demographics of Millennials and Baby Boomers, TRI
While the majority of M&A targets are valued based on a projected stream of future cashflows, in homebuilder M&A, asset value – that is, land value – takes center stage.