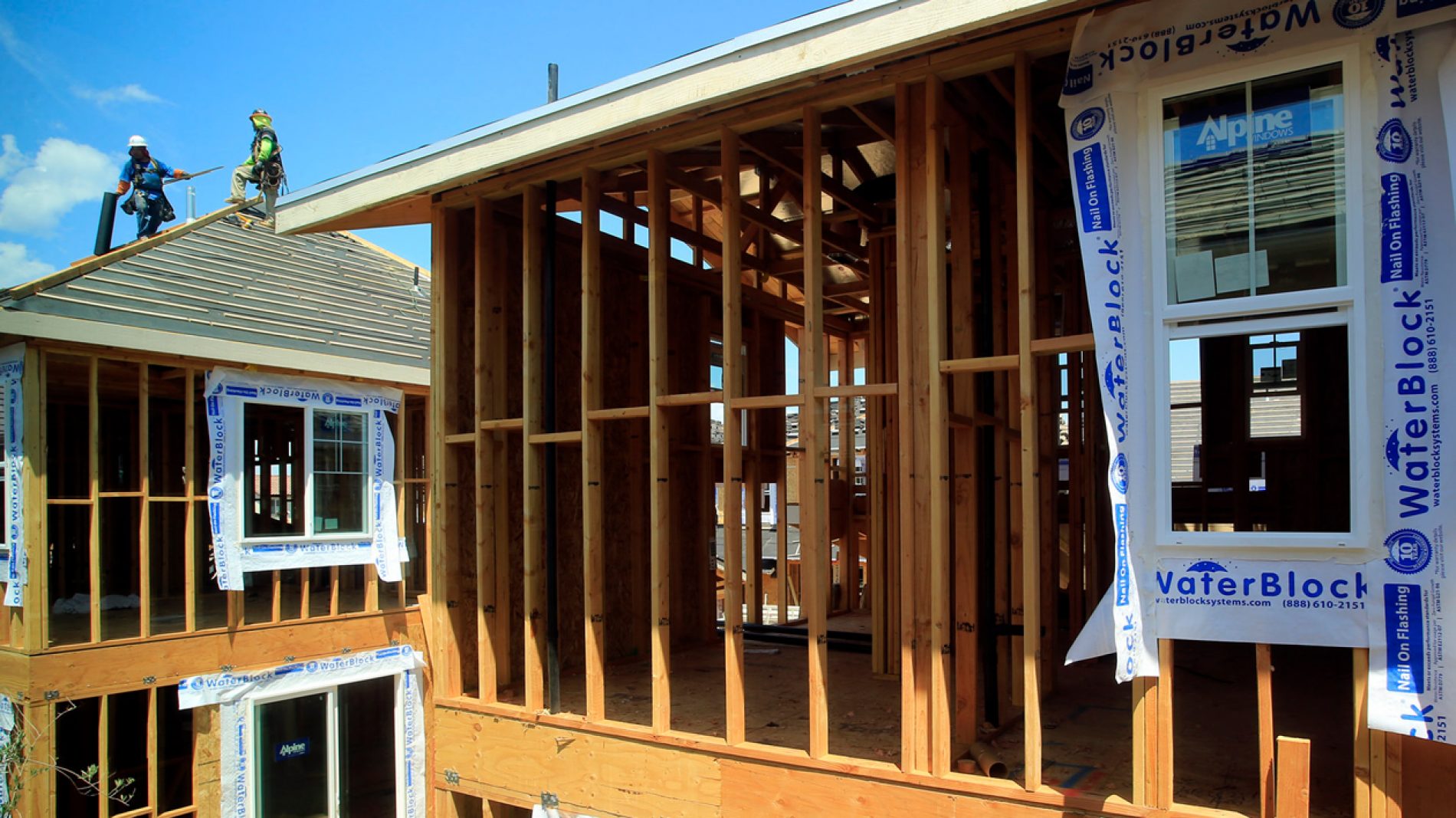 Homebuilder Confidence Stays Relatively Steady
NAHB Homebuilder Confidence Index dropped in December to 57 from 58 in November. The reading of 59 in September was a nine-year high. Readings above 50 indicate builders feel good about market conditions. All in all, builder sentiment appears to be stabilizing as the housing recovery continues.
By John McManus Amid, in spite of, and–quite possibly–a cause factor in the sudden paroxysm of volatility roiling global stock markets, economic strength, jobs, and wage growth among American households
In another indication of the strengthening new home market, KB reported Q1 earnings above consensus estimates. Analysts had predicted profit of $0.02 per share, which was lower than the $0.08
Century Communities expands its regional presence with the addition of two new communities in the Southern California market.