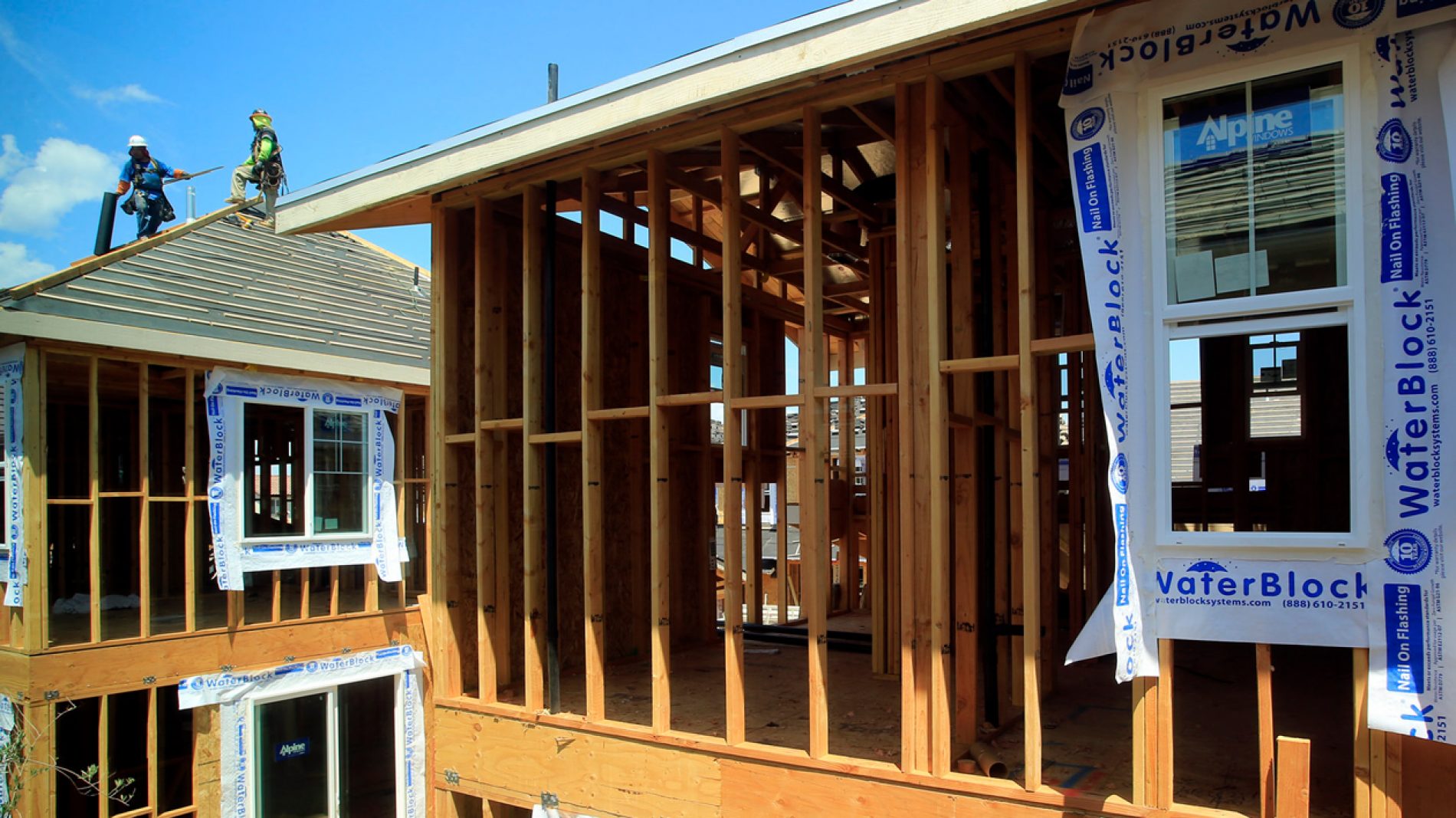 Homebuilder Confidence Stays Relatively Steady
NAHB Homebuilder Confidence Index dropped in December to 57 from 58 in November. The reading of 59 in September was a nine-year high. Readings above 50 indicate builders feel good about market conditions. All in all, builder sentiment appears to be stabilizing as the housing recovery continues.
On the heels of the recently announced Standard Pacific / Ryland merger, Builder Magazine examines the elements of a successful homebuilder M&A transaction, and which companies are well-positioned to make
Homebuilding bellwether, DR Horton, the largest homebuilder by revenue in the country, reported earnings of 39 cents a share or $142.5M for its fiscal year first quarter. This was up
Builder.com releases the Top 100 Homebuilders of the year ranked by total closings and gross revenue.