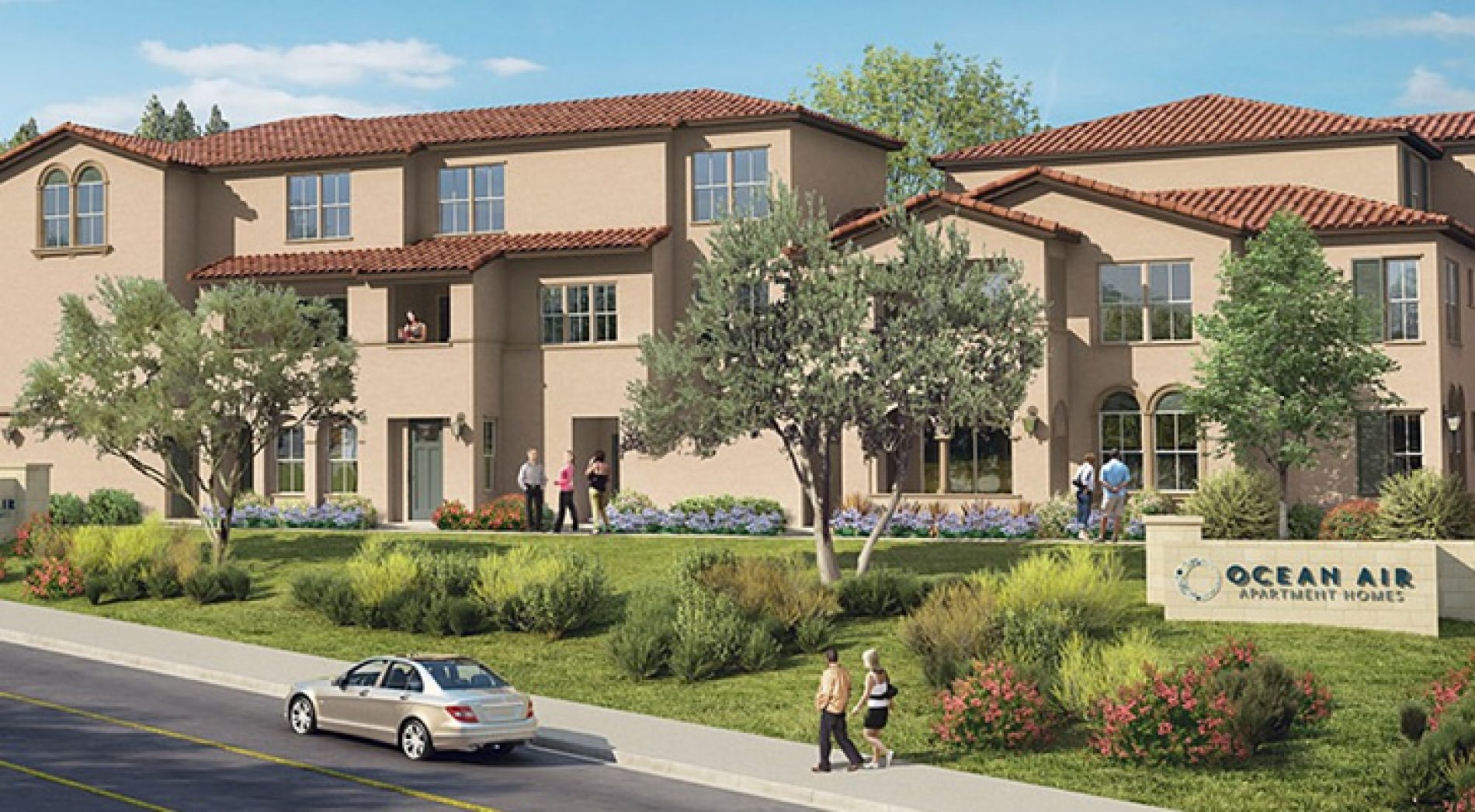 Homebuilder Seizes Upon a Niche Market Rental Opportunity
MBK Homes, who's primary business has been for-sale housing, gets ready to open a rental community in the Carmel Valley area of San Diego with product more akin to for-sale townhomes than your traditional stacked flat apartments. The reason? Extremely low vacancy rates and lack of competitive supply for like product on the rental market. Seems like an interesting play.
The New Home Company Inc. (NYSE: NWHM), ALISO VIEJO, Calif., on Wednesday reported a profit of $13.8 million, or $0.66 per diluted share, for the fourth quarter ended Dec. 31,
Communities, Inc., Greenwood Village, Col. (NYSE: "CCS") Friday announced it has completed its previously announced merger with UCP, Inc. (NYSE: "UCP").
Joseph Davis, Chief Investment Officer of The New Home Company, resigned his post effective June 26, 2015. Mr. Davis, a long-time veteran of The Irvine Company prior to New Home,