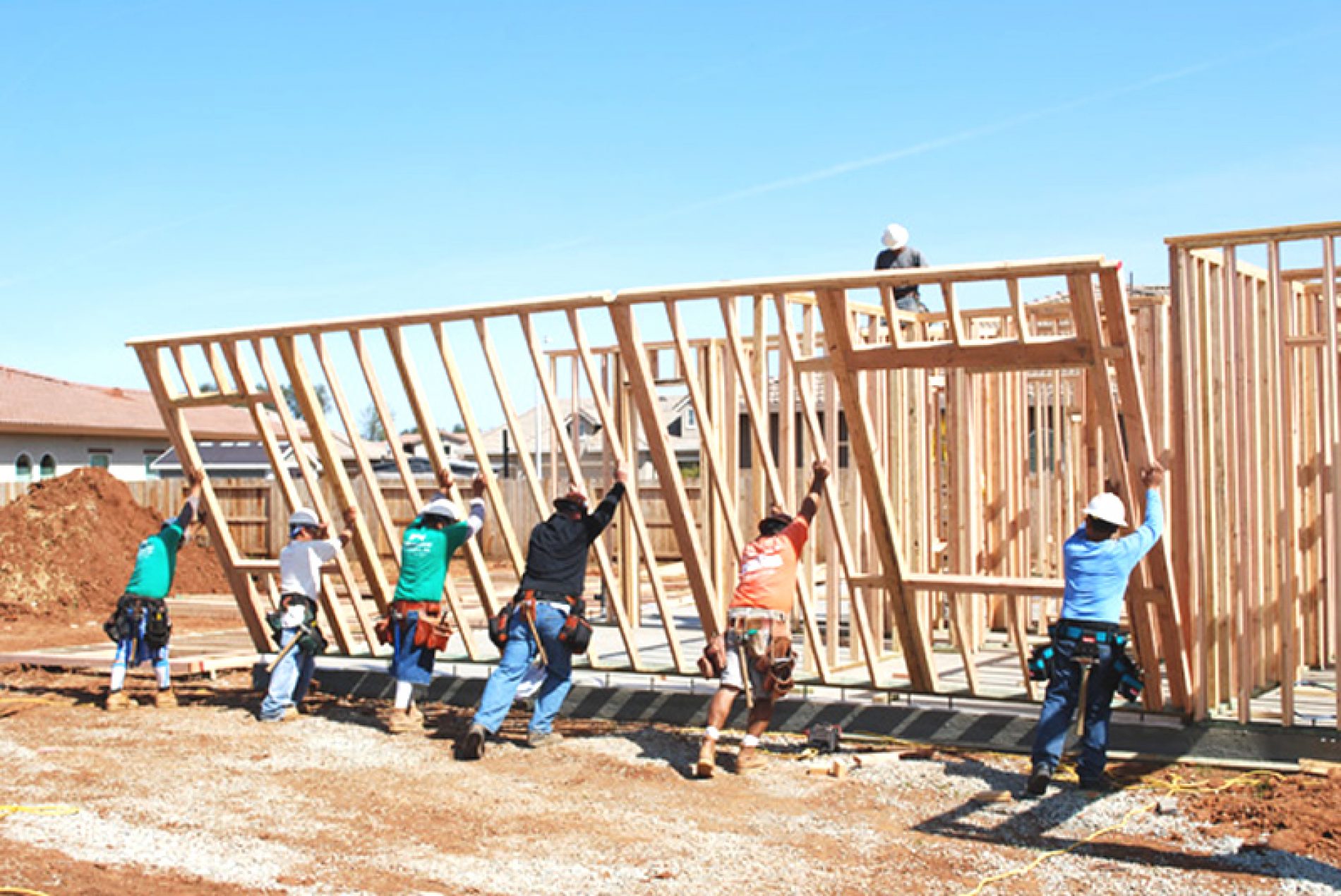 Homebuilder Sentiment Dips in May
The NAHB/Wells Fargo Housing Market Index unexpectedly fell to 54 from 56 the month before. Nevertheless, there was an improvement in the six-month sales outlook from 63 to 64, the highest level so far this year. Further, the West region actually saw an increase in sentiment from 55 to 56. Any reading of the NAHB Index above 50 denotes a positive outlook among homebuilders.
While the majority of M&A targets are valued based on a projected stream of future cashflows, in homebuilder M&A, asset value – that is, land value – takes center stage.
Number 11 (in terms of unit sales volume) ranked Standard Pacific and Number 5 ranked Ryland announced plans to merge. The post-merger entity will be the 4th largest homebuilding company
Toll Brothers, Inc., Horsham, Pa. (NYSE:TOL) on Wednesday reported net income of $70.4 million, or $0.42 per share, for its first fiscal quarter ended Jan. 31, compared to net income