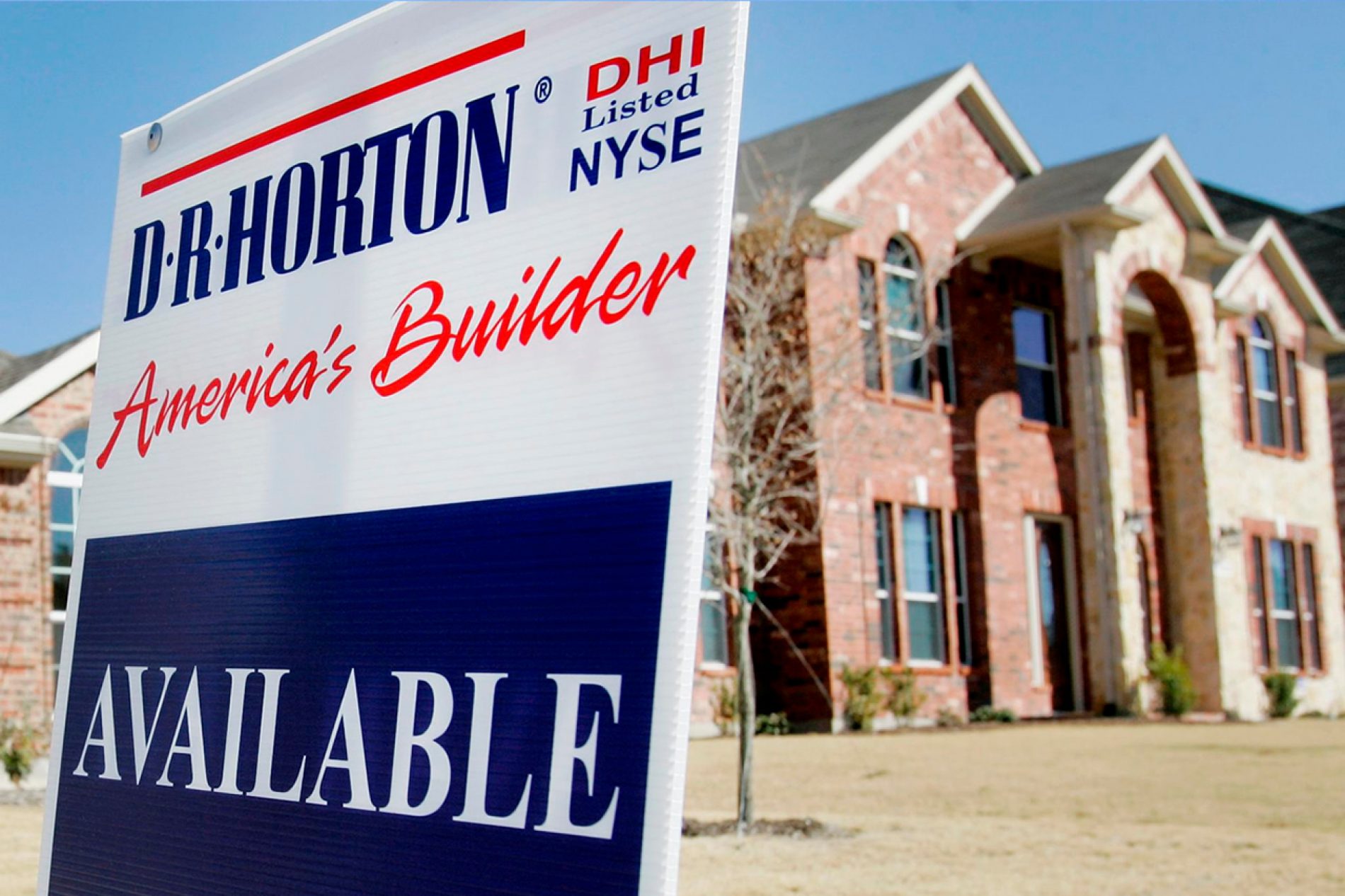 Homebuilder Stock Buying Season
Just as there is seasonality with regard to home sales, with much of the annual activity occurring during the "spring" selling season (typically between after the Super Bowl through August), the following article sets forth the contention that most homebuilder stock gains historically occur between November and January in anticipation of boosted financials during the spring selling season.
KB Home reported 4Q 2015 earnings of $44 million, or 43 cents a share, compared to analyst expectations of 50 cents a share. KB also reported that average selling prices
Century Communities expands its regional presence with the addition of two new communities in the Southern California market.
MDC Holdings, which builds under the brand name Richmond American Homes, reported 4Q 2014 earnings of $14.6M or 41 cents per share (adjusted up from 30 cents per share to