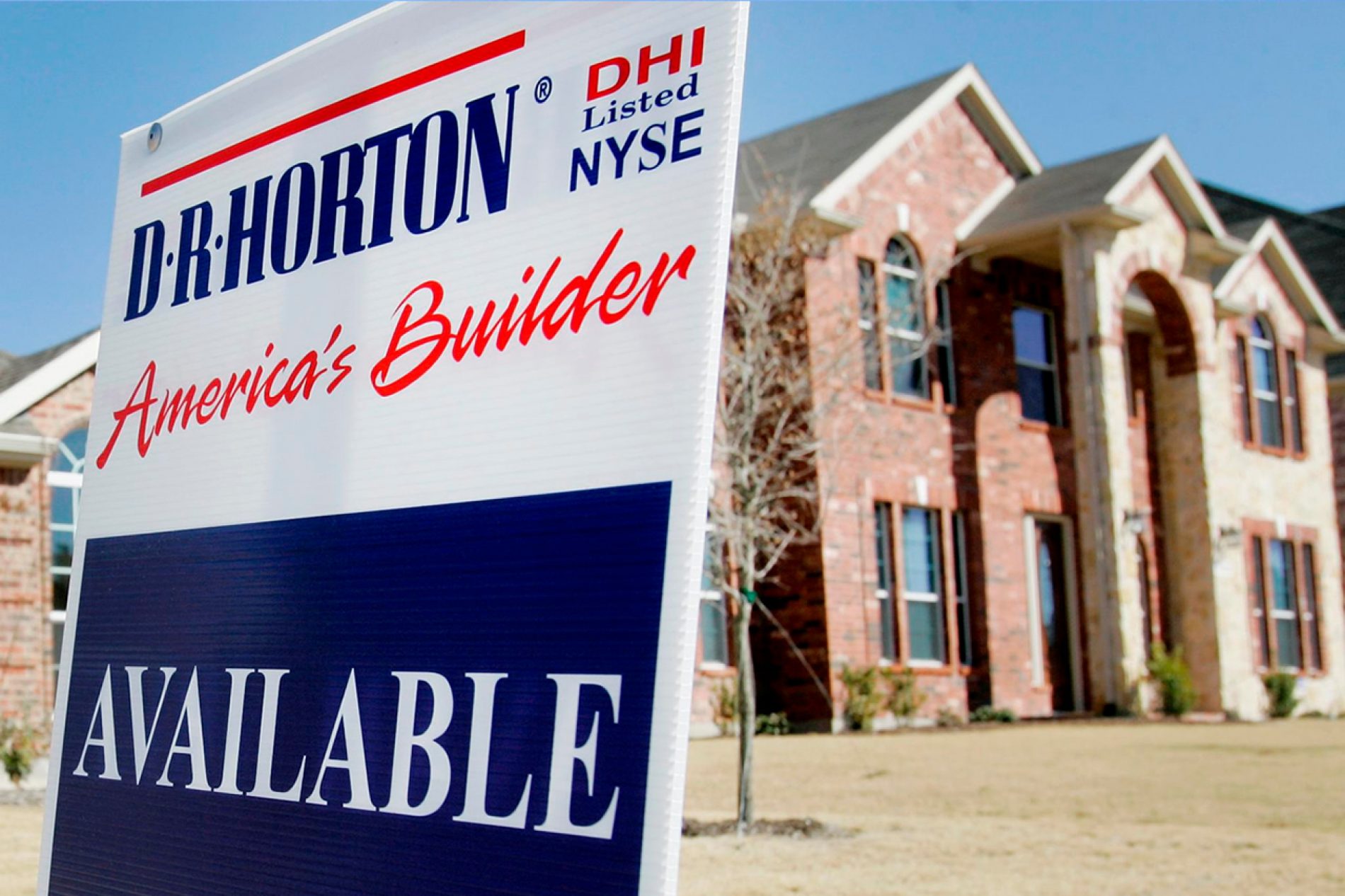 Homebuilder Stock Buying Season
Just as there is seasonality with regard to home sales, with much of the annual activity occurring during the "spring" selling season (typically between after the Super Bowl through August), the following article sets forth the contention that most homebuilder stock gains historically occur between November and January in anticipation of boosted financials during the spring selling season.
Builder Online provides a summary of all the M&A activity nationally that has taken place in the homebuilding sector. Read more
The squeeze on smaller builders these days comes in many forms, from all directions.