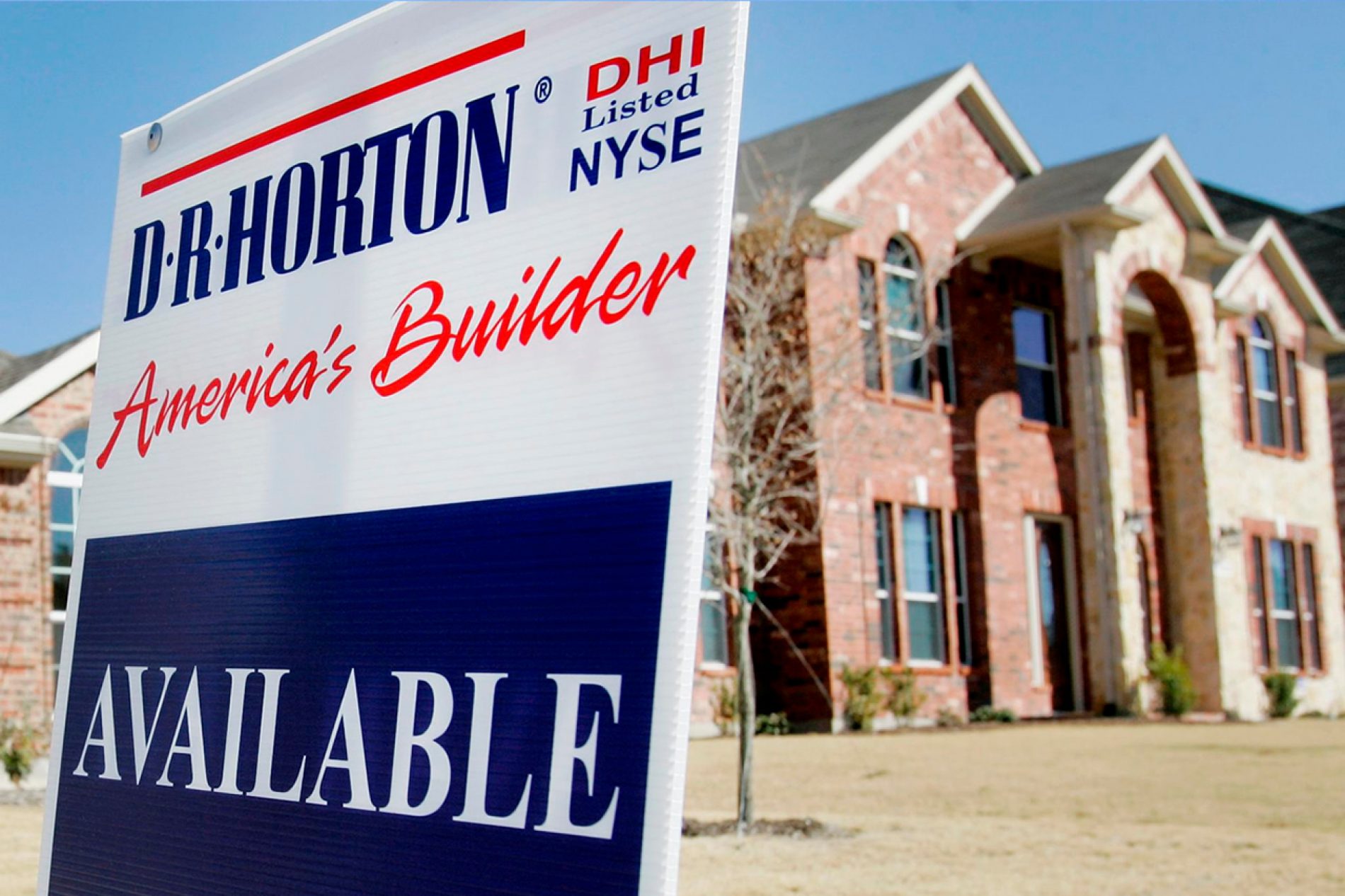 Homebuilder Stock Buying Season
Just as there is seasonality with regard to home sales, with much of the annual activity occurring during the "spring" selling season (typically between after the Super Bowl through August), the following article sets forth the contention that most homebuilder stock gains historically occur between November and January in anticipation of boosted financials during the spring selling season.
William Lyon Homes (WLH) announced its most recent quarterly financial results on Wednesday, Feb-22-2017. WLH reported $0.60 earnings per share for the quarter, missing the analyst consensus estimate by $-0.07.
KB Home reported 4Q 2015 earnings of $44 million, or 43 cents a share, compared to analyst expectations of 50 cents a share. KB also reported that average selling prices
With the recent announcement of the formation of Trumark Communities, Trumark's masterplanned community development arm, the COO for the operation, Peter Kiesecker, provides insight into the subsidiary's business and trends