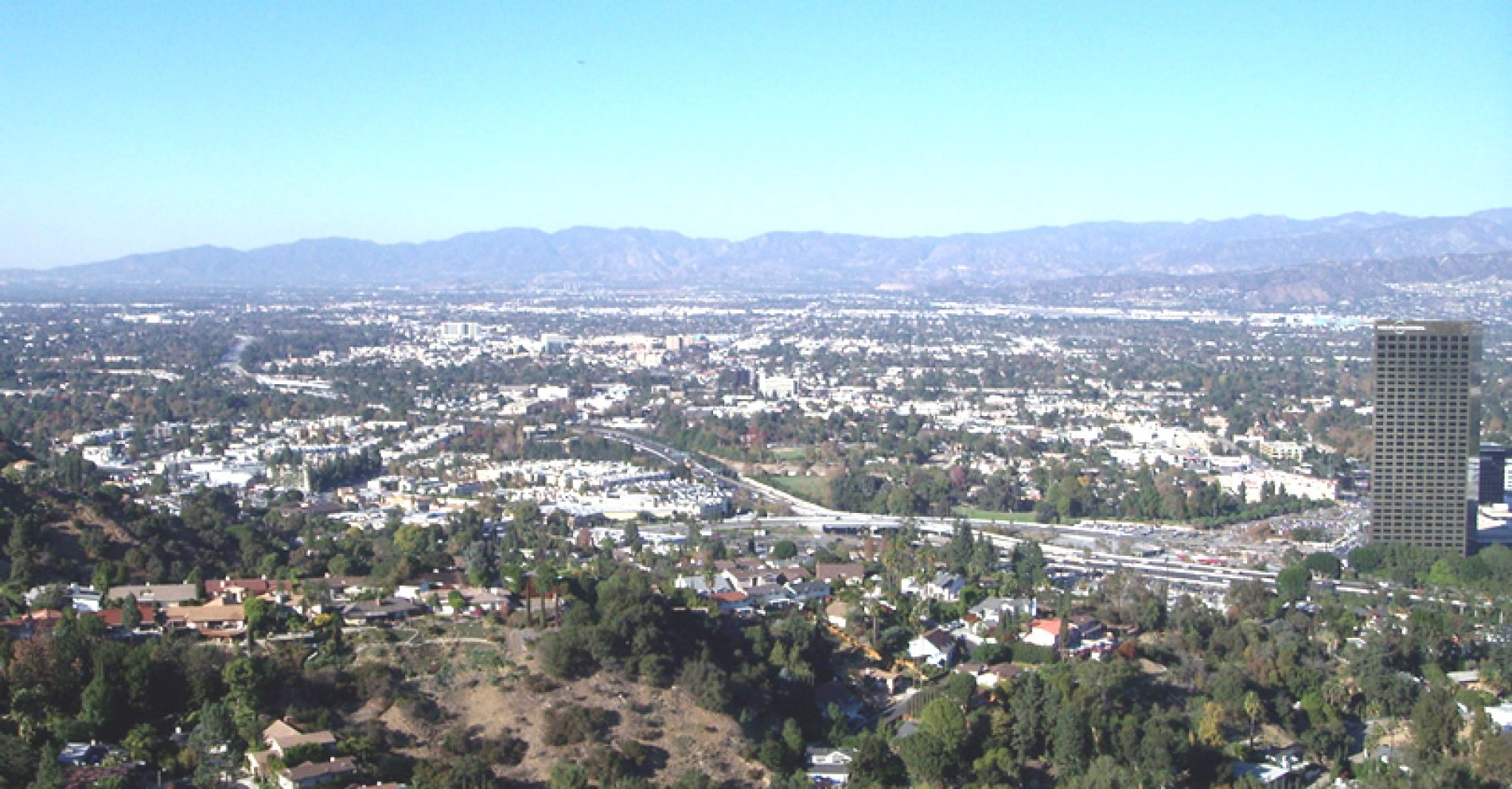 Horton Picks Up 20 Lots in West Hills
DR Horton acquired 20 unimproved lots in the West Hills section of the San Fernando Valley. The lots will average approximately 5,000 square feet in size with home sizes averaging 2,500 square feet. The land price was approximately $5,000,000.
This week KB Home announced the opening of two new communities–one in California and one in Colorado. The Villas at Copperleaf is the builder's newest commuter-friendly community in the Metro
Brandywine Homes recently announced that all 31 townhomes have been sold at Sunstone, a two-acre, transit-friendly community located at 11009 Pioneer Boulevard that held its grand opening in May 2016.
Chuck Salas, with private lender Seattle Funding Group, discusses what borrowers of land loans should be aware of. Among the characteristics of land loans that borrowers should be cognizant of: