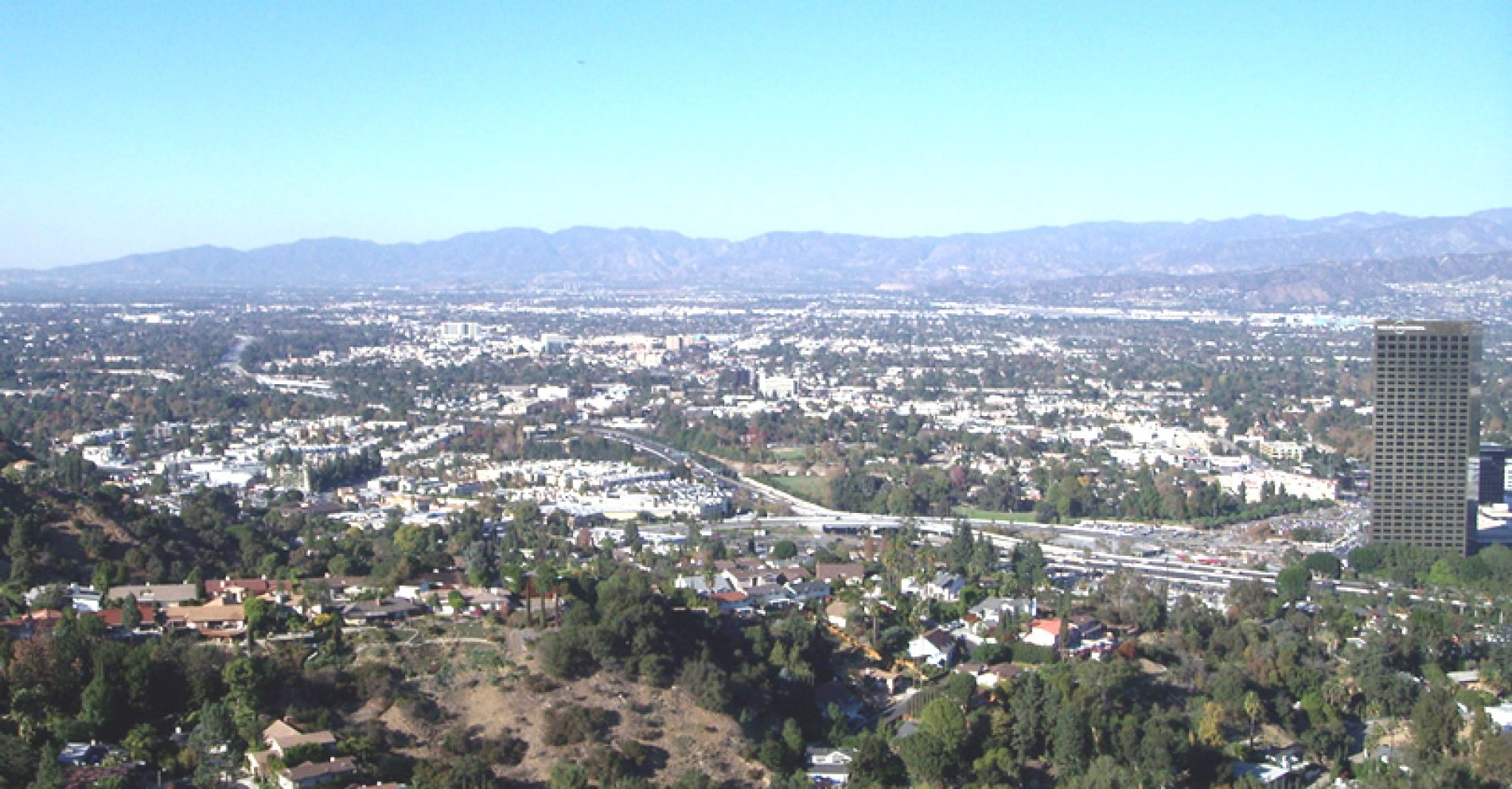 Horton Picks Up 20 Lots in West Hills
DR Horton acquired 20 unimproved lots in the West Hills section of the San Fernando Valley. The lots will average approximately 5,000 square feet in size with home sizes averaging 2,500 square feet. The land price was approximately $5,000,000.
The Newhall Ranch project in the Santa Clarita Valley area of Los Angeles County was dealt a major setback by the California Supreme Court which rejected the sufficiency of its
A proposal to build 380 homes on the grounds of the former Escondido Country Club moved forward.
The more than two dozen townhomes in The Olson Company's Fig & Fifty Walk development will hit the market September 9 with asking prices from $578,000.