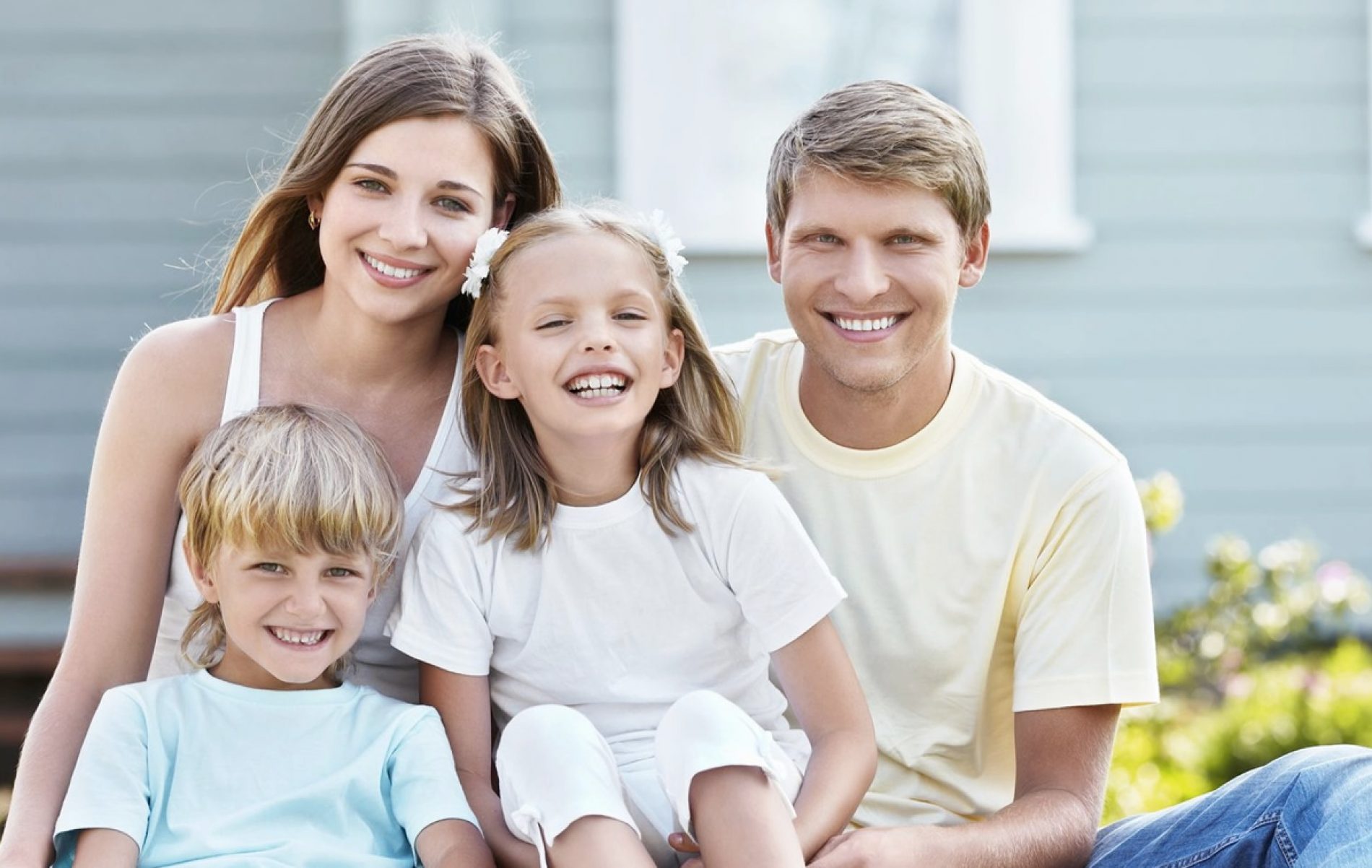 Housing Outlook 2015
Kiplinger sets forth its perspective on the housing market for 2015. Among the key takeaways – modest price appreciation, return of first-time buyers and increased new home production. All-in-all, similar to the view of other housing analysts in that measured improvement in housing market conditions seems to be the general consensus for 2015.
By Andrew LePage Southern California's housing market closed 2016 with the highest median sale price in nine years, continued steady price growth, slightly higher full-year sales than in 2015, record
If economic indicators are any guide, Orange County's housing market is heading for a fifth straight year of rising home prices, increased sales, more rent hikes and booming home construction.
Daren Blomquist with RealtyTrac discusses the impact of various macro-economic factors on the housing recovery. Among the factors discussed are the stock market, oil prices and the influence of foreign