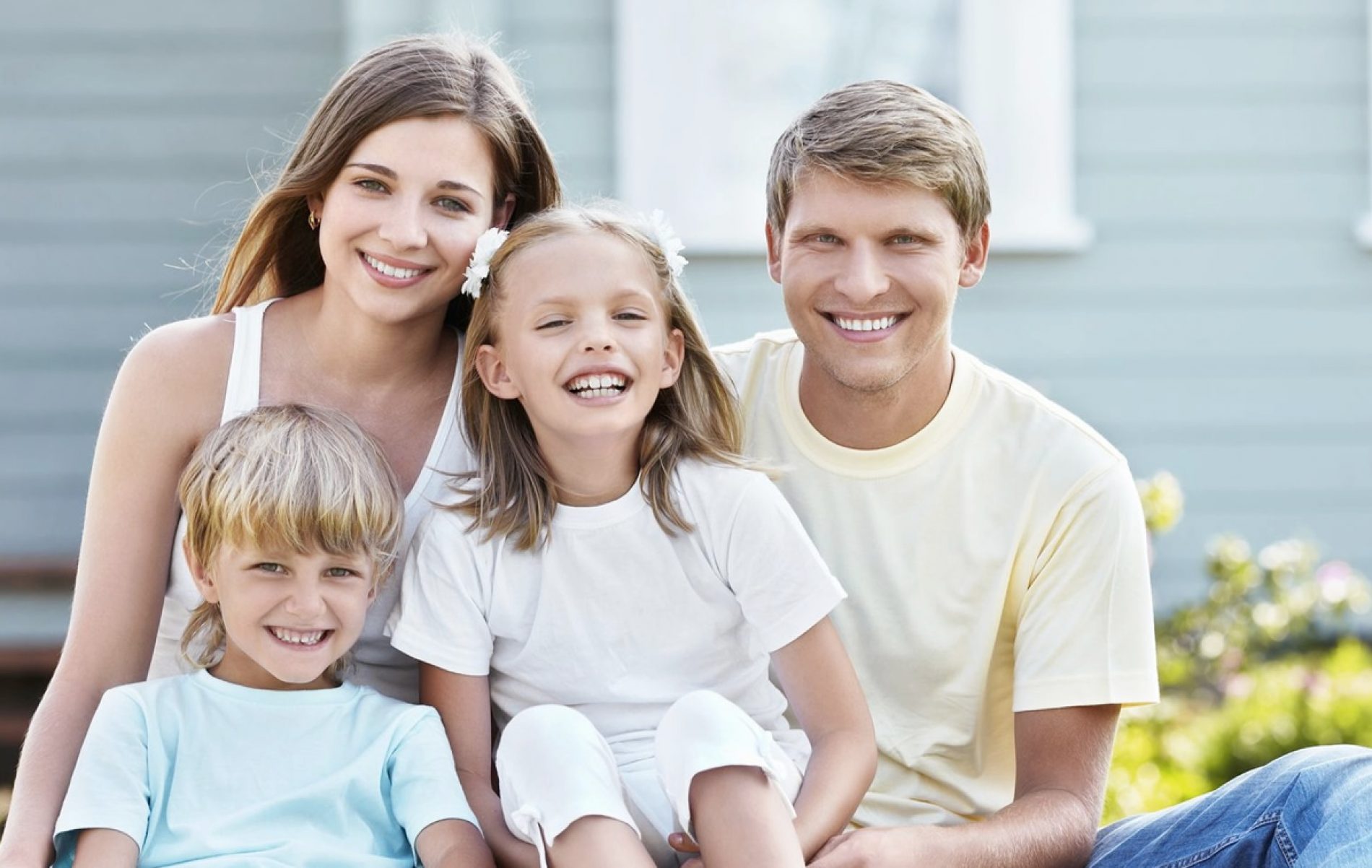 Housing Outlook 2015
Kiplinger sets forth its perspective on the housing market for 2015. Among the key takeaways – modest price appreciation, return of first-time buyers and increased new home production. All-in-all, similar to the view of other housing analysts in that measured improvement in housing market conditions seems to be the general consensus for 2015.
Rising home-ownership is adding to the jitters in the residential rental market.
Our state's housing crisis increases homelessness, costs people jobs and lengthens commutes, all serious problems. On the most basic level, though, what the shortage of affordable housing does is deny
The Los Angeles City Council voted Wednesday to impose a new fee on development to raise millions of dollars a year for affordable housing as the city copes with rising rents and surging homelessness.