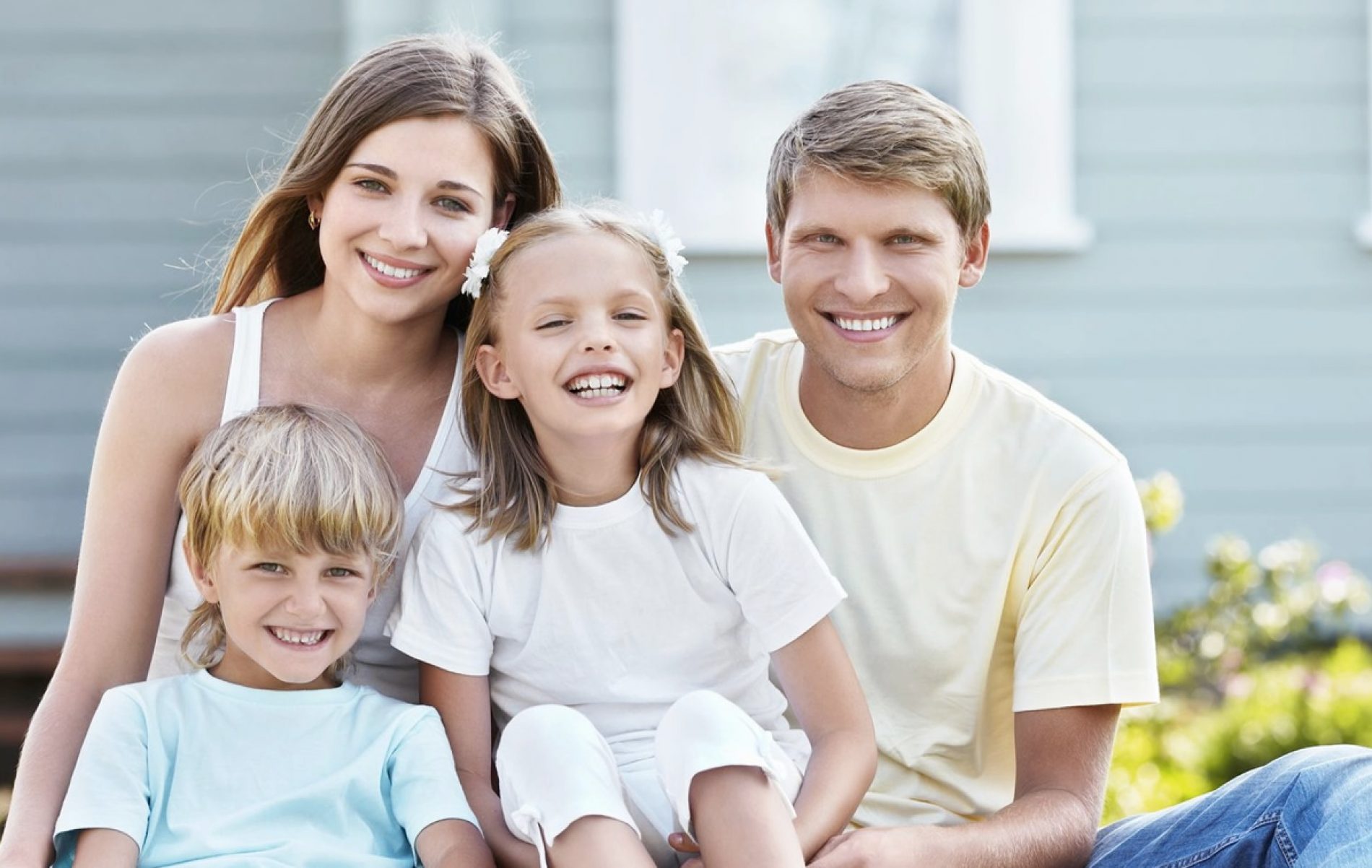 Housing Outlook 2015
Kiplinger sets forth its perspective on the housing market for 2015. Among the key takeaways – modest price appreciation, return of first-time buyers and increased new home production. All-in-all, similar to the view of other housing analysts in that measured improvement in housing market conditions seems to be the general consensus for 2015.
From a broad view, the U.S. housing market looks very healthy. Demand is high, employment and wages are growing, and mortgage rates are low.
In what could potentially be a major catalyst for the housing market, new guidelines – meant to provide greater clarity as to when Fannie Mae and Freddie Mac can force
It appears that the pace of new home sales in Orange County is pulling back from its once rapid pace. With a low supply and strong demand dynamic, homebuilders had