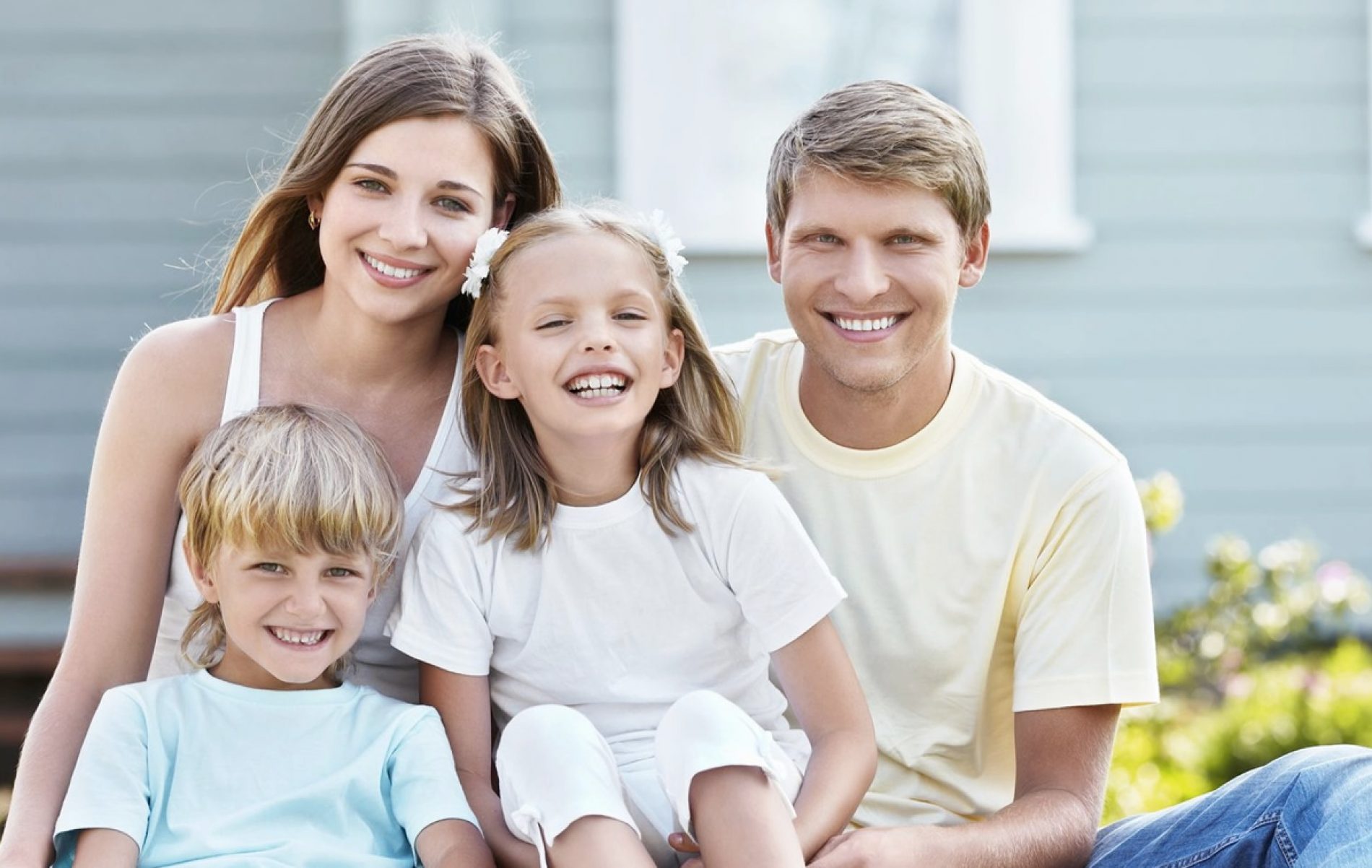 Housing Outlook 2015
Kiplinger sets forth its perspective on the housing market for 2015. Among the key takeaways – modest price appreciation, return of first-time buyers and increased new home production. All-in-all, similar to the view of other housing analysts in that measured improvement in housing market conditions seems to be the general consensus for 2015.
While most prognosticators are predicting improved housing market conditions in 2015, there are still some risk factors which could derail the recovery. In the following article, five potential obstacles to
Two powerful trade associations slammed the GOP's tax plan on Thursday, saying the reduction of a key benefit for homeowners could hurt the market.
Newly married and in their mid-20s, San Clemente residents Josh and Kayleigh Hyink were ready for the next step in their "master plan."