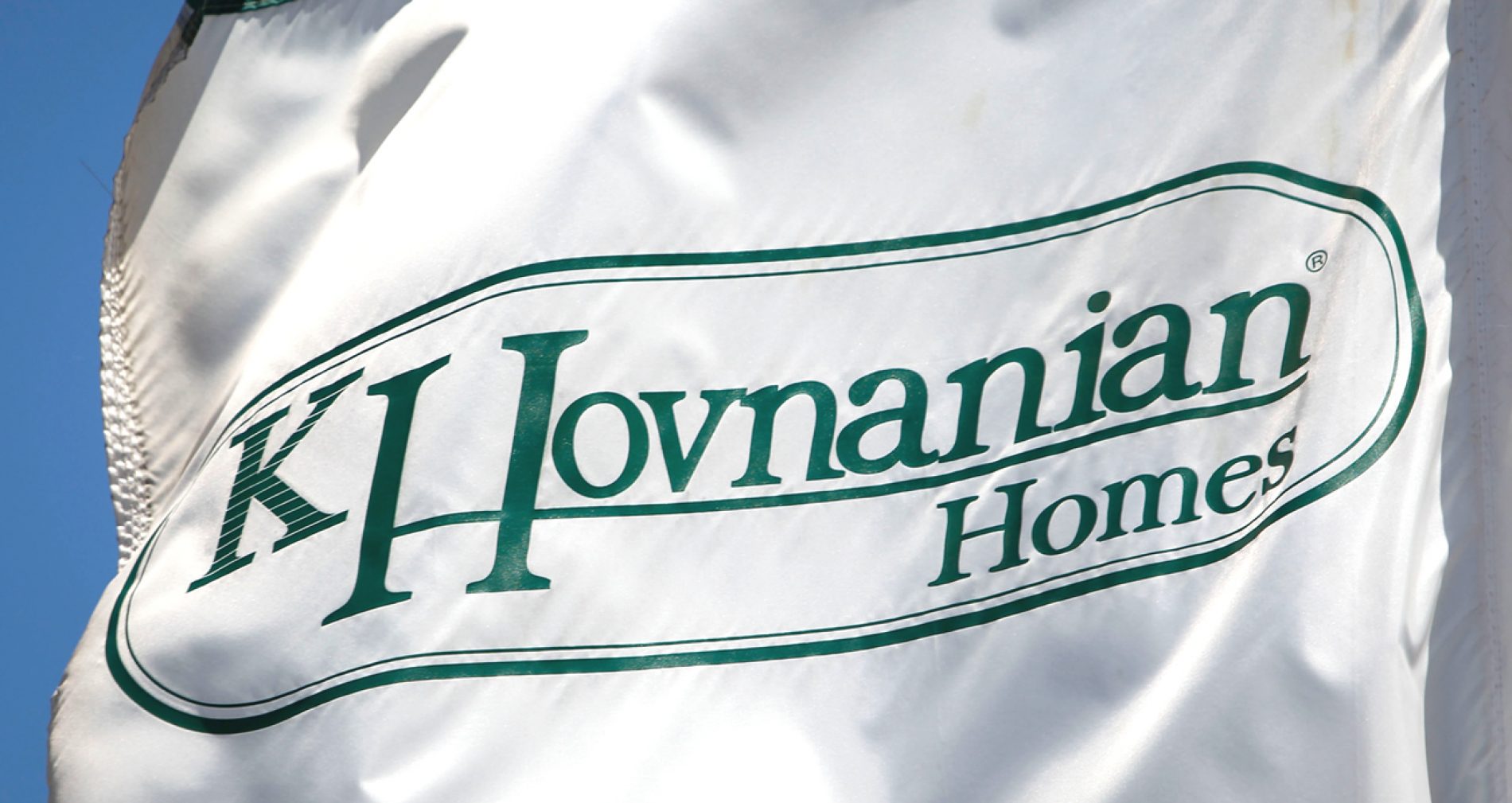 Hovnanian Beats the Street
In its latest quarterly earnings report, Hovnanian posted profit of $322.5M or $1.95 per share versus analyst expectations of 20 cents per share. Notably, $285.1M of profit was from a one-time tax benefit and not operations. The company's prospects appear to be improving with performance across many key metrics, including deliveries, dollar value of net contracts, revenue and backlog, up from the year ago period.
While the majority of M&A targets are valued based on a projected stream of future cashflows, in homebuilder M&A, asset value – that is, land value – takes center stage.
For fiscal 1Q 2015, Beazer reported earnings of ($0.68) per share versus the consensus analyst estimate of ($0.16) for a miss of $0.52. Revenue was $265.8M for the quarter against
If you haven't heard of Landsea yet, sounds like you probably will. One of China's largest homebuilders proclaims that it will invest more than $1B into the US housing market.