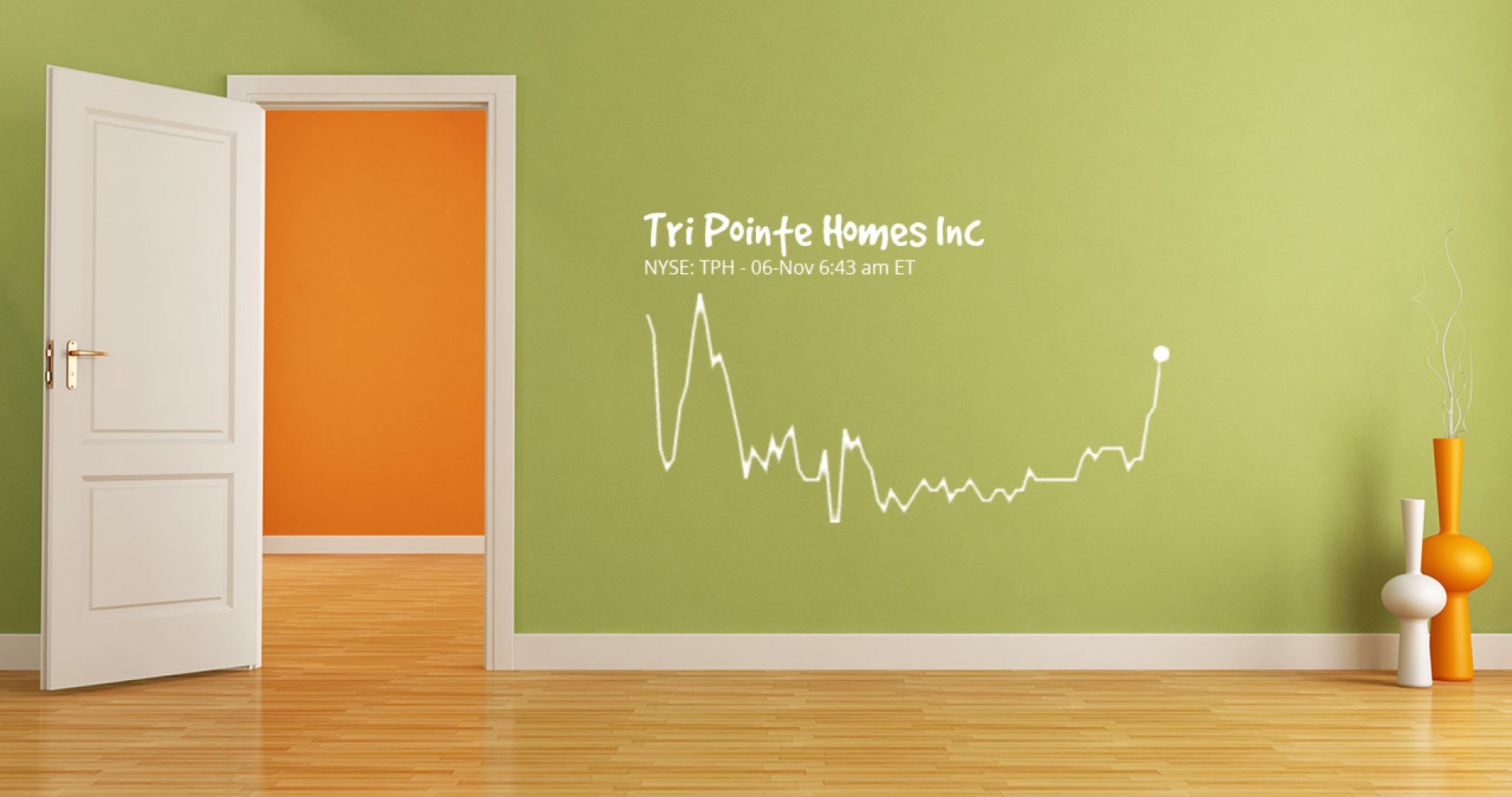 Industry Veteran Tom Grable Promoted to Division President
Long-time homebuilding industry veteran Tom Grable is promoted to Southern California Division President of TRI Pointe Homes. With TRI Pointe's merger with Weyerhauser's homebuilding operations earlier this year, Tom takes the helm of a local division with a substantial footprint in Southern California which includes Pardee Homes' land assets.
Landsea currently builds on both coasts and eyes further expansion.
John McManus from Builder Magazine makes 15 bold predictions for the homebuilding industry next year. A few of the more interesting ones – twenty plus homebuilder M&A deals, re-emergence of
By John McManus – The owners of Woodside Homes have agreed to sell the 40-year old entity, ranked 27 in the Builder 100, to Japan's largest home building enterprise Sekisui