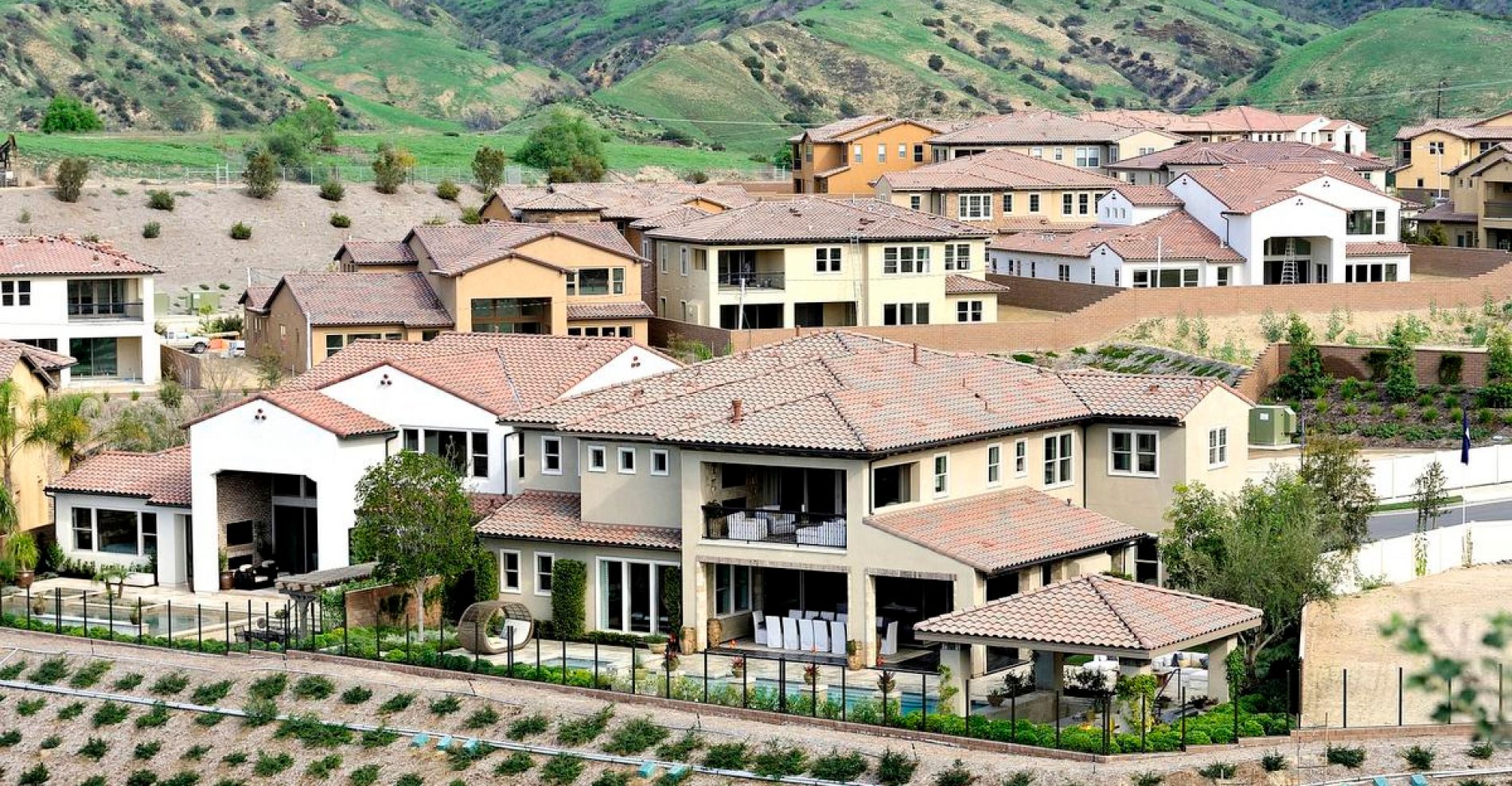 Introducing CalAtlantic
Earlier this year, Ryland and Standard Pacific, two publicly-traded homebuilders, announced merger plans with a closing set for fall of 2015. Now, they have unveiled a new name for the combined entity – CalAtlantic. CalAtlantic will be the 4th largest homebuilder in the nation by volume with a market cap of $5.2B and and operations in 17 states and 41 submarkets.
Newport Beach-based homebuilder RSI Communities said it has bought a 228-acre site in the Riverside County city of Beaumont, where it plans to build a 981-home development called Olivewood. RSI
The New Home Company has been named the Fastest Growing Public Company in Orange County on a list published by the Orange County Business Journal.
Homebuilding bellwether, DR Horton, the largest homebuilder by revenue in the country, reported earnings of 39 cents a share or $142.5M for its fiscal year first quarter. This was up