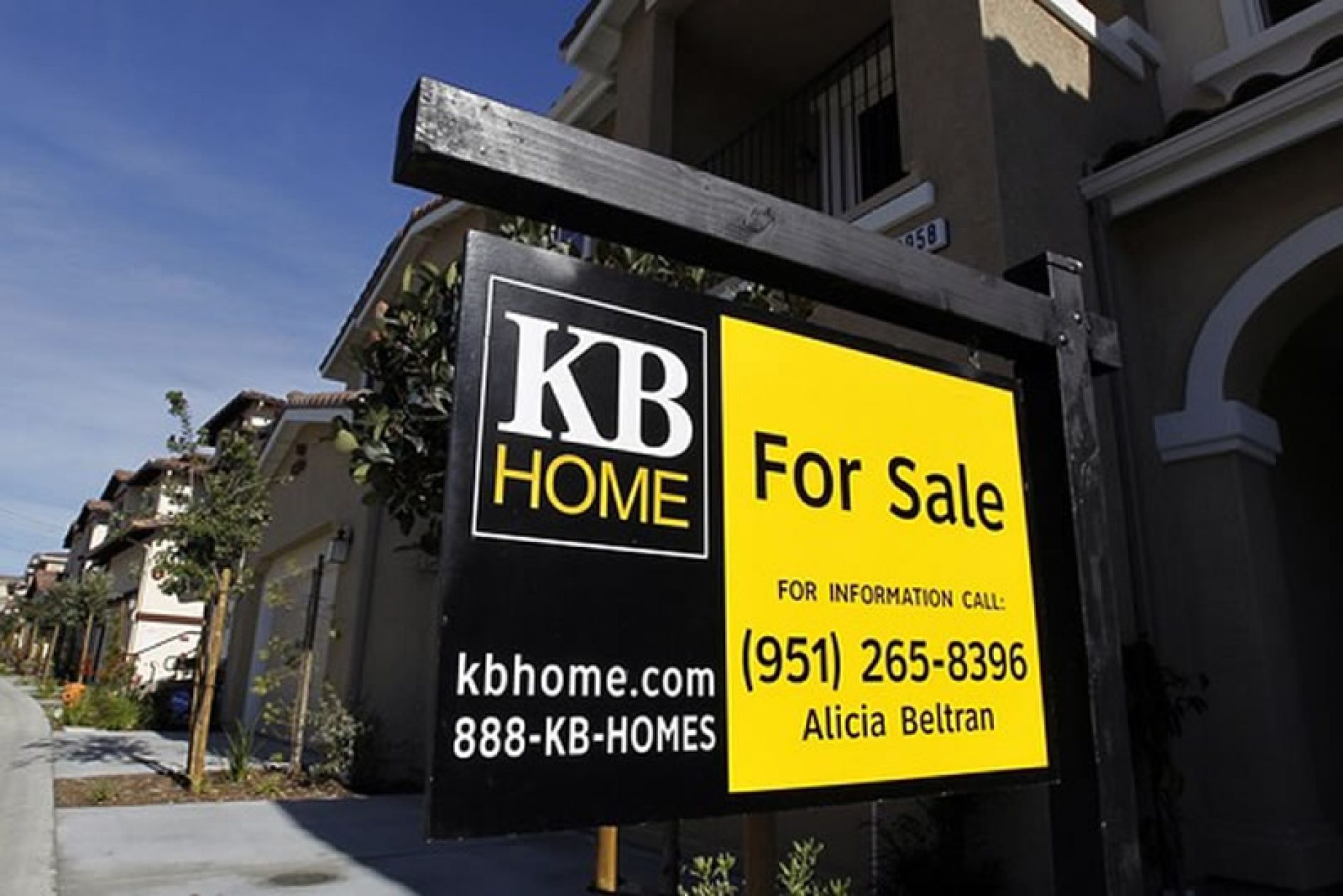 KB Home Stock Hammered
KB Home suffered its worst one-day percentage drop since Aug. 19, 1992 on Tuesday with a 16.3% decline. With lower than expected margins in the 4th quarter of 2014 and guidance that margins are likely to continue to be soft into early 2015, investors punished KB's stock price. Some analysts are predicting widespread margin compression in the homebuilding sector due to slowing price appreciation, building on high basis land and rising labor and materials costs.
Number 11 (in terms of unit sales volume) ranked Standard Pacific and Number 5 ranked Ryland announced plans to merge. The post-merger entity will be the 4th largest homebuilding company
Builder.com releases the Top 100 Homebuilders of the year ranked by total closings and gross revenue.
The New Home Company Inc. (NYSE: NWHM), ALISO VIEJO, Calif., on Wednesday reported a profit of $13.8 million, or $0.66 per diluted share, for the fourth quarter ended Dec. 31,