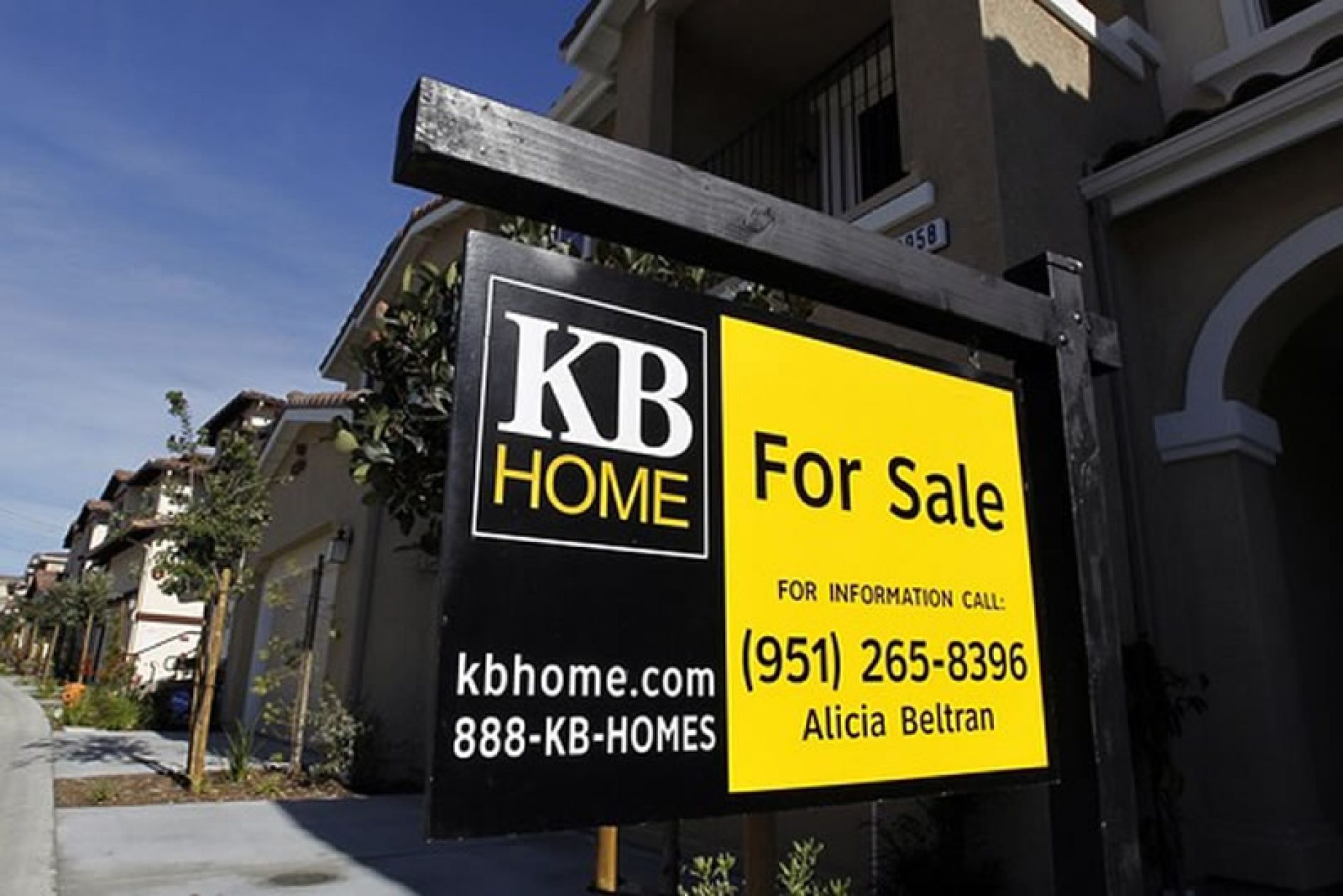 KB Home Stock Hammered
KB Home suffered its worst one-day percentage drop since Aug. 19, 1992 on Tuesday with a 16.3% decline. With lower than expected margins in the 4th quarter of 2014 and guidance that margins are likely to continue to be soft into early 2015, investors punished KB's stock price. Some analysts are predicting widespread margin compression in the homebuilding sector due to slowing price appreciation, building on high basis land and rising labor and materials costs.
PulteGroup, Inc. reported 1Q 2015 earnings of $55 million or 15 cents a share. Earnings were down from the year-ago period level of $74.8 million, or 19 cents per share,
Earlier this year, Ryland and Standard Pacific, two publicly-traded homebuilders, announced merger plans with a closing set for fall of 2015. Now, they have unveiled a new name for the
KB Home reported Q2 earnings that beat Wall Street consensus estimates. Earnings came in at $9.6 million, or 10 cents a share, versus analyst estimates of 8 cents per share.