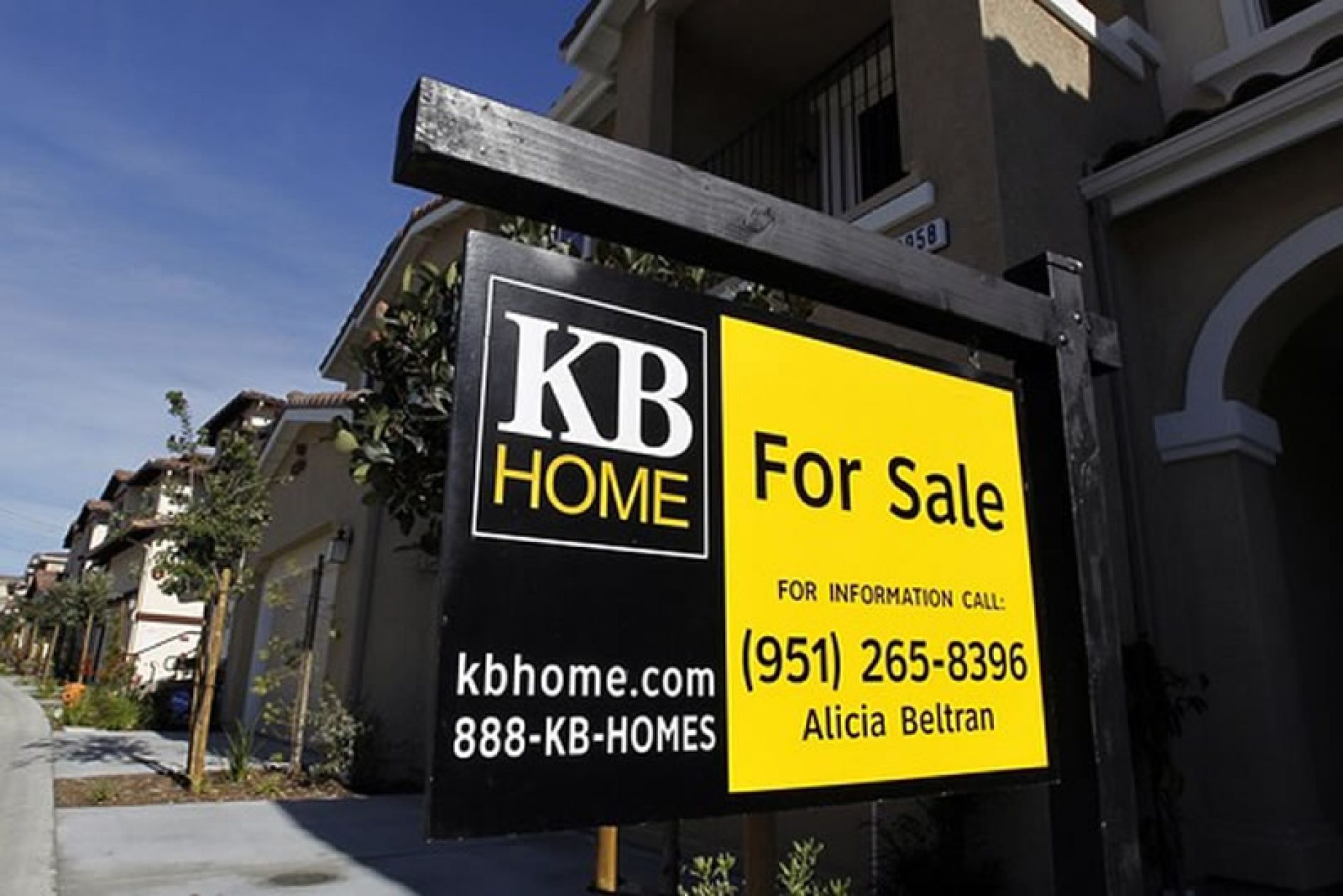 KB Home Stock Hammered
KB Home suffered its worst one-day percentage drop since Aug. 19, 1992 on Tuesday with a 16.3% decline. With lower than expected margins in the 4th quarter of 2014 and guidance that margins are likely to continue to be soft into early 2015, investors punished KB's stock price. Some analysts are predicting widespread margin compression in the homebuilding sector due to slowing price appreciation, building on high basis land and rising labor and materials costs.
While the majority of M&A targets are valued based on a projected stream of future cashflows, in homebuilder M&A, asset value – that is, land value – takes center stage.
The NAHB Homebuilder Confidence Index moved up to 58 in November from 54 in October which marks the second-highest figure since the peak of the market in 2005. Builders nationally
Orange County-based builder, The New Home Company, is profiled in this article in the Los Angeles Times. The company, founded by industry veterans Larry Webb, Wayne Stelmar, Tom Redwitz and