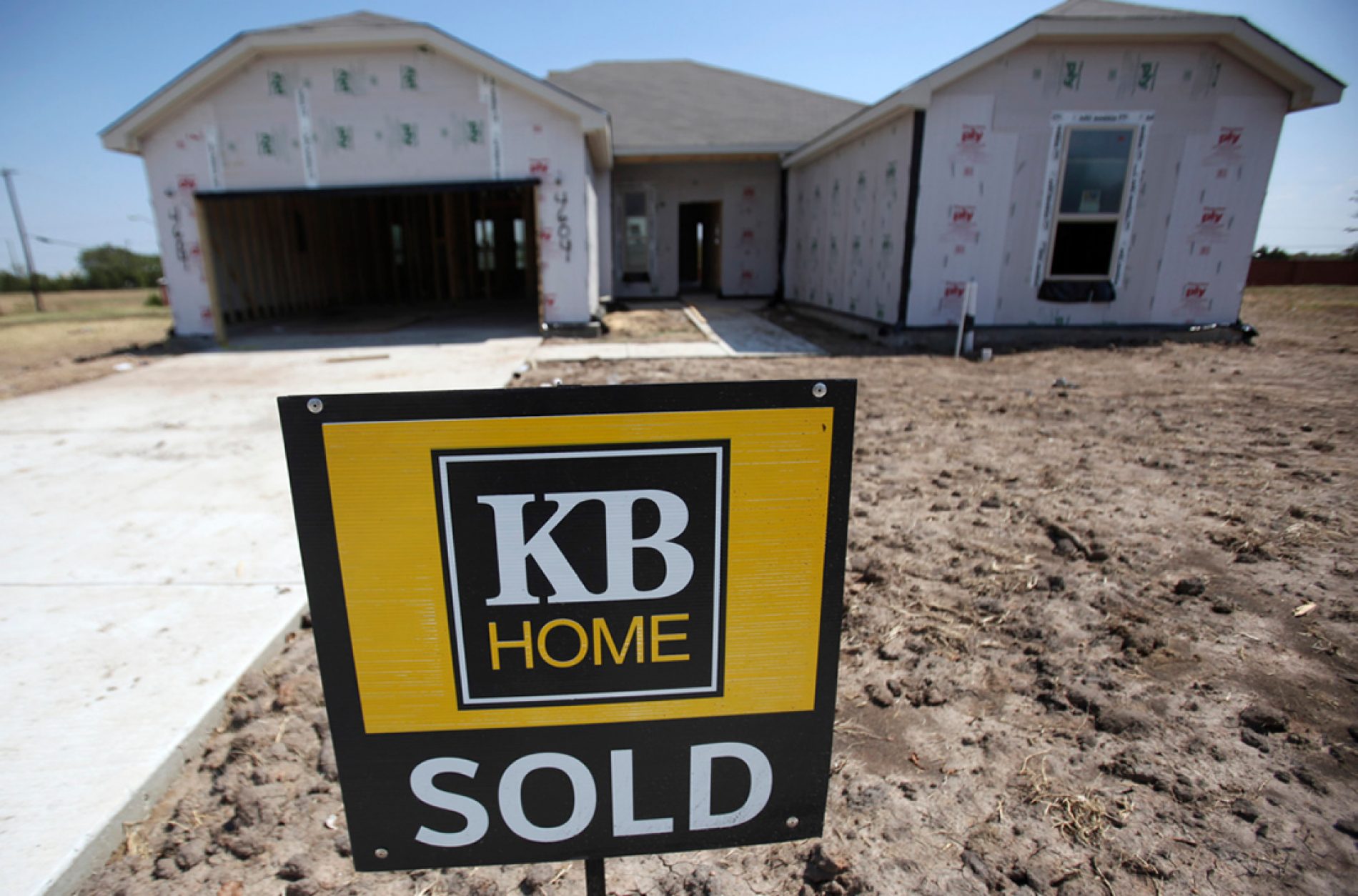 KB Misses on 4Q 2015 Earnings
KB Home reported 4Q 2015 earnings of $44 million, or 43 cents a share, compared to analyst expectations of 50 cents a share. KB also reported that average selling prices increased 8% from a year earlier and revenue and deliveries were up 24% and 15%, respectively, in the same timeframe. CEO, Jeffrey Mezger, blamed the earnings miss on lower than anticipated deliveries due to labor shortages and weather. The stock was down close to 15% at market close.
William Lyon Homes (WLH) announced its most recent quarterly financial results on Wednesday, Feb-22-2017. WLH reported $0.60 earnings per share for the quarter, missing the analyst consensus estimate by $-0.07.
In addition to our "REIT Rankings" series which includes all 13 REIT sectors, we also cover the homebuilder sector, which we view as a compliment or hedge to a balanced