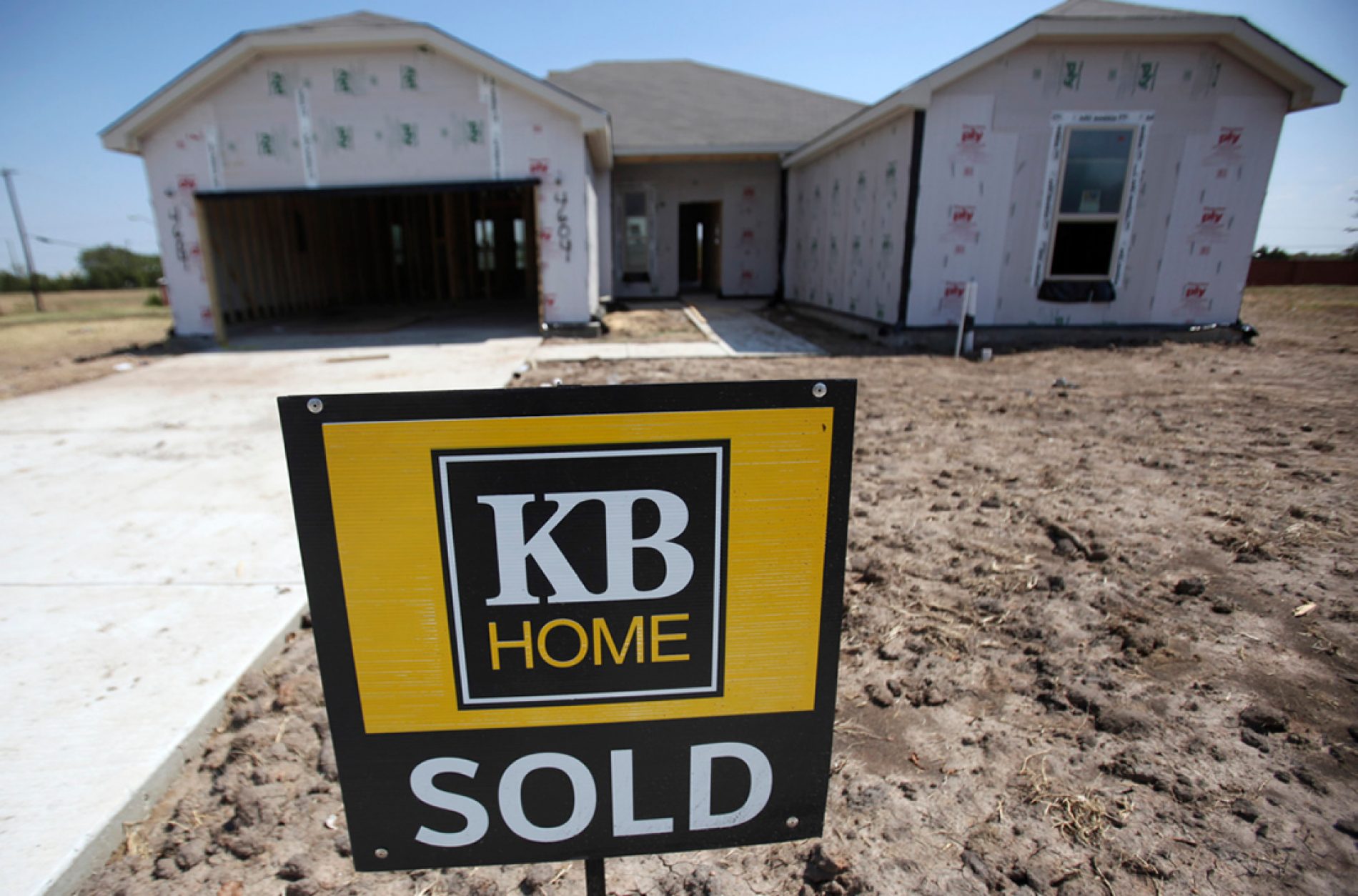 KB Misses on 4Q 2015 Earnings
KB Home reported 4Q 2015 earnings of $44 million, or 43 cents a share, compared to analyst expectations of 50 cents a share. KB also reported that average selling prices increased 8% from a year earlier and revenue and deliveries were up 24% and 15%, respectively, in the same timeframe. CEO, Jeffrey Mezger, blamed the earnings miss on lower than anticipated deliveries due to labor shortages and weather. The stock was down close to 15% at market close.
If you haven't heard of Landsea yet, sounds like you probably will. One of China's largest homebuilders proclaims that it will invest more than $1B into the US housing market.
Despite relatively strong 4Q earnings of $131.5M, an increase of 39% over the year ago period, the earnings figure fell short of analyst expectations of 73 cents a share versus
Toll Brothers handily beat the Street with its fiscal 1Q 2015 earnings. Revenue was $835.5M, which represented a 33% increase over the year ago period, and well above the $773.5M