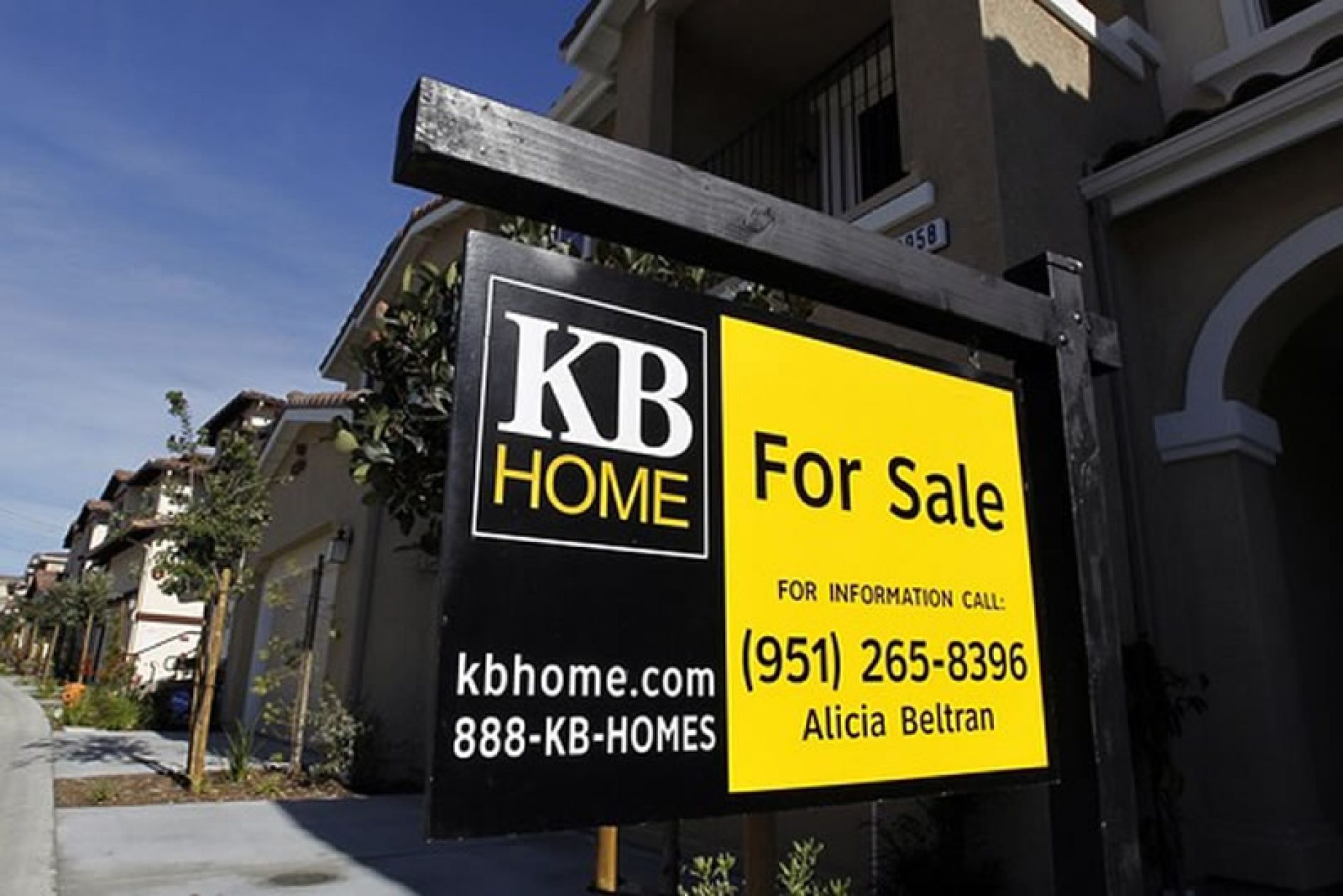 KB Q2 Earnings Beat the Street
KB Home reported Q2 earnings that beat Wall Street consensus estimates. Earnings came in at $9.6 million, or 10 cents a share, versus analyst estimates of 8 cents per share. Revenues were reported at $623 million versus analyst estimates of $623 million. Backlog was up 39% form the year-ago period at 4,733 and average selling price rose 6% to $338,500. The stock was up over 10% in early trading.
Two of the nation's biggest residential-construction companies are merging in hopes that their combined heft will help them counter those forces.
Jimmy Previti is not quite 50, but he's enjoyed a whirlwind career that's included starting his own company, leaving the home building business after the housing crash, and, in 2013,