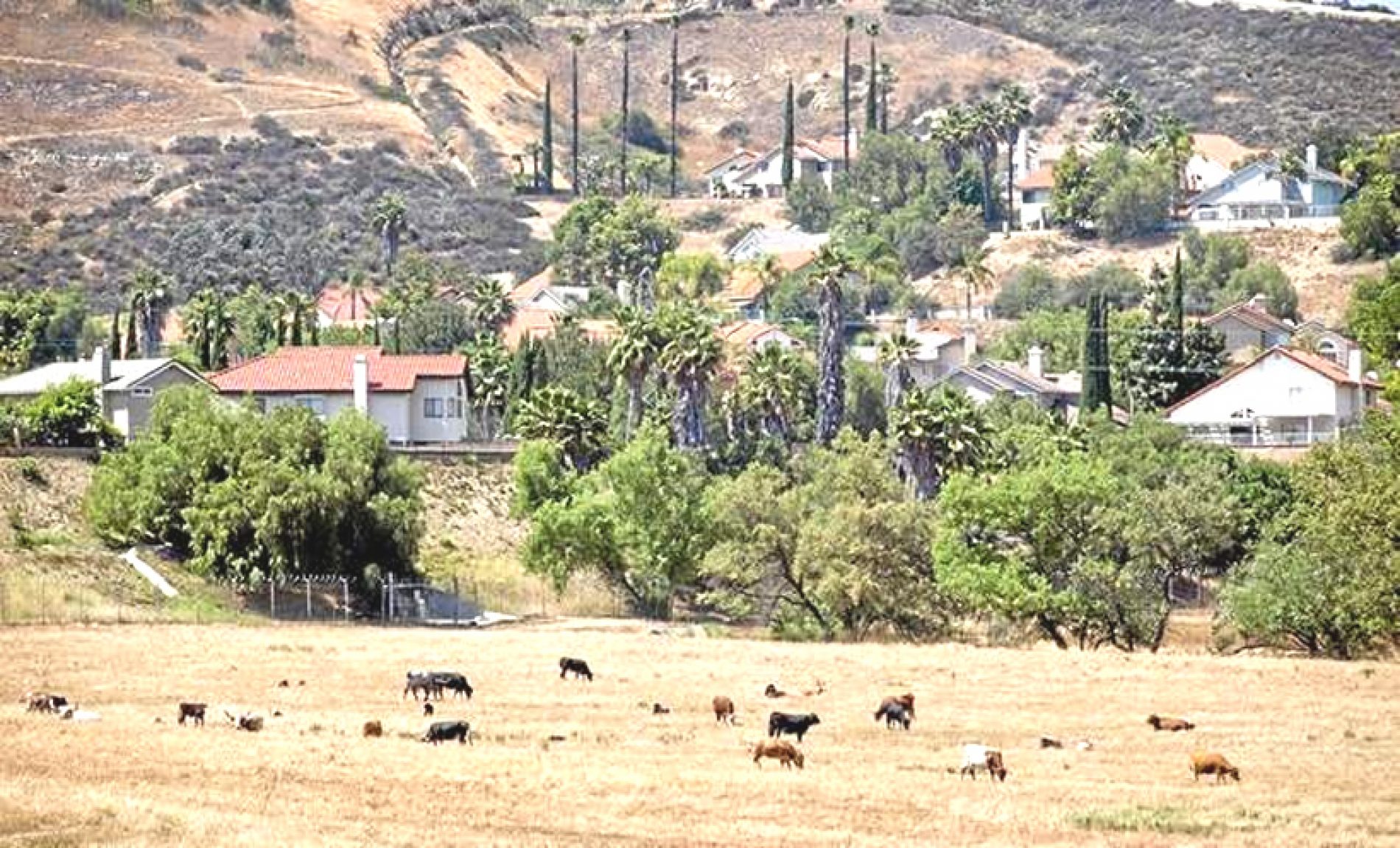 Land Financing 101
Mark Strauss, Managing Director with Cohen Financial, discusses the nuances of land loans. Due to its illiquid nature and lack of cashflow, lenders are generally hesitant to lend on land assets. If they do, there is a preference for infill versus greenfield and entitled land where the borrower is implementing a business plan that entails build-out of the asset. LTVs tend to stay low – in the 50% to 60% range – with banks charging 4% to 6% interest rates and private money lenders charging 8% to 14%.
Once a casualty of the housing downturn, the Platinum Triangle in Anaheim is showing signs of renewed activity. With 1,920 units currently completed and another 1,038 under construction as of
Dana Point is getting 168 new condominiums on Pacific Coast Highway.
After stalling out during the housing downturn, a rejuvenated Tustin Legacy will add 1,100 new housing units over three projects in a mix of multi-family and single-family detached homes. With