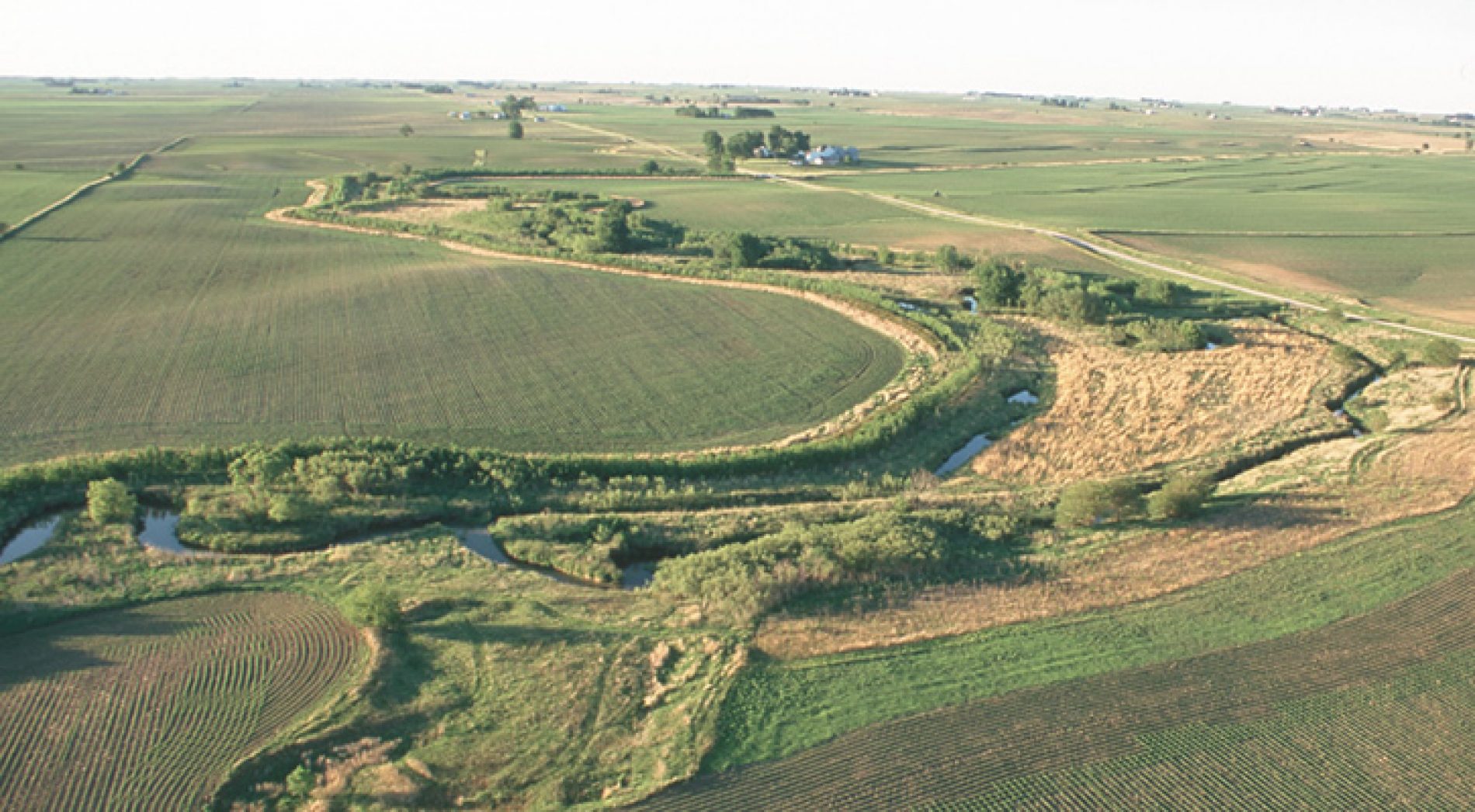 Land Shortage Impeding New Home Supply
In a May survey by the National Association of Homebuilders, 60% of respondents stated that the overall supply of developed lots was low to very low, the highest percentage since the NAHB began asking the question in 1997. The shortage is especially acute for Class A lots located in core markets. John Burns with John Burns Real Estates Consulting contends that, with the low supply of lots and the expensive price of choice parcels, builders have been forced to build larger, more expensive homes which explains the shortage of entry-level supply. With current land prices and entry-level price points, catering to this segment of the market remains economically unfeasible.
Landmark Capital Advisors, a real estate capital advisory firm specializing in structured finance and private equity, announced a successful $9 million AD&C loan and JV Equity transaction in Rialto, CA.
Shopoff Realty Investments, in a venture with an Argosy Real Estate Partners-managed fund, have acquired a 20.5-acre property in Anaheim for redevelopment to residential use. This is the third land
Limoneira Company announced that its Harvest at Limoneira project broke ground on Wednesday, November 8th following a decade of hard work and dedicated planning.