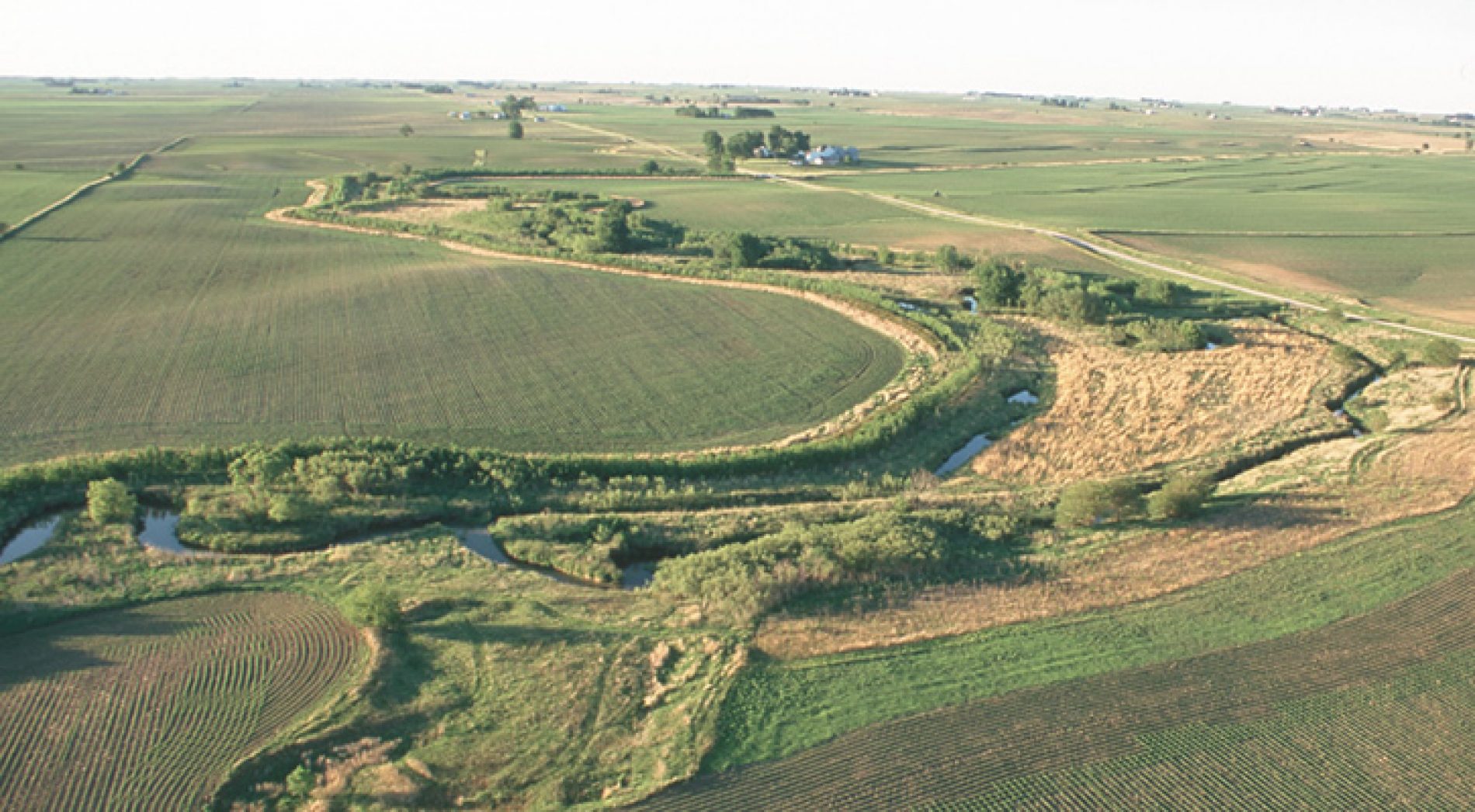 Land Shortage Impeding New Home Supply
In a May survey by the National Association of Homebuilders, 60% of respondents stated that the overall supply of developed lots was low to very low, the highest percentage since the NAHB began asking the question in 1997. The shortage is especially acute for Class A lots located in core markets. John Burns with John Burns Real Estates Consulting contends that, with the low supply of lots and the expensive price of choice parcels, builders have been forced to build larger, more expensive homes which explains the shortage of entry-level supply. With current land prices and entry-level price points, catering to this segment of the market remains economically unfeasible.
Landsea Group of Nanjing, through its US subsidiary, Landsea Holdings Corp., closed on the Portola Center South project in Lake Forest. The project will consist of 569 homes at build-out
Doug Bauer, CEO of TRI Pointe Group, discusses some of the challenges and opportunities of infill development as well as his firm's infill projects nationwide. In what is a growing
Touchstone Communities announced the approval of the 73.9-acre master planned community, located in Valley Center, California, by the San Diego County Board of Supervisors.