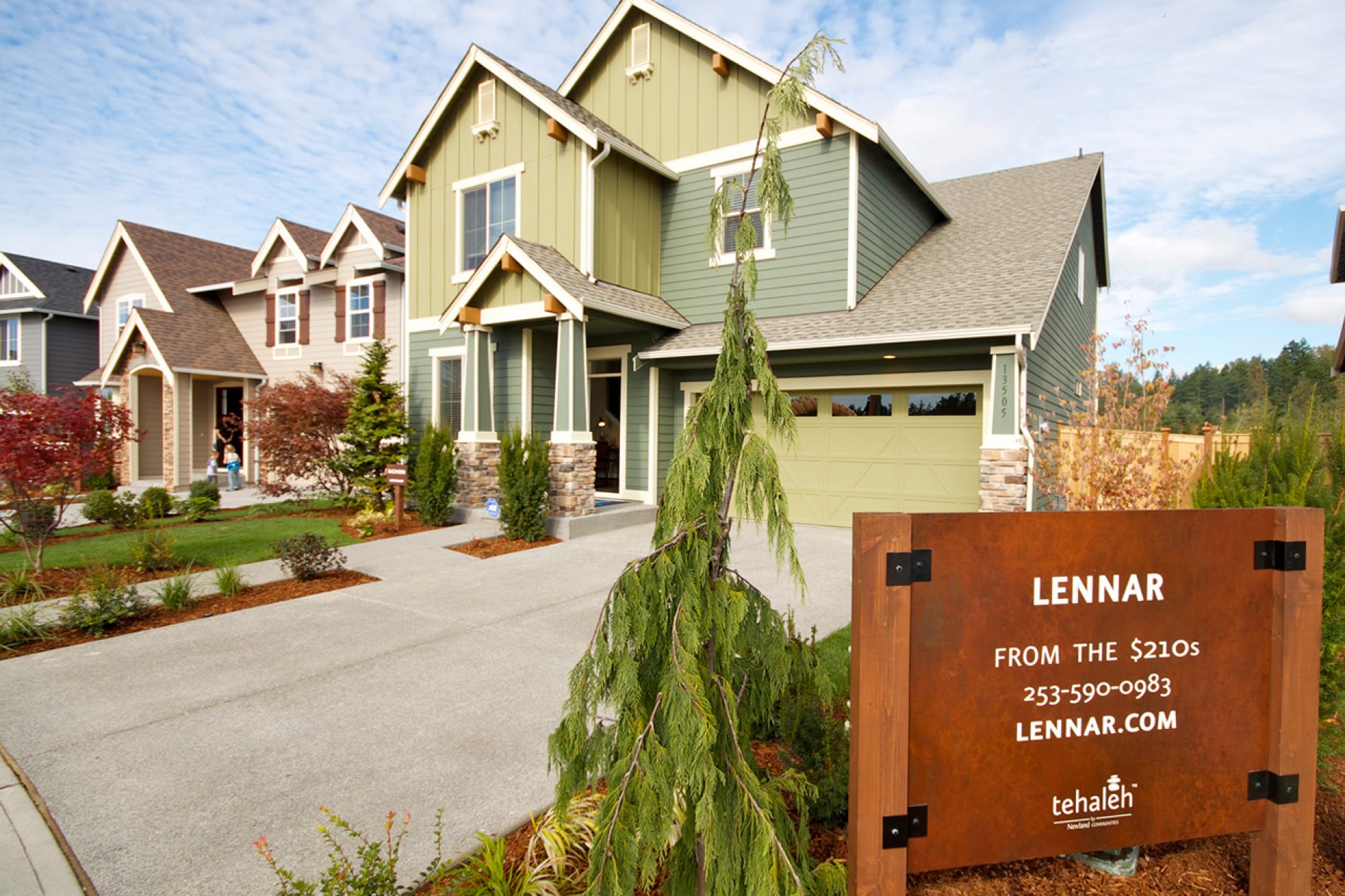 Leader of the Pack
Lennar beats the Street with 3Q earnings. Highlighted in this article is the fact that Lennar's current land supply, the bulk of which was purchased during the downturn, allows it to produce industry leading margin figures.
In its latest quarterly earnings report, Hovnanian posted profit of $322.5M or $1.95 per share versus analyst expectations of 20 cents per share. Notably, $285.1M of profit was from a
Builder Magazine grades each of the public builders' 2014 performance based on key financial metrics. The head of the class – Lennar. The laggard among companies operating in California –
If you haven't heard of Landsea yet, sounds like you probably will. One of China's largest homebuilders proclaims that it will invest more than $1B into the US housing market.