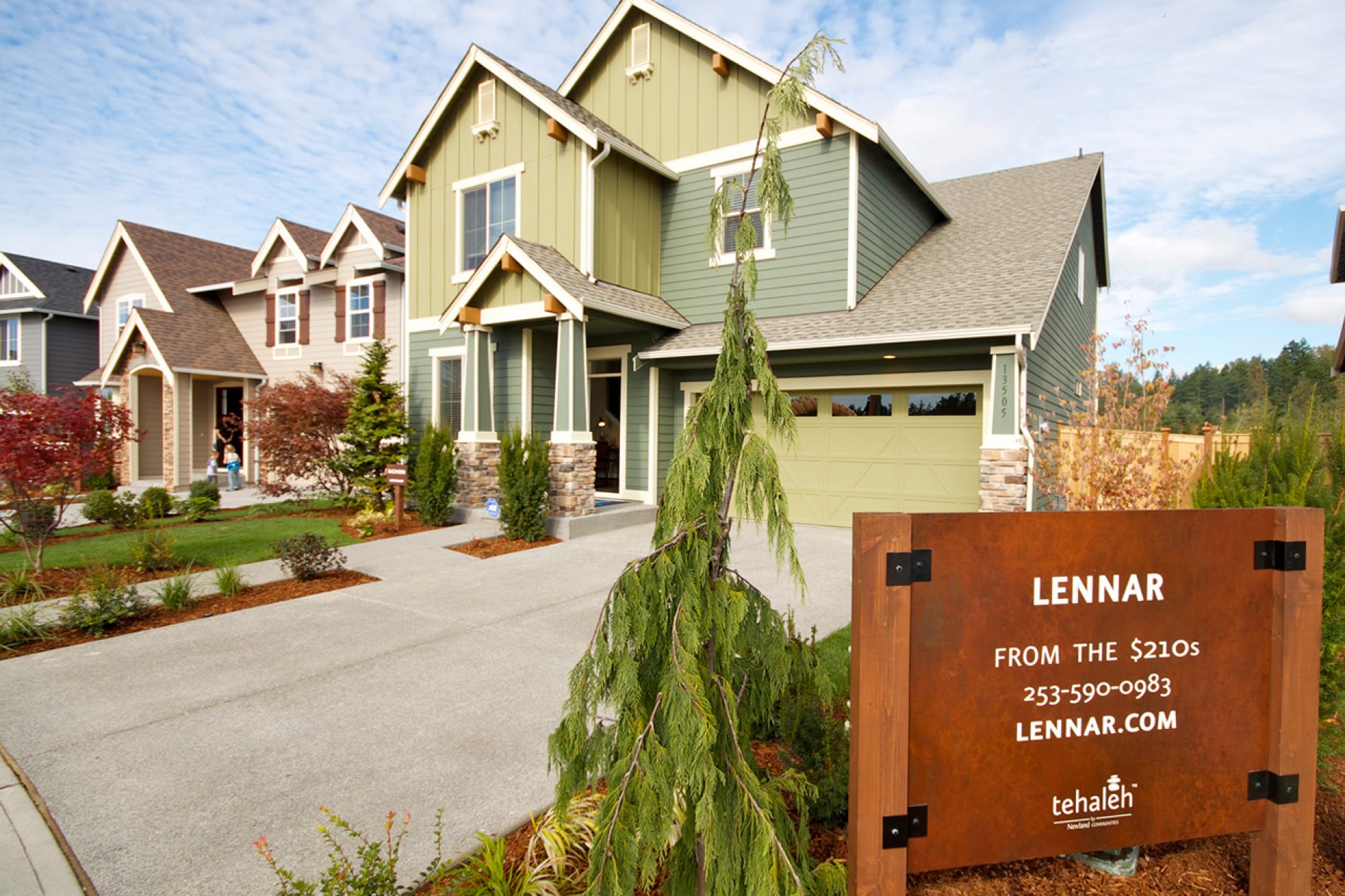 Leader of the Pack
Lennar beats the Street with 3Q earnings. Highlighted in this article is the fact that Lennar's current land supply, the bulk of which was purchased during the downturn, allows it to produce industry leading margin figures.
Ryland comes in with strong earnings for 4Q 2014 checking in at $1.26 per share and beating the consensus street estimate of $0.96 by a hefty $0.30. Revenue of $867.8M
Communities, Inc., Greenwood Village, Col. (NYSE: "CCS") Friday announced it has completed its previously announced merger with UCP, Inc. (NYSE: "UCP").
ESCONDIDO, Calif. – December 19, 2016 – Brandywine Homes announced today that it has purchased 3.2 acres of vacant land at 2319 Cranston Drive in Escondido's Kit Carson neighborhood and