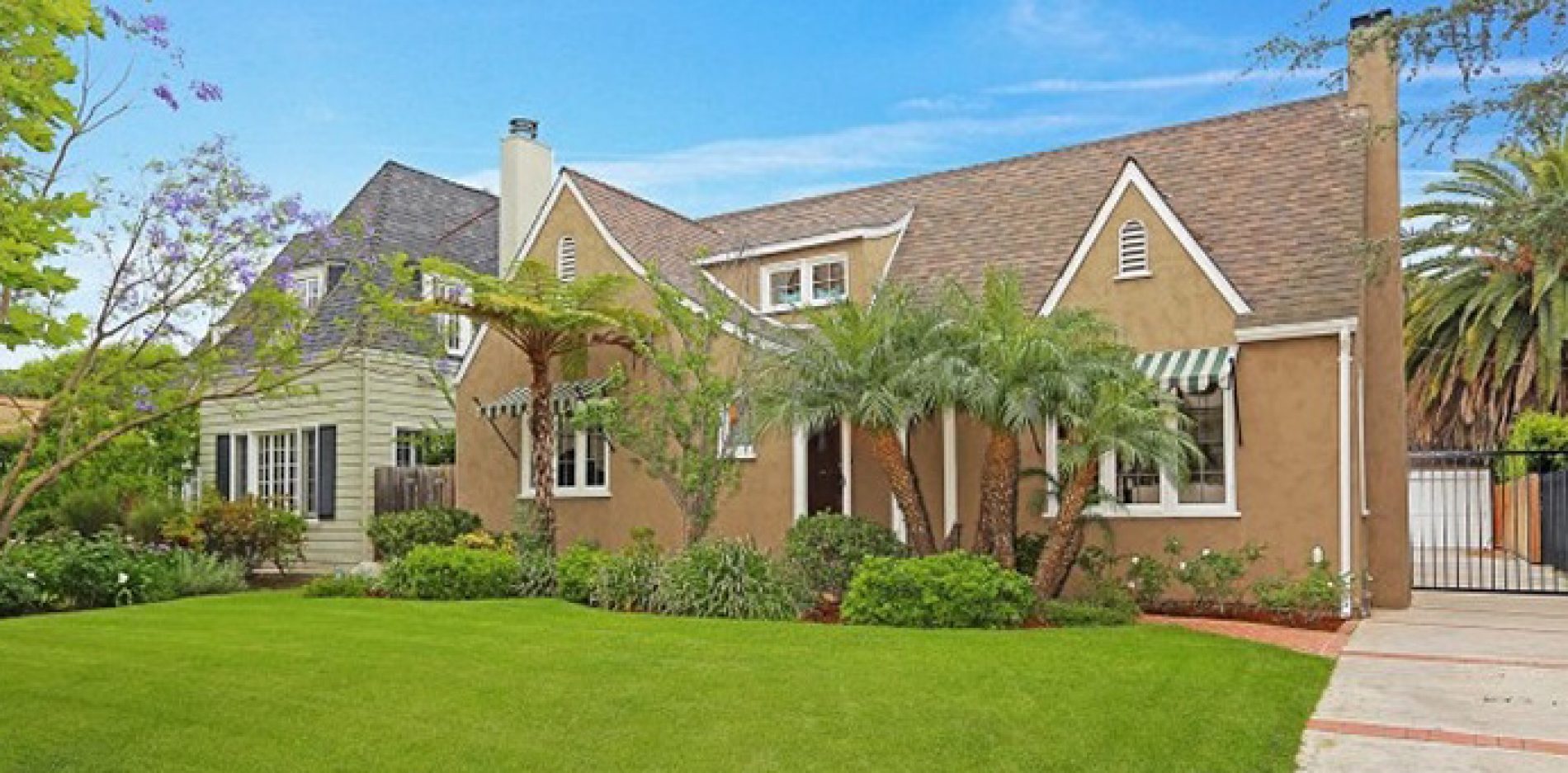 Los Angeles Housing Market Continues to Show Strength
Housing prices in greater Los Angeles rose 4.8% from the prior quarter while sales improved by 6.5% with houses staying on the market an average of five days. The median price for a housing unit (houses and condos) was $938,000 during the second quarter. Total sales in the quarter was 2,865.
Starts dropped in May by 11% from April and came in at an annualized rate of 1.04 million units. The April starts figure was a seven-year high. Despite the drop,
Construction of new homes in the United States climbed 13.7% in October, the biggest jump in a year, as builders broke ground on more apartments and single-family houses.
By Carrie Rossenfeld South County remains one of the only places in San Diego County where a large, master-planned community can be introduced, and it offers more-affordable product relative to