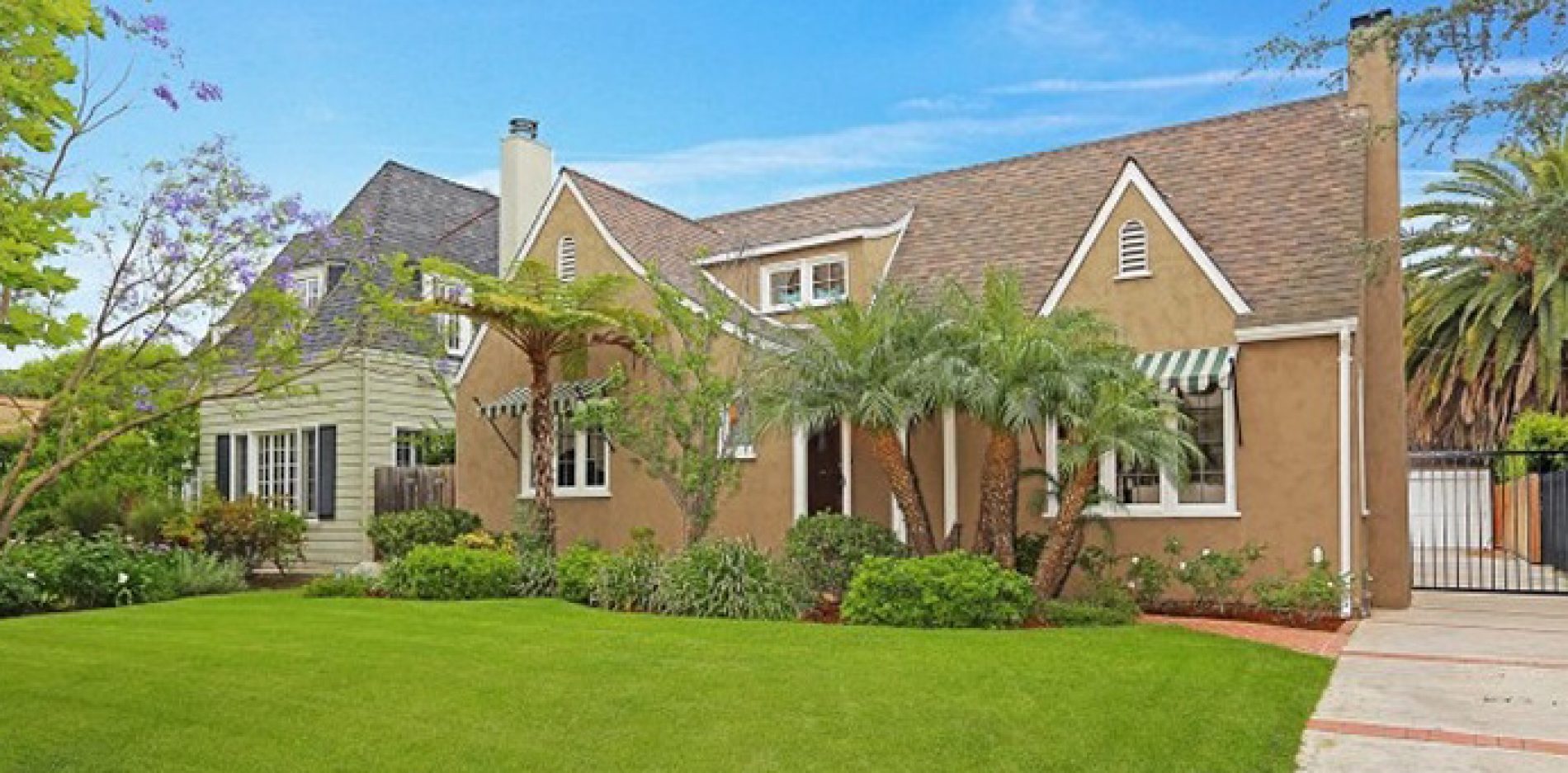 Los Angeles Housing Market Continues to Show Strength
Housing prices in greater Los Angeles rose 4.8% from the prior quarter while sales improved by 6.5% with houses staying on the market an average of five days. The median price for a housing unit (houses and condos) was $938,000 during the second quarter. Total sales in the quarter was 2,865.
Sales of luxury homes in most parts of the U.S. have continued to increase over the last year, according to an analysis of more than 40 high-end counties in 16 states, despite concerns from some analysts about a slowdown.
Housing starts fell 2% in January to a 1.07 million annual rate from 1.09 million in the prior month. The decline was primarily due to a drop in single-family starts
By Jenna Chandler The fight over tall buildings, neighborhood character, and how to add much-needed density to Los Angeles is playing out as a clash between homeowners and real estate