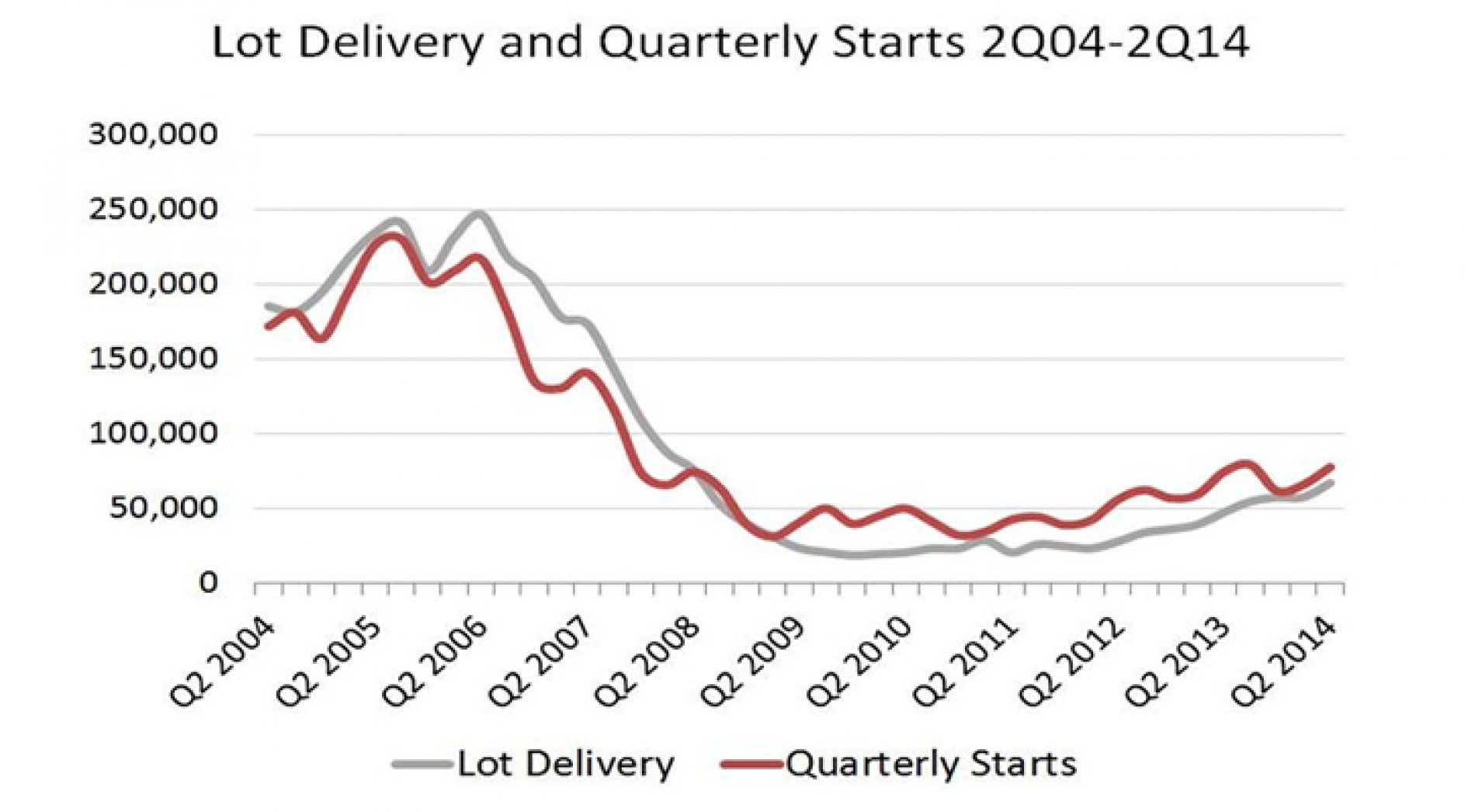 Lot Production on Upward Trend
In the depths of the housing cycle, lot production nationwide was virtually nonexistent. As the housing recovery progresses, the finished lot creation machine seeks to keep up with builder housing starts. Of note, in California, lot production has caught up to housing starts, which should help ease supply concerns going forward in this region.
This study from Metrostudy confirms what we already knew – Orange County is the land of the masterplan. Three out of the Top 20 masterplans in the country (as measured
Foremost Communities sells Canyon Hills to Woodbridge Pacific, a private homebuilder based out of Mission Viejo. The project, located in the highly desirable Inland Empire market of Chino Hills, will
Limoneira Company announced that its Harvest at Limoneira project broke ground on Wednesday, November 8th following a decade of hard work and dedicated planning.