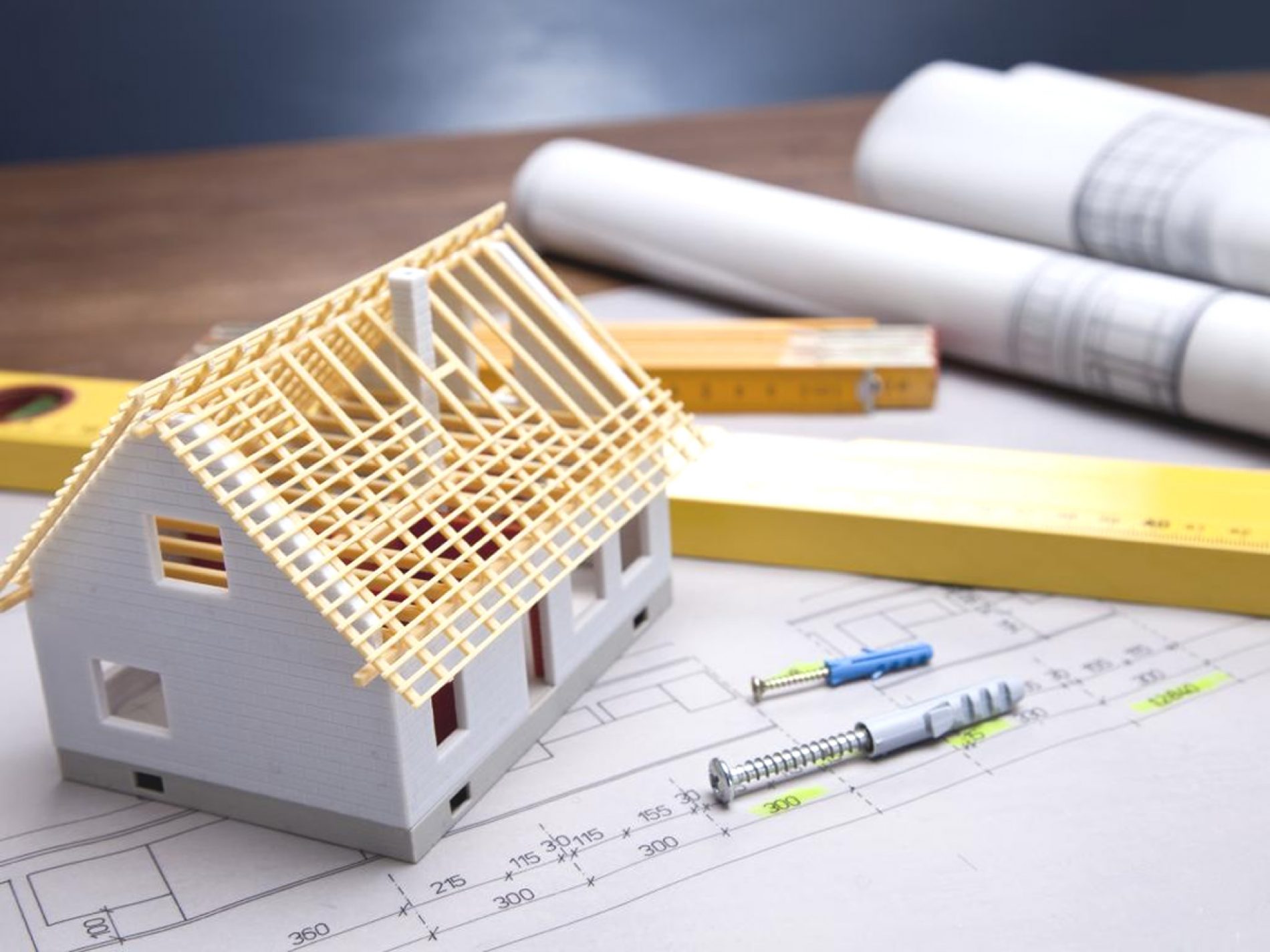 MDC Logs 4Q Earnings Miss
MDC Holdings, which builds under the brand name Richmond American Homes, reported 4Q 2014 earnings of $14.6M or 41 cents per share (adjusted up from 30 cents per share to account for extinguishing of debt during the quarter). The average Wall Street analyst estimate for earnings was 46 cents per share. On the positive side, revenue of $505.67M was above analyst expectations.
KB Home reported Q2 earnings that beat Wall Street consensus estimates. Earnings came in at $9.6 million, or 10 cents a share, versus analyst estimates of 8 cents per share.
Costa Mesa-based Warmington Residential named Matt Tingler as President and COO of Warmington Residential as of January 1, 2016. Tingler, a Stanford graduate and 25-year veteran of Warmington, was previously
Builder Magazine grades each of the public builders' 2014 performance based on key financial metrics. The head of the class – Lennar. The laggard among companies operating in California –