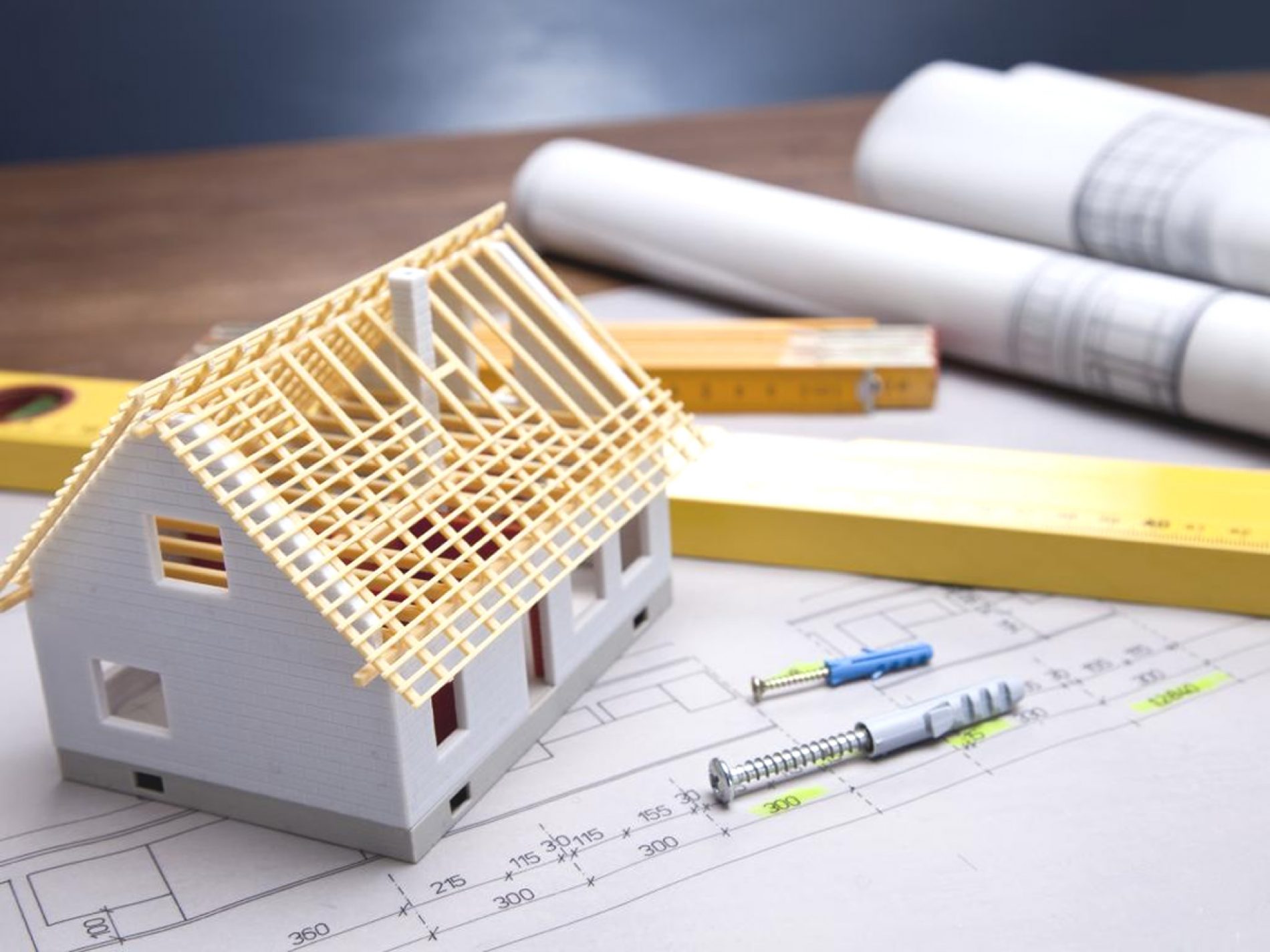 MDC Logs 4Q Earnings Miss
MDC Holdings, which builds under the brand name Richmond American Homes, reported 4Q 2014 earnings of $14.6M or 41 cents per share (adjusted up from 30 cents per share to account for extinguishing of debt during the quarter). The average Wall Street analyst estimate for earnings was 46 cents per share. On the positive side, revenue of $505.67M was above analyst expectations.
By Shea Johnson – The massive medical marijuana park that broke ground Thursday, in an up-the-ante signal of this industry's transformative powers, is backed by an unlikely company. Frontier Enterprises,
Although the current quarter was a strong one for Toll primarily due to its ability to compress overhead and selling expenses, the stock took a hit as a result of
KB Home reported Q2 earnings that beat Wall Street consensus estimates. Earnings came in at $9.6 million, or 10 cents a share, versus analyst estimates of 8 cents per share.