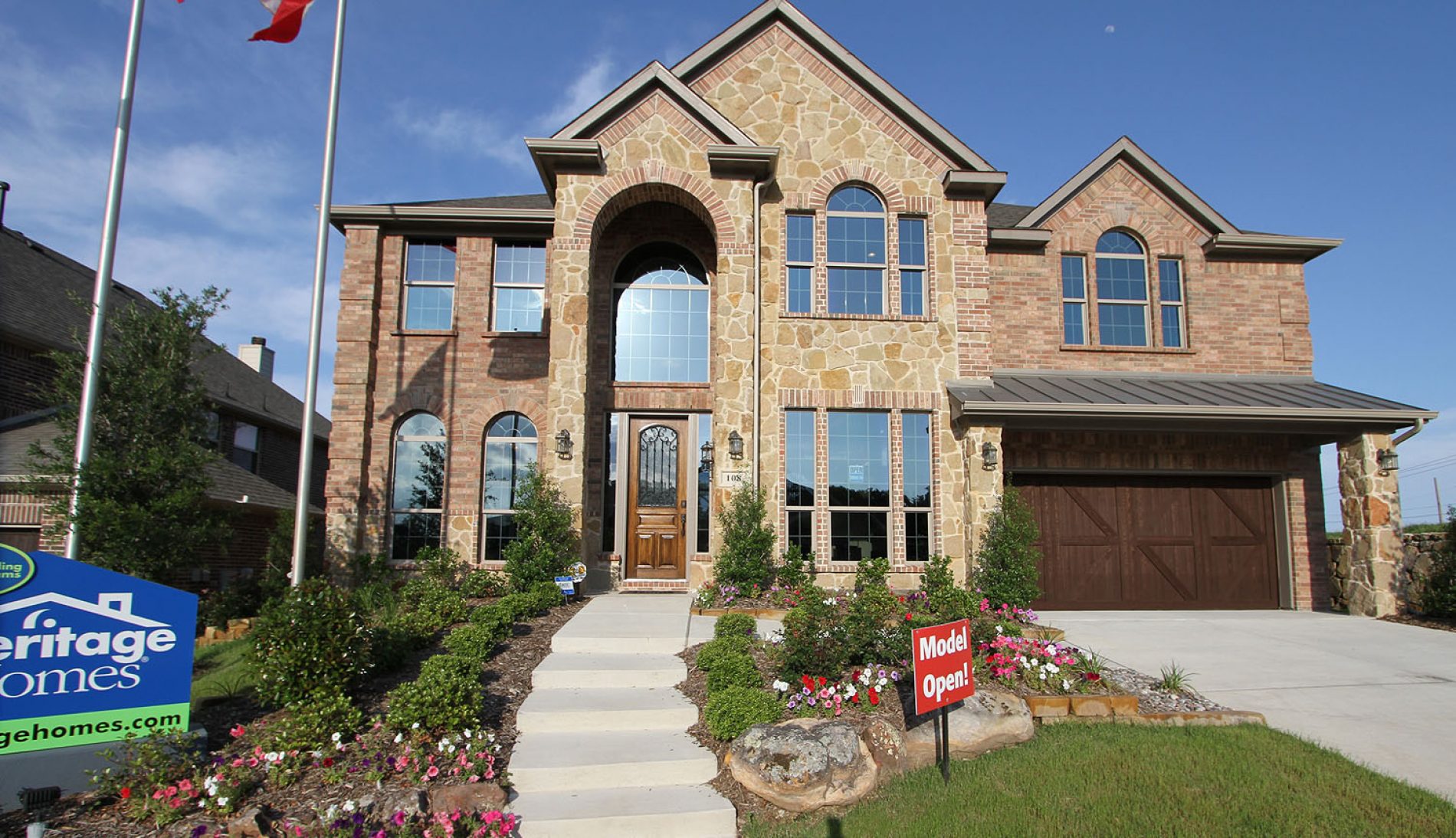 Meritage Beats Street on Earnings in 4Q 2014
Another homebuilder beats Wall Street estimates on earnings for 4Q 2014. Meritage Homes produced earnings per share of $1.19, besting the average analyst of $1.03 by 15.5%. Total revenue of $689.9M just missed the analyst estimate of $712M.
After eight homebuilder IPOs in 2013 and the beginning of 2014, there seems to be no appetite for new stock issuances as a result of a generally slow 2014 in
Century Communities expands its regional presence with the addition of two new communities in the Southern California market.
Property developers are pouncing on sustained demand for stand-alone home rentals by taking a big step: Building entire single-family neighborhoods designed for renters. When the housing market crashed, investors took