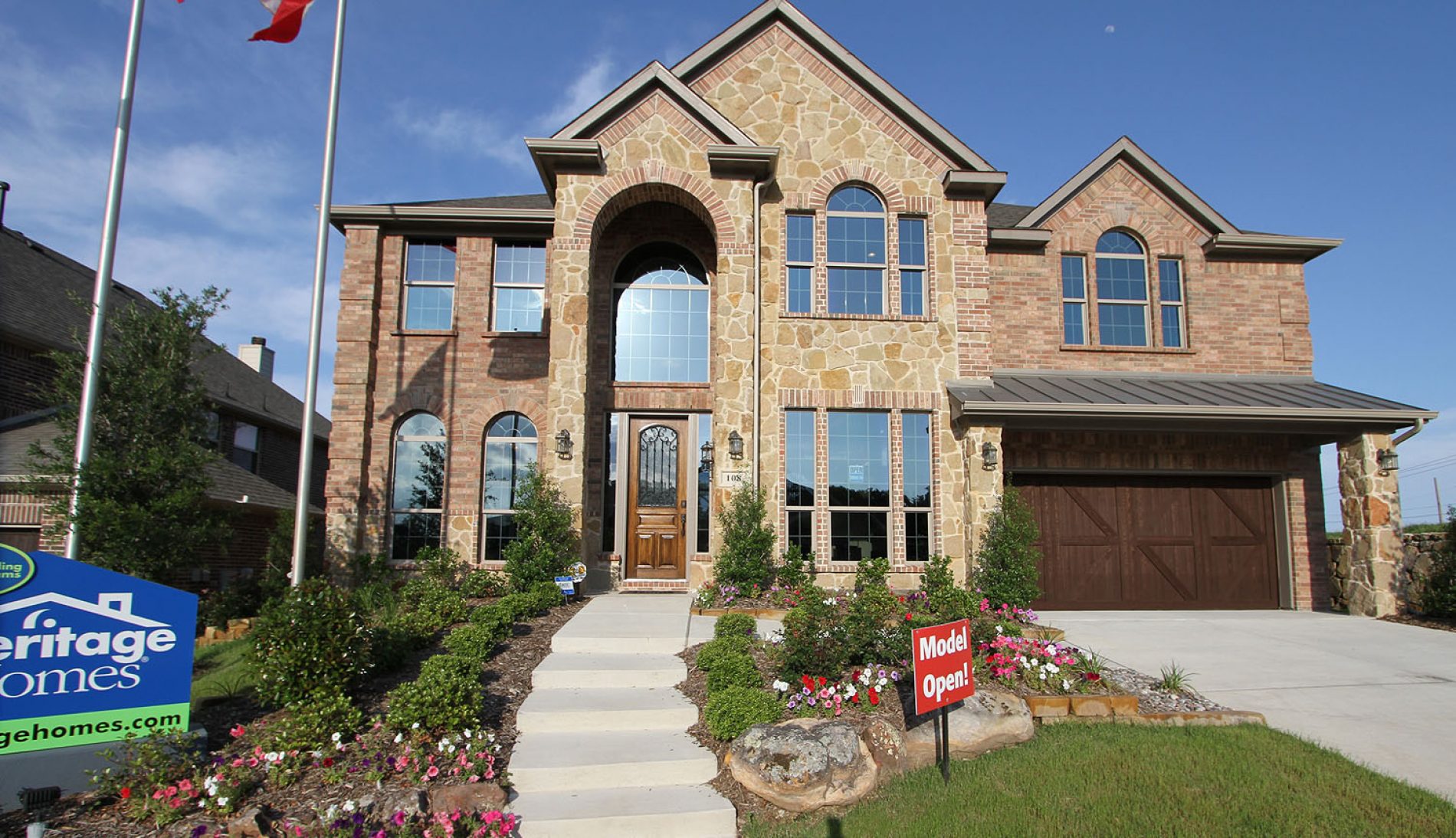 Meritage Beats Street on Earnings in 4Q 2014
Another homebuilder beats Wall Street estimates on earnings for 4Q 2014. Meritage Homes produced earnings per share of $1.19, besting the average analyst of $1.03 by 15.5%. Total revenue of $689.9M just missed the analyst estimate of $712M.
Two of the nation's biggest residential-construction companies are merging in hopes that their combined heft will help them counter those forces.
MDC Holdings, which builds under the brand name Richmond American Homes, reported 4Q 2014 earnings of $14.6M or 41 cents per share (adjusted up from 30 cents per share to
Three times a year, the Harvard Joint Center for Housing Studies Policy Advisory Board (PAB) meets, typically, once in Washington, D.C.; once in Cambridge, Mass.; and once in a third,