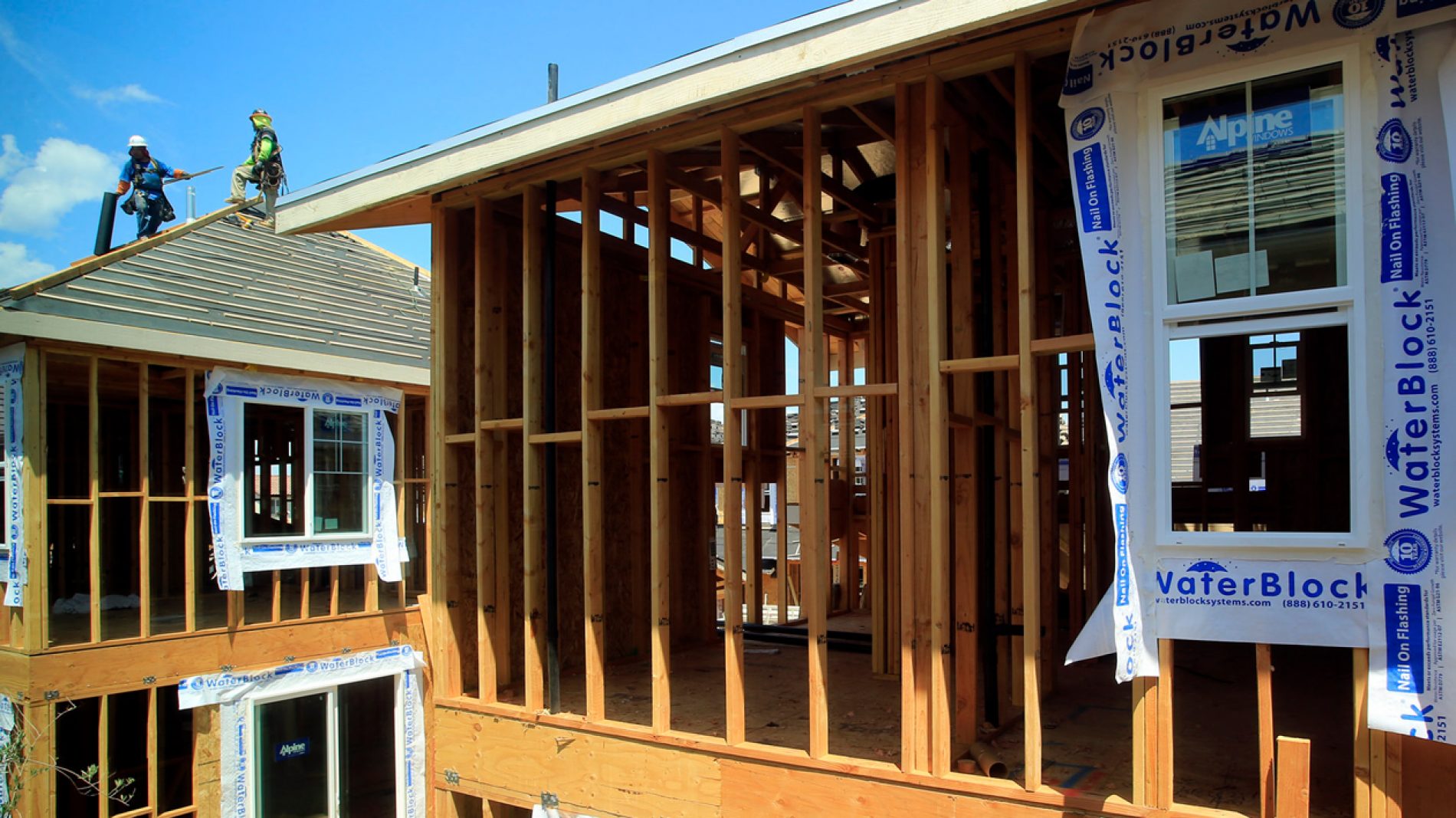 Mixed Signals in the New Home Market
A few recently released data points, indicate that there is continued choppiness in the new home market. Housing starts dropped in February from January's figure primarily due to inclement weather conditions in certain parts of the country. On the positive side, housing permits increased in anticipation of a strong spring selling season. Builder confidence also dipped but remains on the generally positive side.
Construction of new homes in the United States climbed 13.7% in October, the biggest jump in a year, as builders broke ground on more apartments and single-family houses.
Anybody in the trenches of the housing market can attest to 2014 being a lackluster year across Southern California with limited exceptions. This article in LA Curbed talks about the
While San Francisco is often portrayed as the epicenter of housing unaffordability on the West Coast, the issue is truly pervasive to California as a whole. A draft report from