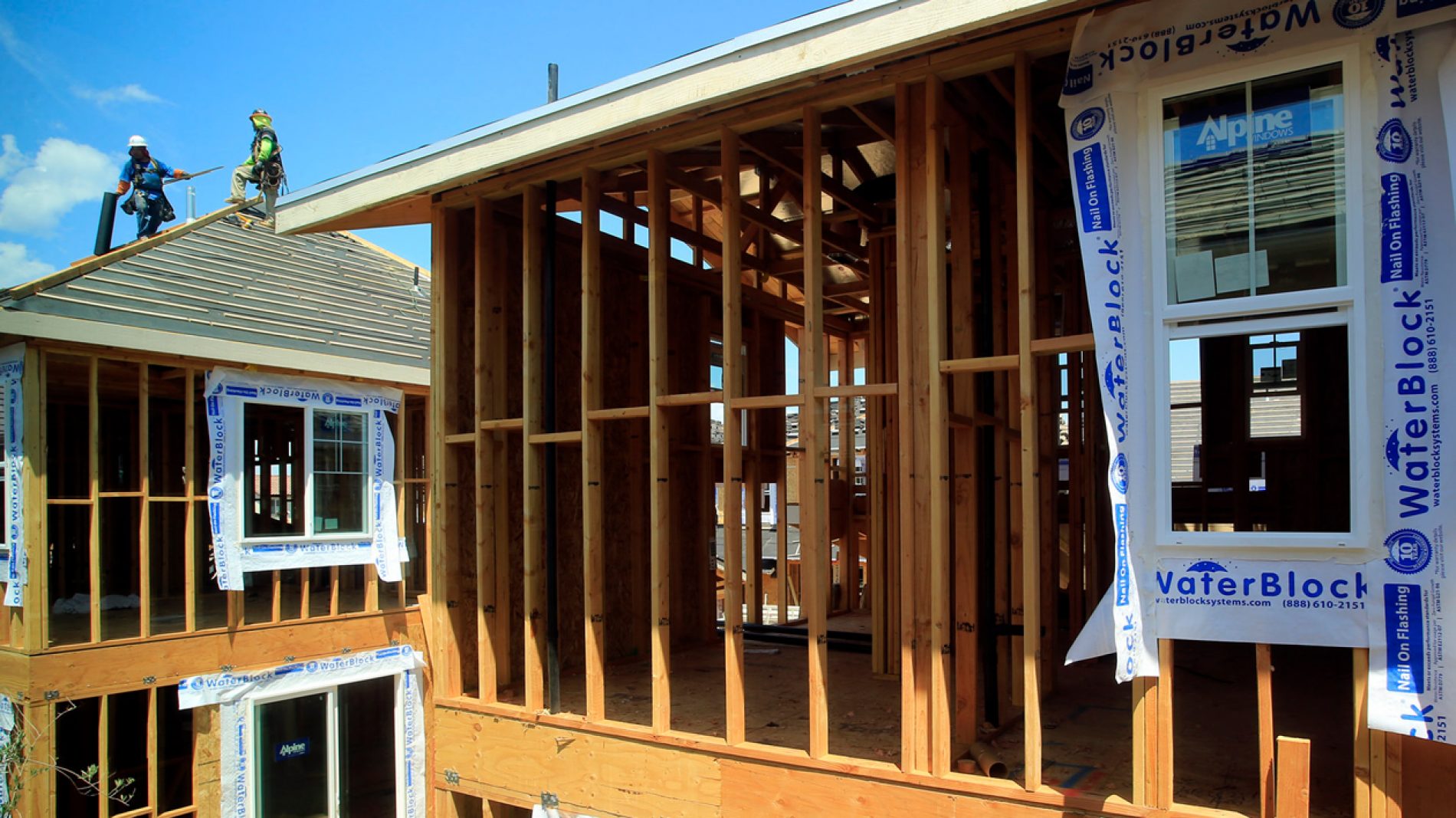 Mixed Signals in the New Home Market
A few recently released data points, indicate that there is continued choppiness in the new home market. Housing starts dropped in February from January's figure primarily due to inclement weather conditions in certain parts of the country. On the positive side, housing permits increased in anticipation of a strong spring selling season. Builder confidence also dipped but remains on the generally positive side.
In a move that is intended to help nudge the housing recovery along, the Obama Administration lowers FHA mortgage insurance rates from .85% to .5%. The White House anticipates that
Corelogic recently reported that new home sales in Orange County experienced an unbroken downward streak from November 2014 through September 2015. This downward trend runs counter to what has been
The Los Angeles City Council voted Wednesday to impose a new fee on development to raise millions of dollars a year for affordable housing as the city copes with rising rents and surging homelessness.