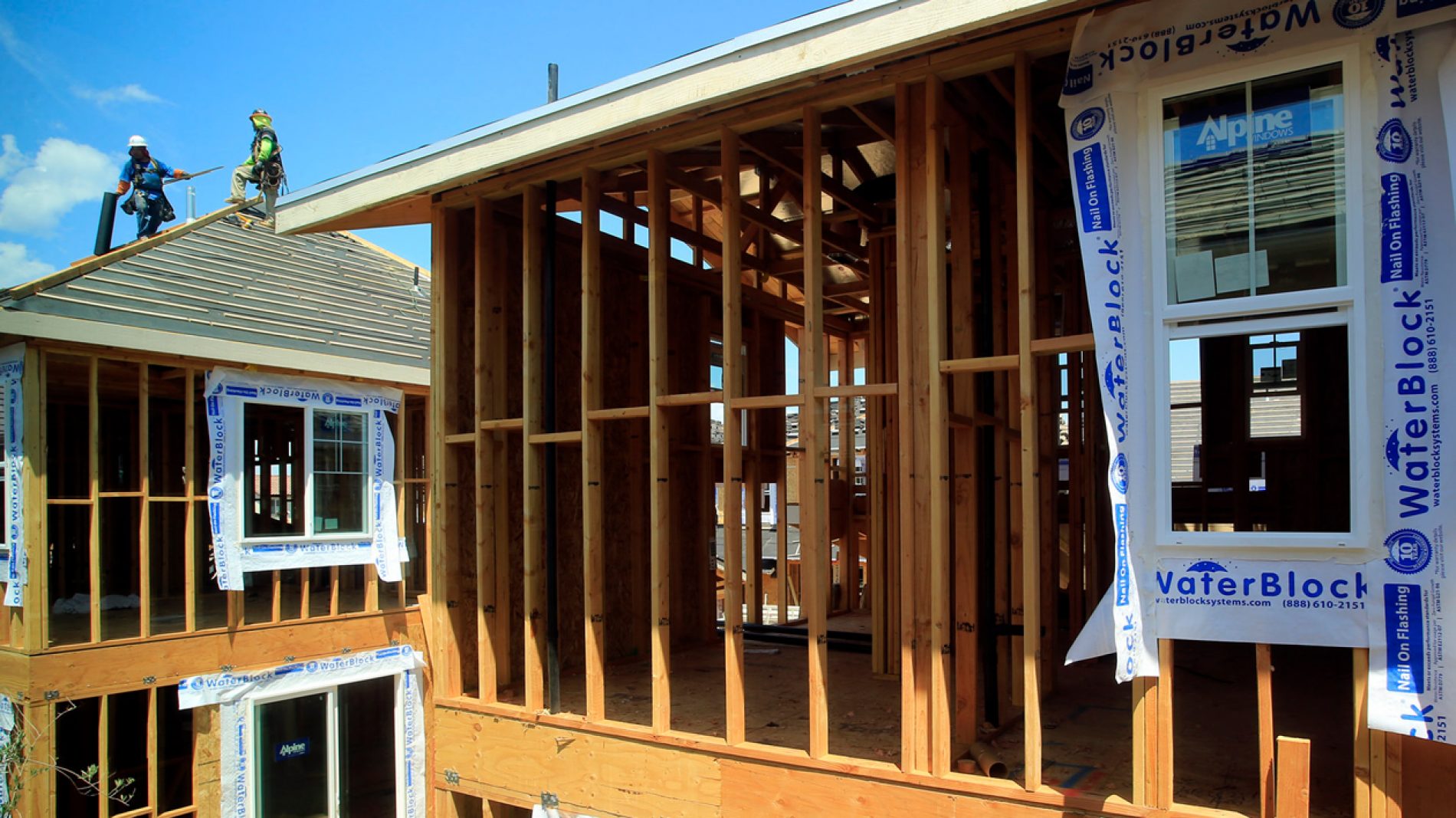 Mixed Signals in the New Home Market
A few recently released data points, indicate that there is continued choppiness in the new home market. Housing starts dropped in February from January's figure primarily due to inclement weather conditions in certain parts of the country. On the positive side, housing permits increased in anticipation of a strong spring selling season. Builder confidence also dipped but remains on the generally positive side.
If economic indicators are any guide, Orange County's housing market is heading for a fifth straight year of rising home prices, increased sales, more rent hikes and booming home construction.
IRVINE, CA—A number of factors pull in this sector's direction, such as jobs, household formations and a lack of supply supported by the demographics of Millennials and Baby Boomers, TRI