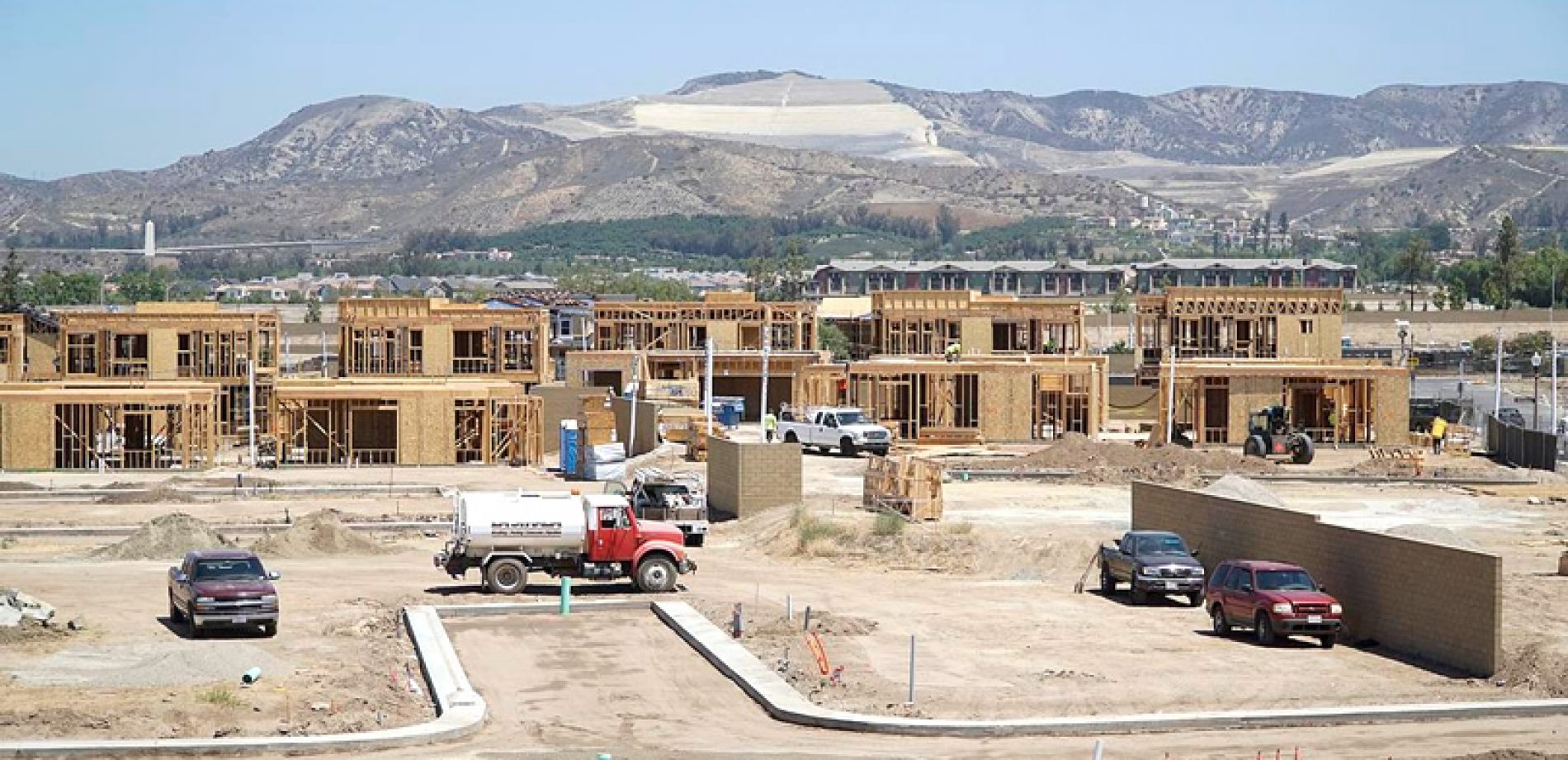 New Home Sales on the Wane in the OC
Corelogic recently reported that new home sales in Orange County experienced an unbroken downward streak from November 2014 through September 2015. This downward trend runs counter to what has been happening nationally and in other parts of Southern California. While OC housing bulls might point to a lack of available supply as a reason for lower sales figures, the bears would point to less housing market participation on the part of Chinese buyers and runaway pricing as reasons why sales have dropped to lower levels.
New home sales rose more than expected in April to a seasonally adjusted annual rate of 517,000 units, a 6.8% improvement over the March number of 484,000 units and above
Two powerful trade associations slammed the GOP's tax plan on Thursday, saying the reduction of a key benefit for homeowners could hurt the market.
Homebuilders are reporting that they are seeing more activity from first-time buyers now than in the earlier part of the housing recovery. While the first phase of the recovery was