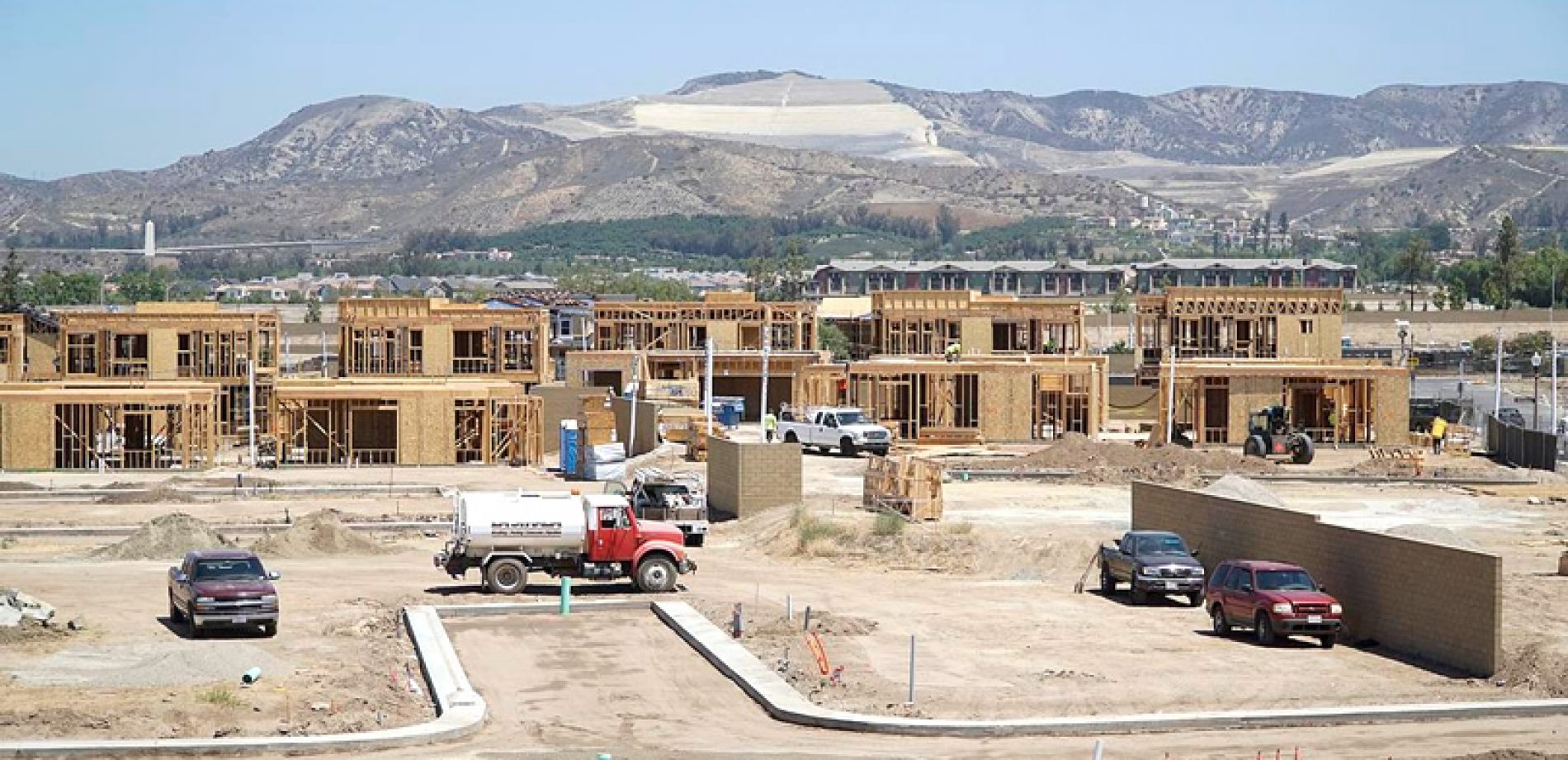 New Home Sales on the Wane in the OC
Corelogic recently reported that new home sales in Orange County experienced an unbroken downward streak from November 2014 through September 2015. This downward trend runs counter to what has been happening nationally and in other parts of Southern California. While OC housing bulls might point to a lack of available supply as a reason for lower sales figures, the bears would point to less housing market participation on the part of Chinese buyers and runaway pricing as reasons why sales have dropped to lower levels.
By Carrie Rossenfeld Townhome price points are more reasonable and affordable than single-family detached developments, are often coming in below FHA loan limits and are therefore more appealing to a
Rising home-ownership is adding to the jitters in the residential rental market.
Anybody in the trenches of the housing market can attest to 2014 being a lackluster year across Southern California with limited exceptions. This article in LA Curbed talks about the