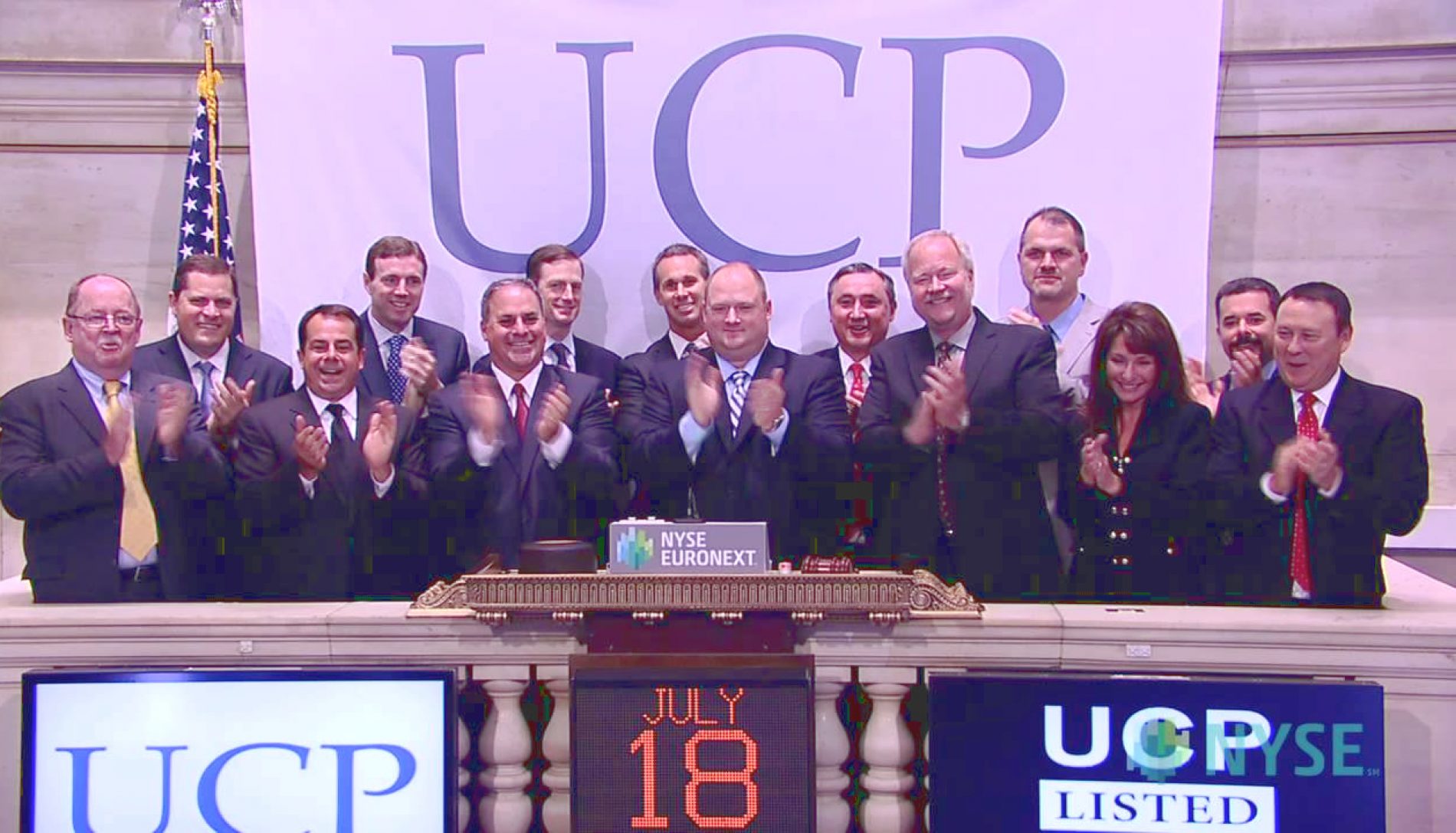 New Homebuilding Publics
Among the cohort of new, publicly-traded homebuilders this cycle are UCP and Century Communities. In this Builder Magazine article, a deeper look is taken into the origins and philosophies of these two companies looking to make their mark on the national homebuilding stage.
Industry veteran, Todd Palmaer, who recently served as a Regional President for Standard Pacific Homes, has been named as the CEO and President of RSI Communities based out of Newport
KB Home reported Q2 earnings that beat Wall Street consensus estimates. Earnings came in at $9.6 million, or 10 cents a share, versus analyst estimates of 8 cents per share.
With the recent announcement of the formation of Trumark Communities, Trumark's masterplanned community development arm, the COO for the operation, Peter Kiesecker, provides insight into the subsidiary's business and trends