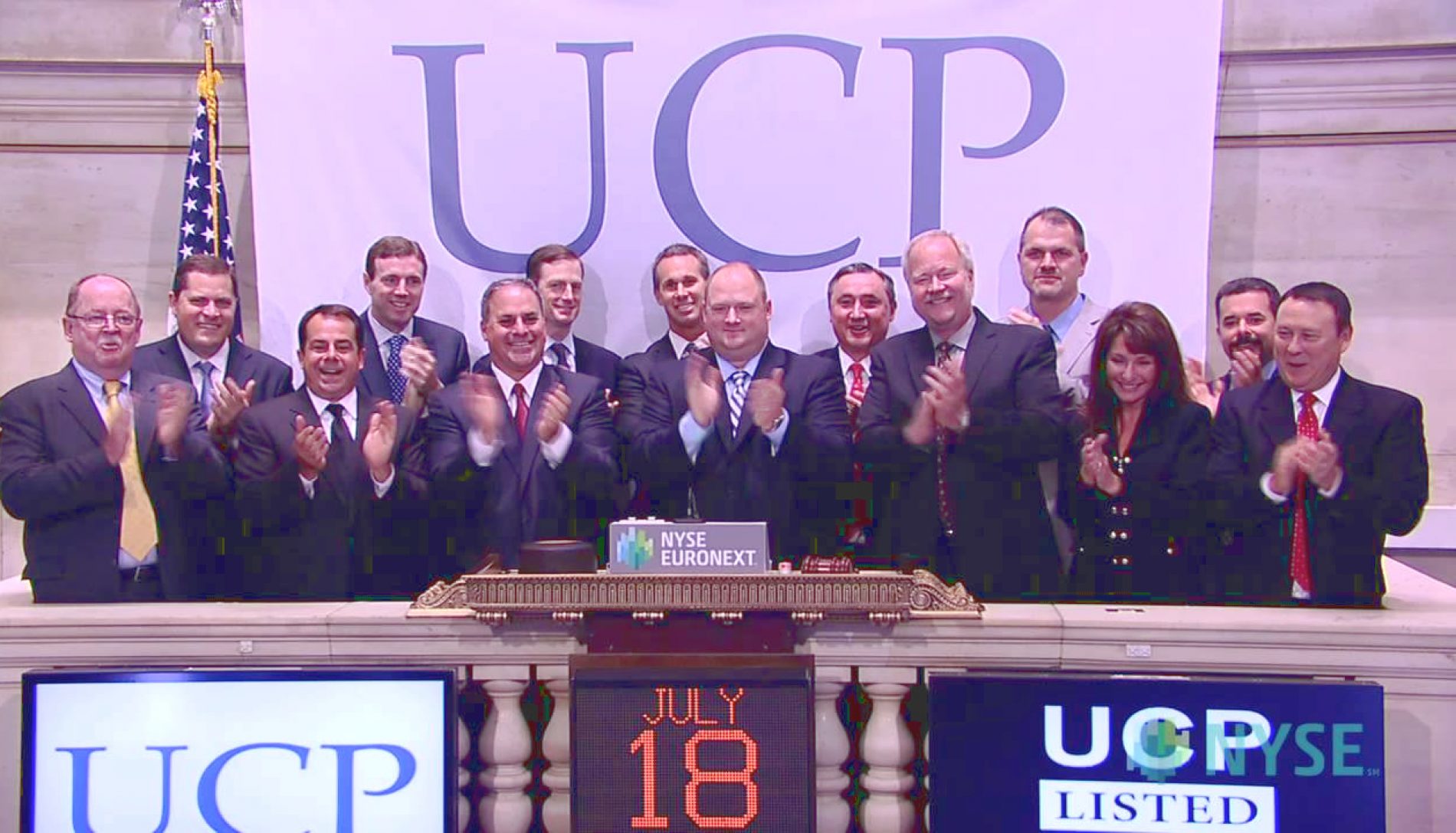 New Homebuilding Publics
Among the cohort of new, publicly-traded homebuilders this cycle are UCP and Century Communities. In this Builder Magazine article, a deeper look is taken into the origins and philosophies of these two companies looking to make their mark on the national homebuilding stage.
Lennar's Q2 2015 earnings beat estimates by 15 cents coming in at 70 cents a share versus 61 cents per share a year ago. Revenue jumped 31% year over year
After eight homebuilder IPOs in 2013 and the beginning of 2014, there seems to be no appetite for new stock issuances as a result of a generally slow 2014 in
Communities, Inc., Greenwood Village, Col. (NYSE: "CCS") Friday announced it has completed its previously announced merger with UCP, Inc. (NYSE: "UCP").