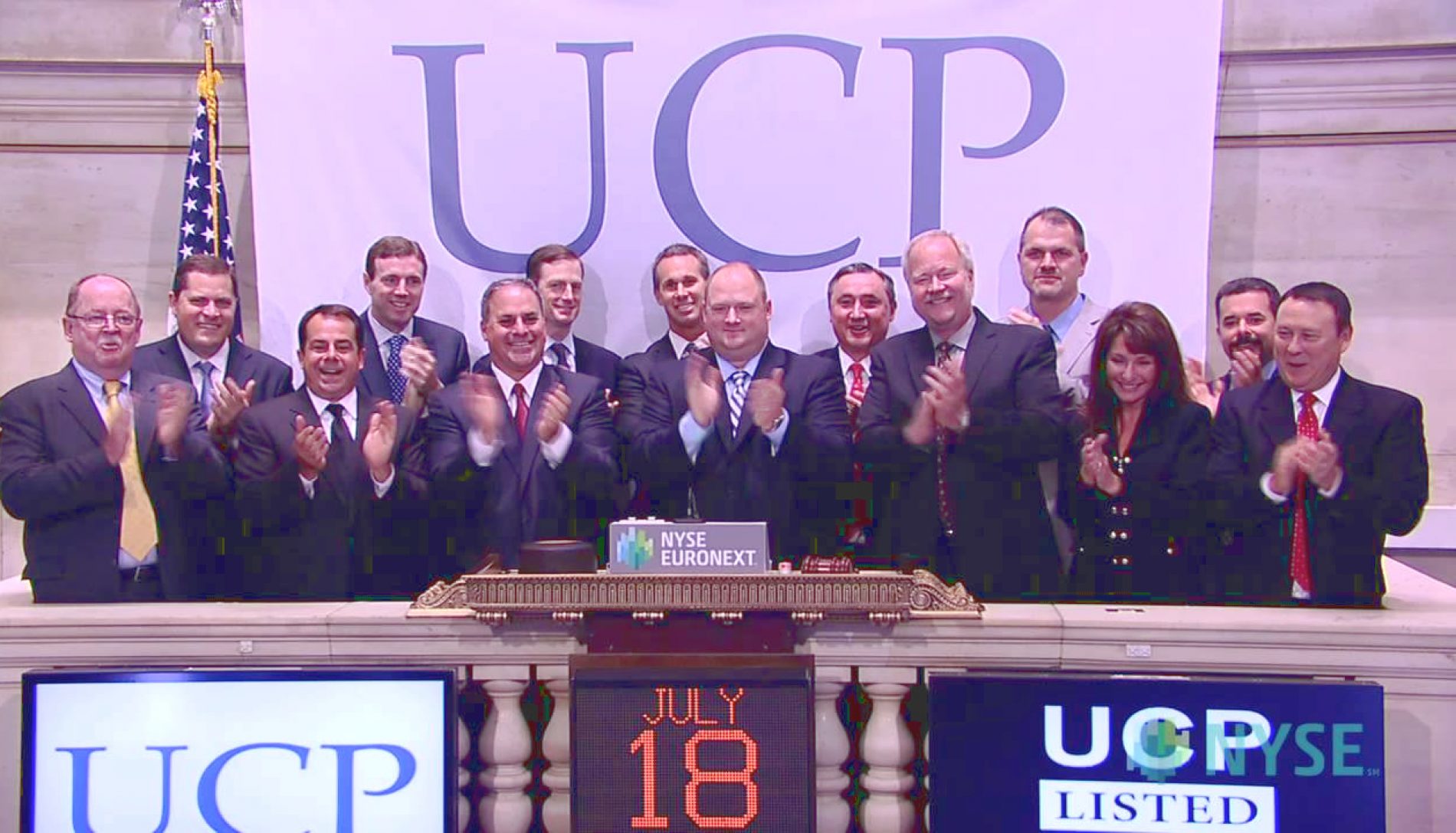 New Homebuilding Publics
Among the cohort of new, publicly-traded homebuilders this cycle are UCP and Century Communities. In this Builder Magazine article, a deeper look is taken into the origins and philosophies of these two companies looking to make their mark on the national homebuilding stage.
Three times a year, the Harvard Joint Center for Housing Studies Policy Advisory Board (PAB) meets, typically, once in Washington, D.C.; once in Cambridge, Mass.; and once in a third,
In its latest quarterly earnings report, Hovnanian posted profit of $322.5M or $1.95 per share versus analyst expectations of 20 cents per share. Notably, $285.1M of profit was from a
Century Communities expands its regional presence with the addition of two new communities in the Southern California market.