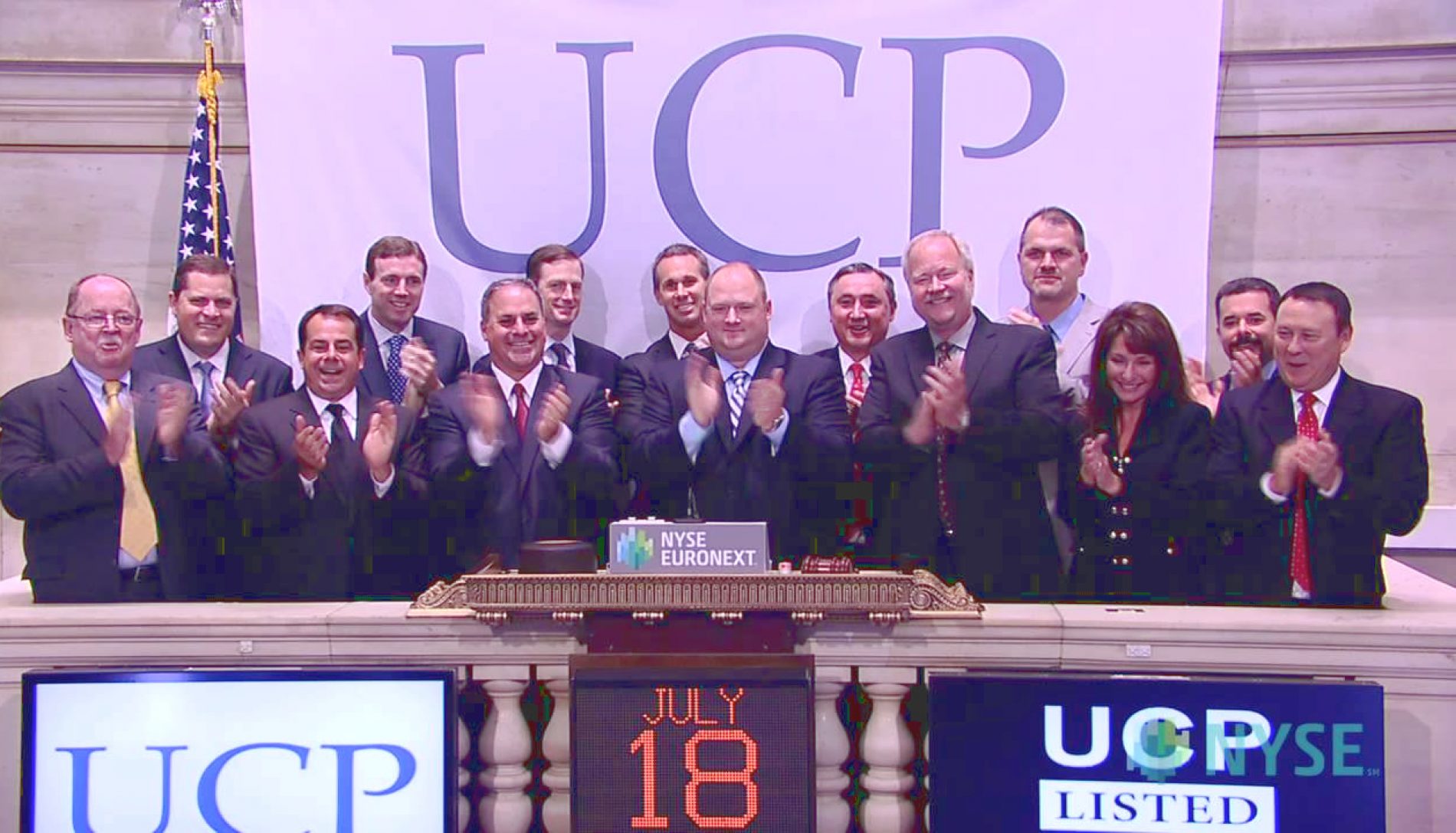 New Homebuilding Publics
Among the cohort of new, publicly-traded homebuilders this cycle are UCP and Century Communities. In this Builder Magazine article, a deeper look is taken into the origins and philosophies of these two companies looking to make their mark on the national homebuilding stage.
Jeffrey Mezger, chief executive of the homebuilder KB Home, will take a 25 percent cut to his year-end bonus as a result of his sexist and homophobic outburst against his neighbor, the comedian Kathy Griffin, the company said Thursday.
Homebuilding bellwether, DR Horton, the largest homebuilder by revenue in the country, reported earnings of 39 cents a share or $142.5M for its fiscal year first quarter. This was up
Lennar reported earnings of $1.07 a share for 4Q 2014 versus $0.73 a share in the year earlier period. Analysts on average had expected earnings of $0.96 per share. Despite