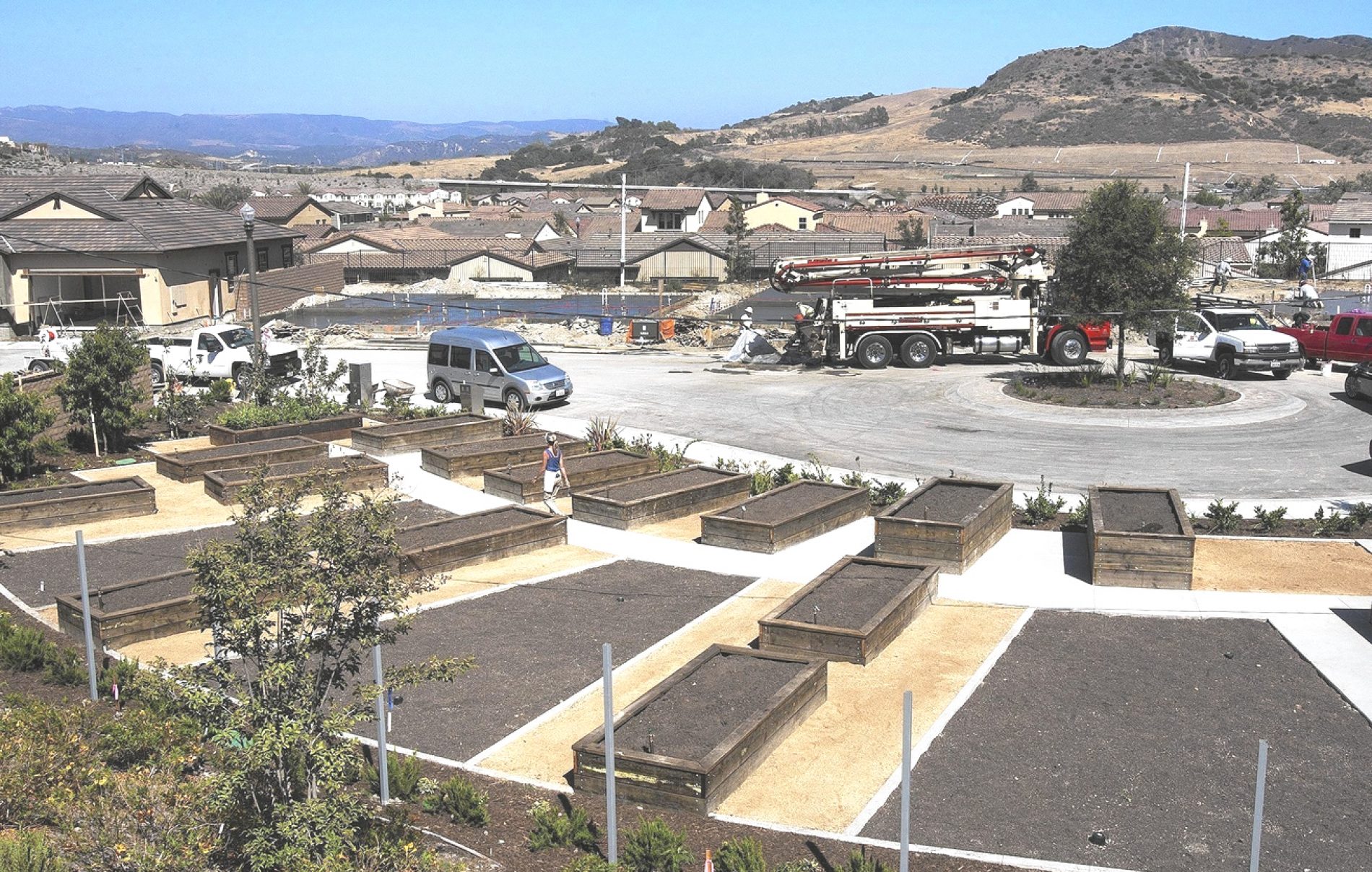 Next Phase of Rancho Mission Viejo in Full Swing
On the heels of the successful Phase I of the 14,000 home Rancho Mission Viejo development, Sendero, land development work on Phase 2, Esencia is in full swing. This fall, sales will begin on 840 homesites across 12 planning areas with 1,860 additional units to follow in 2016 and 2017. Esencia is set on 890 acres 21 miles east of San Juan Capistrano.
The New Home Company on Thursday announced its first two neighborhoods in the master-planned community of Esencia at Rancho Mission Viejo.
Landmark Capital Advisors, a real estate capital advisory firm specializing in structured finance and private equity, announced a successful $9 million AD&C loan and JV Equity transaction in Rialto, CA.
By Matt Potter The controversial plan by a stealthy group of La Jolla money men known as FS Investors to replace city-owned Qualcomm Stadium with a soccer venue and high-end