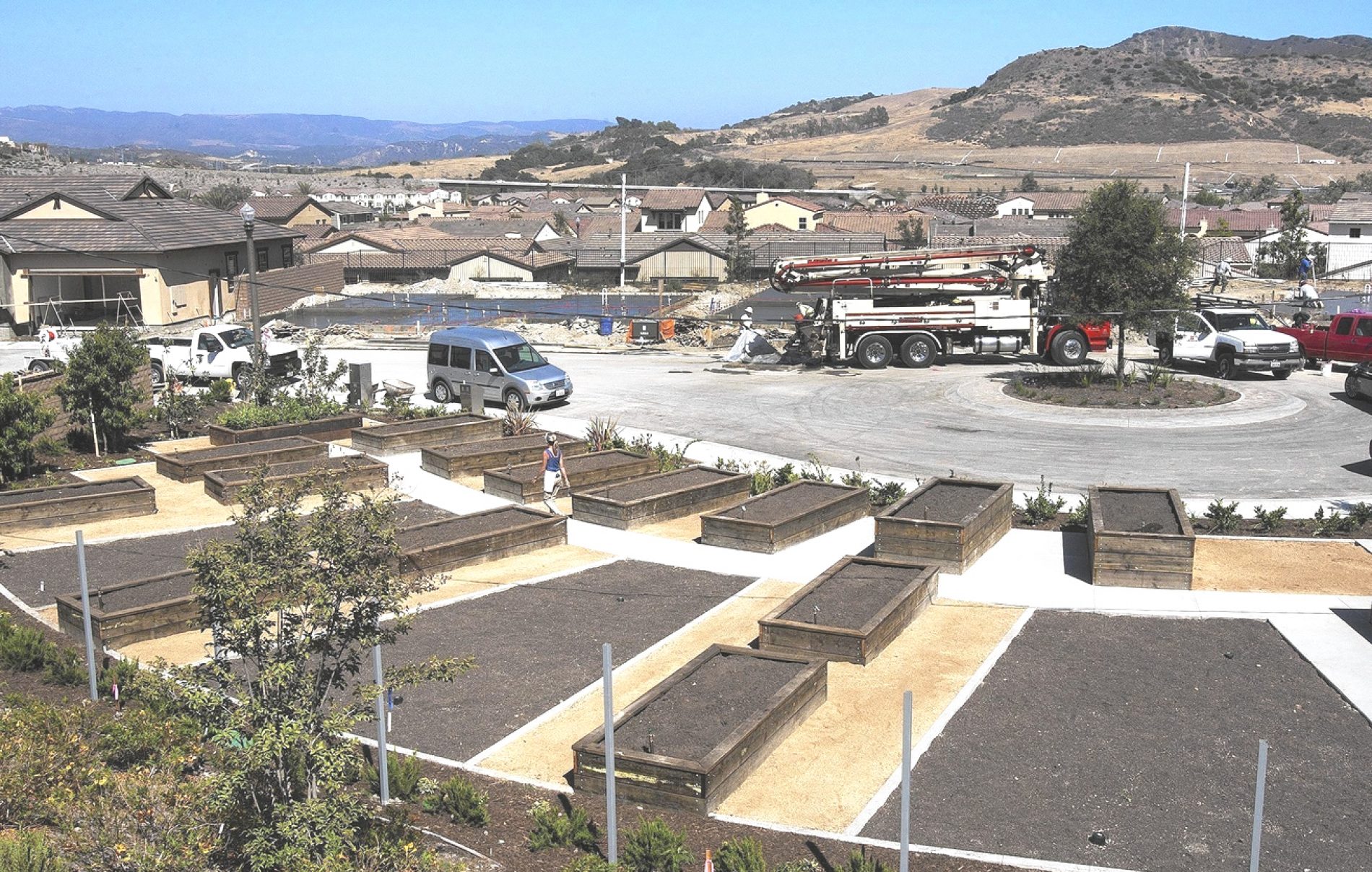 Next Phase of Rancho Mission Viejo in Full Swing
On the heels of the successful Phase I of the 14,000 home Rancho Mission Viejo development, Sendero, land development work on Phase 2, Esencia is in full swing. This fall, sales will begin on 840 homesites across 12 planning areas with 1,860 additional units to follow in 2016 and 2017. Esencia is set on 890 acres 21 miles east of San Juan Capistrano.
By Toni Mcallister The proposed developer of Banning Ranch blasted the California Coastal Commission Thursday for upholding a preliminary decision in September to reject the developer's plan. "Today, the commission
Local Southern California developer, Foremost Communities, with equity backing from Starwood Capital closes on the 230-acre Deerlake Ranch project in Chatsworth. The project will be developed for 314 lots across
CalAtlantic Homes on Friday announced the Grand Opening of Solana Heights, a new master-planned community bringing three new neighborhoods to the heart of Ventura, CA.