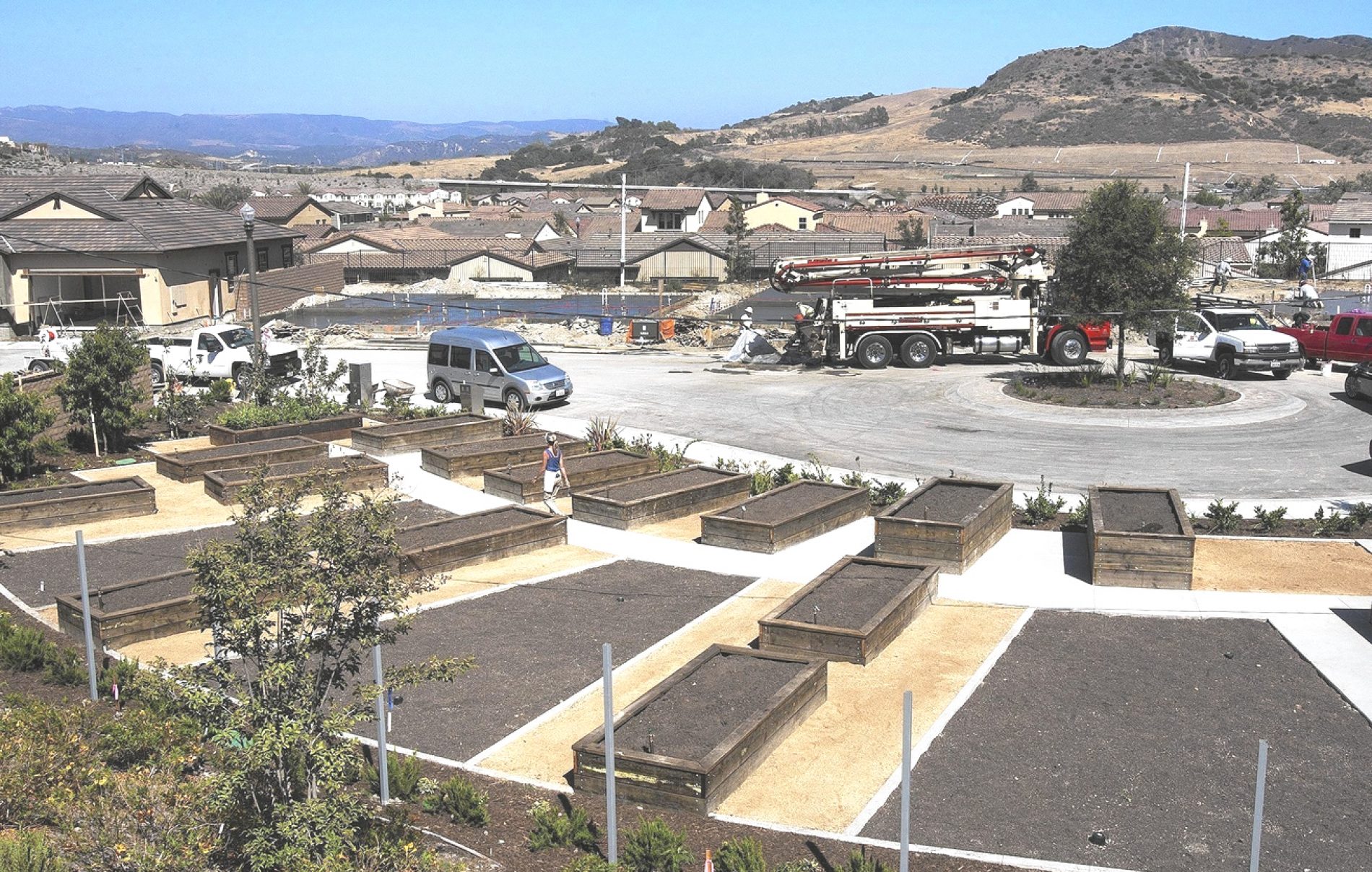 Next Phase of Rancho Mission Viejo in Full Swing
On the heels of the successful Phase I of the 14,000 home Rancho Mission Viejo development, Sendero, land development work on Phase 2, Esencia is in full swing. This fall, sales will begin on 840 homesites across 12 planning areas with 1,860 additional units to follow in 2016 and 2017. Esencia is set on 890 acres 21 miles east of San Juan Capistrano.
Zephyr Partners, a San Diego-based developer, closed on a nine-acre property in Dana Point adjacent to Doheny State Beach and Dana Point Harbor. The estimated purchase price was $50 million.
As part of agreements made between the City of Irvine and FivePoint Communities in connection with the development activities of FivePoint in the immediate area, $250M in improvements commences at
One of the most talked about trends this housing cycle has been Los Angeles' small lot ordinance single-family housing typology. For those in the land business, anybody with exposure to