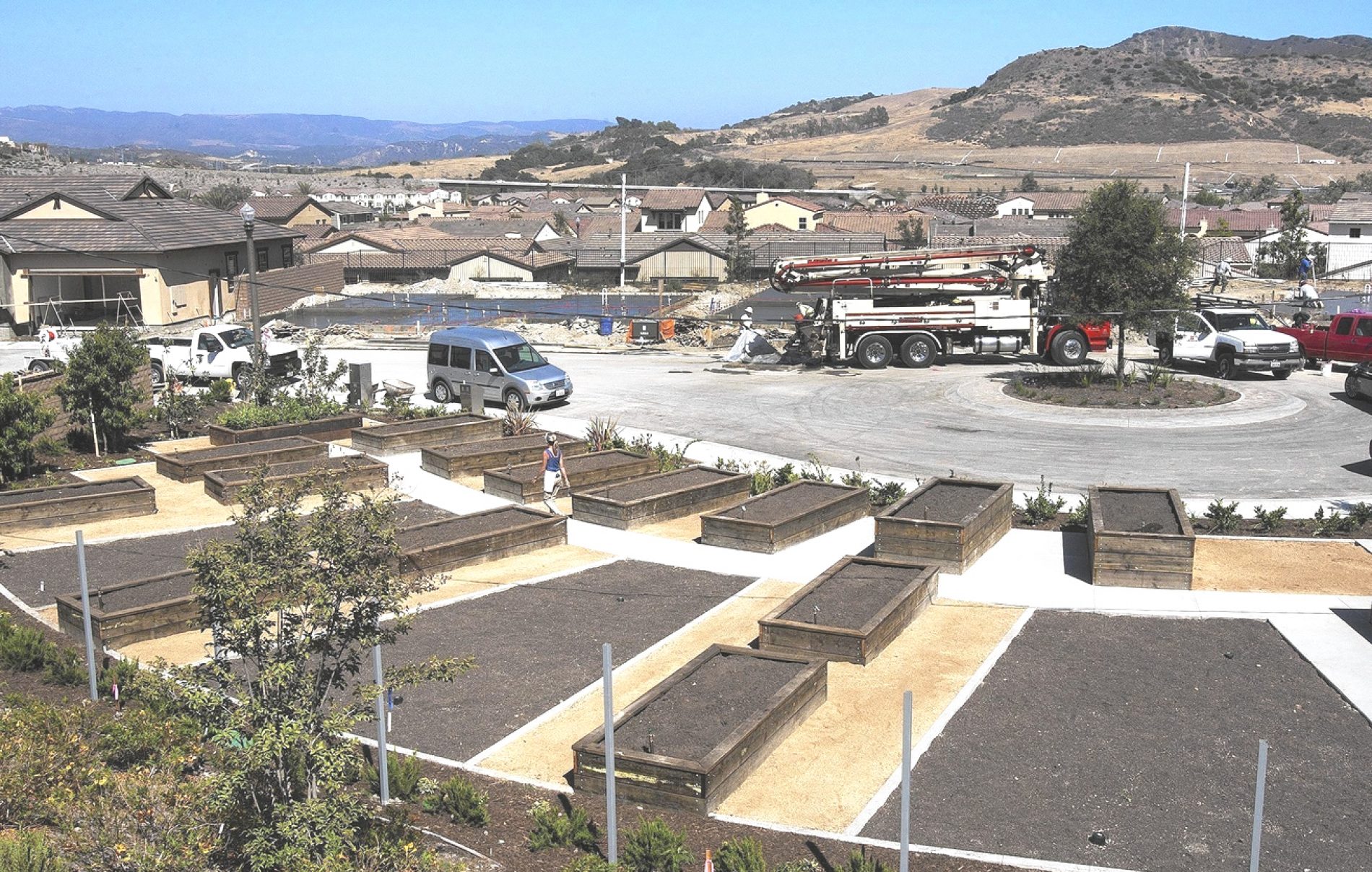 Next Phase of Rancho Mission Viejo in Full Swing
On the heels of the successful Phase I of the 14,000 home Rancho Mission Viejo development, Sendero, land development work on Phase 2, Esencia is in full swing. This fall, sales will begin on 840 homesites across 12 planning areas with 1,860 additional units to follow in 2016 and 2017. Esencia is set on 890 acres 21 miles east of San Juan Capistrano.
Brandywine Homes recently announced that all 31 townhomes have been sold at Sunstone, a two-acre, transit-friendly community located at 11009 Pioneer Boulevard that held its grand opening in May 2016.
By Steve Puterski After a marathon session of presentations, discussions and remarks from the public, city council approved on Tuesday a controversial project in Bressi Ranch. After nearly four hours
Burbank council members voted 3-2 to deny MLC Holdings, Inc. its preapplication request to submit a proposal to build 34 single-family homes on a 4.7-acre plot at 814 S. Mariposa St.