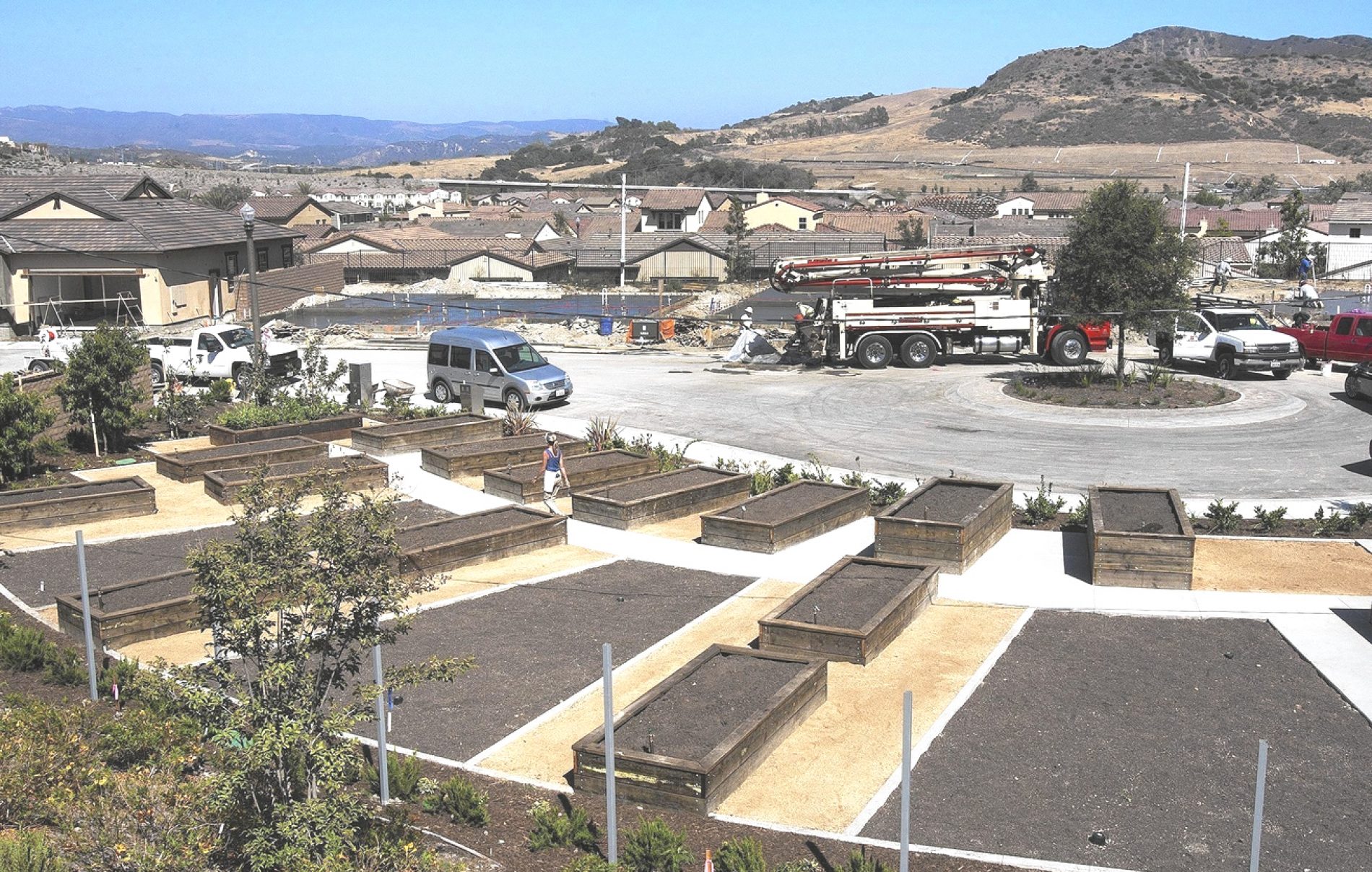 Next Phase of Rancho Mission Viejo in Full Swing
On the heels of the successful Phase I of the 14,000 home Rancho Mission Viejo development, Sendero, land development work on Phase 2, Esencia is in full swing. This fall, sales will begin on 840 homesites across 12 planning areas with 1,860 additional units to follow in 2016 and 2017. Esencia is set on 890 acres 21 miles east of San Juan Capistrano.
New Haven, a master-planned community in Ontario Ranch, is among 2017's five best-selling communities in California, and among the top 50 nationwide, according to a report by RCLCo.
A proposal to build 380 homes on the grounds of the former Escondido Country Club moved forward.
The New Home Company on Thursday announced its first two neighborhoods in the master-planned community of Esencia at Rancho Mission Viejo.