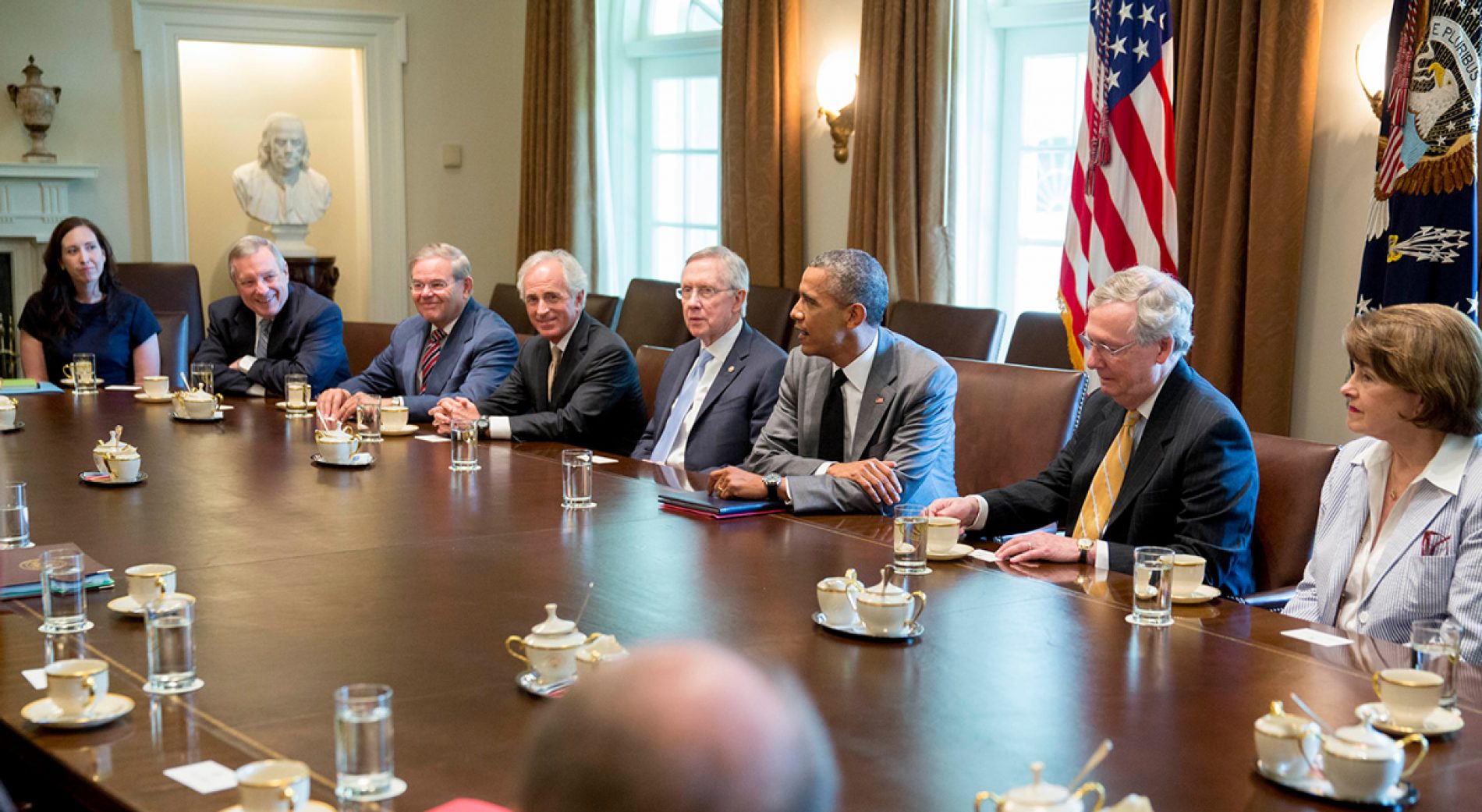 Obama Cuts Mortgage Insurance Rates
In a move that is intended to help nudge the housing recovery along, the Obama Administration lowers FHA mortgage insurance rates from .85% to .5%. The White House anticipates that this will save impacted homeowners approximately $900 per year. While this reduction is not anticipated to have a wide-ranging effect on the overall housing market, it should help spur more home ownership opportunities for first-time buyers.
It's no secret that California is grappling with a housing shortage, but a new report quantifies how serious the problem is. Developers are building an average of 80,000 new California
Two difficult questions confront home builders and residential developers amid the uncertainty of the moment, and we've been hearing them in the aisles and off the floor during the home
Sales of luxury homes in most parts of the U.S. have continued to increase over the last year, according to an analysis of more than 40 high-end counties in 16 states, despite concerns from some analysts about a slowdown.