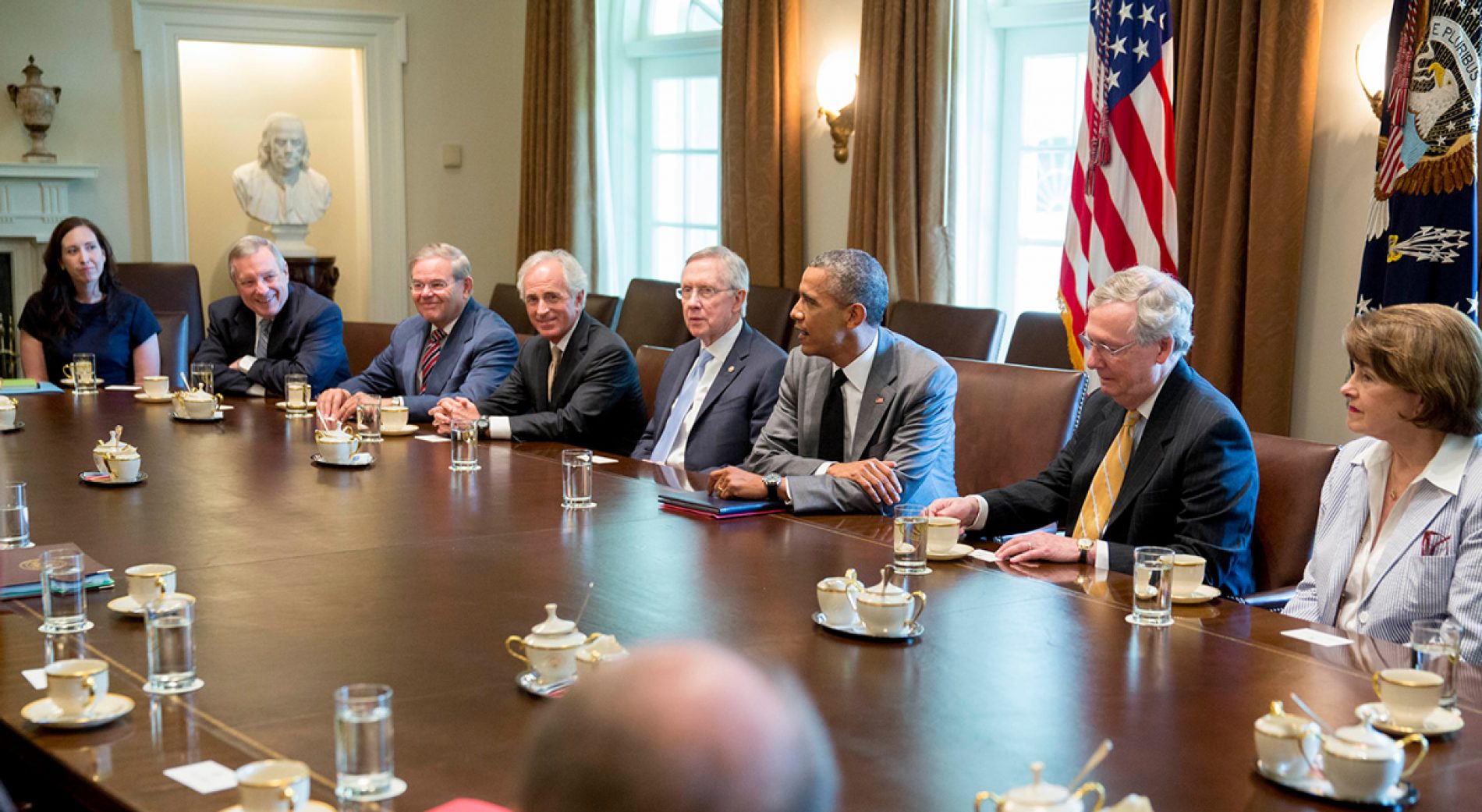 Obama Cuts Mortgage Insurance Rates
In a move that is intended to help nudge the housing recovery along, the Obama Administration lowers FHA mortgage insurance rates from .85% to .5%. The White House anticipates that this will save impacted homeowners approximately $900 per year. While this reduction is not anticipated to have a wide-ranging effect on the overall housing market, it should help spur more home ownership opportunities for first-time buyers.
It appears that the pace of new home sales in Orange County is pulling back from its once rapid pace. With a low supply and strong demand dynamic, homebuilders had
San Diego County is on track to build fewer homes than it did last year, said permit records released this week.
The seasonally adjusted annual pace of single-family starts came in at 728,000 units for December. This figure is the highest level since March 2008 and a positive sign for the,