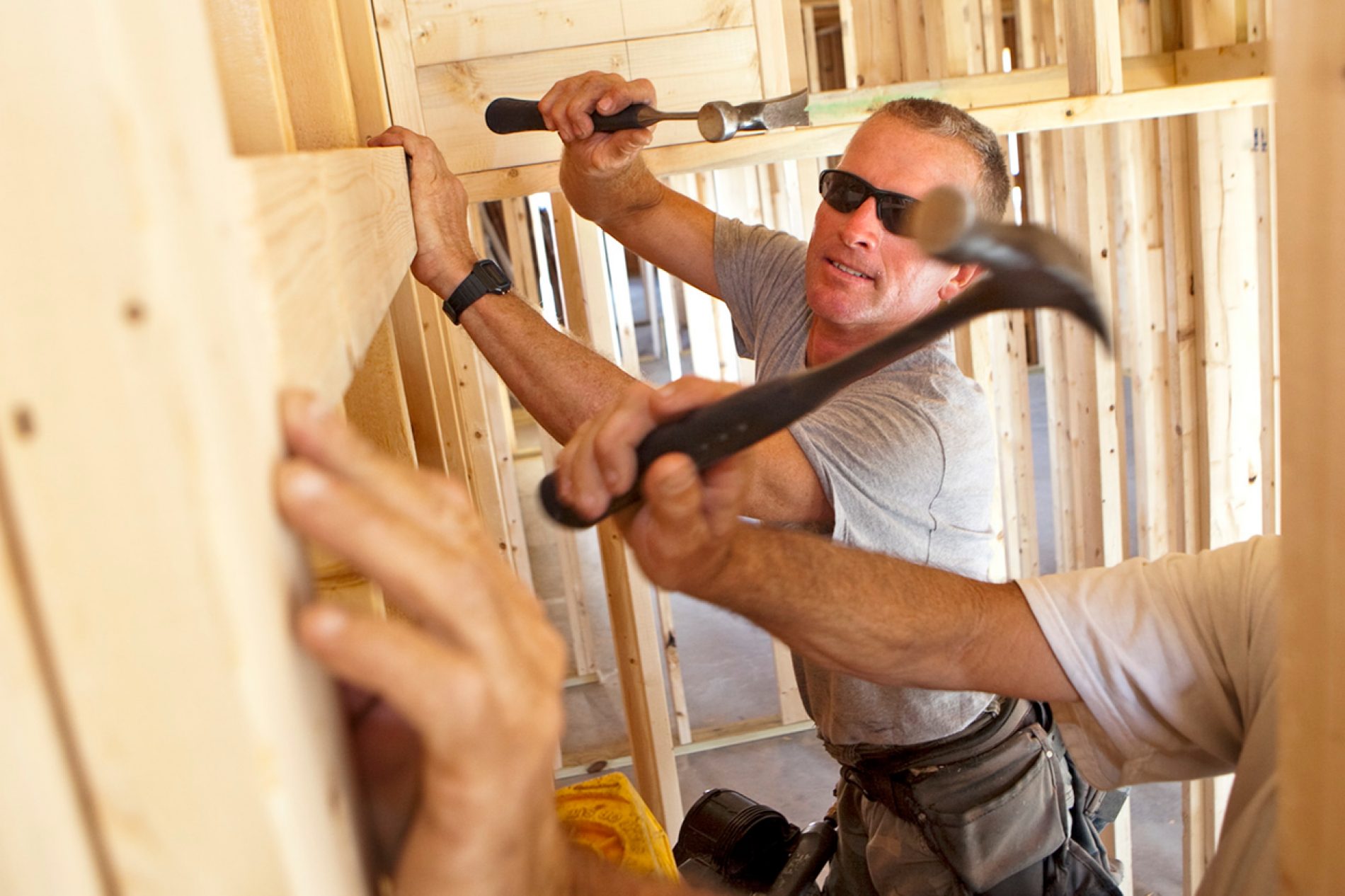 Old Creek Trails Project in Carlsbad Full Steam Ahead
Grading activity is in full swing on Old Creek Trails, a 156-acre project in Carlsbad. Developer, Cornerstone Communities, has planned 600 units on the site across a range of product types including townhomes, single-family detached and multi-family. First phase deliveries are anticipated for late-2016.
The Hollywood Park project in Inglewood has been in the works for over a decade and it finally appears as meaningful strides are being taken to bring it to fruition.
Pacifica San Juan, a well-located, prime piece of Southern California real estate in San Juan Capistrano, hits the market. Set across 250 acres and comprising 318 lots, the project is
A proposal to build 380 homes on the grounds of the former Escondido Country Club moved forward.