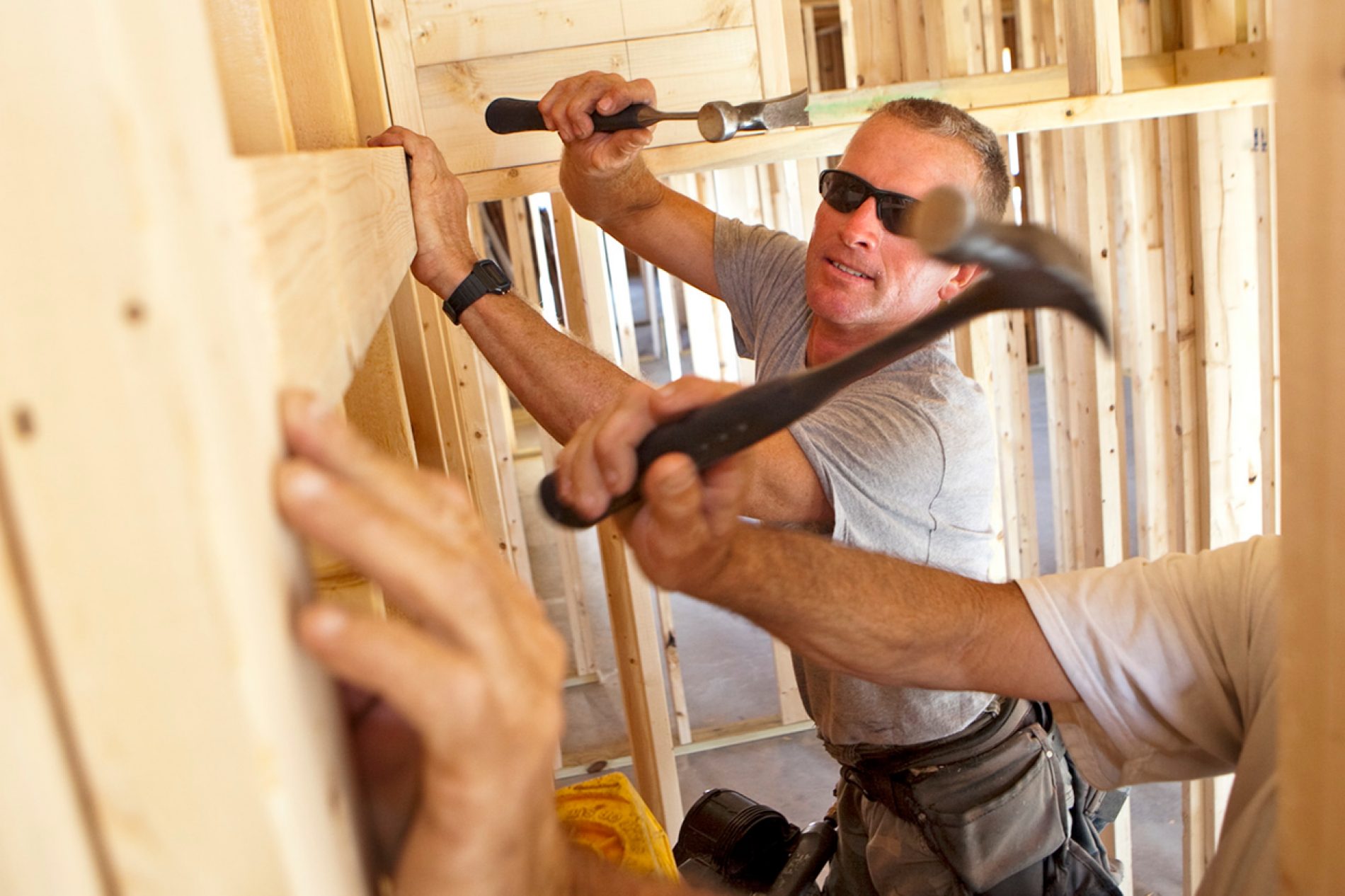 Old Creek Trails Project in Carlsbad Full Steam Ahead
Grading activity is in full swing on Old Creek Trails, a 156-acre project in Carlsbad. Developer, Cornerstone Communities, has planned 600 units on the site across a range of product types including townhomes, single-family detached and multi-family. First phase deliveries are anticipated for late-2016.
Master-planned communities have put Orange County, California, at the top of the national MPC rankings.
By Kelsi Maree Borland From CEQA lawsuits to anti-development legislation aside, land entitlement in Los Angeles is becoming more and more challenges for developers as land prices skyrocket and availability
The Oaks Farms in San Juan Capistrano, Calif. was honored this week at the International Builder's Show as the nation's Community of the Year. The National Association of Home Builders'