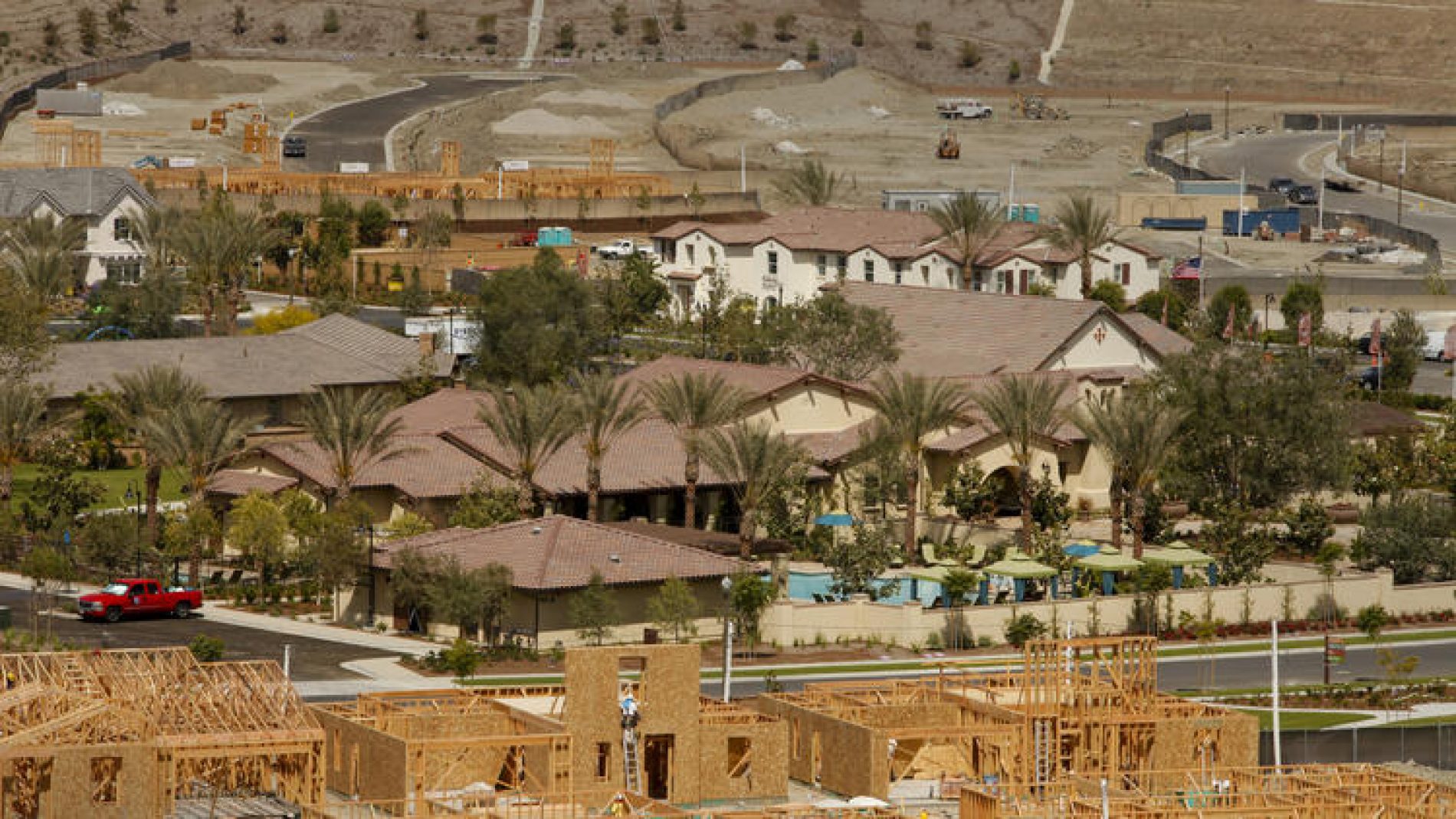 Pace of Land Acquisitions Activity Expected to Pick Up
With builders reporting strong sales activity so far this year, the need to replenish and grow land pipelines is once again becoming a top priority at many homebuilding companies. While Southern California land activity has thus far this year been restrained, a continued, healthy spring selling season could see a renewed sense of urgency enter the land market.
Irvine, Calif.-based infill builder and developer Brandywine Homes has announced the purchase of the former Excelsior Drive Baptist Church site in Norwalk, Calif. as well as its plan to build
Landmark Capital Advisors, a real estate capital advisory firm specializing in structured finance and private equity, announced a successful $9 million AD&C loan and JV Equity transaction in Rialto, CA.
Looking to buy in Toluca Lake, the classy suburban neighborhood in the Valley with a long history of celebrity residents? Seventeen opportunities are opening this weekend, when sales launch for