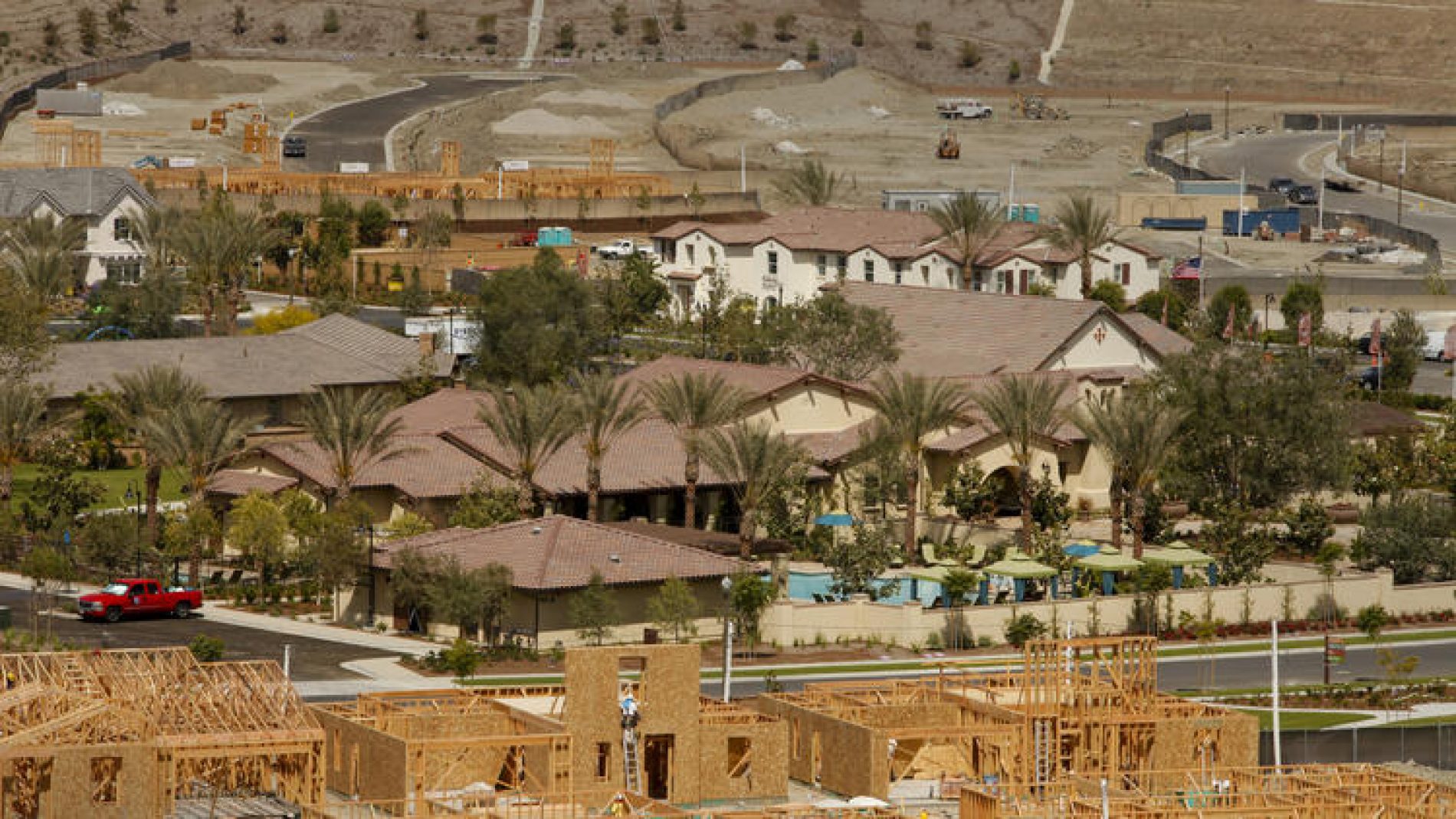 Pace of Land Acquisitions Activity Expected to Pick Up
With builders reporting strong sales activity so far this year, the need to replenish and grow land pipelines is once again becoming a top priority at many homebuilding companies. While Southern California land activity has thus far this year been restrained, a continued, healthy spring selling season could see a renewed sense of urgency enter the land market.
Burbank council members voted 3-2 to deny MLC Holdings, Inc. its preapplication request to submit a proposal to build 34 single-family homes on a 4.7-acre plot at 814 S. Mariposa St.
By Kelsi Maree Borland From CEQA lawsuits to anti-development legislation aside, land entitlement in Los Angeles is becoming more and more challenges for developers as land prices skyrocket and availability
The California Supreme Court heard oral arguments on Jan. 4 in a case to decide the fate of Newport Beach's Banning Ranch. The Banning Ranch Conservancy alleges that the city